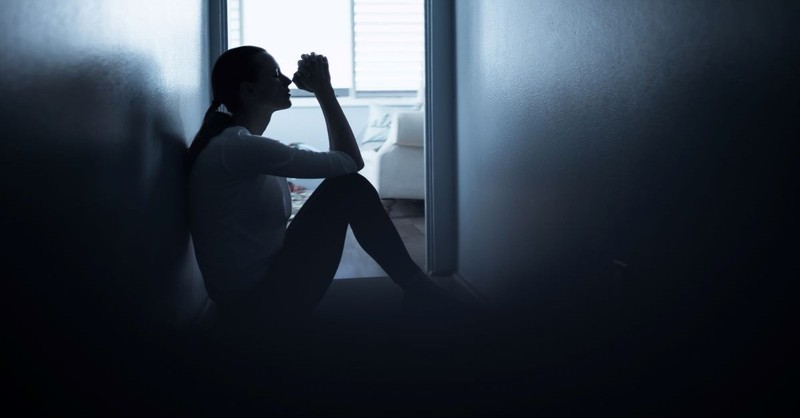 Lies about Forgiveness, and How Christians Ought to Respond
Bethany Pyle

Editor, BibleStudyTools.com
Forgiveness is hard. It's something we try to teach children from a young age, but often struggle as much with it then as we do as adults. Forgiveness can be especially difficult when the person you need to forgive either cannot, or will not, seek it from you. Reconciliation is always the goal, but sometimes it just won't happen, for a variety of reasons.
The world has plenty of advice for us in these situations, but every bit of it will only lead to more pain and brokenness. Conversely, the words of Jesus and the advice found in the Bible is often hard and can take a lifetime of work to achieve. But only by offering forgiveness freely can we truly be at peace.
Further, embracing this type of forgiveness can teach us a lot about the sacrifice Jesus made for us on the cross. Remember Paul's words in Romans 5:8: "But God demonstrates his own love for us in this: While we were still sinners, Christ died for us." We certainly weren't seeking Christ's forgiveness while we were "dead in our sins and transgressions." But still this gift was freely offered.
Understanding that, and seeking sound biblical advice, is the only thing that can help us to do the same.
Photo credit: ©Getty Images/kieferpix