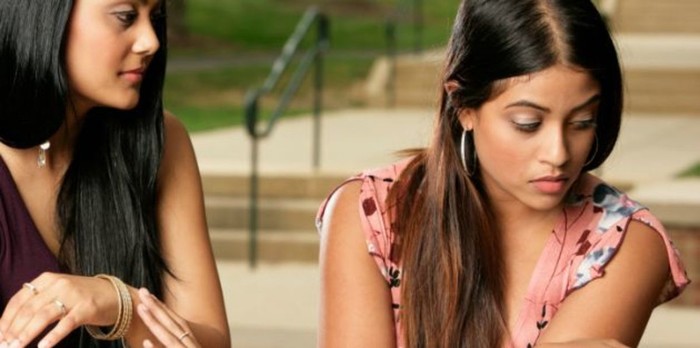 Leaning on God's strength can help you keep loving others even when you feel like giving up.
"Okay. You get to cut the cookie in half. I get to choose which piece to eat."
"No! That's not fair! You cut. I'll choose!"
"No!"
"Yes!"
"NO!"
And on and on it goes. It's a familiar refrain. If you catch me on a good day, it's a refrain that finds me kneeling down beside my quarreling children, talking through their hearts, serenading them on the virtues of "doing unto others". On a bad day, you'll find me, at the top of my lungs: "That's it, guys! No cookie for either of you. No more fighting!"
What is it with children and their bickering?
But then really, if I stop to think about it, I might as well ask, "What is it with adults and their bickering?"
***
Thirteen years ago, I was a young bride—though that is no excuse for bad behavior.
The eve before my wedding, I scurried about the church just before the wedding rehearsal and rehearsal dinner. I was putting together pew ends, trying to make the wedding arch look just right, wrestling with ribbon and generally directing traffic. Our wedding was to be a confluence of churches. Because my fiancé and I had both been youth leaders at a few different churches, the wedding guests came from four different congregations. Because we happened to get engaged earlier than most of our peers, it was an even bigger event—a 'first' in our social circles. And again, I was young. All this to say that I was incredibly stressed out.
One of my bridesmaids tapped me on the shoulder to ask where the vases should go. And something inside of me snapped. I buckled under the stress and blasphemed at the top of my lungs (in the sacred space of the church sanctuary):
"There are too many *&%$# people to love!!!!"
Oh me. What a diva. Or more suitably—what a bridezilla.
***
Fast forward 13 years and here I am again, under sustained pressure. I've re-entered the fray of the workforce after a decade of working part-time, of being a foster mom and a stay-at-home mom. Everything in my routine is new. In this bustling magazine office, there is a constant drive to get the scoop. My job is to curate information, relay information, and make information relevant all day long. It has been like doing hard exercise for my brain - like doing reps.
The crankiness of professionals, deadlines, blame-shifting and sometimes office politics is also beginning to take a toll. More disheartening is this haunting feeling that there isn't enough of me for my kids once I get home from work.
Will bridezilla re-emerge and morph into work-zilla?
***
We all question whether there will be enough. Enough time, enough money, enough love... enough halves to a cookie. From childhood to young adulthood to working mom-hood, the question never really changes. Is God enough? Will He really supply all that I need?
Scripture tells us He is.
"And my God will meet all your needs according to the riches of his glory in Christ Jesus," (Phil 4:19) reminds the apostle Paul. When we fight and claw and bristle at the perceived lack, we're forgetting that God saved us from ourselves and will continue to do that and more.
The same passage in Philippians counsels "Rejoice in the Lord always. I will say it again: Rejoice! Let your gentleness be evident to all. The Lord is near. Do not be anxious about anything, but in every situation, by prayer and petition, with thanksgiving, present your requests to God. And the peace of God, which transcends all understanding, will guard your hearts and your minds in Christ Jesus." (2:4-8)
And what follows this clear command? Paul's famous encouragement to think about "whatever is true, whatever is noble, whatever is right…."
So it's a sandwich: a slice of anxiety, sandwiched between slices of rejoicing, of prayer life, of thought life. Ah. That I can handle.
One little piece at a time, the Lord asks me to think on His good gifts. And yes, I see it. My entry into the workforce is intense. It's pushing me beyond my limits. But it's also an opportunity to let God change me and make me more Christ-like. Because He promises His supply, I can rest. I remember I am not in it for the ego. I don't have to be afraid of what will happen to me and to my family after my contract is over. God led us this far and He will take us farther.
Bridezilla shrinks back into the shadows.
I can zero in on the pure, on the noble, the right: little glints of light that pass through the office window, reflecting off skyscrapers in the distance, the crisp taste of a fresh apple as I take a breather mid-day, the sound of my daughter's laughter after a long day. God gives me both the permission and the power to focus on being gentle, kind and Christ-like to the people around me.
There are never too many people to love, there are always enough hours in the day and there will always be enough cookie to go around.
He is my loving father and His words are true.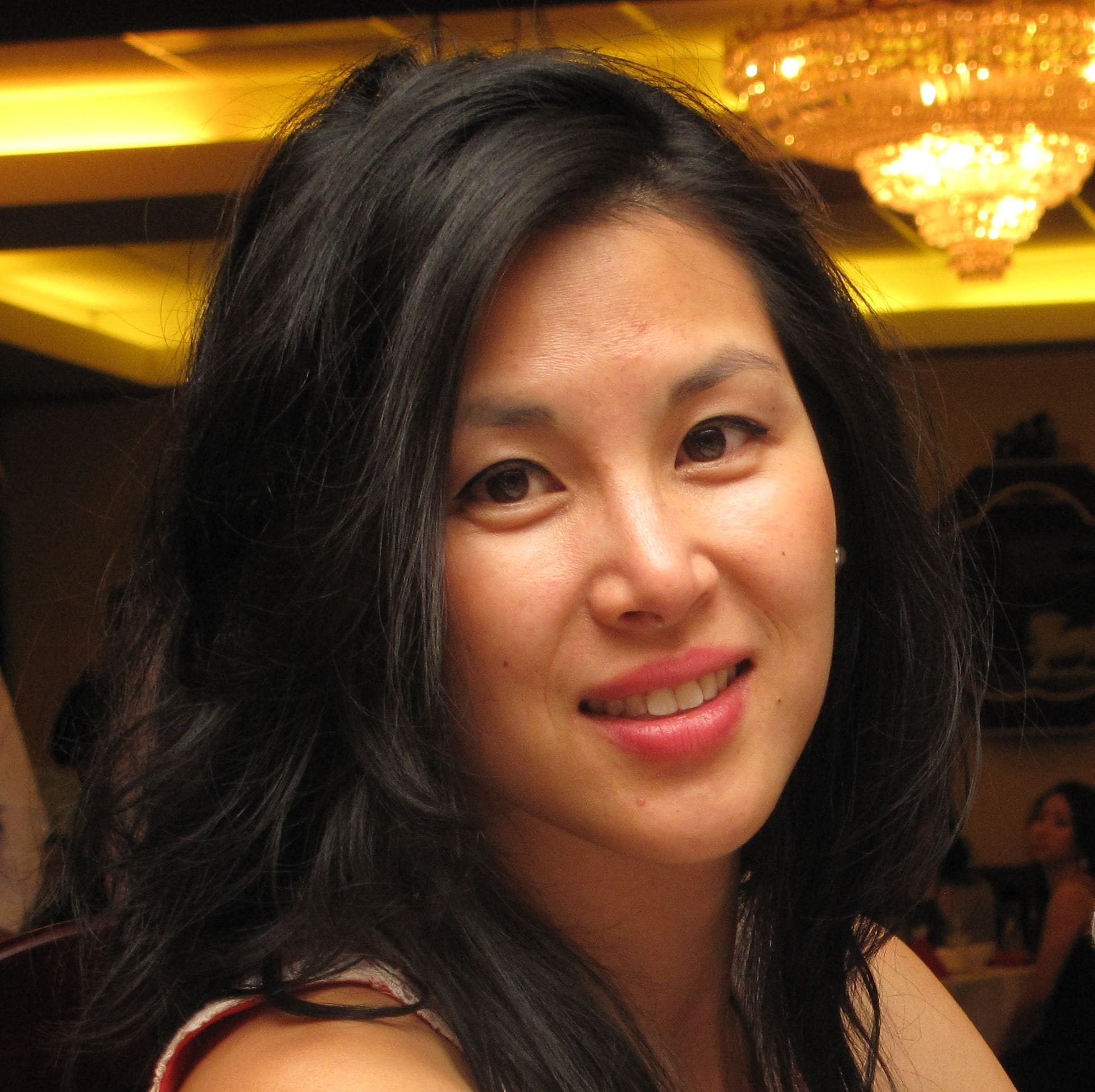 Julia Cheung is a cultural analyst and journalist of relationships, always on the lookout for stories of beautiful misfits. She lives in Vancouver BC with the loveable motley crew of her pastor husband and two preteen children. She is a bundle of antitheses, a lover of truth, a teller of tales, a too often emotional egoist and a fervently curious anti-narcissist. You can find her online at wifeinredemption.com.
---
---