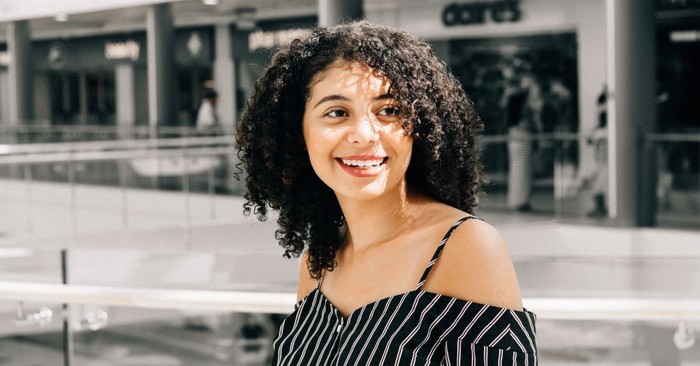 "Love one another as I have loved you." John 15:12
My first-born's backpack swung into the car. Slumped down and defeated, she struggled for the strength to pull her seat belt on. This had become an ordinary end to her third-grade school day, and the lump in my throat swelled as the hurt visibly started to drip down her face.
"I told her that wasn't a nice thing to say, Mom," she reported back one day, "and she yelled at me!"
The two girls had come to a bridge that my daughter refused to cross. The friendship she held most dear became the first one she had to let go of. Back at home, I held my heartbroken tween in my arms, and I felt a tug on my heart: Release.
Worse than seeing my girl crushed to pieces was knowing that she had followed me there. For seven years, I had found a way to forgive every offense and unfair hurt from the other girl's mother, but her behavior never changed in our friendship. I knew I had to do something for my sake and my daughter's.
Photo Credit: Unsplash/Alex Holyoake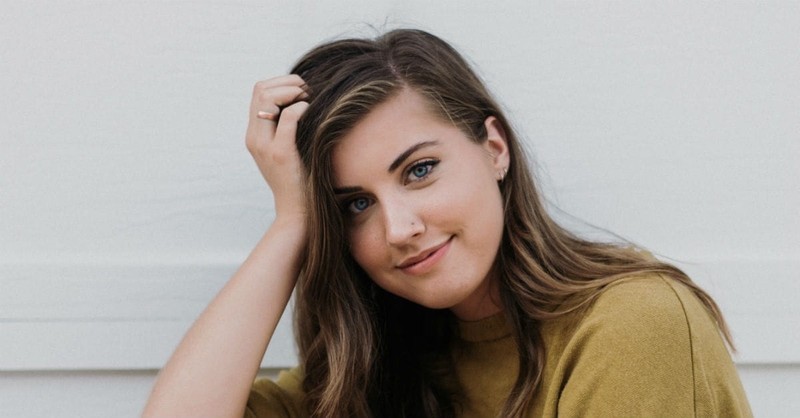 "Like so many times in my life, Jesus met us there and led the way."
Christ's greatest command,"Love each other," (John 15:17) became something I wrestled with.

"Above all things, love." (1 Peter 4:8).Sure, but how do we love the bullies in our lives?
Over the next year, I began to experience Jeremiah 29:13:"you will seek me and find me when you seek me with all of your heart."  Like so many times in my life, Jesus met us there and led the way. True to His word, "Ask and it will be given to you; seek and you will find; knock and the door will be opened to you." (Matthew 7:7).
This is a story of how to love and receive love when human relationships are at their messiest.
Photo Credit: Unsplash/Sarah Sharp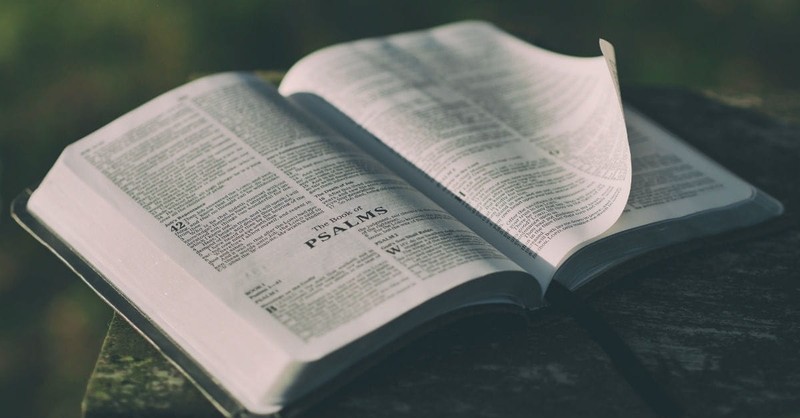 Don't Be Afraid.
"Peace I leave with you; my peace I give you. I do not give to you as the world gives. Do not let your hearts be troubled and do not be afraid." John 14:27
The Bible clearly tells us not to be afraid. In Matthew, it instructs us to go to each other when there is a problem. I had sought peace with my friend through direct conversations over the years, but the hurt was still affecting our relationship as well as our daughters' relationship. Forgiveness was feeling much like our front door mat. I knew I had to find the strength and kindness to handle it Christ's way, but I almost couldn't see straight through my anger and fear.
Photo Credit: Unsplash/Aaron Burden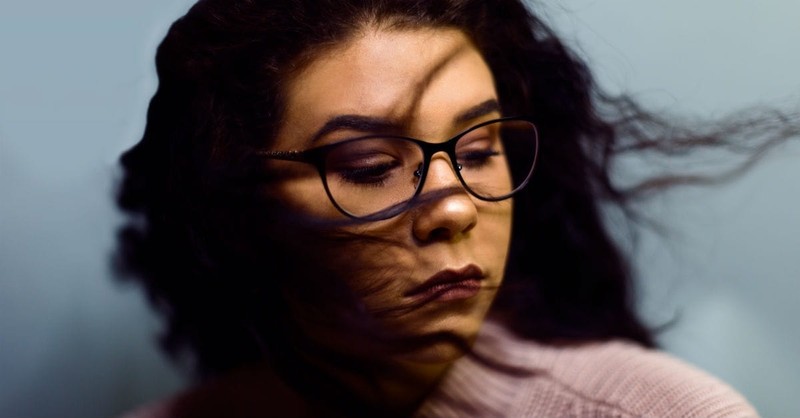 "...I could no longer bear the hurt our friendship was causing me."
Praise music was playing in the background while I picked weeds, and my friend crept into my backyard to investigate my recent silence toward her. I explained that her daughter had sent mine home from school crying throughout the entire school year, and I could no longer bear the hurt our friendship was causing me. I needed to pull away from the excessive gossip in our daily conversations.
Our daughters could play at school and in group settings, but the one on one play-dates were over for now.
Photo Credit: Unsplash/Ayo Ogunseinde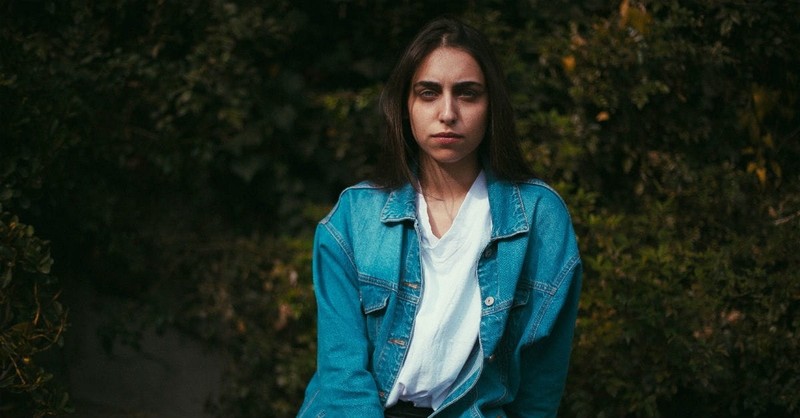 "Only God can change hearts."
There was no remorse for my daughter ending the school day in tears. No admission of guilt or promised change in behavior. We were expected to forgive and forget and move on the way everything had always been, as if our hurt was our own fault.
It took courage to walk away from a friend I dearly loved and mentored over the years. Only God can change hearts. It was time to let go and let Him work.
Photo Credit: Unsplash/George Gvasalia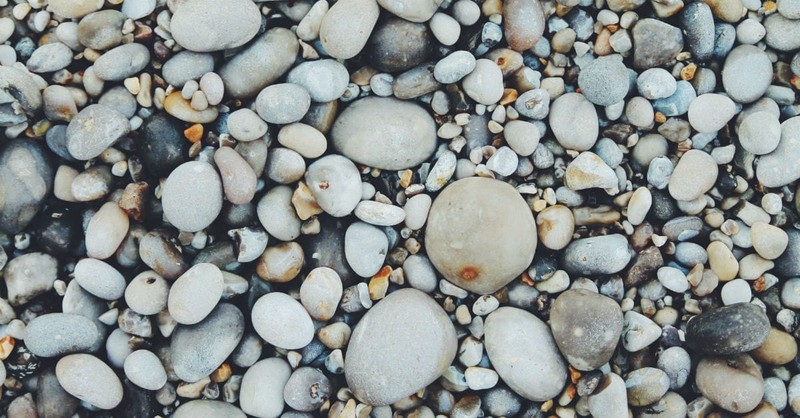 It's What You Did, Not Who You Are.
The command to love includes standing for righteousness. "I love you, but I cannot go there with you," I told my friend. This explanation separates the behavior from the person's identity. Society has a hard time doing that. It will label us by what we do or not do. We are all created equally with exquisite care and purpose, but none of us are entitled to continue hurting others because "that's just the way we are."
When does forgiveness lead to reconciliation? When there is a change in behavior. "I'm sorry" is not a magic eraser.
Photo Credit: Unsplash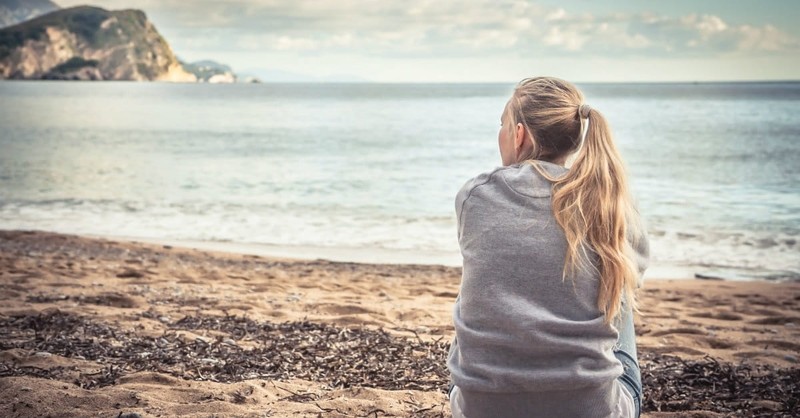 "We know we are to forgive, but...that is an extensive and sticky process most of the time."
So often we take another's bad behavior on our own shoulders. We know we are to forgive, but let's be honest, that is an extensive and sticky process most of the time. Starting the process of forgiveness should absolutely be immediate, but we must allow time for God to heal and coach us through the road to reconciliation.
"She wants to know if she can play with me on the playground," my daughter said the following school year, "I know I should do the right thing and include her, but I don't want to play with her."
"What don't you like about her behavior," I asked.
"She says mean things to and about people,"she answered.
"Pull her aside and inform her she may play, but not if she starts to say mean things about people," I guided.
Photo Credit: Thinkstock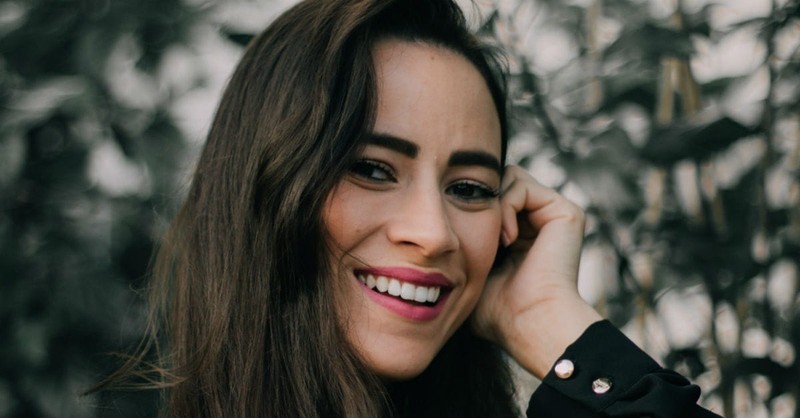 "We are all loved by God."
The girl might not like it, but she'll be suffering the consequences of her own actions without a check on her behavior.
Separate the behavior from the person. We are all loved by God. And the ones doing the bullying need Love just as much as those left hurt in their wake. That doesn't mean we let people off the hook for acting like jerks. It means that we are called to model kindness, sometimes assertively.
Photo Credit: Unsplash/Eduardo Dutra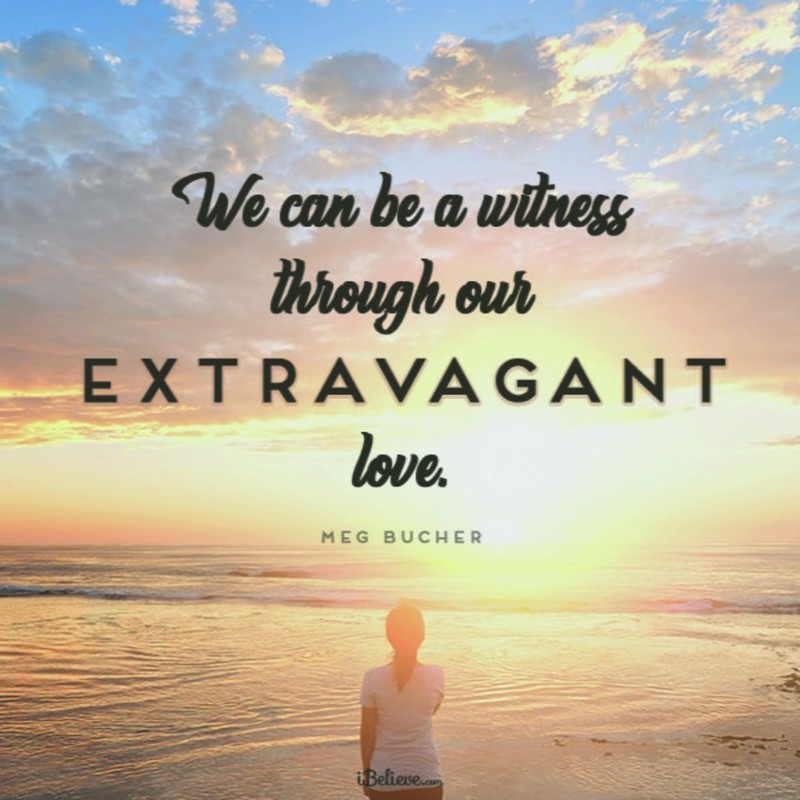 Get Better, Not Bitter.
"Therefore, as God's chosen people, holy and dearly loved, cloth yourselves with compassion, kindness, humility, gentleness and patience." Colossians 3:12 NIV
We are all placed, purposely. Love is a basic need in life. We likely won't argue someone to Jesus, but we can be a witness through our extravagant love for them.
I believe it's just as important to invest in a kid who is bullying, as much as the kid who is being bullied. According to the Center for Disease Control, 70% of kids and 70% of school staff have seen bullying at their schools, nationwide. But when bystanders intervene, bullying stops within 10 seconds.
Design Credit: Rachel Dawson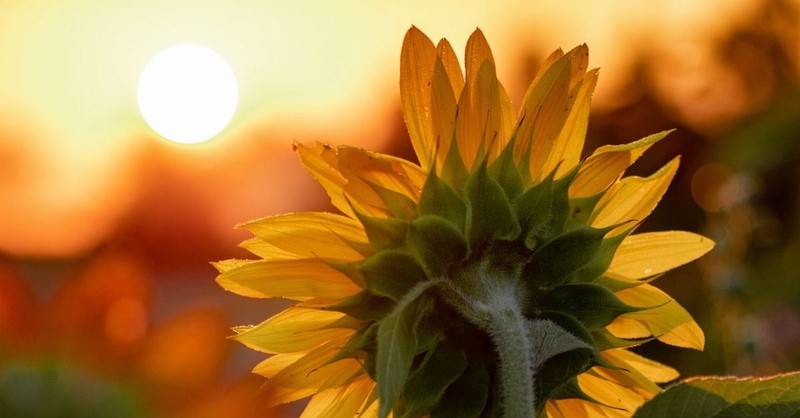 "The most painful season in my daughter's life led her straight into His arms."
There's no staff that can catch every instance of bullying or inappropriate behavior. Some kids are masters at behaving poorly, even under the watchful eye of an adult, but their peers see a different side of them. If we equip our kids, they can help keep each other in-check.
God promises to use every ounce of our pain for good.The most painful season in my daughter's life led her straight into His arms. She was baptized this past year, and in her testimony, she spoke about the hurt of being bullied by a best friend. "I know that following Jesus doesn't make all of my problems go away, but He helps me get through it all," she spoke bravely.
Photo Credit: Unsplash/Aaron Burden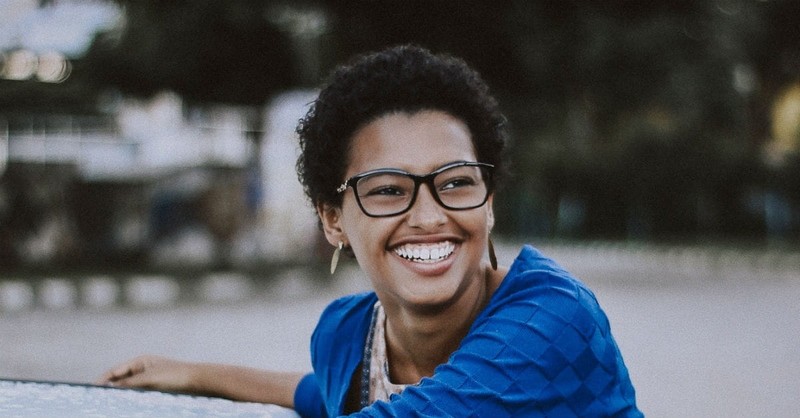 "It takes courage to be kind, but it's eternally worth it."
We may not be able to stop every hurt, but we can lessen the collateral damage by combating it with kindness. I believe that's one of God's purposes for putting us in proximity to each other. It takes courage to be kind, but it's eternally worth it.
Meg writes about everyday life within the love of Christ on her blog, https://sunnyand80.org.She is a stay-at-home mom, freelance writer, blogger, and preparing to release her first book, "Friends with Everyone." She resides in Northern Ohio with her husband of eleven years, two daughters, and their Golden-doodle.
This article is part of our courage theme for the month of August on iBelieve. What is courage? Usually, we associate courage with heroic and brave deeds. But this definition fails to recognize the inner strength and level of commitment required for us to actually speak honestly and openly about who we are and about our experiences -- good and bad. We believe this kind of "ordinary courage" is what God calls us to live into every day of our lives.
Check back here throughout August for a new story of courage as our writers tackle what it means to be faithful, courageous women in a culture that values comfort and conformity.

Photo Credit: Unsplash/Caique Silva
Banner Design Credit: Rachel Dawson
Originally published Wednesday, 15 August 2018.
---
---