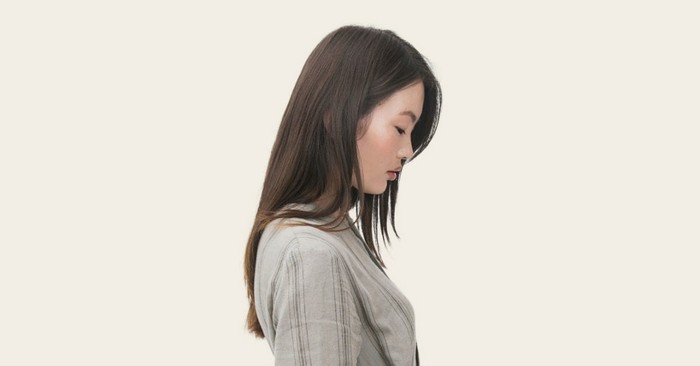 Sometimes God is wanting to do something new, but we're still stuck in the old. Old patterns, old ways of thinking, and even all the old tapes and scripts re-playing over and over through our heads. We listen though we don't really want to. We soak in the lies and then try to keep moving forward, one foot in front of the other, but find ourselves stuck. And there's no amount of nice thoughts and positivity that can get us to where we want to go. Because we never really let go.
It's a miracle work that only God can do in our hearts, in our minds. Taking us through journeys we'd never walked before. Some things are hard to release.
Unforgiveness.
Bitterness.
Resentment.
And it all takes a toll, eventually. I think that's why Jesus said it was so critical to learn true forgiveness. So that we could live truly free.
Often the most difficult time for us to forgive is when we've been wounded by those we trusted the most. Those in our families, our closest friends, other believers, or the church. For some reason it's those people we feel should have been more careful. We thought they had our back, we thought they cared more. Maybe we've been completely blindsided. Maybe we were betrayed, lied about, or experienced deep brokenness over relationships we cared about dearly. Maybe some have even suffered through terrible abuse or have battled through great evil and darkness, just trying to find the way out to safety and sanity.
We can be assured in whatever we have faced: God sees, and He cares.
Photo Credit: Unsplash/Icons8 Team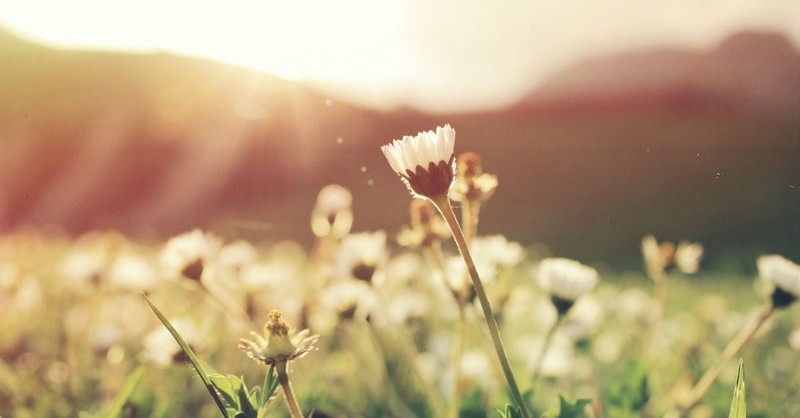 God Sees Us
And in the most loving way, He's gently reminded me over time that I too have been on both sides of this equation – the one who has been hurt, and sadly, the one who has wounded another soul. Maybe it was unintentional. At times we were never even aware of how deeply someone we cared about was hurt by just a quick word or thoughtless action (or by our silence and inaction).
Photo Credit: Unsplash/Alexandru Tudorache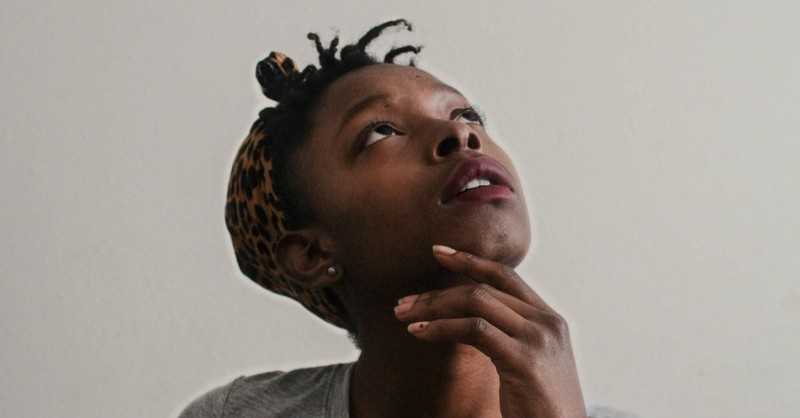 "And time doesn't heal all wounds. Only the Healer can do that."
It's been a few years ago that I found myself there. Being wife to a family pastor over the years has led us to many amazing experiences, great people, and several wonderful churches. We both had been called to ministry during our college years. It was life to us – our passion
But when we found ourselves face to face one day with deeply wounding words and decisions made by those in the "big church machine," we left. The door shut. Hard. And in some ways, I would like to say that we never looked back. But it wouldn't be true. Because it's often those kinds of wounds that do look back, again and again. They're hard to hurdle. They're hard to heal. And time doesn't heal all wounds. Only the Healer can do that.
All the thoughts kept coming on strong, you know the ones, that seek to steal your joy right away and lead you to doubt yourself and God – "Maybe we weren't good enough," "Maybe we weren't 'pretty' enough for that type of church," "Maybe we're not cut out for this," "Maybe God never even called us to this work." The list goes on, and maybe at some point along the way, you've found yourself there too.
Photo Credit: Unsplash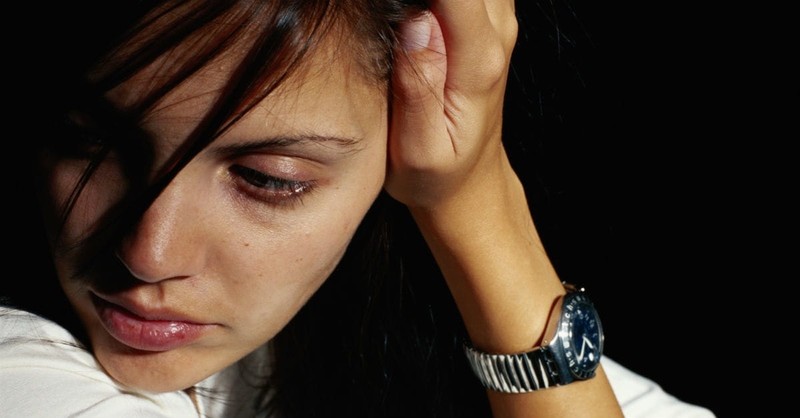 "It felt like a divorce from the church we'd grown to love over the years."
God took us through a journey over the months that we had never experienced before. We'd walked through various kinds of trials through life, so we were not new to difficult circumstances. Hard things happen to us all, but we'd never experienced anything quite like this. It felt like a divorce from the church we'd grown to love over the years. It was the only church family our kids knew. They'd all been baptized there. They'd played in every nook and cranny of those long hallways and spent many hours serving right alongside us. We'd prayed many prayers there, worked hard, given much, and stayed the course even when times felt hard. So many dear friends were there, those we had done life with over long years.
Some left along the way, and others stayed. It hurt our hearts when people left. And it also seemed to hurt when they stayed. Either way, it was hard. And in a close-knit community, there were many fellow church-goers who we'd still see in the grocery store or at kids sports and school events. And every time I'd try to smile but deep inside, felt a pang of hurt all over again.
Photo Credit: Thinkstock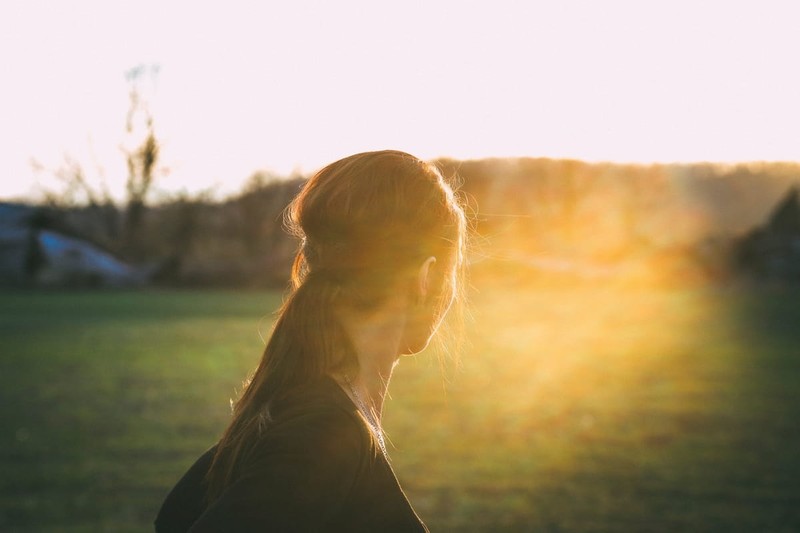 "He still does miracles today in us and through us"
Within a few months, God had led us to another church – an amazing, loving, body of believers, who like us, are flawed, imperfect, yet hope-filled worshippers of Jesus. I limped through the first year. Some days I still feel like I'm limping. Not sure who to really trust. Not sure I want to get too "at home."
And, we're still there. You know why? Because it's not all about us, thank God. And mostly because our God is a big God, and He still does miracles today in us and through us, even when we want to quit church and never go back, never risk trusting again.
I learned a few things on my journey about overcoming hurt and walking the path towards deeper courage. Here are five keys that I'm still remembering and clinging to today:
Photo Credit: Unsplash/Josh Blanton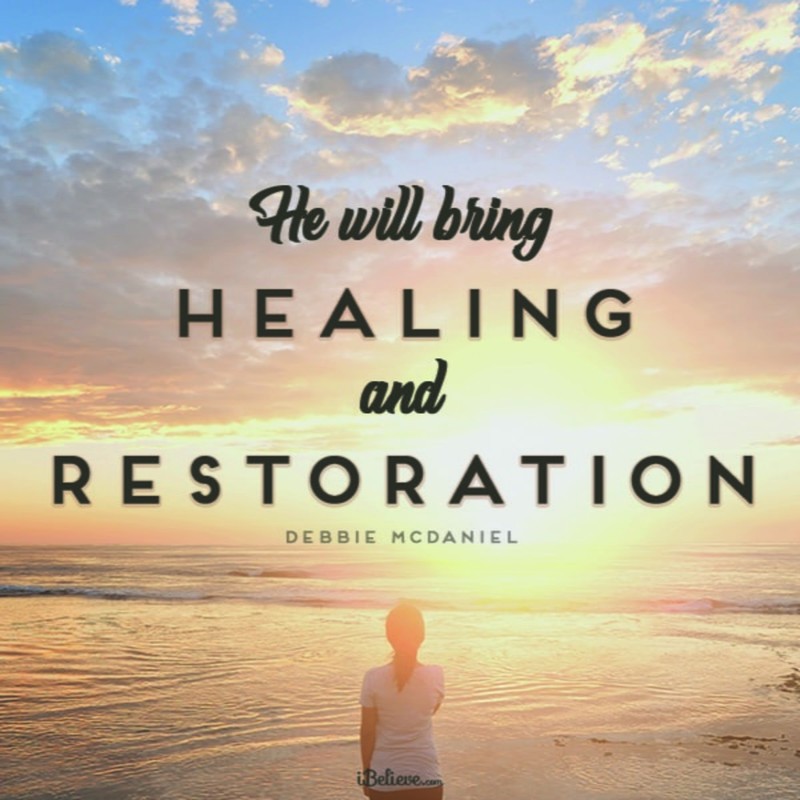 1. God is bigger.
God is bigger than the pain that someone else in this life may have caused. He's always bigger. He will bring healing and restoration. He will provide purpose and hope. He will give greater blessings through the rough places because that's just the way He works. He will never waste the pain we've experienced but will turn it around for good. And it's Ok to just not be OK some days. Because God is bigger than that too. He's doing a work within our lives that can only come through deep struggle, but it's a mighty work, and we'll be forever changed for the better.
Design Credit: Rachel Dawson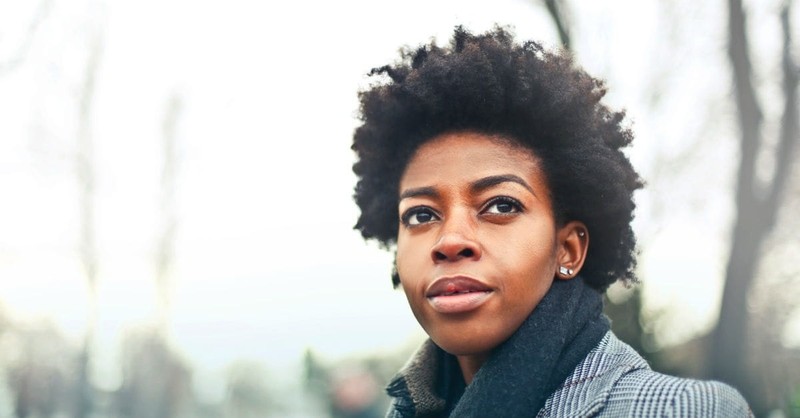 2. Forgiveness is a choice.
Though forgiveness doesn't always "feel" right, forgiveness is always right. Because God tells us to live a life of love and forgiveness towards others. And because we've been forgiven, so very much, by a merciful God. Most of the time, it's not a one-time thing. It may take days, months, or even years of letting go, releasing the hurt we find it hard to stop holding close, and really choosing to forgive. It's a choice. And it's the most freeing way to live and be able to truly move forward in peace.
Photo Credit: Pexels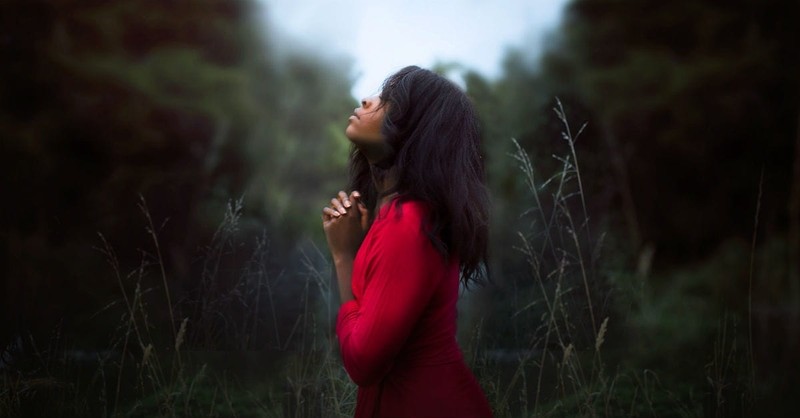 3. Prayer changes things.
Jesus told us to pray for those who have hurt us. Prayer changes things. And it is powerful enough to change our hearts. Even the most difficult of places that we've tucked away for no one to see. We can't pray for someone consistently over time and not be changed. It is a miracle work in the unseen world. 
Photo Credit: Unsplash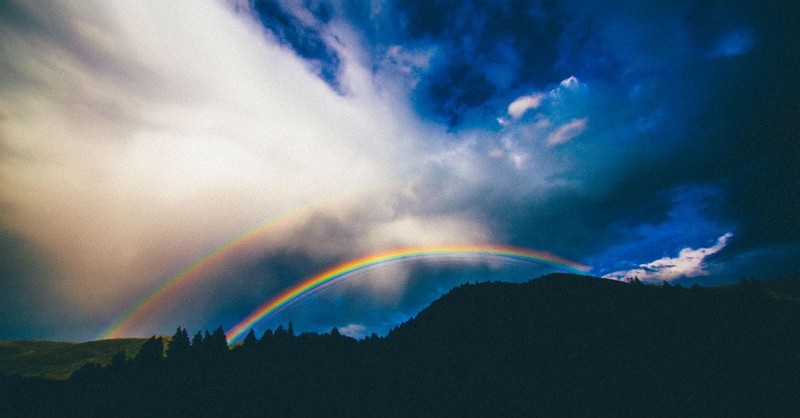 4. God's Word is true.
God's Word is true – every promise, every part. His words give light and hope to our days. Without His truth, it would be almost impossible to make it to the other side of the storm. It's what keeps us grounded and anchored. It's what brings us purpose and peace. Often in life, it's right in the midst of our darkest seasons that we learn to open up and depend on God's Word as never before. It was rare during these months for me to even close my Bible. It always sat open. I would read it through the day and even fall sleep with it over my heart.
Photo Credit: Unsplash/Abigail Keenan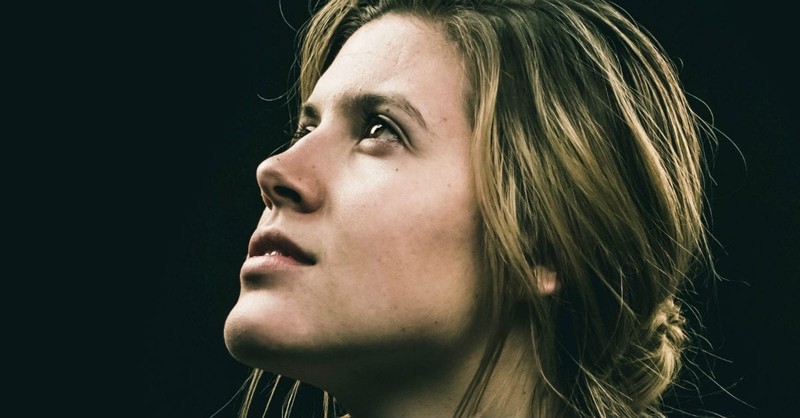 5. People are not perfect, but God is.
People are not perfect. But God is. We will all fail at some point in life. Many of us will fail many times in life. But the truth is, though people change and circumstances might feel difficult, God is still in control. Nothing happens in our lives that He is not intimately aware of. He is fully trustworthy. He is always faithful. And because of that truth, we can move forward, in courage and confidence, knowing that God is the One who holds us secure through every storm and difficult place.
Photo Credit: Unsplash/David Kennedy
"He is faithful to see you through..."
Our stories may look different in this life, but they all remind us of our constant need for God's grace and mercy. If you find yourself in a hurtful place right now – if you've been wounded deeply and don't know how to get back on track, be assured that God sees you right where you are, and He cares. Follow His lead, step by step. He is faithful to see you through and will lead you to greater places of blessing up ahead. Its' all a beautiful journey, even the hard days, and God is bringing you out as gold.
"But he knows the way that I take; when he has tested me, I will come forth as gold." (Job 23:10)
Debbie McDaniel is a writer, pastor's wife, mom to three amazing kids (and a lot of pets). Join her each morning on Fresh Day Ahead's Facebook page, for daily encouragement in living strong, free, hope-filled lives. Find her also on Twitter and at her blog www.debbiemcdaniel.com. 
This article is part of our courage theme for the month of August on iBelieve. What is courage? Usually, we associate courage with heroic and brave deeds. But this definition fails to recognize the inner strength and level of commitment required for us to actually speak honestly and openly about who we are and about our experiences -- good and bad. We believe this kind of "ordinary courage" is what God calls us to live into every day of our lives.

Check back here throughout August for a new story of courage as our writers tackle what it means to be faithful, courageous women in a culture that values comfort and conformity.

Photo Credit: Franciele Cunha
Banner Design Credit: Rachel Dawson

 

 

 

 

 

 

 

 

 
Originally published Friday, 24 August 2018.
---
---