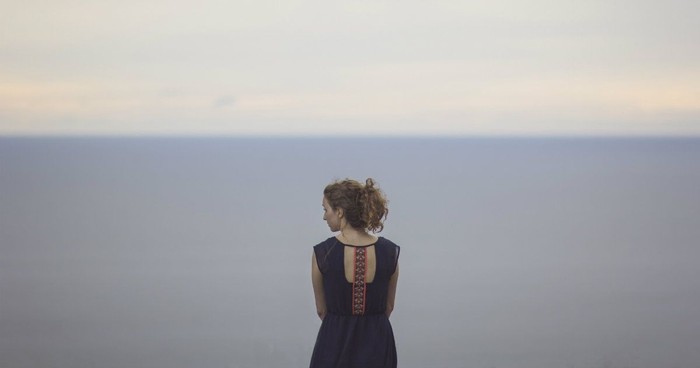 Whether your friend is depressed, anxious or just overwhelmed, there are several things you can to do help.
The phone felt hot against my cheek as tears streaked down my face.
My nose was raw and dripping, and a headache pounded to the staccato beat of my racing heart. My friends - from both ends of the country - were rallying around me as my world crumbled. I was adjusting to life with a newborn and a toddler, my husband was in the middle of testing for a new job that would require major changes, and I received news about precious family members that literally broke my heart.
I was stressed to the max, and found myself flailing often.Sleep deprivation, grief, and major changes were seriously challenging my equilibrium. Yet in the midst of it, my friends not only chose to walk through the difficult days with me, they pursued me. Called me. Texted. Checked on me. Made meals. Held the baby. Played with the toddler. One friend flew out across the country to visit and help and make me laugh for a week. I'll never forget that week. Another friend, who hates to cook, not only drove 30 minutes to make me dinner, she cleaned the kitchen and swept the floor. We visited and prayed together, and there were a few crumpled Kleenexes by the time we were done. Priceless. I could tell you story after story, but you get the picture.
I am crazy blessed with incredible women in my life. CRAZY blessed. There are my prayer warrior friends, my encourage-with-just-the-right-verse friends, my listening friends, my speaking-the-truth-even-when-I-don't-want-to-hear-it friends, my laugh-and-cry-together friends. They have encouraged and blessed me in countless ways, but one of the biggest gifts I've received from them is this: learning how to be a friend to someone who is suffering.
1. Choose to walk through the valley with your friend.
Yes, it is a privilege. It's a choice. Not because we have to, or because we want to, but because we don't want them to walk alone. It's love to sit with them in their misery and quietly acknowledge their pain. It's love to pray with and for them. To get off the phone and fall to your knees on the spattered kitchen floor and weep as your heart breaks for them. It's the love Jesus said will mark us as His disciples.There is nothing that turns good friends into family like walking the scorching sands of suffering together.
2. Be Jesus to the brokenhearted. Here's how:
It's easy to sing about being the hands and feet of Jesus, but it's not always easy to live it. It's not convenient to change plans last minute, to write an encouraging note, or to pray without ceasing when the newness has worn off. It's hard to listen and not try to fix the thing. (Oh, how I want to fix the thing!) It's good work, this being-Jesus-to-others. You get to use the unique gifts of your personality and season to love like Jesus through the dark times. I am no good at speaking comfort, but I can sit quiet (even if it kills me!), I can pray, and I can make some mean comfort food. Swedish meatballs and mashed potatoes and peach pie are my way of showing love, and I bet you have your way. There's no one right way to be the hands and feet of Jesus. Your gift might be encouraging texts, intercessory prayer, giving a hug at just the right time, connecting them with resources, taking them to coffee, sharing a verse, or a million other ways to remind them that Jesus is near to the brokenhearted. It's so beautiful to see the unique ways that we can minister love and pour compassion to others when they need it most. Something as simple as a text saying, I'm praying for you can be a huge boost of encouragement!
3. Point the grief-stricken to Jesus.
We can give the hugs and encouragement, the gift of presence and meals and telephone calls, but we are not their Savior. Your encouragement, my help, should always point them back to the original source: Jesus. He is the only one who completely understands their unique pain. He suffered for each of us on Calvary, and He suffers with them through the darkness. They need to be reminded when they forget that the love of Jesus will never fail, even when they do. And yes, even if you do - even if you feel like you've messed up this whole helping them through the dark thing, God's got this. People fail all the time, which is why we so desperately need a perfect and unfailing Savior. Don't ever forget that you are not the light source - you only carry the light. There is freedom for them and you in this truth: ultimately, they need Jesus. Point them, always, to Him.
And when the suffering of those you love overwhelms you, rest in this: Jesus holds you, too.
If it's not our hearts that are hurting, it's someone we love stumbling through pain and suffering. It's tempting to look away, to walk away, to distance ourselves from the raw, the vulnerable, the tangled and bewildering. The truth is, if I can't apply a pressure dressing, I don't want to see gaping wounds. You know? I want to fix it, to say just the right things, to magically make it all better. And if I can't do that, then I want to run like crazy in the other direction, because I am utterly terrified of messing up. Of adding to the burden. Maybe you relate.
And when it comes to looking into their pain-filled eyes? I'd rather play chicken with a freeway full of semi trucks. I hate tears, and I hate to feel helpless. But that is exactly what you sign up for when you choose to love someone authentically through a season of heartache. You either walk away completely, or you say yes to all of it - the tears, the mess, the deep confusion, the simply sitting with them through it. There are no words to fix a spattered heart. Sometimes, you just have to hold their hand and not let go, and hope that it might be enough to remind them that Jesus won't let go, either.
Grace and peace and hope-hugs,
Kelly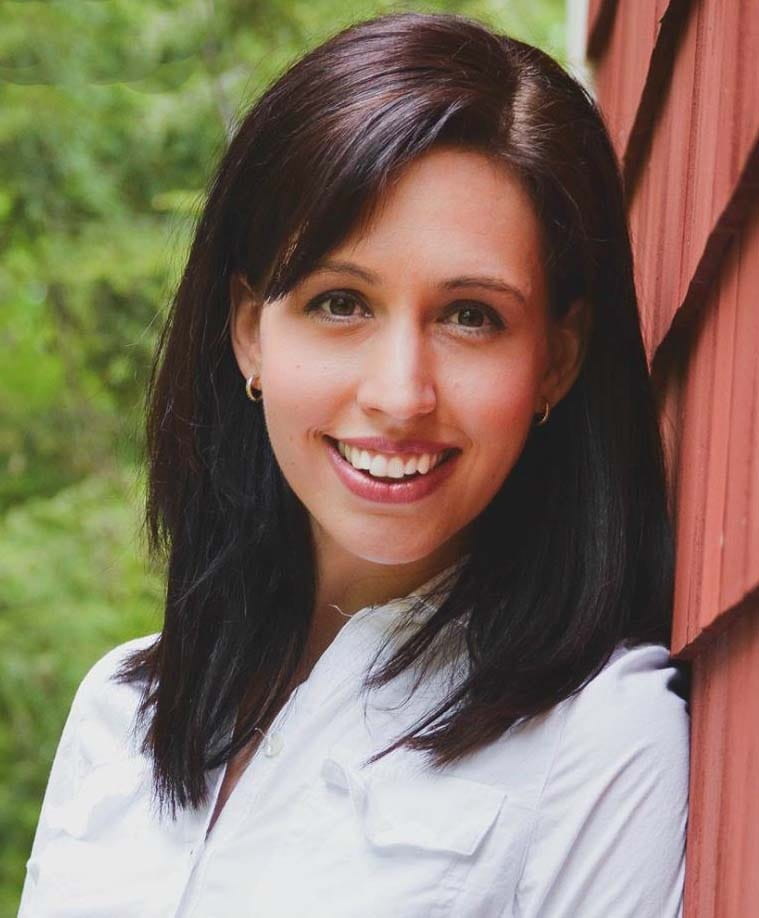 Saved by grace alone, Kelly Canfield is a stay at home wife, homeschooling mom, and recovering perfectionist. She is a passionate Jesus-lover, married to her best friend and hero, Joe. Together they are raising 3 lively children (ages 5, 2, and almost 1). She enjoys strong coffee, great books, and quiet time (a rare commodity.) At nap time you can find her over at www.searchingformyeden.com, where she blogs about the trials and triumphs of marriage, motherhood, and following Jesus. Her first eBook,Tired: Living Fully Engaged Through The Weary Season is coming out soon.
---
---