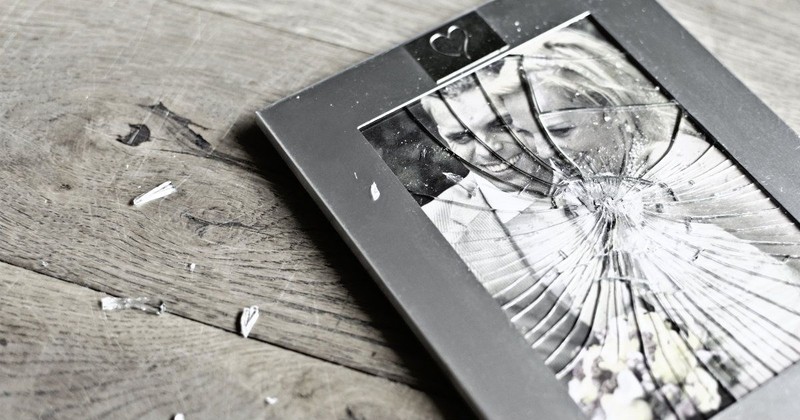 A Prayer for When Your Marriage Needs Help

Do you feel like the love you once had for your spouse is no longer there? If you're struggling in your marriage, here is a prayer you can pray to ask God to help renew your love.
You adored each other. Now anger, bitterness, and resentment make that adoration a distant memory.
You promised to love each other for the rest of your life. You said "I Do," for better or worse. You never imaged "worse" would look like this.
Do you find yourself saying something like: "I have no love in my heart for my spouse. I have nothing left to give." Do you even wonder if you ever truly loved the one to whom you pledged yourself in marriage?
Feelings are good indicators in relationships. However, they should never be the decision makers.
Very important people in this world will suggest that you follow your heart. But the world did not create marriage. God did.
God is the master designer of marriages. The covenant of marriage is a reflection of Jesus, the Bridegroom, faithfully loving his very imperfect Bride, the Church.
God loves you perfectly. You were designed to receive His love and allow that love of His to overflow into your marriage.
God is the source of the love you need for your spouse today. His love is pure with no strings attached to performance. Let Him fill you with His flawless love.
Love is patient and kind. Love is not jealous, it does not brag, and it is not proud.Love is not rude, is not selfish, and does not get upset with others. Love does not count up wrongs that have been done. Love takes no pleasure in evil but rejoices over the truth.Love patiently accepts all things. It always trusts, always hopes, and always endures.Love never ends.(I Corinthians 13:4-8a NCV)
A Prayer for When Your Marriage Feels Broken
God, You see the emptiness in my heart and You know all the reasons why I don't feel love for ____ today. I said "I do," but today I really feel like I just can't anymore.
Help me to experience Your love for me, God. Help me not to compare Your love with the imperfect love I've received from people. Fill my empty and desolate heart with the truth about who You are to me and how much You love me.
Forgive me for expecting ____ to love me perfectly. I choose to forgive ____ for __________, _________ and ___________.
Help me to receive Jesus' selfless love and model it in this marriage.
Amen
Rehearse the Truth
Study the following Bible verses and use them to build your arsenal of faith in God. Faith ushers in the victory every desperate marriage needs.
Take time to write these out. Personalize them. Summarize them. Spend some time journaling about how they apply to you and your marriage.
Jeremiah 17:9; Ephesians 4:31; Hebrews 12:15; 1 John 4:8,19-20; 1 Corinthians 16:14; 1 Peter 4:8; Joel 2:25-26; 1 John 5:4; John 10:10
Related Video: 
iBelieve.com: Go From "Me" to "We" in Your Marriage - Nicole Unice from ibelievedotcom on GodTube.
Jennifer O. White is the author of Prayers for New Brides: Putting on God's Armor After the Wedding Dress and Marriage Armor for the #PrayingBride. Jennifer is a natural encourager who offers hope from the truths of God's Word at her blog, Prayerfully Speaking. With every blog post, Jennifer is exalts the one true God who can empower us to do more than we can ask or imagine.
---