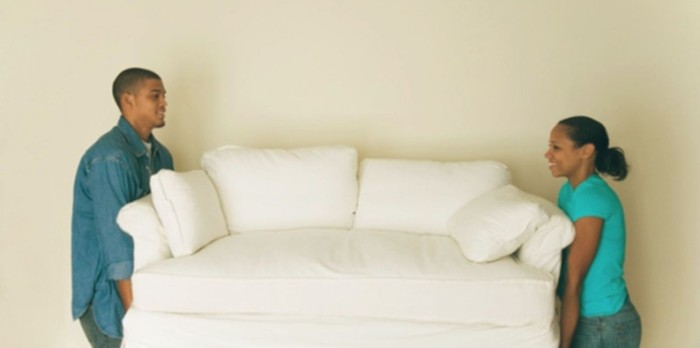 As a single woman, I'm realizing how important it is to look for a man who bears burdens well.
I love traveling, but I hate the awkwardness of trying to shove my carry-on into an overhead bin. My arms are pretty scrawny and somehow my bag always manages to weigh nearly half of my body weight. I board the plane with dread, knowing I will somehow have to lift my luggage and balance it on top of my head, rise up on tiptoe, and slide it into the overhead bin.
My hair might not look the greatest when I'm done and I might have looked rather ridiculous in my luggage-stuffing circus act, but hey, at least I got it in, right?
But one day was different. Mr. Nice said, "Let me help you with that." And in one easy swipe, he tucked my luggage right into the overhead bin. I heaved a sigh of relief—no luggage-head for me that day!
I have to admit, whenever a guy helps me carry something, I feel like a damsel who has just been rescued from distress. Seriously, it's as if for a brief second I went back in time and experienced the chivalry of the olden days. There's just something special about a man carrying your burden.
But burden carrying goes so much deeper than lifting luggage. I heard a godly pastor once say, "I am responsible for protecting my wife, not just physically, but spiritually and emotionally as well. If I have some information that will burden her unnecessarily, I won't share it with her. For example, if someone says something unkind to me about my wife, I'm not going to tell her because it will only hurt her."
Before that conversation, I never thought about protection in that way. But a marriage relationship is supposed to reflect Christ's relationship with the church. Christ loved the church and sacrificed himself for her. What better way for a husband to emulate Christ's example of sacrifice than by carrying his wife's invisible burdens?
Ephesians 5:28 says, "In the same way husbands should love their wives as their own bodies." So, Barnes explains in his commentary, "A husband should have the same care for the comfort of his wife which he has for himself. He should regard her as one with himself; and as he protects his own body from cold and hunger, and, when sick and suffering, endeavors to restore it to health, so he should regard and treat her" (Barnes Notes on the Whole Bible).
This protection encompasses guarding her spiritual and emotional health just as he would his own. It might include:
Shielding her ears from malicious gossip
Being patient enough to listen with love and compassion
Relieving her worry/stress when possible
Being selfless enough to consider her walk with Christ and emotional well-being
Safeguarding her from worldly counsel by leading her to the counsel of the Word
Being strong enough to help her through difficult situations (For example: "If she's going through an emotional trying time, I am going to help her in whatever way I can—minimizing her stress and helping her make decisions when necessary.")
How does this apply to me now, in my single years? It helps me realize how important it is to look for a man who bears burdens. Not just a guy who opens doors or lifts luggage—which is great!—but a man of strong character who will both protect and bear burdens as Christ does for His bride.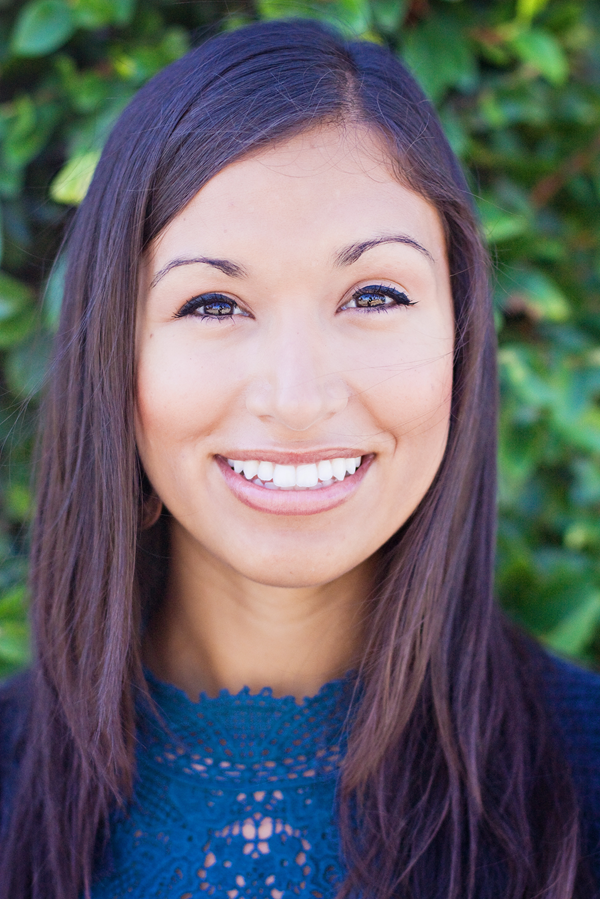 Felicia Alvarez, a graduate of Liberty University, lives in Southern California and loves avocados, sunshine, and serving her Savior. Currently, she teaches dance to over one hundred students and is working on her second book. Connect with Felicia on her blog or on Facebook, she would love to hear from you!
---
---