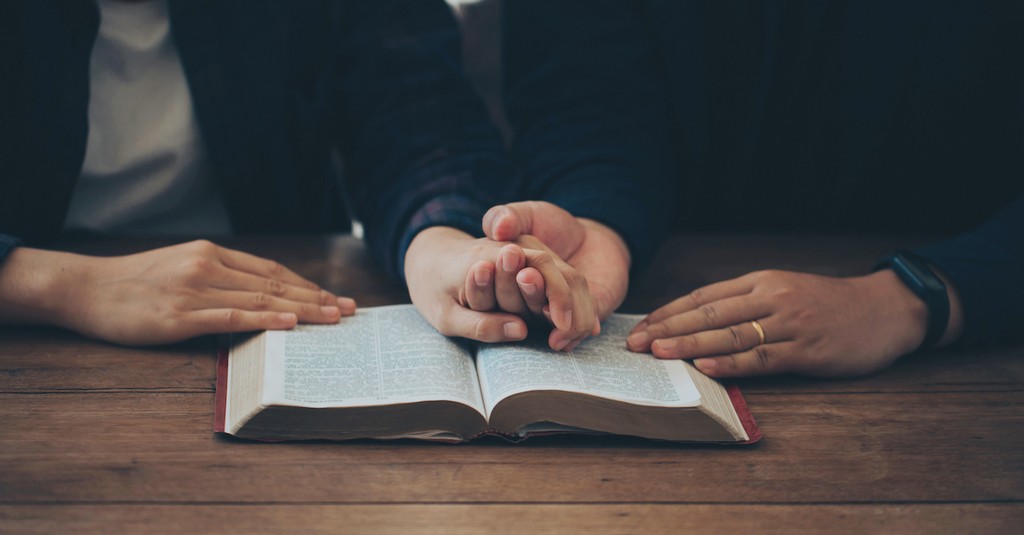 Do you forget to pray for your marriage? For your spouse? Sometimes we are so caught up in the prayers for our children and family, for church family and friends, for missions and ministries, and even for world conditions, that we take the construct of our closest covenant for granted.
Knowing what to pray can sometimes be a challenge. If communication is good between you and your spouse, you likely have a good idea of what areas they are struggling in, need encouragement in, and so forth. But there's more to marital prayers than just praying for our spouse. It's also praying for the marriage itself.
The very essence of marriage at its core is being attacked regularly from various directions. We don't need to spell out the statistics, but it shouldn't be surprising that over half of marriages end in divorce. Whether finances, infidelity, differences, or what-have-you play a part, moving apart from each other is a condition no marriage is secure from.
Consider the various areas your marriage can take a hit, and keep in mind that just because it may not have been attacked in that region recently doesn't mean one isn't coming. Marriage is meant to be a picture—a reflection—of our relationship with the Lord. So it is logical to conclude that its sanctity will not go unscathed by challenges, temptations, and warfare.
This being said, it's wise to spend time in prayer for your marriage. Protection over the vows that were spoken. A securing of fortress around the home you have created together.
Here are ten simple but powerful prayers that you can use to bring your marriage before the Lord in offense for battles to come and in defense for battles currently being fought.
Photo credit: ©GettyImages/pcess609
Slide 1 of 9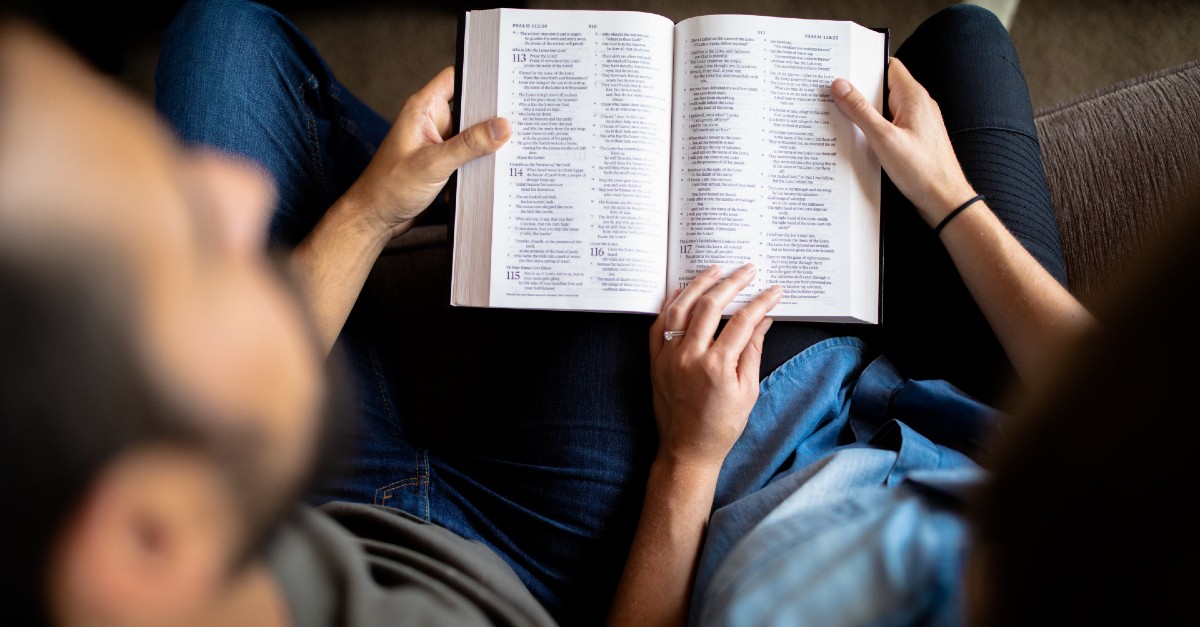 1. Prayer of Submission
"In their hearts humans plan their course, but the Lord establishes their steps." Proverbs 16:9. Consider a prayer of submission before the Lord. This means you submit your designs and plans to the plans God has designed for you. It is a powerful thing to do—submit. It takes faith and a proper perspective that you are not capable of properly steering the course of your marriage, but you need the covering of the Almighty and His guidance in His will.
Photo credit: ©Unsplash/Cassidy Rowell
Slide 2 of 9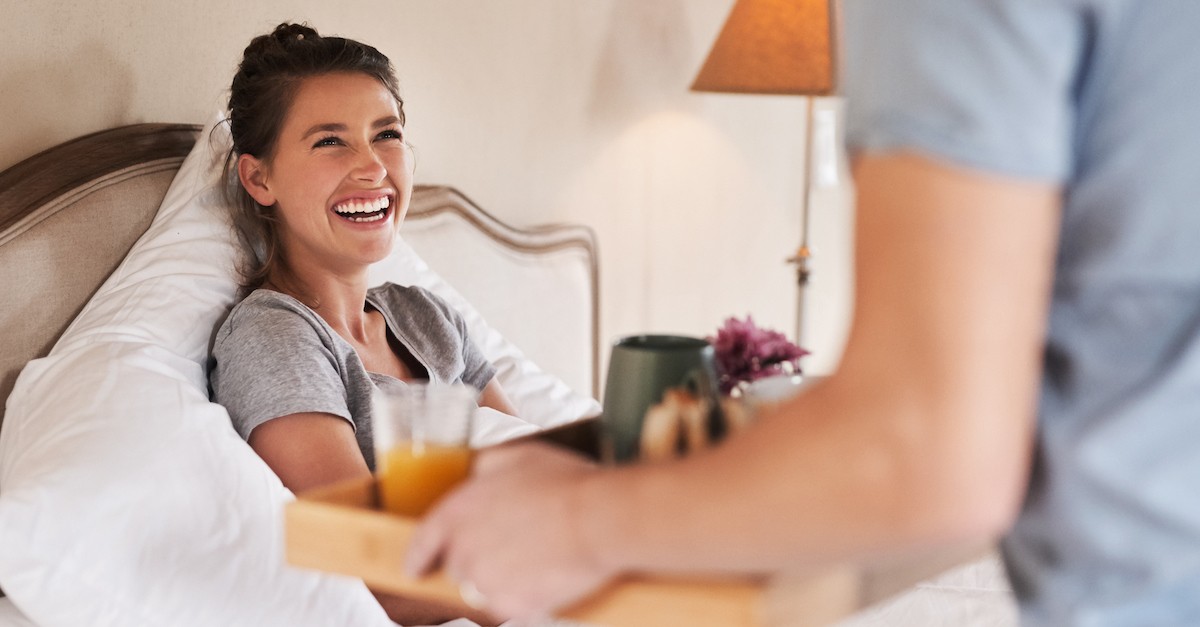 2. Prayer of Self-Sacrifice
"In this same way, husbands ought to love their wives as their own bodies. He who loves his wife loves himself." Ephesians 5:28.
Consider a prayer of self-sacrifice. While this is by far an unpopular concept these days, the idea of loving your spouse (even though this Scripture is directly pointed toward the husband) as your own body is a startling concept when we pause to consider it. We have a natural and innate passion for ourselves. A desire to have our needs met, to be comforted, cherished, respected, needed, and so forth. But Scripture advises this view to be cast onto your wife (spouse). That same intensity of self-preservation should be placed on spouse preservation. When you begin to live for the sake of loving the other and sacrificing on their behalf, this becomes a powerful bond.
Photo credit: ©GettyImages/PeopleImages
Slide 3 of 9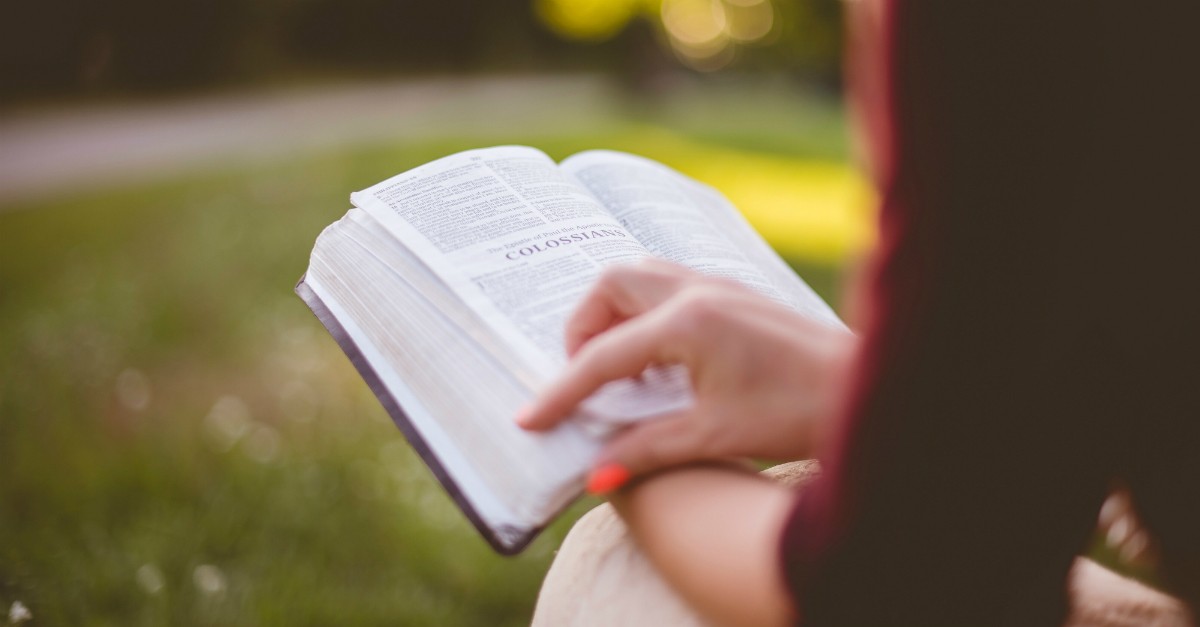 3. Prayer of Character
"A wife of noble character who can find? She is worth far more than rubies." Proverbs 31:10
Have you prayed about your character lately as it relates to your marriage? Are you seeking integrity, respect, and ethics in your marriage? Consider the effect on relationships when character slips or is undisciplined.
Photo credit: ©Unsplash/Ben White
Slide 4 of 9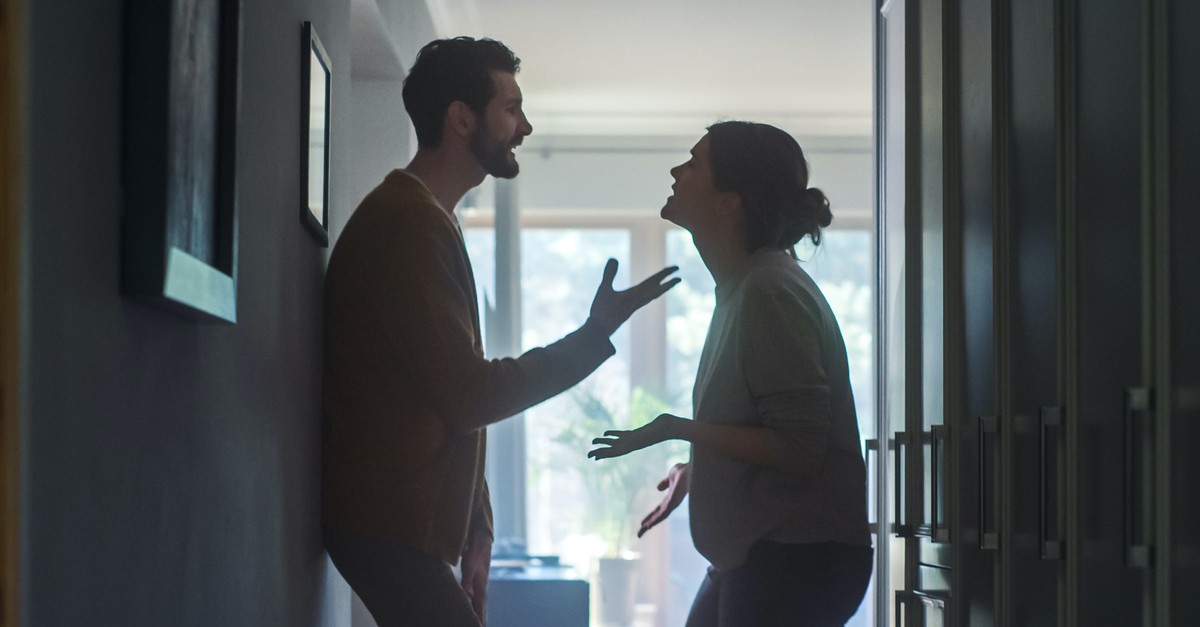 4. Prayer of Controlled Speech
"Sin is not ended by multiplying words, but the prudent hold their tongues." Proverbs 10:19
How often do we not protect our marriage by guarding our speech? This doesn't mean just in arguments or times of conflict. It means making observations about each other in daily life and even speaking about our marriage to others. Praying to have a controlled tongue is critical. The tongue—the words we speak—can be flaming arrows that destroy a marriage quickly.
Photo credit: ©Getty Images/gorodenkoff
Slide 5 of 9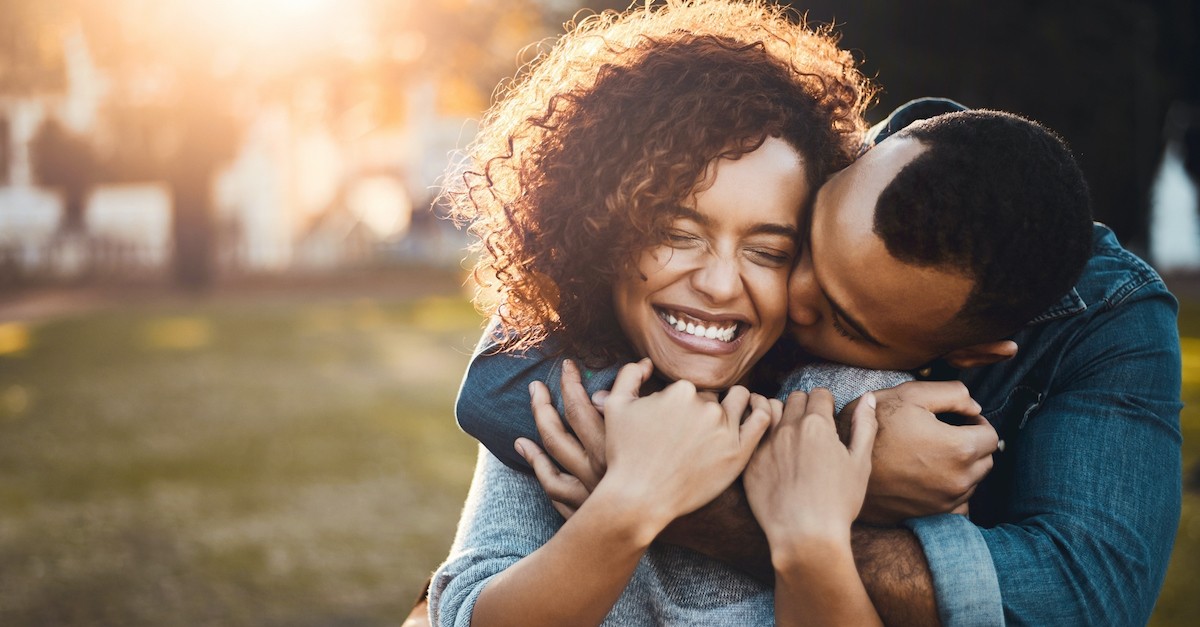 5. Prayer of Encouragement
"Therefore encourage one another and build each other up…." I Thessalonians 5:11
Do you take time to pray for ways to encourage your spouse and build up your marriage? Encouragement can come in many forms and be heard and received differently. Consider praying for empowerment to encourage, even when it's not instinctual or felt. Pray for your marriage to be one of building each other up.
Photo credit: ©Getty Images/PeopleImages
Slide 6 of 9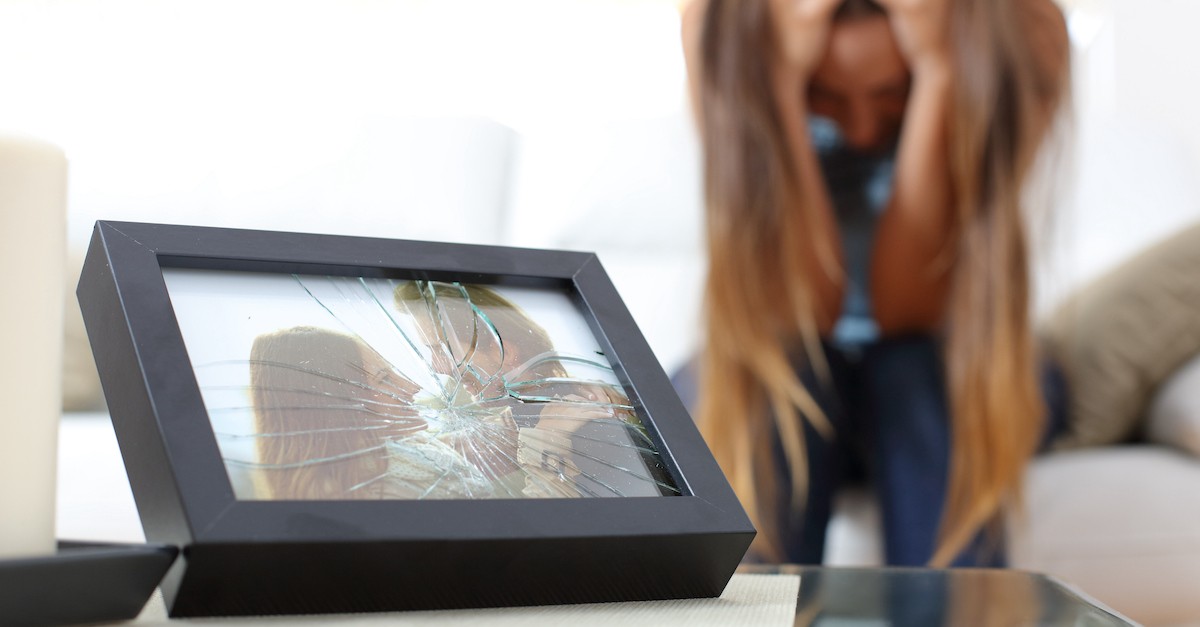 6. Prayer of Self-Control
"Take note of this: Everyone should be quick to listen, slow to speak and slow to become angry, because human anger does not produce the righteousness of God." James 1:19-20
A lack of self-control can be the root of the destruction of marriage. This applies to a myriad of areas in our lives. It doesn't always mean a lack of self-control during sexual temptation. It can also mean a lack of self-control in spending time on other things besides marriage. Or perhaps it is how you approach your marriage with a sloppy, flippant nonchalance as if it isn't something sacred that deserves protection. A prayer of self-control also means a prayer of self-revelation so the Holy Spirit can show you where self-control is needed in your life and your marriage.
Photo credit: ©GettyImages/Antonio Guillem
Slide 7 of 9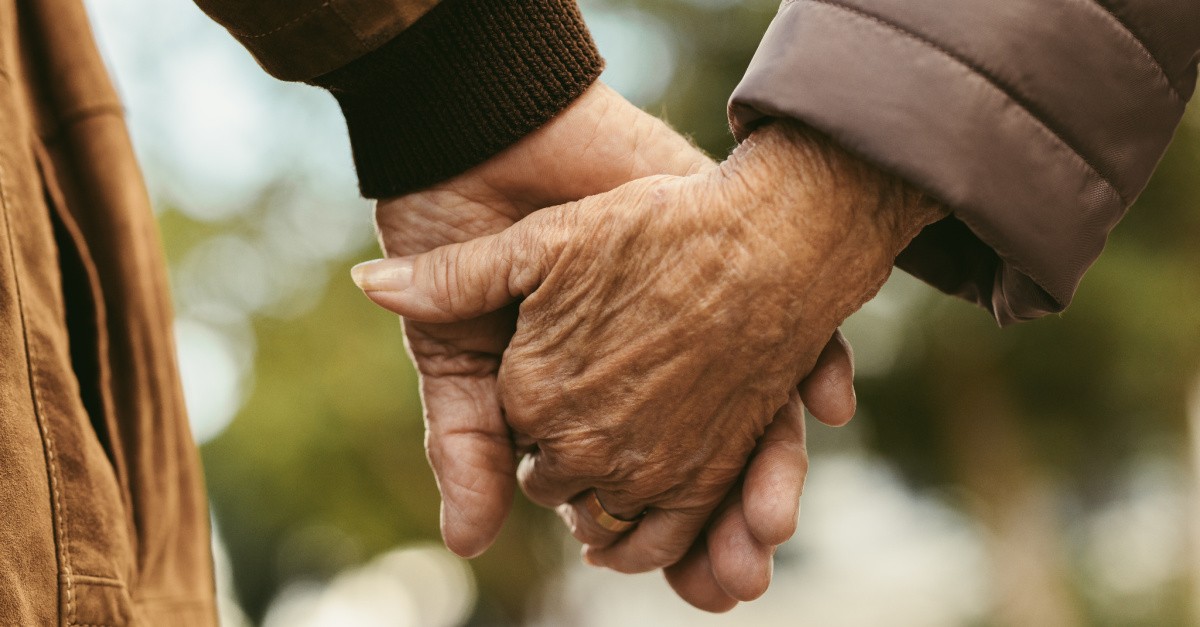 7. Prayer of Persistence
"Whatever you do, work at it with all your heart, as working for the Lord, not for human masters." Colossians 3:23
Marriage requires work. We've heard this before. But pray for the strength to endure with persistence. It is common to throw our hands up, walk away, or give up. Pray for the persistence to work at your marriage with all your heart because it honors the Lord and not solely for the sake of your spouse.
Photo credit: ©Getty Images/Jacob Lund
Slide 8 of 9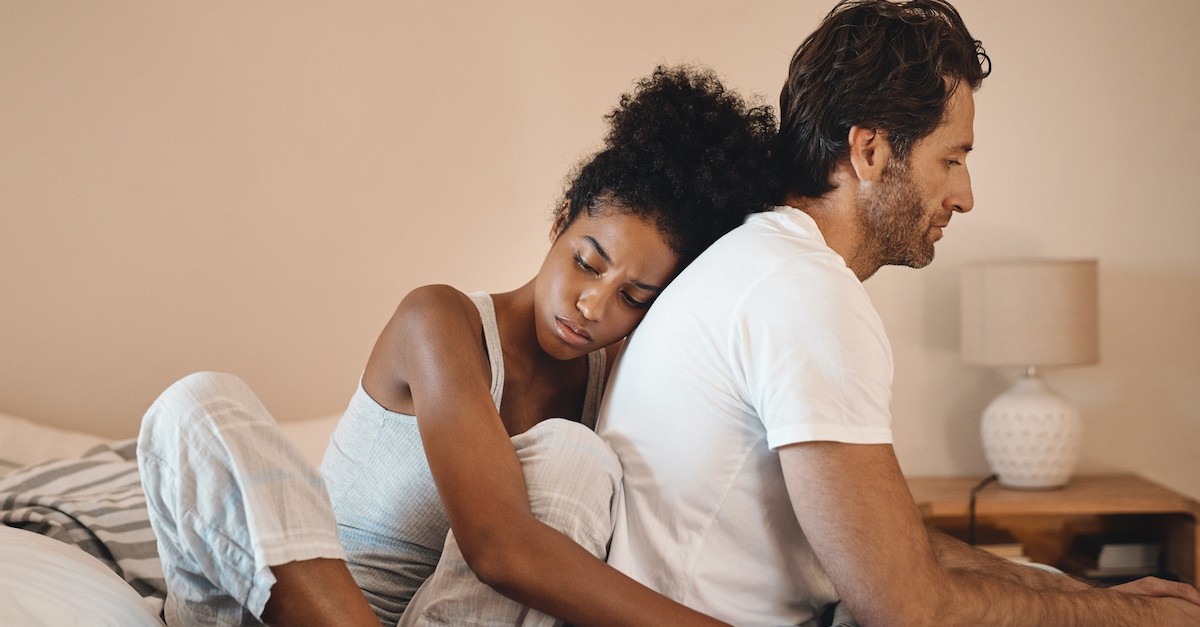 8. Prayer of Patience
"With all humility and gentleness, with patience, bearing one another in love, eager to maintain the unity of the Spirit in the bond of peace." Ephesians 4:2-3
A prayer for patience can go a long way in upholding a strong marriage. There will be inevitable times of conflict. Days you look at your spouse—your marriage—and you dislike them very, very much. Patience of temper, patience of tolerance, patience while you wait on your marriage to reach a place God wants it to be. Patience is a critical part of the foundation of marriage. Pray for it.
Photo credit: ©GettyImages/PeopleImages
Slide 9 of 9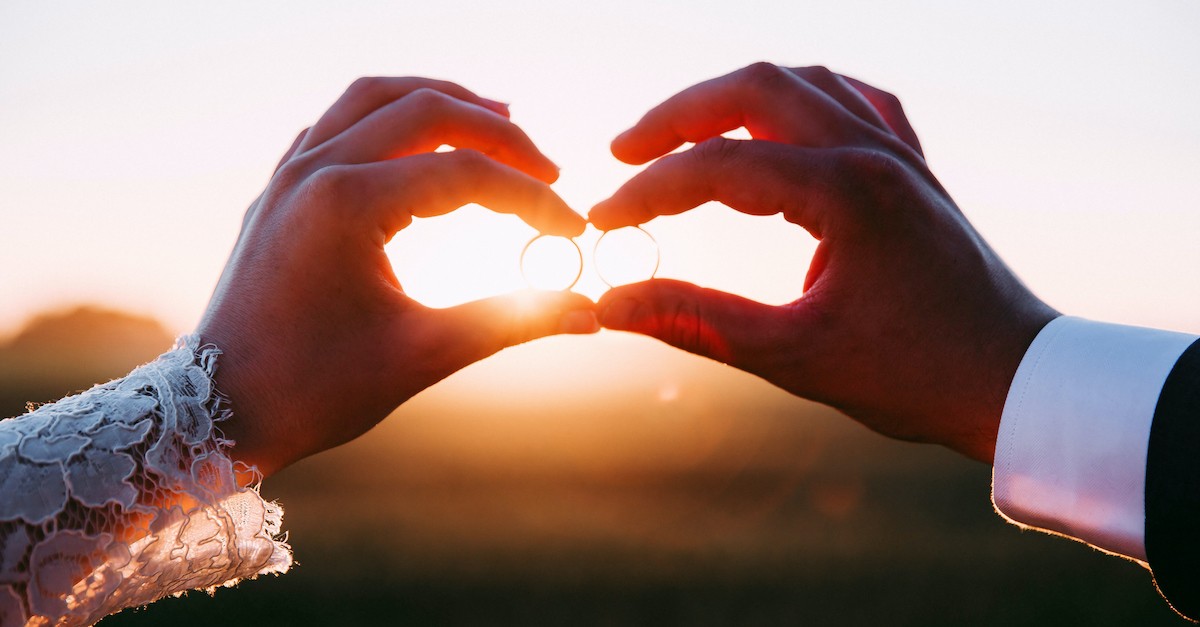 9. Prayer of Honor
"Let marriage be held in honor among all, and let the marriage bed be undefiled, for God will judge the sexually immoral and adulterous." Hebrews 13:4
Have you prayed to be honorable lately? Honorable in how you treat your marriage, speak of your marriage, cherish your marriage, and approach your marriage? When you consider a royal room and approaching a throne, there is reverence and honor given in that moment. A deep respect for the constitution of royalty. Pray for this level of honor toward your marriage and your spouse.
10. Prayer of Love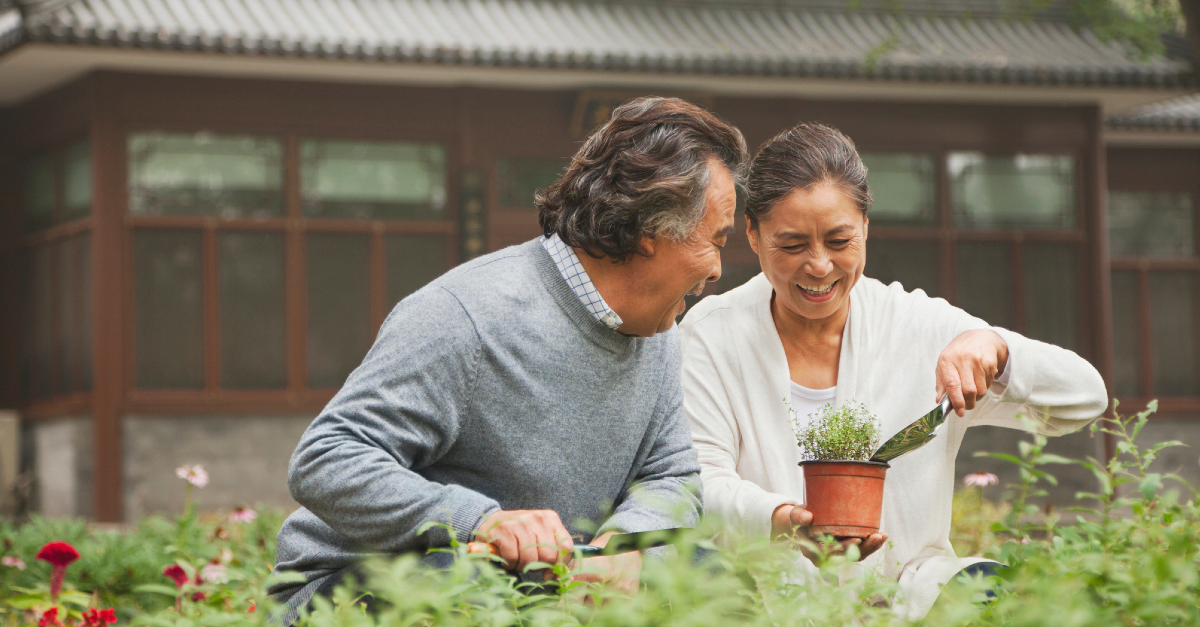 "And walk in love, as Christ loved us and gave Himself up for us, a fragrant offering and sacrifice to God." Ephesians 5:2
Love. It seems like a given, yet love can be fleeting; it can be tested and destroyed. Praying a hedge of protection over the love that binds your marriage together is critical.
Praying these specific prayers and for these specific applications can be vital in maintaining the power of your marriage. Do not underestimate prayer and its role in your relationship. Ask God, expect God to answer, and receive His promised reward.
Photo credit: ©GettyImages/XiXinXing
Photo credit: ©GettyImages/saiva
Originally published Tuesday, 21 February 2023.