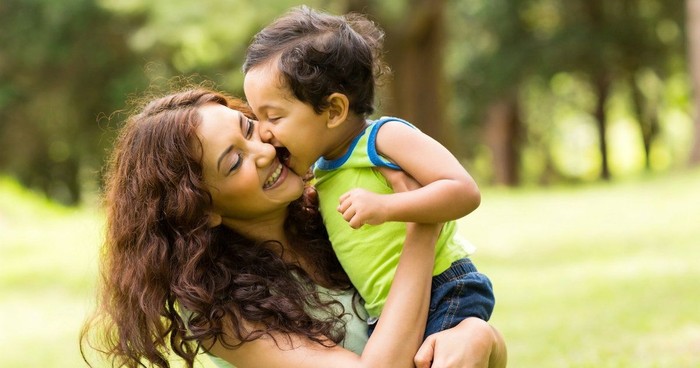 As a parent, I may look back with a few regrets, but I'll never regret saying yes more often to my son.
"Why don't you ever play with me, Mama?"
My son's words pierced me, his sentence an emotional dagger to my heart: sometimes, all my kid wants to do is play with me, but play in and of itself isn't always my go-to way of being with him.
It doesn't come naturally to me, I suppose.
I heat up water on the stove and cook copious amounts of macaroni and cheese for him and his brother. I wash and dry and fold obscene amounts of laundry for the whole family. I relish in reading books to him, in acting out voices until my throat is hoarse and my legs grow numb under the weight of his body.
But I don't feel like I'm very good at sitting on the floor, zooming Hotwheels, over and over again. I don't understand how to properly construct and fly airplanes out of tiny little Legos pieces, or how to puff steam out of tiny wooden trains with Thomas and his friends.
As I'm learning in my grown-up years, none of my excuses matter. All my boy wants is me, plain and simple– me, present with him, apart from the distraction of responsibilities and social media and everything else I oftentimes deem more important than him.
So, this year I'm making an effort in saying yesto play. I'm trying my hardest to say yesto my growing, changing, won't-want-his-mama-with-him-on-the-floor-forever four year old boy.
And I'm taking my cues from the most unlikely of sources: Shonda Rhimes, acclaimed creator and producer of ABC's Thursday night line-up, including two of my favorite shows, Grey's Anatomy and Scandal.
Rhimes, of course, also happens to be the author of Year of Yes. Following an off-hand remark by her sister that she never said "yes" to anything, Rhimes took it upon herself to say yes to everything, for an entire year – even if it was the last thing she wanted to do, even if it scared her to death, even if it felt completely, wholly, unnaturally her.
This also came to include saying yes to her three daughters. Every night, Rhimes writes, she aims to be home for dinner by six o'clock, and then to not check email after seven o'clock. Then comes the icing on the cake: she makes it her goal to sit on the floor for 15 minutes with her children every night, no questions asked.
She doesn't pick up toys, but she just plays.
She doesn't scroll through Facebook, but she just plays.
She doesn't run around throwing tiny pairs of dirty socks in the laundry basket, but she just plays.
And I'm trying my hardest to do the same.
"I kick off my painful high heels," Rhimes writes of the first time saying yesto her daughters, minutes before leaving for a major awards show. "I drop to my knees on the hardwood floor, making the ball gown pouf up around my waist like some kind of navy confection. It's going to wrinkle. I don't care" (118).
Her answer is always going to be yes – but it makes me wonder if my answer, when it comes to my children, is always going to be a hearty yes. If it's not, then what can I do today, this month, and this year to up my yes quota? How can I prevent my sons from having to make the simplest of statements: Why don't you ever play with me, Mama?
Because I realize this much: if she, a major network producer, can sit on the floor for fifteen uninterrupted minutes every evening (in ball gown attire, at that) then certainly I, a part-time, stay-at-home/work-from-home mother can do the same.
Spending fifteen minutes on the floor playing with my children is something I'll never regret doing.
Saying yes to their requests to play hide-and-go-seek in the secret nooks and crannies of our old house is something I'll never regret doing.
And being intentionally present with my sons for one very small part of ourday will make the biggest difference in the long run.
So, every night after dinner my husband and I troop down the stairs with our boys; we sit on the floor of the playroom and we actively engage in play with them. We leave our phones on the kitchen counter upstairs and we snuggle into learning how to play as the children we are as well, for the first time again.
Just like Rhimes, a funny thing has begun to happen: "The more I play, the happier I am at work. The happier I am at work, the more relaxed I become. The more relaxed I become, the happier I am at home. And the better I get at the playtime I have with the kids" (130).
Somehow, over and over again, the cycle tumbles from work to play to home, with bits of clarity and holiness and health scrambled in there, too.
So, as for us, we're saying yes – and this, I doubt is something we'll never regret.
--
Jesus said, "Let the children come to me, and do not hinder them, for the kingdom of heaven belongs to such as these" (Matthew 19:14).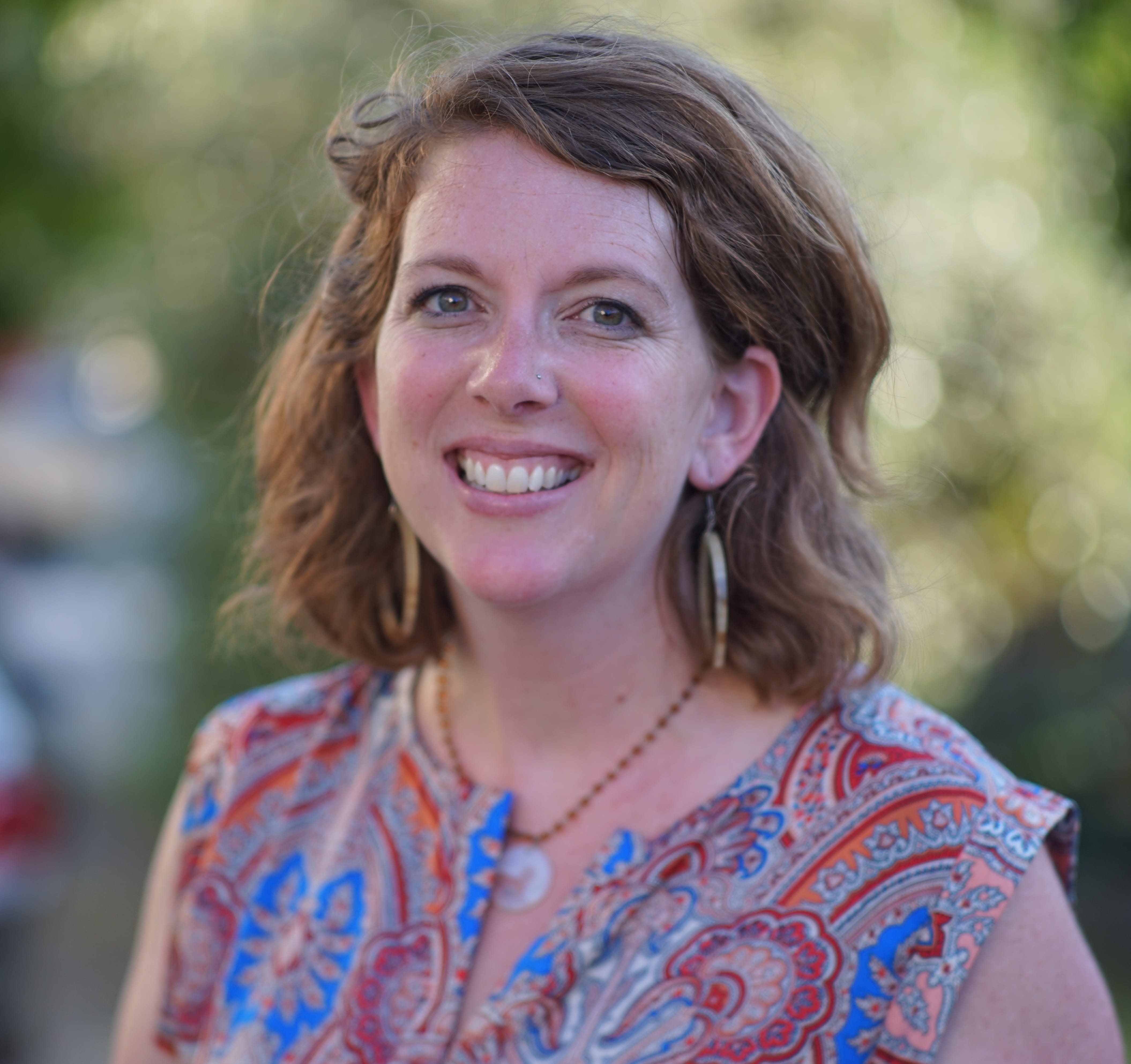 Cara Meredith is a writer and speaker from Seattle, Washington. A member of the Redbud Writers Guild, she is also an adjunct professor at Northwest University and co-host of the Shalom Book Club, a monthly book club podcast. Meanwhile, she spends most of her spare time trying to get her children to eat everything on their plate. You can connect with her on her blog, Facebook and Twitter. 
---
---