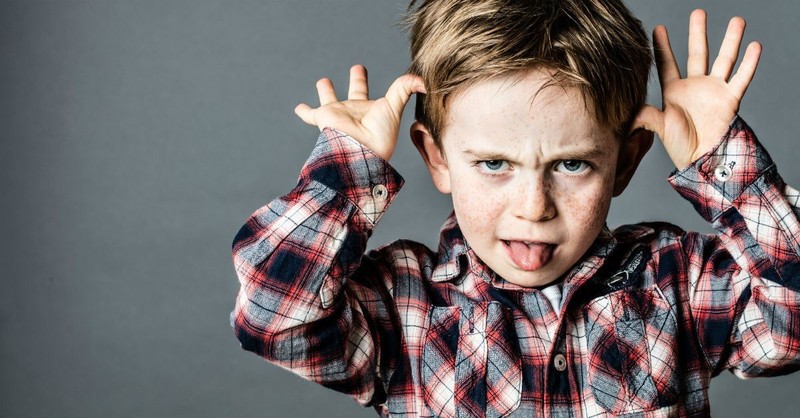 What Does It Mean to "Spare the Rod"? The Key to Understanding This Confusing, Misused Bible Verse
Nylse Esahc

iBelieve Contributing Writer
"Whoever spares the rod hates his son, but he who loves him is diligent to discipline him." (Proverbs 13:24)
I had no clue what it was to raise children until I became a mother. Oh, I had lots of preconceived notions about my imaginary children: they would be well behaved, throw no tantrums, and would be the most brilliant, top of the class students. I noticed that all my fantasies (which is what they proved to be) around parenthood, veered towards perfection. Then I had children! They were perfect (just for a little while), 10 fingers and 10 toes, with perfect Apgar scores; well at least they passed all the tests for wellness before I could bring them home. It was only once they were home that I saw their imperfections.
As they grew, one of their first words was "no." Though my babies were cute, they each had behaviors and personalities that needed molding. When I heard an inappropriate "no," I knew the Bible was correct when it said, "foolishness is bound up in a child, but the rod of correction will drive it far from him," (Proverbs 22:15).
I could see how an inappropriate defiance could create greater problems later on. In no way was I thinking that I needed to apply the rod to my babies, but it became clear that it was my job as a parent to curb problematic behaviors because I loved my children and wanted the best for them. Parenting was more than just feeding, burping, bathing, and admiring their cuteness. Disciplining was also part of the job.
Photo Credit: Thinkstock/STUDIOGRANDOUEST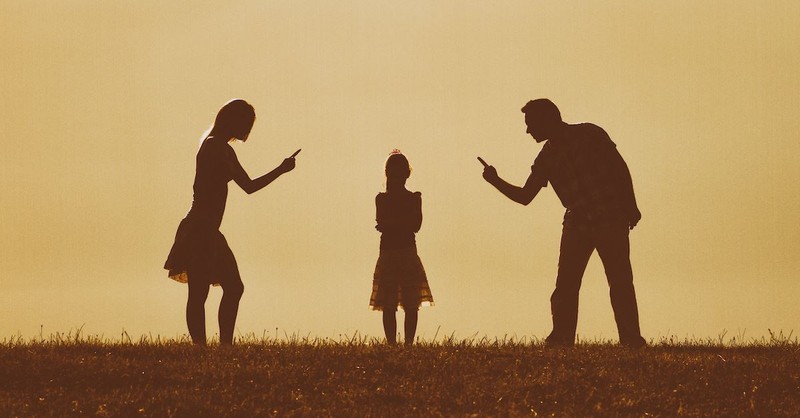 Proverbs 13:24 is wise counsel, but how to we actually do it?
Proverbs is often noted as the wisdom book, where wisdom is personified. In Proverbs, we are encouraged to seek wisdom in all areas of life, and parenting is one of those areas. In clear terms, Proverbs spells out the benefits of wisdom: diligence, understanding truth, accepting discipline and good counsel, and exhibiting sound judgment and discernment. But acquiring wisdom is not so easy.
Proverbs 13:24 is wise counsel, but how do we actually do it? Here are some things to consider while applying this verse to parenting.
Photo Credit: Thinkstock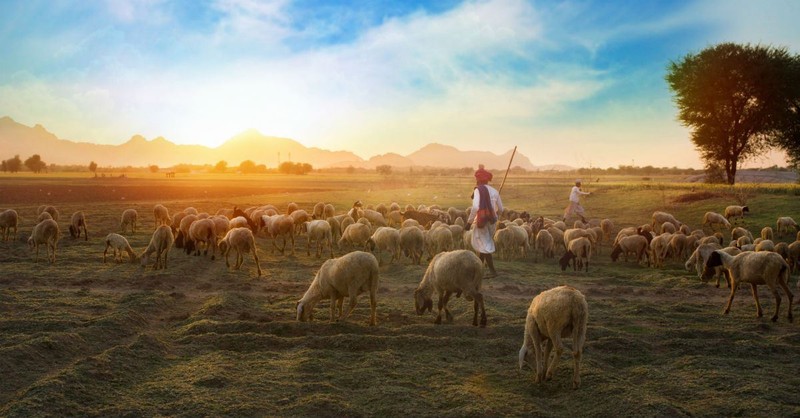 What is the rod?
Shevet, the word used in Proverbs, refers to a staff, stick, rod, or scepter with many uses, according to Apologetics Press.
In Psalms 23 the shepherd says of the Good Shepherd: "Thy rod and thy staff they comfort me," (Psalm 23:4). A shepherd's rod, considered an extension of his right hand, represented strength, power, and authority. The rod was used to safeguard the shepherd and the sheep from danger.
If a sheep wandered away the shepherd would strike the sheep with the rod, sending it back to safety. The rod was not only used for discipline, but also guidance. If a sheep was caught in a thicket, the rod would be used to rescue him.
Like little children, we need the prodding of the Good Shepherd's rod to discipline and guide us. Children can be like sheep, needing the correction of the parent's rod to guide them.
Photo Credit: Pexels/KailashKumar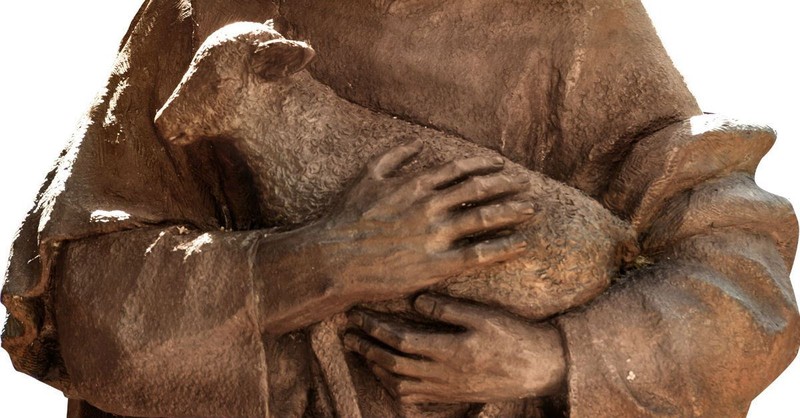 How do you know when to apply the rod?
Because this verse is found in Proverbs, there is wisdom necessary to know when to use the rod or to use some other form of correction since not every misstep by a child warrants the rod of correction. Proverbs 13:24 is not a mandate to beat our children silly as the only means of correction. Discipline is more than spanking.
Jesus, the Good Shepherd, was the perfect example for us. His heart was tender to us, which impacted his actions towards us. The Good Shepherd knows his sheep; they hear his voice and follow him (John 10:1-11). The sheep know that he won't cause them harm.
Photo Credit: Pexels/Pixabay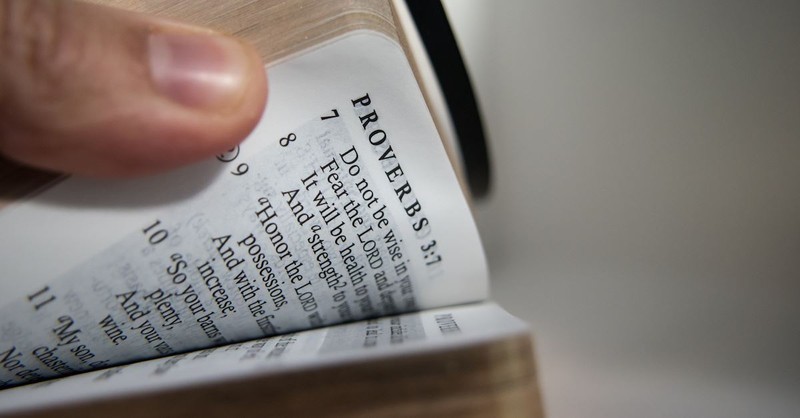 "His heart was tender to us, which impacted his actions towards us."
As a parent, our aim is not to hurt our child. Sometimes it's quite easy to know when not to spare the rod. For example, your three-year-old may decide that kicking is the order of the day. After explaining it to him with no change in his actions, a well-timed spanking may nip this problem in the bud. But again, it depends on the child and the circumstance.
In my experience, spanking was usually the last resort, not the first. I have also found that if you are wary about any course of disciplinary action, praying about it is helpful. Outside of our experiences, diligent care and love should be the guiding principle in raising children.
Photo Credit: Thinkstock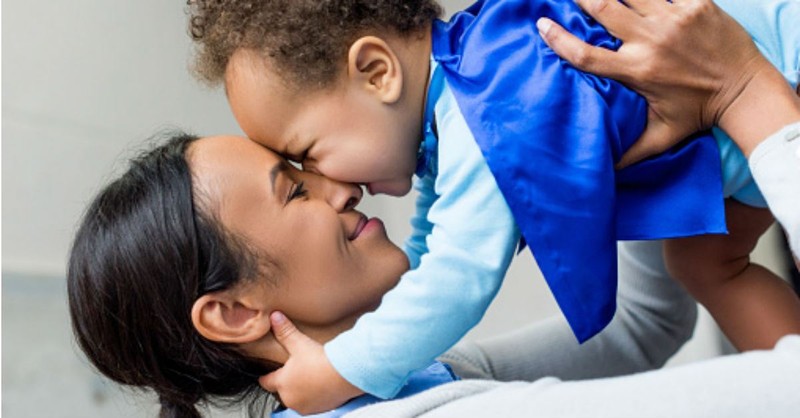 What roles do love and diligence play?
The Bible never mentions "spoiling the child"; this phrase came from another source. But it does say if we love our children, we are diligent to discipline them.
To be diligent means to have or show care in one's work or duties, according to this English Oxford Dictionary.
Our motive when we discipline our children must be care and love. If that's not our motive, we should examine ourselves. Spanking or any sort of physical discipline must start with love for our children, or it will lead to unintended consequences.
Photo Credit: Thinkstock/LightFieldStudios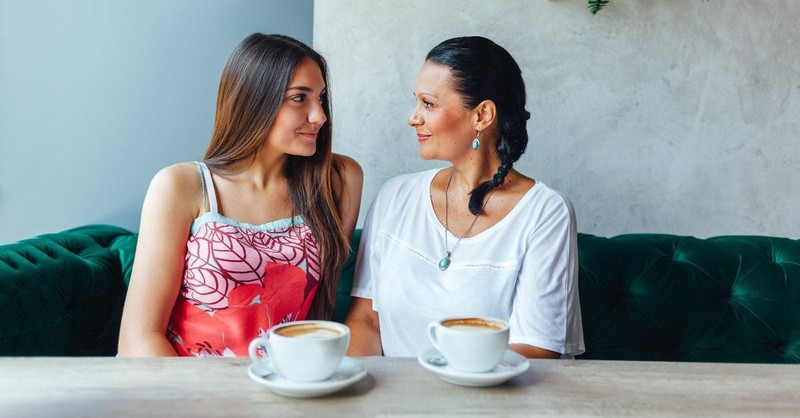 What is the potential benefit of diligently disciplining your child?
Proverbs 10:1 sums it up appropriately: "A wise son makes a glad father, but a foolish son brings grief to his mother." A wise child is one who tends to listen to instruction and learn from discipline. A wise son is a product of wise parents who are diligent, caring, and loving.
From my experience as a parent, I believe in nipping things in the bud at the right time (this requires wisdom), generally in the formative years, when they are younger. During the rare times our children required a spanking, my husband was the one designated for this task. Unfortunately, I was too emotional to handle spanking. It was difficult all around, but he would spank them three times, then hug them shortly after and let them know that he loved them. It seemed odd in the moment, but it reinforced for the children and for us that love was present.
Photo Credit: Thinkstock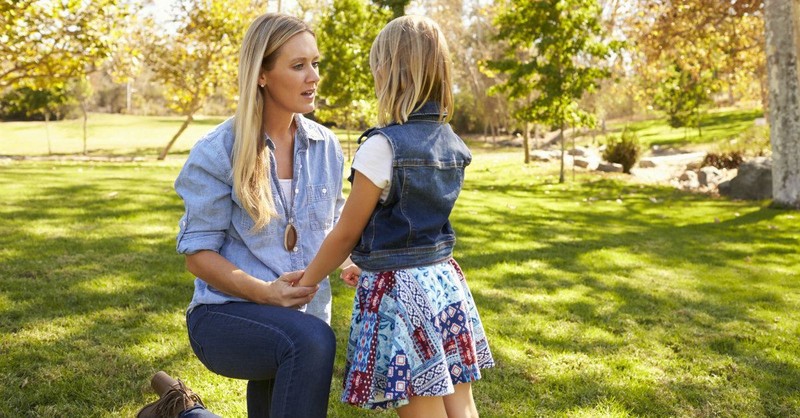 "…discipline from a place of love…"
As adults, our children hold no ill will towards us, and more importantly, they understood the reasons for their punishment.
If you discipline from a place of love – agape love, you are less likely to harm a child in the long term.
In my family growing up, we were spanked, but not abused. That correction served its purpose because it kept us on the straight and narrow and made us aware of the consequences of our actions. As a child, I didn't necessarily appreciate this correction, but as an adult and a parent, I now appreciate it and know it could not have been easy for my parents.
Photo Credit: Thinkstock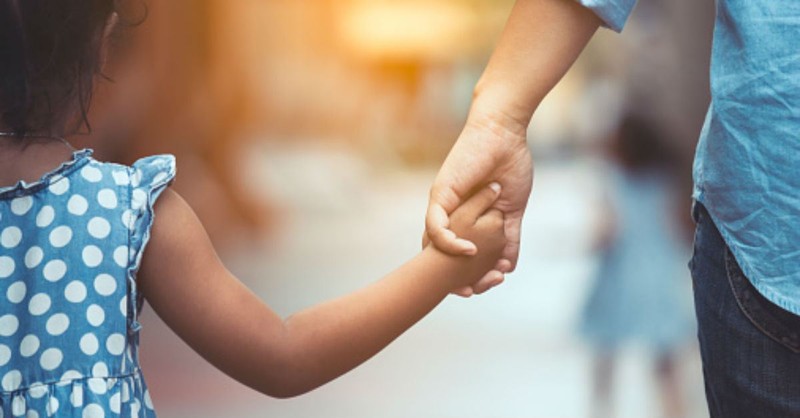 "We won't discipline to hurt or discourage them, but to correct them lovingly and with the rod, when necessary."
In summary, if we love our children not only will we provide for them and bask in their beauty, but we will also do the hard things and correct them. Discipline must occur because the alternative is not pleasing: unchecked bad behavior. We will use different means to correct them, including our hands or in Biblical terms, a rod, to correct them. We won't discipline to hurt or discourage them, but to correct them lovingly and with the rod, when necessary.
Photo Credit: Thinkstock/Sasiistock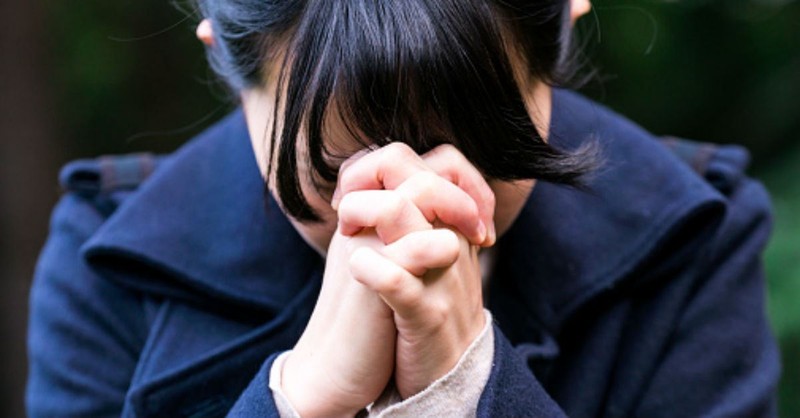 Seek God for wisdom in parenting.
If you're a parent, you must discipline your children. It's one of the best ways to demonstrate love. Parenting is hard, and you will need all the help you can get. Seek God as you determine the best way to apply his counsel to your household.
One of the best ways to exercise wisdom is to know the source of all wisdom – Jesus. So first get to know him. Since wisdom is available to you, ask for wisdom (James 1:5) in raising your children; he will grant it to you.
Nylse is a Christian wife and a mother of four who loves life and inspiring others. She likes to have fun but is very clear on who she is and Whose she is. A prolific thinker, she blogs to encourage others from a Christian perspective at www.lifenotesencouragement.com. She can be found online on Facebook, Twitter, and Pinterest.
---
This article is part of our larger resource library of popular Bible verse phrases and quotes. We want to provide easy to read articles that answer your questions about the meaning, origin and history of specific verses within Scripture context. It is our hope that these will help you better understand the meaning and purpose of God's Word in relation to your life today.
"Be Still and Know that I Am God"
"Pray Without Ceasing" 
"Fearfully and Wonderfully Made"
"Faith Without Works is Dead"
"Trust in the Lord with All Your Heart"
"All Things Work Together for Good"
"Be Strong and Courageous" 
Photo Credit: Thinkstock/AH86
---
---