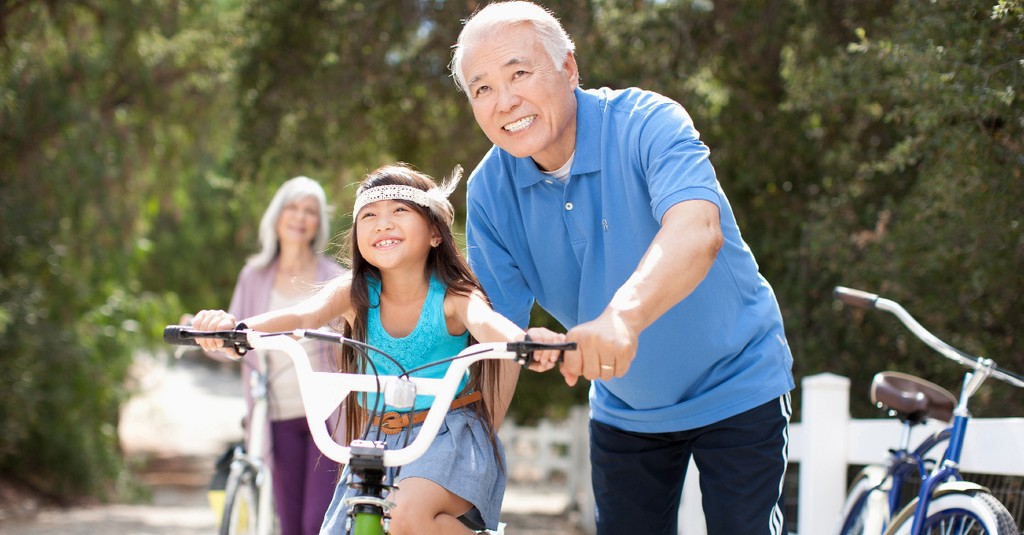 I can't think about my Grammy without a smile coming to my face and a tear coming to my eye. She was such a special woman. She was the kind of Grammy who would wake me up after a Friday night sleep over by cheerfully calling, "Wakey! Wakey! Eggs and Backey!" as she set a plate of eggs, bacon, donuts, and Tang on the TV tray next to my makeshift couch bed. She was also the kind of Grammy who would sit me down and give me a firm talking to, if need be.
She spoiled me rotten and loved me unconditionally, but she also kept me on track. She was a soft place to land when life threw a punch, but she was also a firm guide. I will forever be grateful for the role she played in my life. Really great grandparents have the privilege of being both friend and mentor.
Kids today face so many challenges. They need a strong support system to be able to navigate all that comes their way. One of the most natural relationships that can provide the kind of encouragement and accountability that young people need is the relationship between grandparent and grandchild.
There is such a special bond between a child and his or her grandparent. This meaningful relationship can be a powerful combination of unconditional familial love and cross generational mentorship, plus it comes without all of the daily disciplining that happens in a parent-child relationship. It's a win-win for both the grandparent and the grandchild.
If you are a grandparent, the role you play in the life of your grandchildren can be pivotal. Invest in the lives of your grandchildren because you can make a difference in their lives.
Here are 10 ways you can make a true difference in the lives of your grandchildren:
Photo Credit: © Getty Images/Paul Bradbury
Slide 1 of 5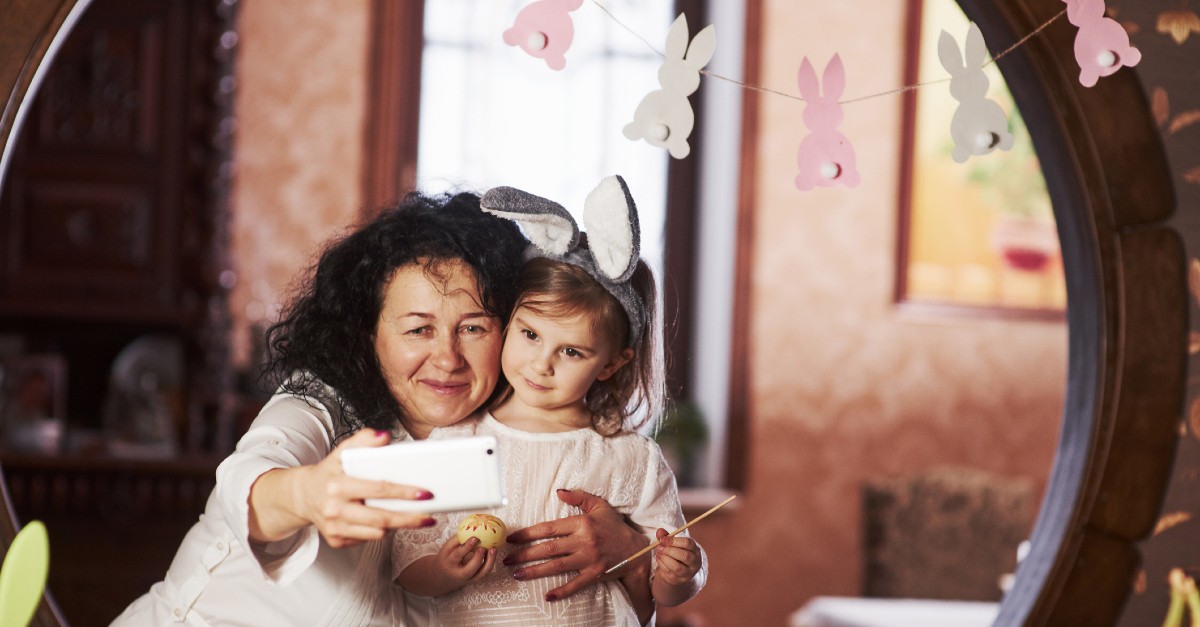 1. Be Present
No matter how close you live to your grandchildren, you can be present in their lives. You can always send cards or email, visit when you can, Facetime or call, and just be a steadfast presence in your grandchildren's lives. They need to know you care and that you are there for them, regardless of your physical proximity.
2. Stay Relevant
You don't have to know all the latest Tik Tok dance moves, or even know what that is, but do try to make it a point to know what is going on your grandchild's world. What are they interested in? Who are their friends? How are they feeling about school? Knowing what is important to your grandchild will help them feel connected to you and show them that they matter.
Photo Credit: © Getty Images/standret
Slide 2 of 5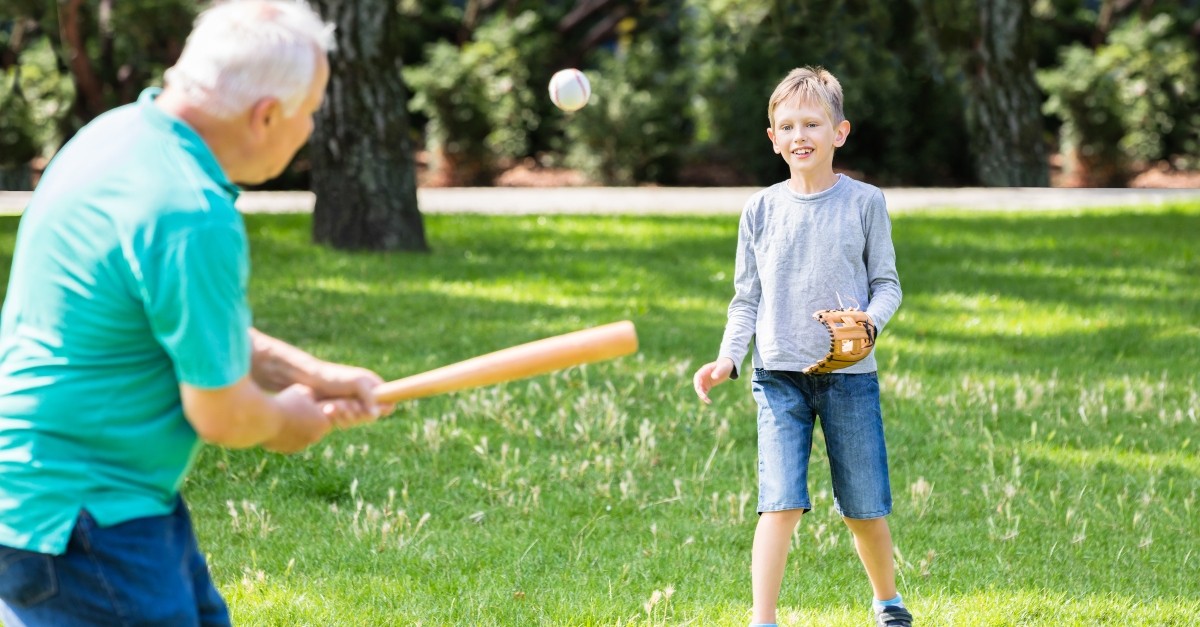 3. Engage in What They Love
Is your grandchild a basketball player? Offer to take them to the gym and watch them shoot. Keep up with their favorite NBA team. Attend their games if you're able. If your grandchild loves something, even if it isn't especially appealing to you, try to engage in it with them. This will mean so much to them and will go a long way towards creating a lasting bond.
4. Be Honest
Kids need someone they can trust who will love and encourage them, but who will also be truthful with them. If you can speak the truth in love to your grandchildren, they will know they have that safe space where they are loved unconditionally but will also be held accountable for their behavior. This is something children desperately need.
Photo Credit: © Getty Images/Andrey Popov
Slide 3 of 5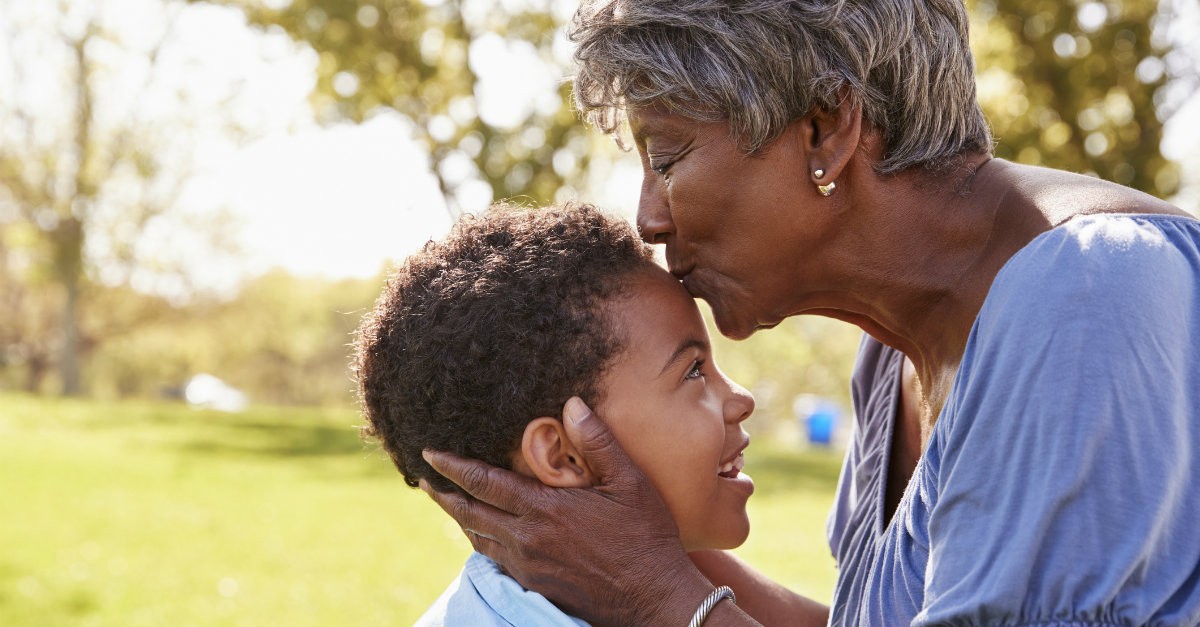 5. Spoil Them
Don't get too crazy, but spoil your grandchild a little if you can. Let them know they are the apple of your eye. This world can be a harsh place. They need to know they have someone in their corner that just absolutely adores them and isn't afraid to show it.
6. Be Firm
You don't have to let your grandchildren get away with inappropriate behavior. Just like they need to know they are loved; they also need to know that they can't take advantage of people's kindness. Be firm and enforce healthy expectations of your grandchild.
Photo Credit: © Getty Images/Monkeybuisnessimages
Slide 4 of 5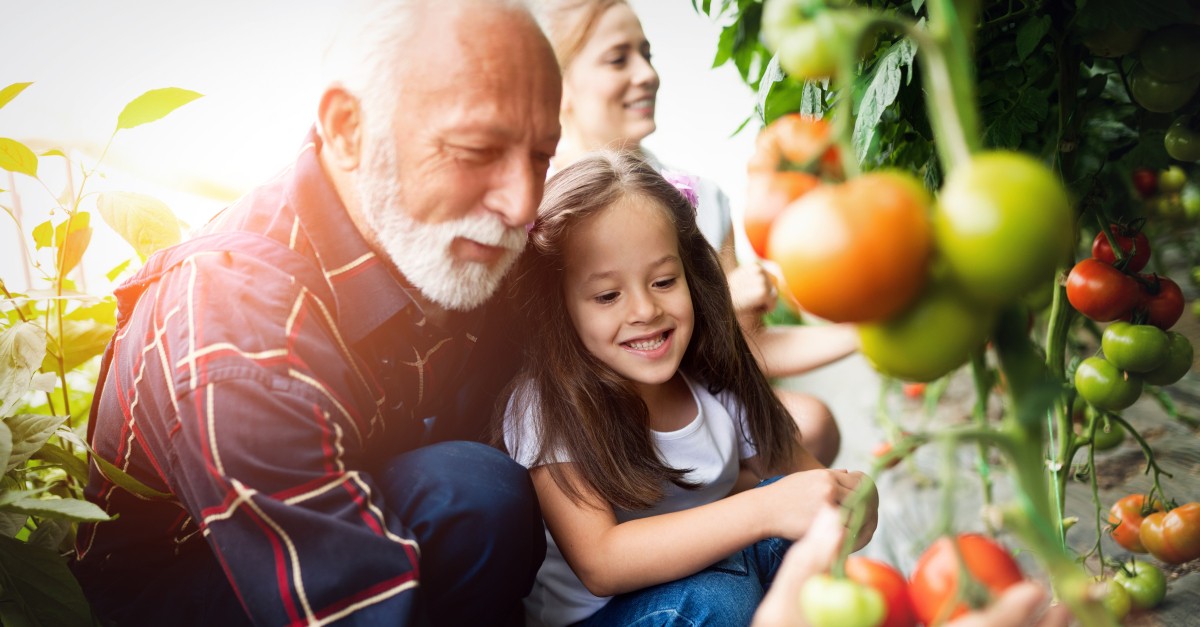 7. Encourage Them
Be your grandchild's biggest cheerleader. Tell them regularly how great you think that they are. If you see something good in your grandchild, celebrate it. There are enough people discouraging your grandchild. Let them know that you are their biggest fan.
8. Honor Their Parents
If your grandchild's parents set specific rules of guidelines, try to honor those as much as you are able. Honoring your grandchild's parents will teach them to do the same and will help them learn to be respectful of their parents.
Photo Credit: © Getty Images/nd3000
Slide 5 of 5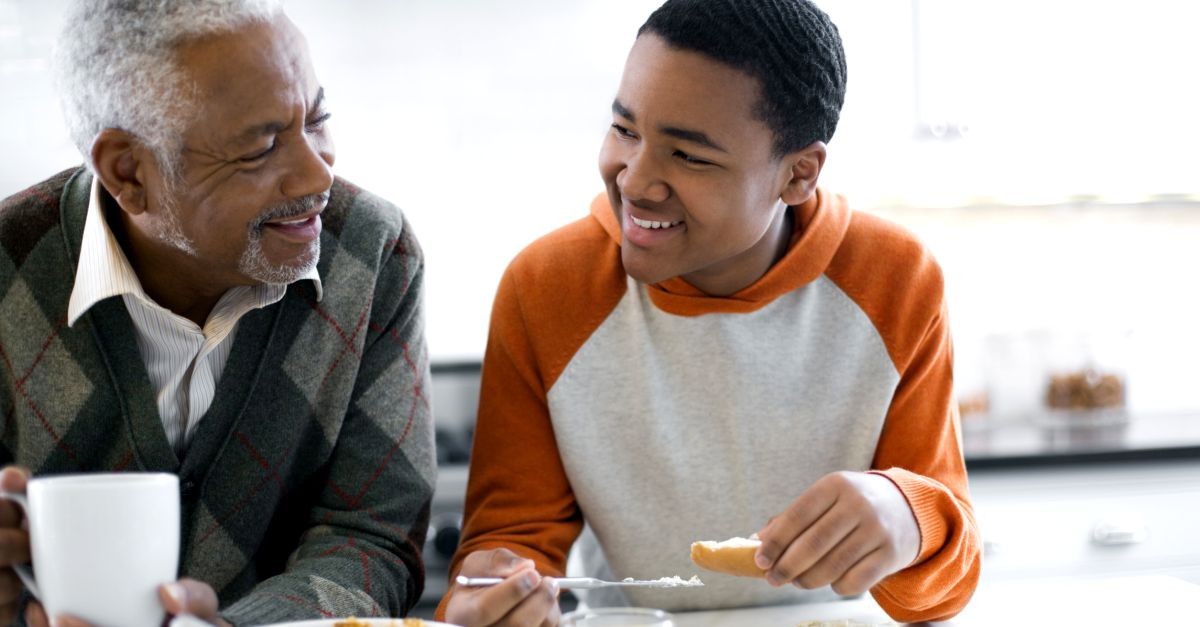 9. Teach Them
You have so much valuable wisdom and life experience. Be willing to share your skills, your knowledge, and your expertise with your grandchild. Teach them to bake bread, build a birdhouse, change a tire, crochet, or learn something from you. They will not only gain valuable skills, but will also build valuable memories in the process.
10. Share Your Story
Tell stories about your life and the life of your grandchildren's parents. Share stories about your family and your past. You are the keeper of your family's legacy. Pass that treasure along to your grandchildren. They will cherish it.
When I think of the important role that grandparents play in the life of their grandchildren, I think of Titus 2:2-8, that instructs the older generation on how to live because of the impact that it has on the next generation coming after them.
"Teach the older men to be temperate, worthy of respect, self-controlled, and sound in faith, in love and in endurance. Likewise, teach the older women to be reverent in the way they live, not to be slanderers or addicted to much wine, but to teach what is good. Then they can urge the younger women to love their husbands and children, to be self-controlled and pure, to be busy at home, to be kind, and to be subject to their husbands, so that no one will malign the word of God. Similarly, encourage the young men to be self-controlled. In everything set them an example by doing what is good. In your teaching show integrity, seriousness and soundness of speech that cannot be condemned…"
Grandparents, the space that you hold in your grandchild's life is sacred. Only you are able to fill that particular role in their lives. You matter to your grandchild.
My grandparents are gone now, but the impact they had on my life will last forever. Grandparents can fulfill such a special role in the lives of their grandchildren and can make a meaningful difference in their world.
Photo Credit: © Getty Images
Originally published Wednesday, 01 July 2020.