4 Ways to Teach the Easter Story to Your Kids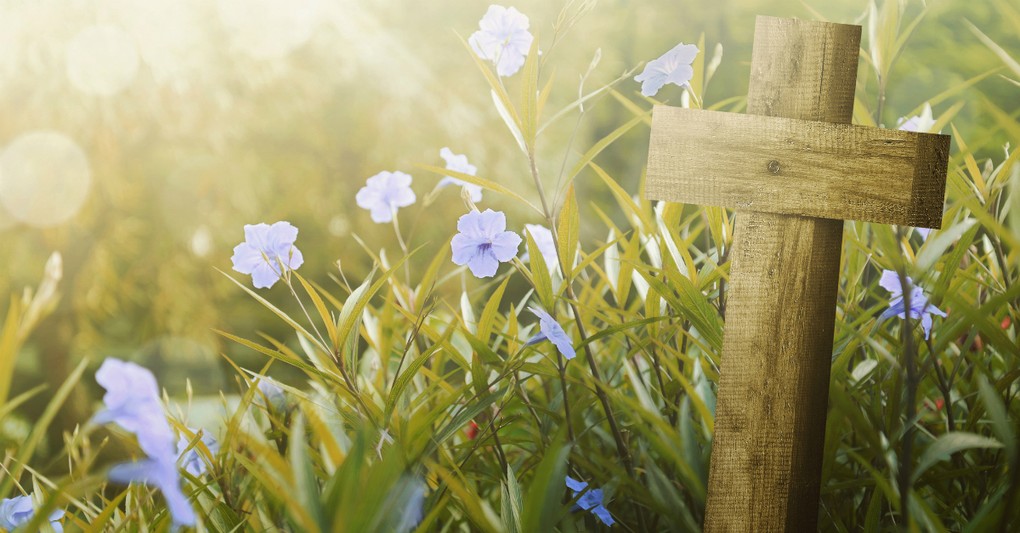 As parents, we desire to find fun ways to teach the Easter Story to our children. This particular year it feels more needed than ever to remind ourselves of the beautiful hope we have as believers that Jesus died and rose again. As a country we face something unlike ever before and the good news the Resurrection brings is something that I not only want to teach my kids but that I am desperately needing to remind myself of.
Little ones have a hard time sitting still, activities where they can use their hands happen to work best when teaching the Easter Story to our kids. Since a lot of us are currently spending significant amounts of time at home, there is no better time than to try a couple of these in these weeks leading up to Easter. If you don't have a particular ingredient or item needed, no worries, just use what you have around your house that can accomplish the overall mission of teaching the Easter Story to your children.
Here are 4 ways to teach the Easter story to your kids:
Get your FREE Holy Week Guide here. Have encouragement delivered straight to your inbox!
Photo Credit: © Getty Images/leolintang