It's hard to raise kids. Every parent comes from a different school of thought when it comes to parenting. And with people waiting to pull out a video camera and film your every meltdown with your kids, it's no wonder it's hard to employ proper disciplinary strategies—especially in public.
If you have older kids, it is easy to adopt a superior attitude and try to mom-shame someone whose kids are seemingly out of control in the grocery store.
Here are 10 reasons not to mom-shame, along with a few suggested alternatives.
Photo Credit: GettyImages/encrier
Slide 1 of 10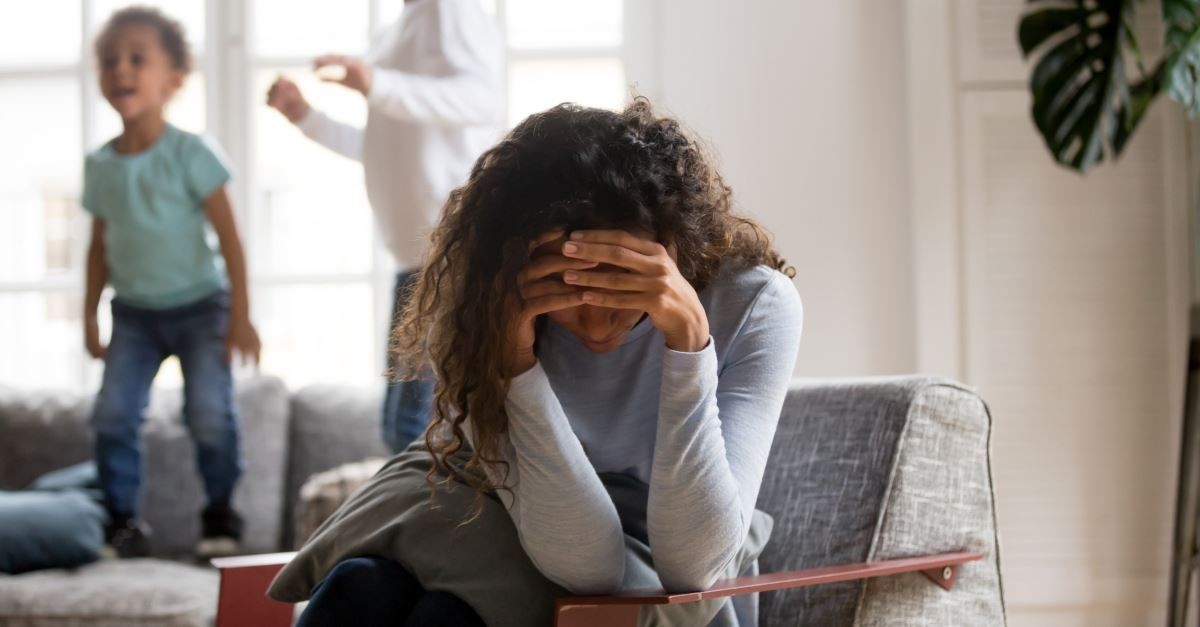 1. Moms are only human.
Moms make mistakes. Since the day my first child was born, I have second guessed every parenting choice and shot every parenting arrow from my quiver. No matter what we do, our best parenting plans may wind up being our biggest failures.
Go easy on moms, especially those with young kids. Remember what it was like when you had kids during that season? There are moments when you want to pull your hair out of your head!
Don't be quick to forget that season; remember it so you can empathize.
Put yourself in their shoes. What would you have wanted when you had a tough parenting day? Make a point to write an encouraging card or affirm their good parenting on social media. Remember their humanity and recall your own mistakes as a parent. The best model, not only as a mom but also as a Christian, is one of compassion and grace.
Photo Credit: GettyImages/fizkes
Slide 2 of 10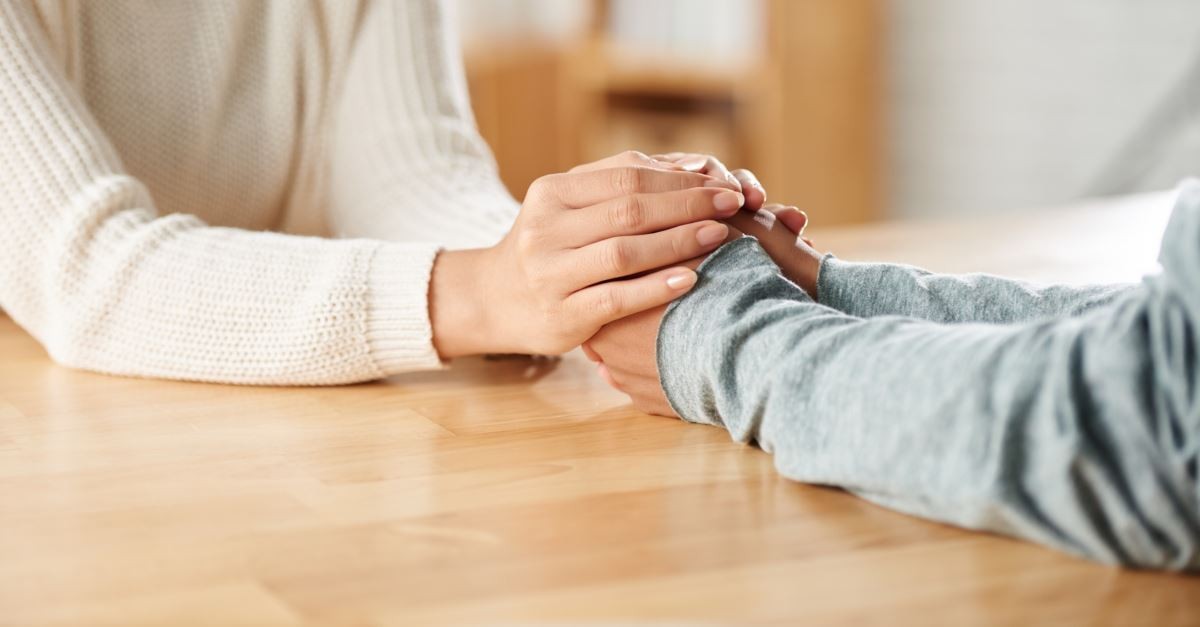 2. You are not a perfect parent.
As much as we would like to think we are, we are not perfect parents.
Looking back on raising my kids, there are so many mistakes and failures I wish I could go back in time and fix.
In the same way, mothers today are masters at self-loathing and beating themselves up over their failures. But as Scripture says, "there is now no condemnation for those who are in Christ Jesus" (Romans 8:1).
This means that all our shame from the past, present, and future is covered under the blood of Jesus through His death on the cross.
Instead of mom shaming, why not bestow the same grace upon them as you receive from Jesus when you make mistakes?
Photo Credit: GettyImages/DragonImages
Slide 3 of 10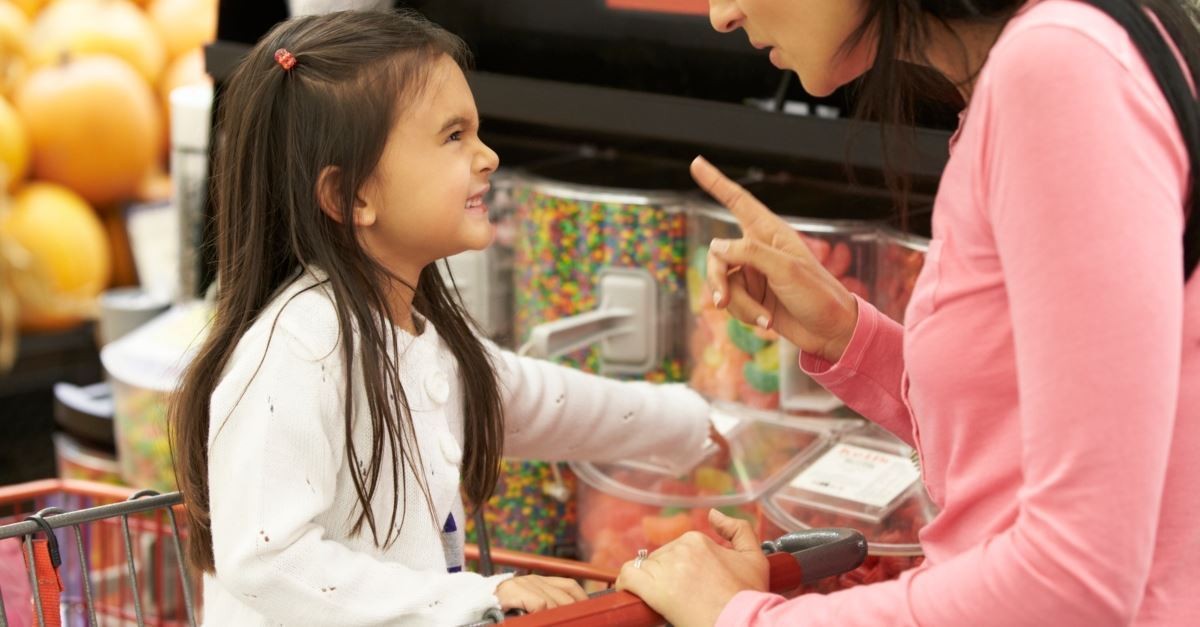 3. It's harder to discipline now than ever before.
Like I mentioned above, it is more difficult to use disciplinary strategies in public with every eye ready to pull out the cell phone camera and click away.
Instead of nipping the conflict in the bud, many moms choose to let the matter go, sending the message to their child that if they cry and scream long enough, sooner or later they will get their way. It may be avoid embarrassment in the short term, but only leads to bigger issues in the long-term.
Think about this before uttering that critical comment or giving them that superior glance. Sometimes the best way to help struggling moms is to let them know you understand how difficult parenting is. A compassionate touch on the shoulder or an encouraging word does wonders to help keep moms calm during a tense situation and give them a self-esteem boost they may need in the moment.
Photo Credit: GettyImages/bowdenimages
Slide 4 of 10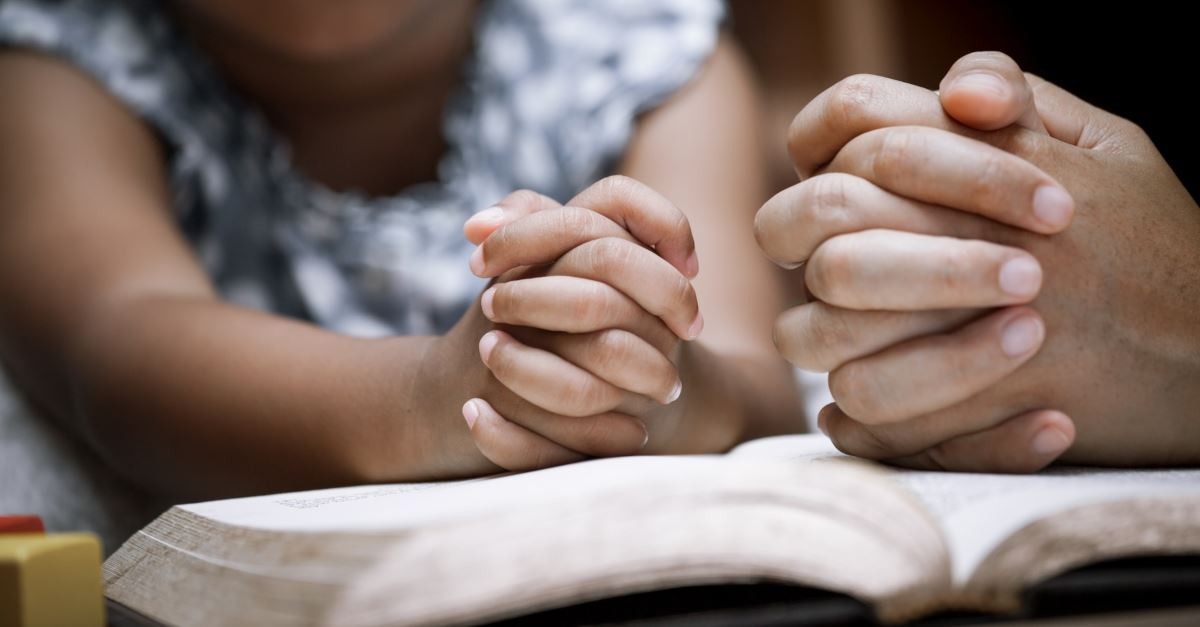 4. We live in a relativistic world.
Long gone are the days where truth is absolute. Although for most Christians who believe, the Bible is still the ultimate truth, many moms struggle to believe this. This leaves them to figure out truth for themselves.
When the world makes idolizing kids the thing to do, it is harder for moms to discipline or issue consequences for actions.
Instead of shaming a mom for her poor parenting skills, invite her to church so she can meet Jesus and receive His guidance, as well as the advice of other moms.
Photo Credit: GettyImages/Sasiistock
Slide 5 of 10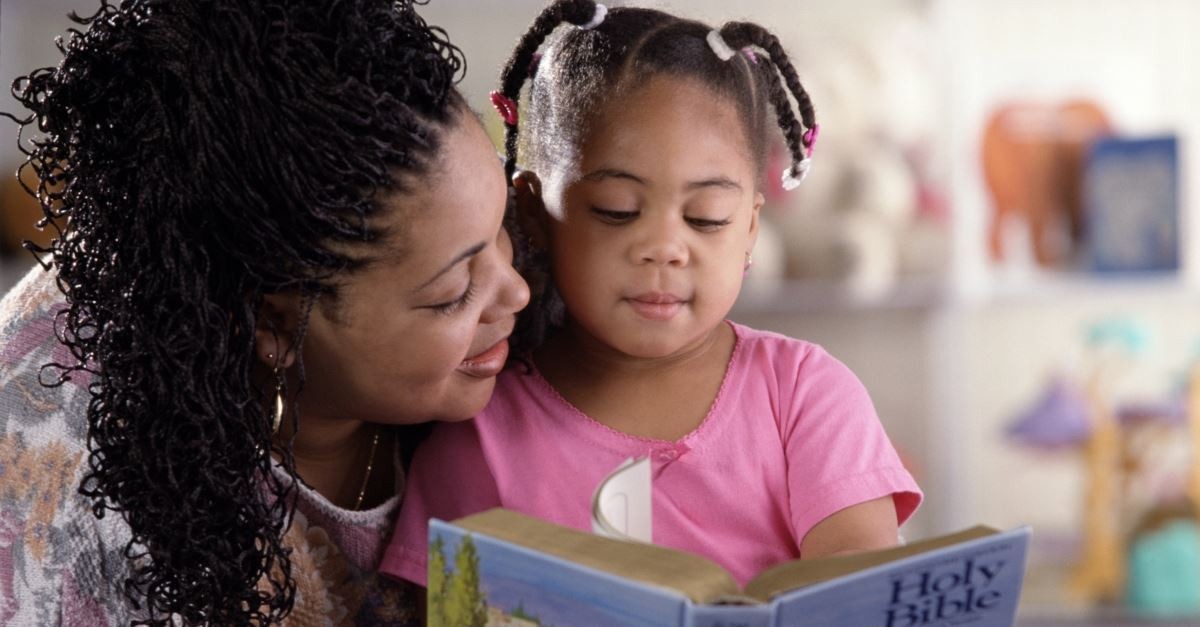 5. Fewer parents are instilling the Word of God in their children.
Not only is it hard for moms to discern what the truth really is, they are having an even harder time instilling that truth, the Word of God, in their kids' lives.
Running to different sport activities and making it to church maybe once a month encourages a lifestyle that says the Word of God is a choice to take or leave on a whim.
Is it any wonder kids are having an equally difficult time discerning right behavior?
For those that serve in the kids' ministry in church or have a heart for kids to be saved, make it a point to devise strategies to help moms feed truth to their kids in bite-sized pieces. Help moms create note cards of verses to place around the house or buy them some cards with verses printed on them. Whatever they feel will help them keep the Word of God at the forefront of their lives is ideal.
Sometimes moms just need someone who has been through this season to put their arms around them, say, "It's going to be okay," and point them toward the truth they are seeking.
Photo Credit: GettyImages/Brand-X-Pictures
Slide 6 of 10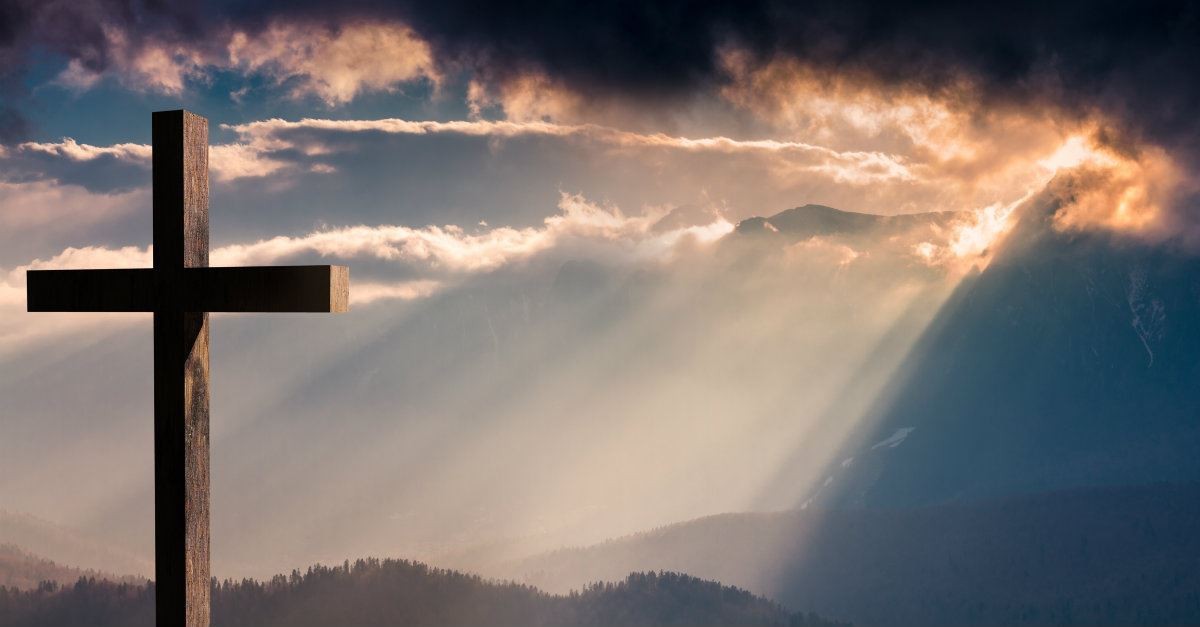 6. Grace trumps condemnation every time.
As Christians, we are called to be salt and light to the world. This includes our Christian sisters within our churches. When we approach people with grace rather than making them feel badly about themselves because of their failures, we show the world (and our sisters in Christ) who Jesus really is.
When you have a choice between grace and condemnation, which do you choose?
Take a moment and analyze your own heart. Do you have an urge to condemn someone else just so you can feel better about yourself? Ask yourself why condemnation and criticism are your first responses to others rather than grace.
If grace was not shown to you during your time as a mom, enlist the help of someone whom you view as gracious within your church. Ask them to hold you accountable and make a point to change your behaviors so you can use your tongue for good rather than evil.
Photo Credit: Thinkstock-marydan15
Slide 7 of 10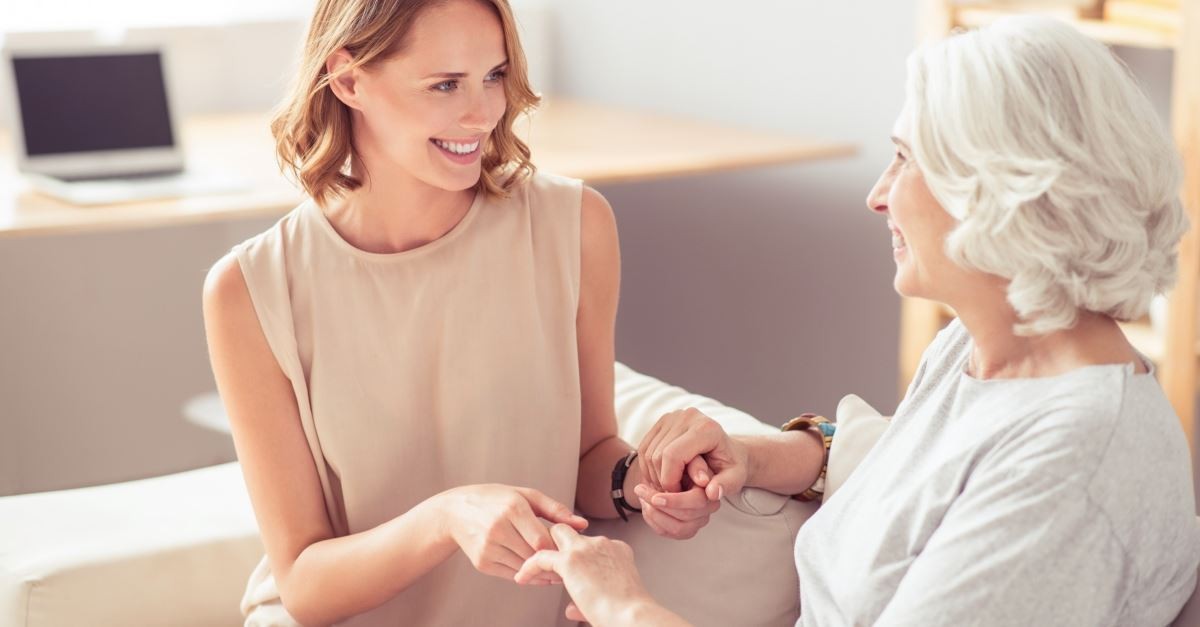 7. An older woman's job is to mentor.
Titus 2:3-5 says, "Likewise, teach the older women to be reverent in the way they live, not to be slanderers or addicted to much wine, but to teach what is good.  Then they can urge the younger women to love their husbands and children, to be self-controlled and pure, to be busy at home, to be kind, and to be subject to their husbands, so that no one will malign the word of God."
Many churches skip this important aspect of discipleship. While churches spend more time on events focused on superficial fellowship rather than training others to invest their resources and time in the younger generation, young moms are left to figure out life on their own. This forces them to grasp at whatever self-help nugget they can get their hands on.
What is better to feed young moms with than the Word of God? Pray and ask God to reveal whomever He has placed in your path to mentor. Boldly ask that mom to meet with you. Come up with a schedule of how often you can meet and stick with it. You will not only make a disciple but also help a mom rather than shame her.
Photo Credit: GettyImages/yacobchuk
Slide 8 of 10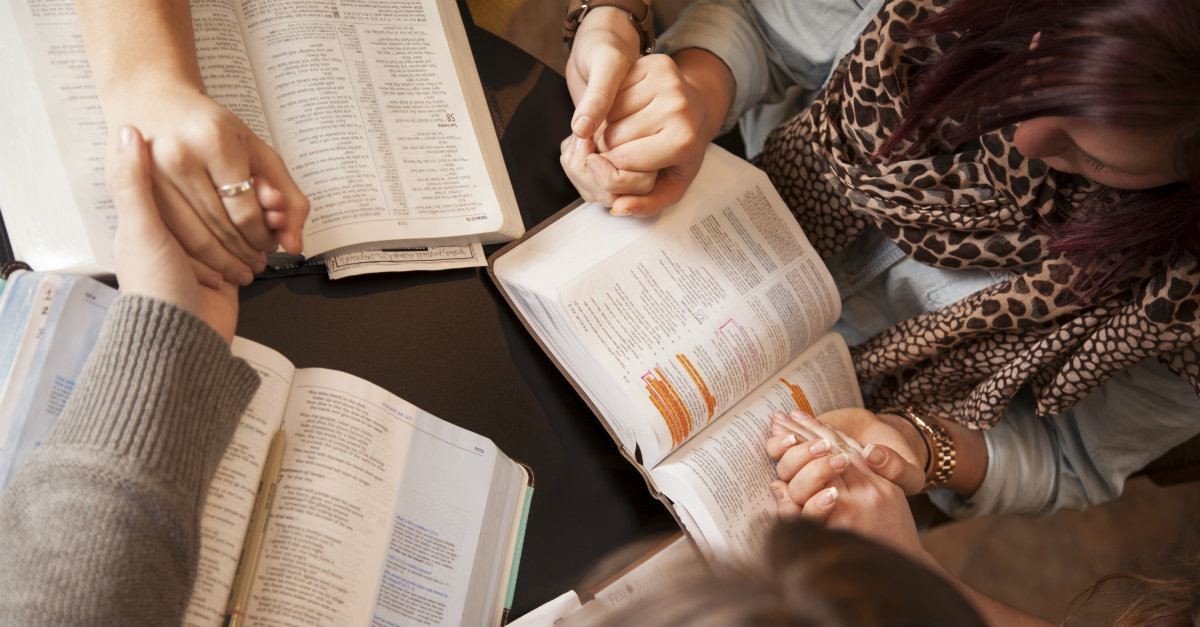 8. We have to earn the right to speak into someone's life.
Even if your comment was intended to be helpful, not every mom sees it that way. Because we spend so little time in true fellowship with each other, we know each other on a superficial level; we have not reached the depth of friendship where we have earned the right to speak truth. Ephesians 4:15 says, "Speak the truth in love so they may grow…"
Our comments, however, are laced with criticism and failure, which is more about our own issues than anyone else's. Take the time to invest in the person before you speak truth. It is hard to criticize someone with whom you spend lots of time on your knees in prayer.
Photo Credit: GettyImages-justinkendra
Slide 9 of 10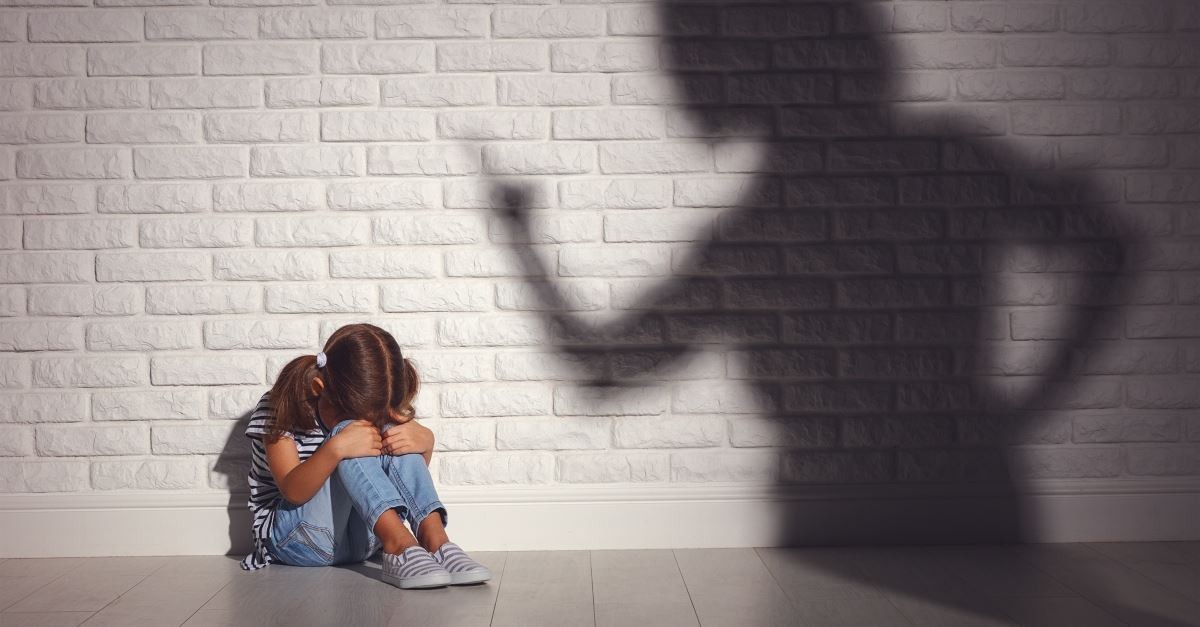 9. A mom may not have had a good role model.
Take the time to get to know a mom's story. Sometimes, she is only trying to figure out how to be a better mom than the one she had growing up. In this broken world, moms may still fall back into old destructive habits. Those who resort to yelling or other behaviors may have had only that modeled for them as they grew up.
Increase your understanding by getting to know someone's story. As we understand others, we then learn how best to minister to them in a way that benefits both us and the receiver.
Photo Credit: GettyImages/evgenyatamanenko
Slide 10 of 10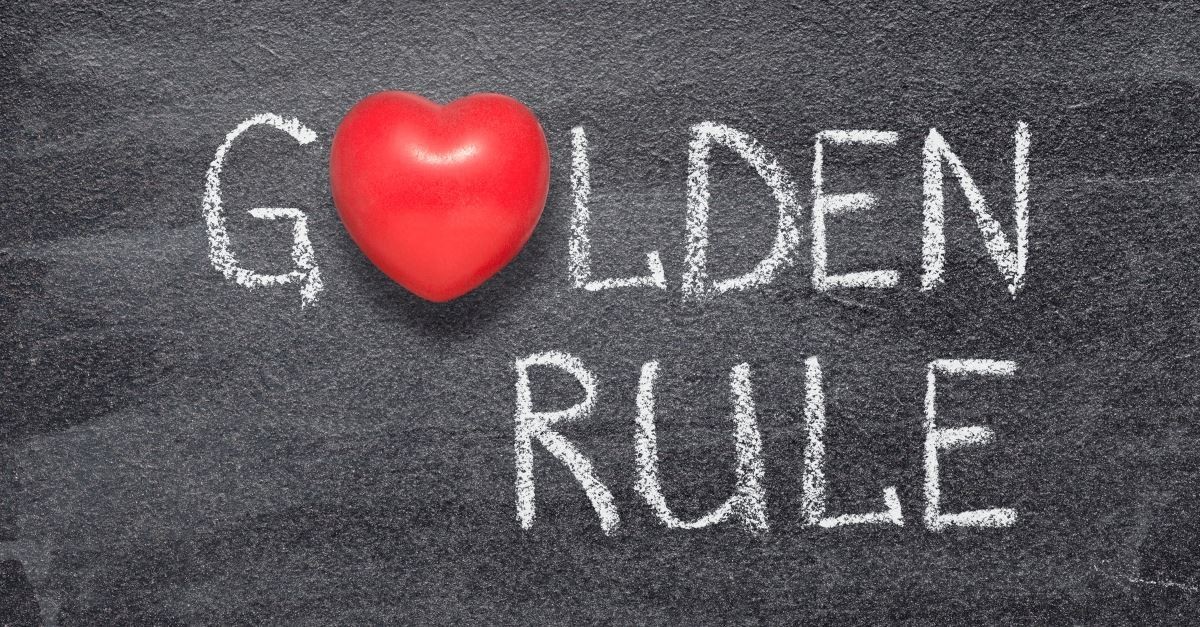 10. Follow the Golden Rule
Luke 6:39 says, "Do to others as you would have them do to you."
Treat others (including moms) the way you would want to be treated. This includes the mom who doesn't parent the way you parent. Would you want her to criticize you if the roles were reversed?
Do you want to be known as someone who is quick to say a harsh word, or quicker to listen and treat others in the same way they would want to be treated?
Being a mom is harder today than it was years ago. They need more support than ever. Will you be someone who offers that support and invests your time in a positive way in others' lives?
---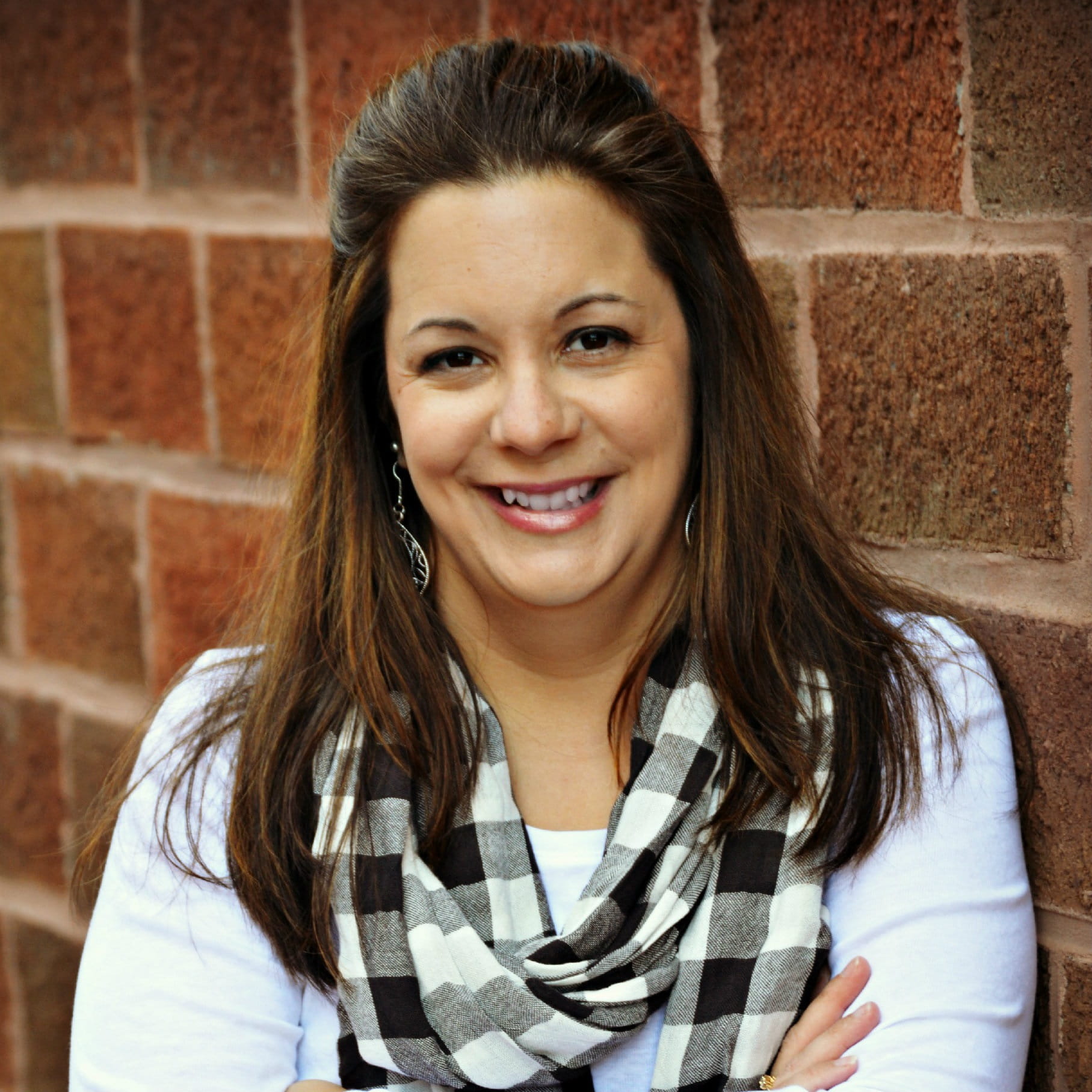 Michelle S. Lazurek is an award-winning author, speaker, pastor's wife and mother. Winner of the Golden Scroll Children's Book of the Year, the Enduring Light Silver Medal and the Maxwell Award, she is a member of the Christian Author's Network and the Advanced Writers and Speakers Association. She is also an associate literary agent with Wordwise Media Services. For more information, please visit her website at michellelazurek.com.
Photo Credit: GettyImages-yuriz
Originally published Tuesday, 04 June 2019.