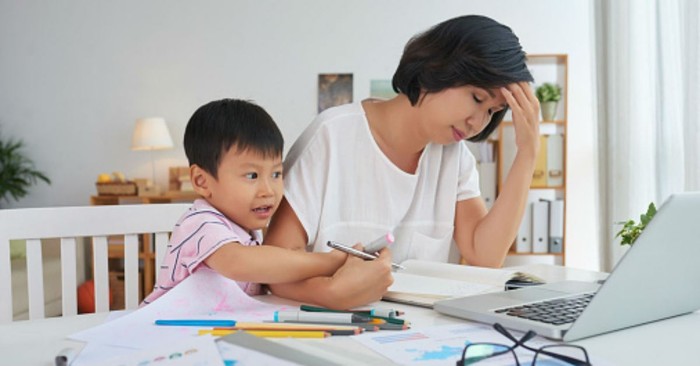 Sometimes motherhood can feel exponentially challenging.
Sometimes it is because of the big things, but other times, it can be the little, small things that seem to add up and up and up and all of a sudden you find yourself standing in the middle of your life wondering why in the world you are losing your cool over spilled milk.
Trust me, we all have those moments. But often we don't really talk about them, do we? We meet each other at church, Starbucks, or in the school pick-up line and do the little wave, the half-smile, and tell each other, "I'm great" or "I'm fine," and inside we have that ache. That wonder if we were the only mom that loses it over spilled things, or Legos on the floor, or the never-ending climb of Mount Washmore.
So first, breathe deeply. Like really deep, in the gut – the breath you tell your kids to take when they are stressed out. You need to get that air in your lungs again. And once you've breathed deeply, I want to remind you of six truths for those moments when motherhood feels like a burden, or you feel alone, or you just need to smile.
Photo Credit: Thinkstock/DragonImages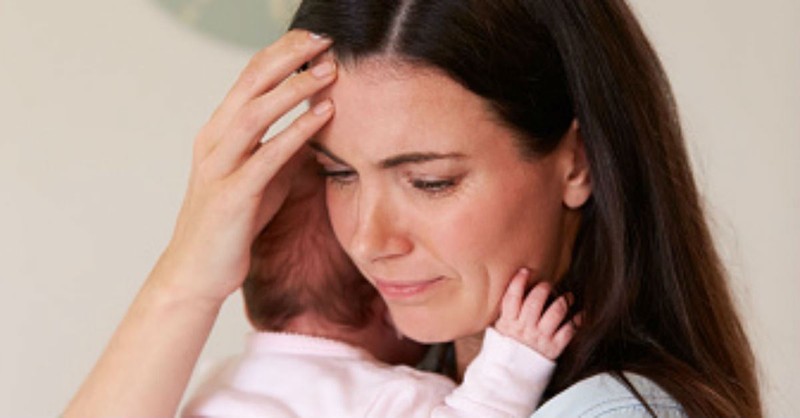 1. You are not alone.
Yes, we are going to chat about this one again. But trust me, you are not alone. An amazing thing happens when one is real and admits the truth behind the facade of having it together motherhood. Do you know what it is? It's the reality that we all, no matter what, reach those days where we just crave a break, or we worry, or we feel like we are never enough. If you wear the mask of "it's no big deal," I want you to look closely at it and think that those are the spaces where you might need to let the mask drop and reach out to other moms.
The more we reach out, the more opportunities we have for friendship. The more there is friendship, the more freedom and less alone we all feel.
Photo Credit: Thinkstock/Monkeybusinessimages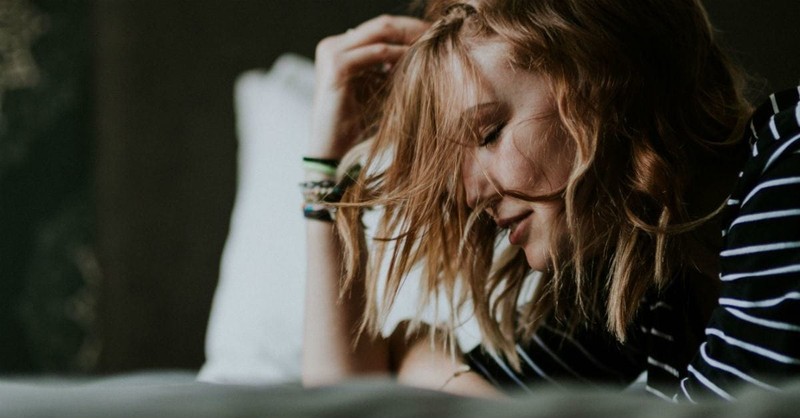 2. You will get through.
There was a time when my garage was bursting at the seams. I joked in my book, The Brave Art of Motherhood, that I could have qualified for an episode of Hoarders. It wasn't that I planned on it getting so full; it just kind of built up, year after year after year.
As it got more crowded, the possibility of cleaning it out seemed less and less likely. It was because I was looking at the entire garage as being cleaned out in a day versus me realizing it took time to get that way and it will take time to reclaim it.
No matter how hard it seems or how difficult the day is, remember you will get through. Sweet sister, your track record for surviving bad days is 100%. Let that sink in a bit.
Photo Credit: Unsplash/Finn Hackshaw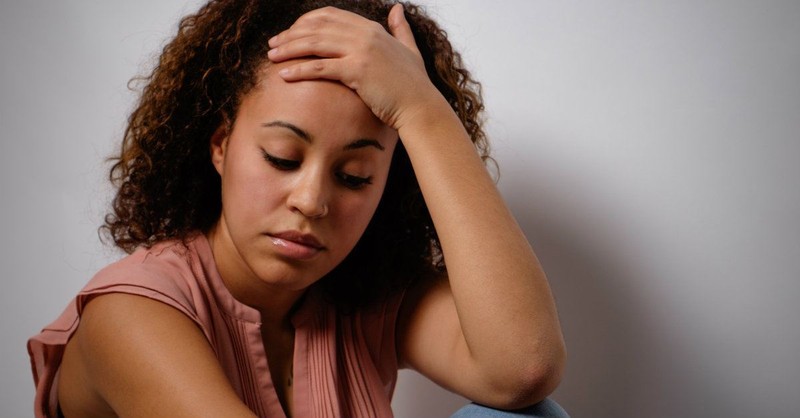 3. You can't change the world in a minute.
Remember that garage? It took me almost six months of consistent effort to finally get through all of the things in there. I could have done it quicker, but there were limiting factors. There was also some of my own excuses holding me back.
I had to deal with my fear of scarcity – in letting go of things – and believing in abundance instead. I had to also deal with pride. It was very hard for me to open the door and let others help me. It was a process.
No matter what you need to change or want to start, you can't do it overnight. Take it step by step by step.
Photo Credit: Thinkstock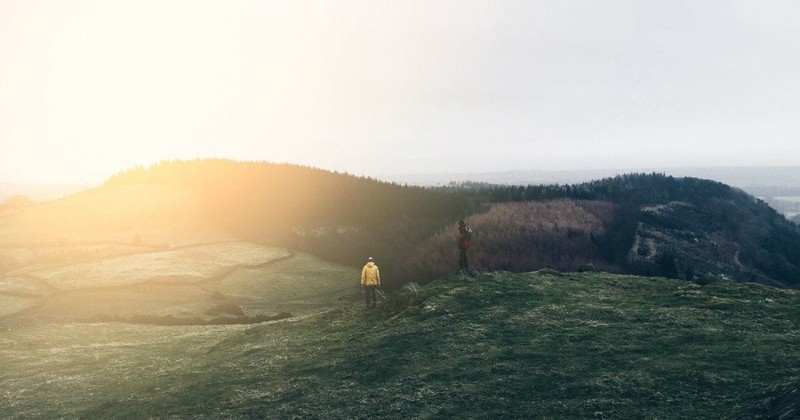 4. You need to give yourself grace.
We moms tend to have so much grace and understanding for everyone else, but we forget to turn it back on ourselves. When our kids struggle or mess up, we still show up for them, we encourage, we love. Do you do that for yourself? So you have a bad day or a bad morning; it doesn't have to define tomorrow or the afternoon.
Grace is such an amazing gift, it is that breath. Remember to give yourself grace to grow and to change. Without grace the climb and the expectations can be suffocating.
Photo Credit: Thinkstock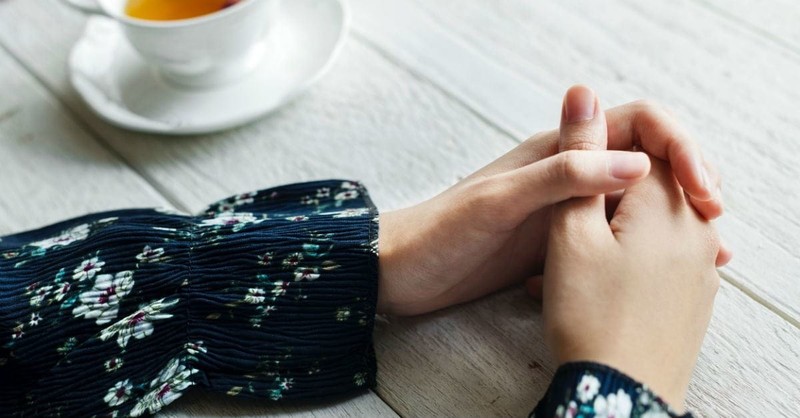 5. You have the answers.
Yes, I know that some of you might think, "I have no idea what to do," but I can guarantee you that there have been many times in life when you haven't known what to do, but you figured it out. You will figure it out. You'll uncover the secrets, but you have to be willing to be humble and to admit that maybe in this moment, you don't know what to do or that you need help.
When my kids were babies I didn't know how to parent grade schoolers. But guess what? I figured it out. That really is all of motherhood - that ebb and flow, trial and error, figuring out the answers. You can do this.
Photo Credit: Pexels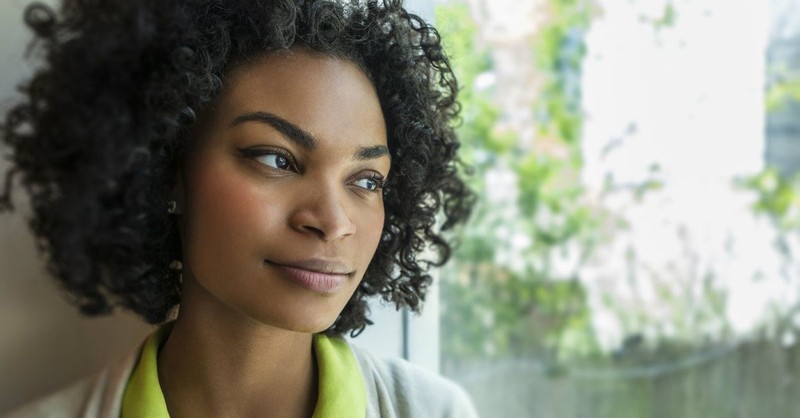 6. You are strong.
You have within you the strength to get through the days and to thrive. You also have within you the strength and oftentimes even the wisdom of Solomon to navigate motherhood and parenting.
No one told me just how much wisdom and patience I would need until I had to decide whose turn it would be next on the Xbox or if someone was crossing the invisible divider line in the back of the van. That is patience and wisdom. That's also strength.
You have strength to stay up at night and to talk to teachers or march into doctor's office and demand answers. You can use that same strength to fight for change and your heart and for joy again. You are strong.
Photo Credit: Thinkstock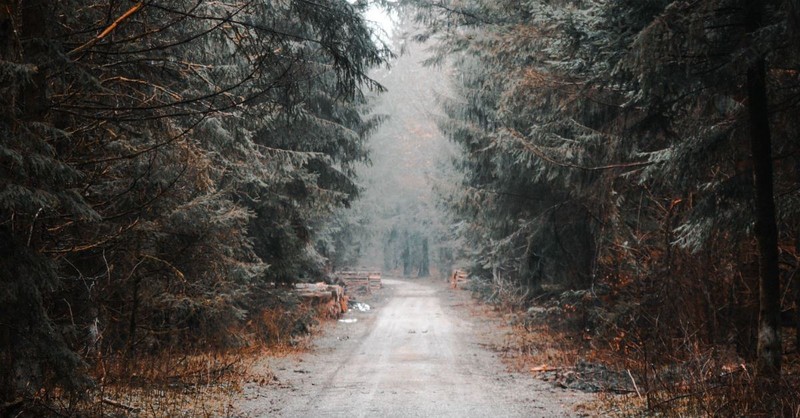 "Motherhood was a never meant to be a journey of perfection."
Breathe my friend. Motherhood was a never meant to be a journey of perfection. Rather, it's this crazy journey of back and forth, learning and grace. Remember to always fill your tank too. You can't run on empty, okay? When your cup is full, you have more to give to your family.
I believe in you.
And thank you for showing up each day for those that call you mom.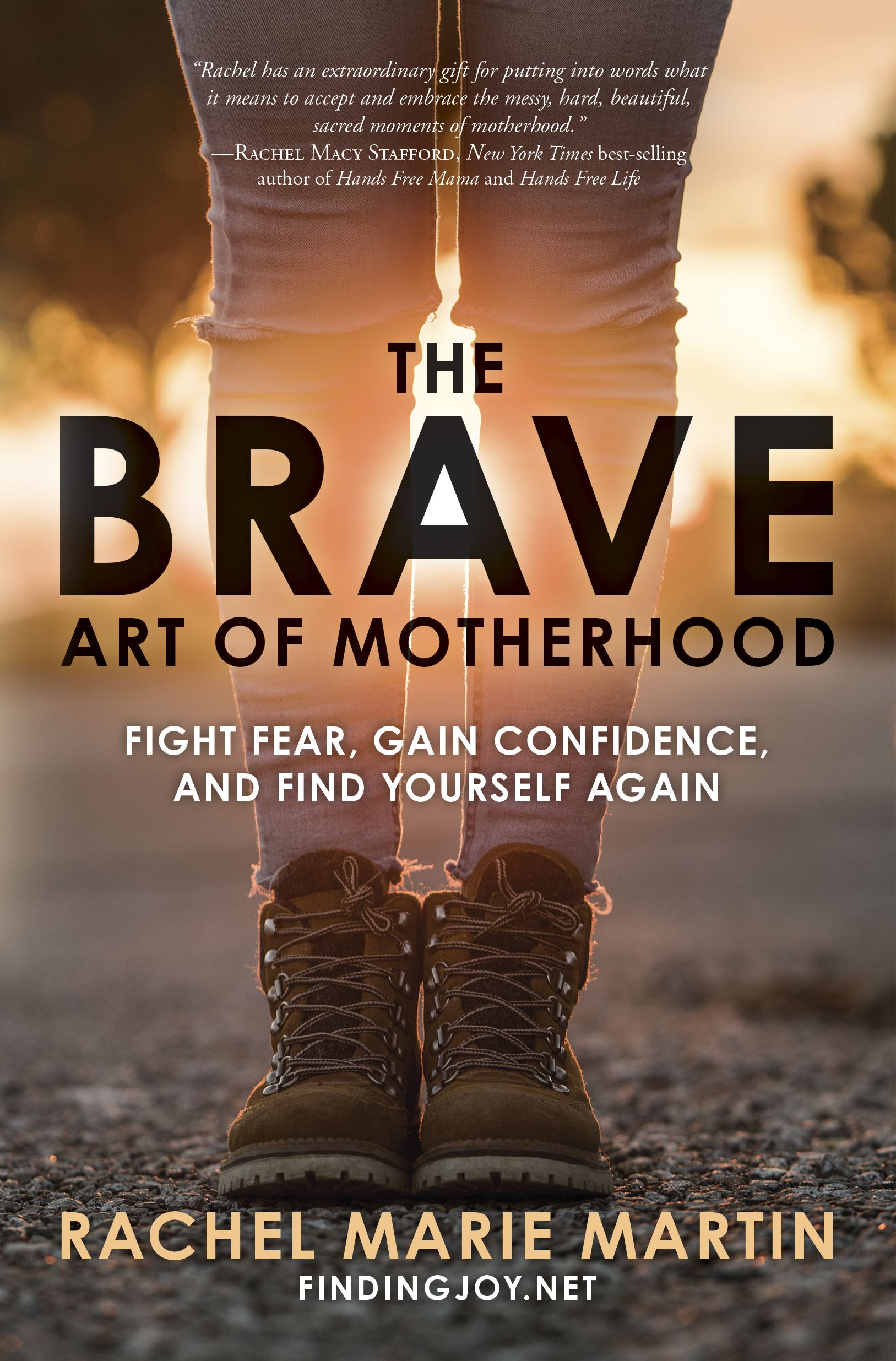 Rachel Marie Martin, having pulled herself up from poverty to being named one of Inc. magazine's top 40 entrepreneurs, has been writing Finding Joy full time for several years and writing online for over a decade. Her top blog post, "Why Being a Mom is Enough" has surpassed 1.9 million shares, and she has had her articles translated into over 25 languages. Her articles have been featured in The Huffington Post, iVillage, The Today Show, Scary Mommy, The Deseret, Star Tribune, PopSugar, Parents, What to Expect, Dr. Greene and many more.

She has always had a passion for a daring, adventure-filled life and is often requested to speak and motivate others with her vivacious energy and deep belief that life is a gift. Martin is also a partner in Blogging Concentrated, the world's largest training and development company for bloggers, authors, and entrepreneurs. She travels worldwide teaching marketing, voice, messaging, social media strategy and more. Martin is a single mom of seven and lives in Tennessee.

Photo Credit: Unsplash/Andy Kogl
Originally published Tuesday, 16 October 2018.
---
---