10 Scripture-Based Blessings to Pray Over Your Family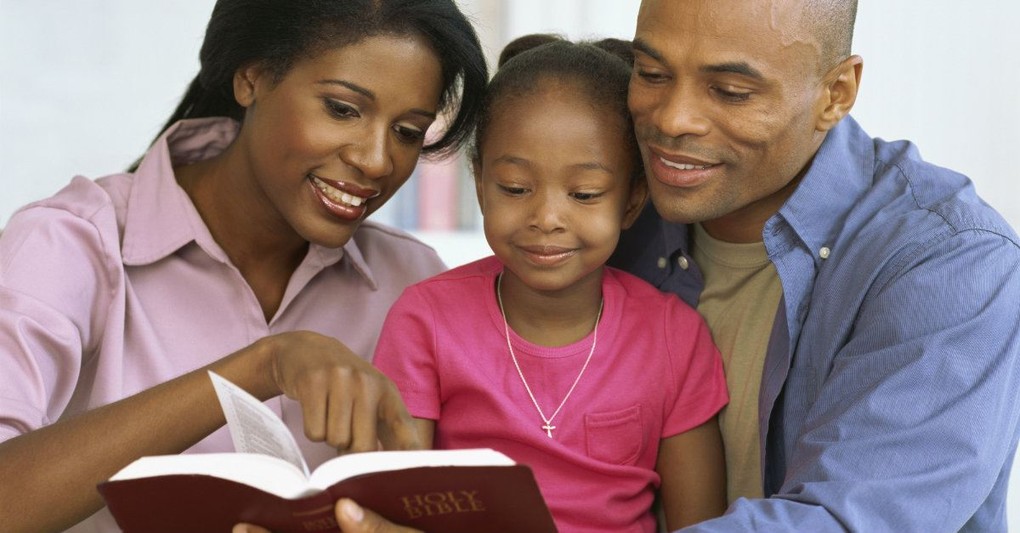 Being part of a family is one of the sweetest gifts that the Lord gives His people. He invented family. He designed it. He is a God of legacy and promises for the generations to come. Family is deeply rooted in the heart of the Father, and for this reason, it should be deeply rooted in ours as well.
For all of us, the family dynamic widely varies. Some of us were raised with both of our parents in the home. Others may have grown up in a single-parent home, and still yet, there are many who were adopted, raised in a foster home, or were forced to raise themselves.
And as for siblings? A lot of us have many, while some may be an only child.
Whatever our family-mix looks like - whether we call our family our best friends, or, our best friends are the ones we call family - one thing is for certain, the Lord has given us our people, and we should pray for them.
I've compiled 10 blessings from Scripture to pray over your family: the first five for your immediate family, and the last five for your Kingdom family. I think many of us remember and prioritize praying for our immediate family members, but maybe not so much when it comes to our Kingdom family. Hopefully, this list of blessings encourages you to prioritize prayer for both families on a more consistent basis.
Photo Credit: Thinkstock