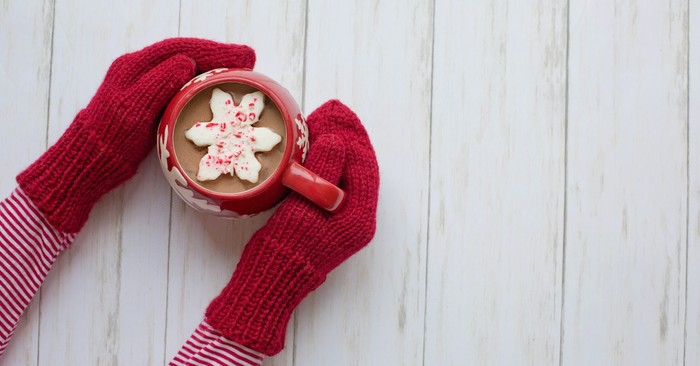 Bring the merry to Christmas in a homemade sweater, ensuring that all have a good night!
I love a Christmas party, food, lights, friends, food. Did I mention food? But, throw in an opportunity to craft, jingling attire, or the chance to literally "light up a room," count me in!
My husband and I host an annual tacky Christmas sweater party. It is one of the highlights of our holiday season. Getting together with friends, munching on tasty treats, all while sporting your tackiest dress, is sure to lift even the "grinchiest" of spirits.
Heading to a tacky Christmas sweater party, or even better, hosting a seasonal shindig? Don't worry! Whether you dare to don one of the looks below, just remember the first rule of crowd-pleasing garb: don't overthink it! Let your creative side run wild, engage the glue gun, embrace all things that sparkle, and blow the dust off your puff-paint bottles.
Check out these three ideas for a DYI sweater:
1. Human Christmas Tree
If you tend to air on the last minute, "I'll just throw a bunch of things together and hope for the best look," this one is for you! You can put this get-up together in just a few minutes with everyday items lying around your house. Or, more accurately, hanging on your tree.
If you desire a more traditional look, start with a green shirt and pants, it's not necessary, but a plus. Grab those extra tree trimmings and put that glue gun to work, adhering the needles all over your shirt and pants. Next, snag some Christmas balls, tinsel, an ornament or two, and get to decorating. To complete your outfit, rob your Christmas tree skirt, and tie it around your waist.
Want to move your outfit to the next level? Purchase a battery-operated light set and wrap it around your body. Attach a star or an angel to a headband and wear it as your topper. Depending on the freshness of your trimmings, you may already smell festive. But, you can always spray a pine scent air freshener for added authenticity.
Are you looking to go all out? Adhere hooks to your arms and hang candy canes. Bring a pair of scissors and invite guests to "trim the tree." Wrap a few small gifts and attach them to your shoes.
2. Channel Your Inner 90's Kid
When I was a child, it wasn't Christmas until I constructed my one-of-a-kind holiday sweatshirt. The essentials: crew neck sweatshirt, iron-on design, glitter puff-paint,mini-bows, and jingle bells. Back then, these carefully crafted creations were no joke and definitely wouldn't be seen at a tacky Christmas party, but today, they make the perfect homemade tacky sweater.
Before recreating one of these gems, check with your mom; perhaps she still has one of your old shirts, or even better, she might let you borrow one from her collection. If not, peruse through old picture albums to get inspiration, or you may choose to replicate a favorite design. I listed a few items you will need above, but here are some extra details. You need a crewneck sweatshirt; this is important: it has to be crewneck, red and green preferred, white if you must. Next, choosing a suitable applique (iron-on patch) design is vital. What makes a good design? Look for styles that allow for extra outlining, personalization, and multiple paint colors.
This brings me to the paint, only puff paint will do. The key to making a standout sweater is the height of the paint. If you aren't tempted to peel it off, it isn't right. Lastly, accessorize, accessorize, accessorize. Throw out the less is more mantra, and pile it on, mini-bows, bells (all sizes and colors), fuzzy balls, sequences, and ribbons.
Some of my favorite designs: a teddy bear covered in brown pom-poms, a Christmas tree constructed out of sequences and rhinestones, a cat or dog unwrapping a Christmas present covered in fur are sure to be crowd-pleasers.
3. Raid Grandma's Closet
Receive a last-minute party invite? Don't enjoy burned thumbs? Short on time and funds? This idea is for you! Before stores began to make sweatshirts for entertainment, our grandmothers wore their Christmas sweaters with pride. Tacky? Of course not. Tasteful? Always.
These precious relics of Christmas past are a gold mine, sure to elicit favor with all party-goers. But, one must be careful in acquiring such a cherished commodity. Perhaps your grandmother has retired her frocks and wouldn't notice you're nipping a few items from her closet. But, if your sweet grand is still a frequent flyer in these overly sequined, unnecessarily scratchy, and over-the-top colorful garments, then try this simple, but effective approach: " Hey grandma, can I borrow your sweater for my Christmas party?" (insert spouse if applicable). In this case, less is more.
Conversely, your dad, an uncle, or even a co-worker might be your ticket to tacky. Someone is buying those light-up Christmas ties and silly seasonal attire. As with your dear nana, tack is key, unless (like my family), you've regularly commented on their holiday clothes choices. Remember, tacky is the goal, not tastelessness.
Enjoy the festivities, which of course, are better celebrated in a tacky Christmas sweater. Bring the merry to Christmas in a homemade sweater, ensuring that all have a good night!
Photo Credit: ©Pexels/Jill Wellington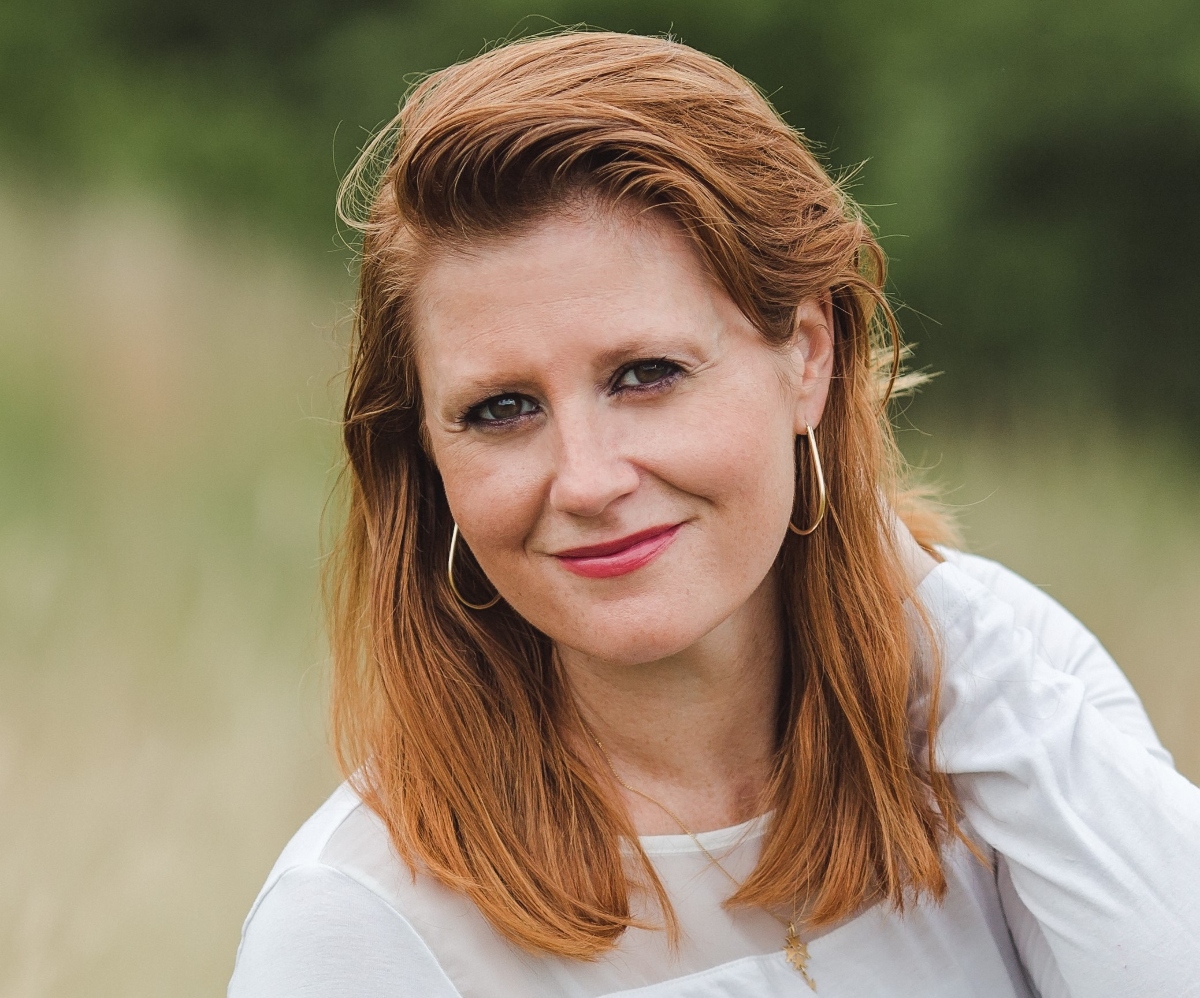 Laura Bailey
is a Bible teacher who challenges and encourages women to dive deep in the Scriptures, shift from an earthly to an eternal mindset, and filter life through the lens of God's Word. She is a wife and momma to three young girls. She blogs at
www.LauraRBailey.com
, connect with her on Facebook and Instagram @LauraBaileyWrites
---
---