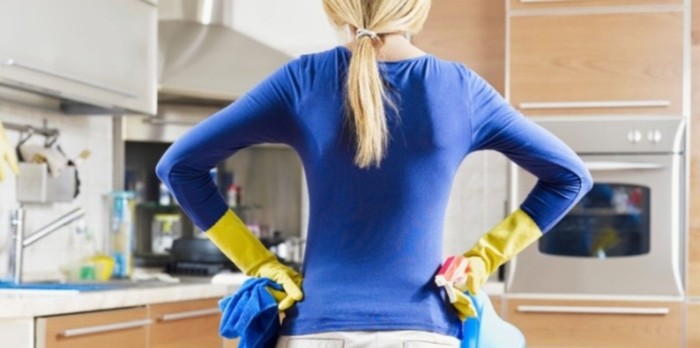 I crave the constant input of external list-ticking affirmation. But really, I know that more than I need lists and charts, I desperately need a reminder that I am already whole in Christ.
What do you do when you set goals, make plans, and then get side-swiped by life? When your plans fail and you feel like you're in tailspin?
If you're Julia, you react by reasserting control. You break life down into manageable segments and you make a neat little multitasking/to-do list. And you think that if you can grit your teeth and tick things off that list, you'll be okay.
Um…ya… I'm not speaking hypothetically. This past summer was a bit of a rocky road. I faced a crucial disappointment. Flailed around for an anchor. In the midst of that flailing, I latched onto this little list. Of course I ended up sticking to my resolutions as well as your average human being sticks to flypaper.
Not the list's fault. It's a good list:
July 2013— Julia's multitasking/to-do list
1. Force yourself to be in the Word at the beginning of your day (if possible ie. if not rushing somewhere)
2. Don't ever throw away a used cloth, Kleenex or napkin without wiping up some dust or dirt somewhere to be found
2. Scrub and spray the shower every time you shower
3. Take free time if rainy to play piano and if sunny to garden
4. Do vocal exercises or watch a sermon whilst doing laundry
5. Talk on the phone whilst cleaning
6. Clean one thing a day — i.e. one surface, microwave, oven, one floor, one window…etc. Then in 30 days, all surfaces will have been cleaned at least once
7. Pray whilst doing dishes
8. Remember to floss!!! Every time you do, you are saving yourself a dollar in dental fees
9. Saturday night—prep for church— try on your outfit, pack your makeup if needed and locate church keys!! Pack everything the night before.
10. Limit TV time to once a week— Sunday night?
11. Read yourself to sleep every night
12. Collapse on couch, exhausted from looking at demanding self-imposed multitasking/to-do list and laugh at the irony that you just burned dinner because you stepped away from it for five minutes to multitask and write this blog post.
burnt...but edible
burnt…but edible
Again, it's a good list! But the discipline to carry it out slipped through my fingers like oily goo, unattainable and fleeting. Number 7, "Pray while doing dishes" was the only one that I managed to accomplish every day. And this from sheer desperation rather than sheer discipline.
Why is our culture fanatic about multi-tasking?
I suppose I can't answer for culture at large. But I can answer for me. My name is Julia and I am an achievement addict. I crave the constant input of external list-ticking affirmation. "Oooh" I think, "why accomplish one thing when I can tackle two at once?" This thought alone gives me a temporary buzz—and I'm just sitting here thinking about it.
But really, I know that more than I need lists and charts, I desperately need a reminder that I am already whole in Christ—that every good work I tackle has been prepared in advance for me to do by a loving Savior who already finished the greatest work of all. And that good works don't determine my rating on the goodness scale. Christ's righteousness is already mine by faith.
Of course discipline is a good thing. "Christ's righteousness is mine" does not mean "I can do away with righteous acts." I wrote the list thinking that you miss 100 percent of the shots that you don't take. So aim high. I'm not going to disparage myself for aiming high. But I am going to caution myself against aiming high obsessively.
So please give me a gentle nudge next time you see me simultaneously trying to blow-dry my hair, practice dance moves, plan the monthly budget and make my kids rehearse their times-tables… whilst dinner simmers on the stove.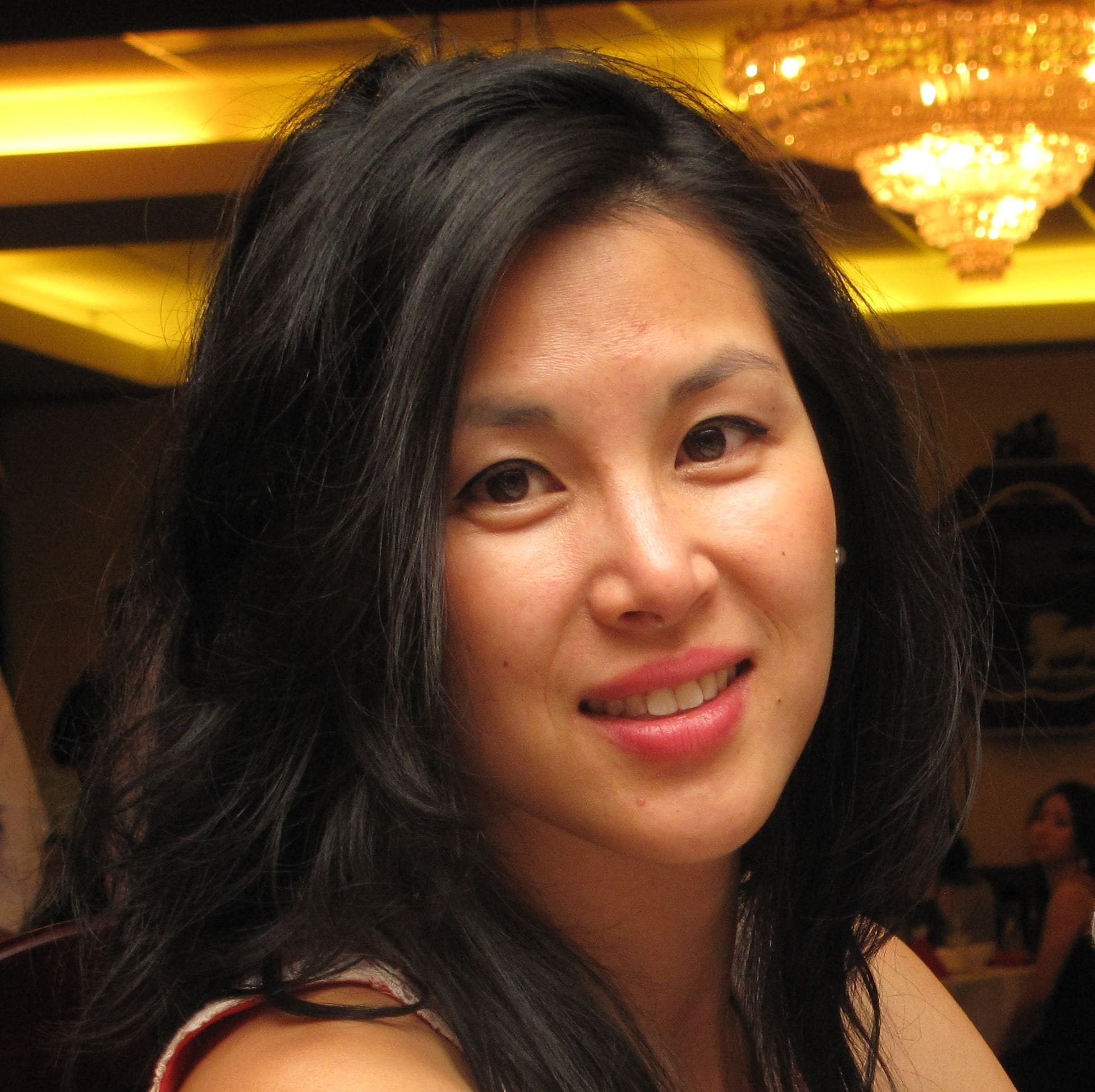 Julia Cheung is a cultural analyst and journalist of relationships, always on the lookout for stories of beautiful misfits. She lives in Vancouver BC with the loveable motley crew of her pastor husband and two preteen children. She is a bundle of antitheses, a lover of truth, a teller of tales, a too often emotional egoist and a fervently curious anti-narcissist. You can find her online at wifeinredemption.com.
---
---