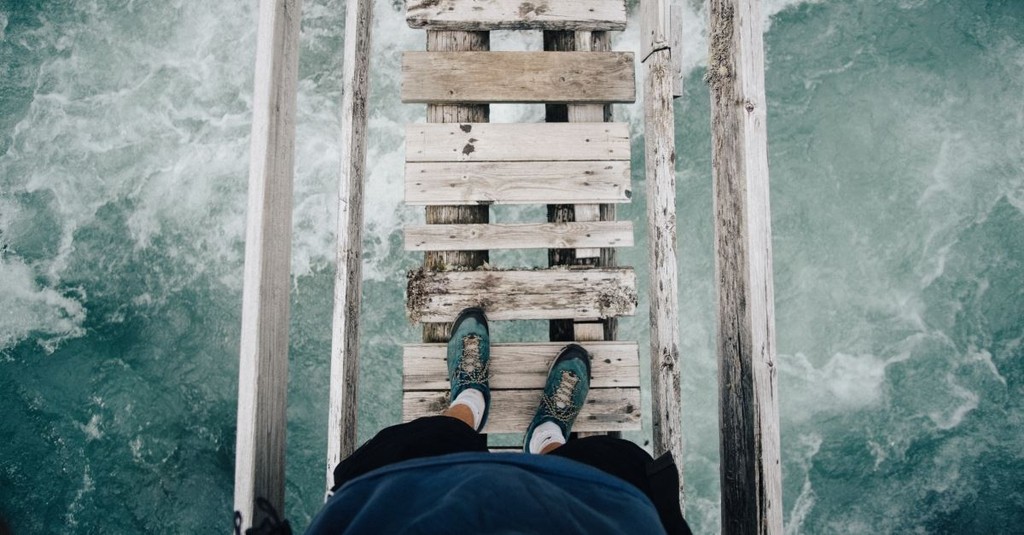 Bravery doesn't always show up in ostentatious, dramatic, or loud ways; rather, it builds in our lives through incremental steps. It's the daily acts of faithfulness that lead us right into courage. Bravery looks like the young mother of little ones who puts one step in front of the other, or the father who wonders if he's doing enough and being enough, but still doesn't quit.
Let's not discount the little things in life and dismiss them as inconsequential. Those little things lead us to bigger things like peace, comfort, and courage. We look at the results of courage and think that's what being brave means.
But brave doesn't necessarily mean victorious like Joshua and the Israelites in taking Canaan as their Promised Land. It's about wholehearted, devoted trust and obedience to the One who called them there.
Sometimes, bravery isn't triumph, but triumph is the result of bravery in the small things.
Here are 10 small ways you can be brave every day.
Photo Credit: Unsplash/Benjamin Davies
Slide 1 of 10
Slide 2 of 10
Slide 3 of 10
Slide 4 of 10
Slide 5 of 10
Slide 6 of 10
Slide 7 of 10
Slide 8 of 10
Slide 9 of 10
Slide 10 of 10