5 Scripture-Filled Ways to Pray in the Face of COVID Variant Anxiety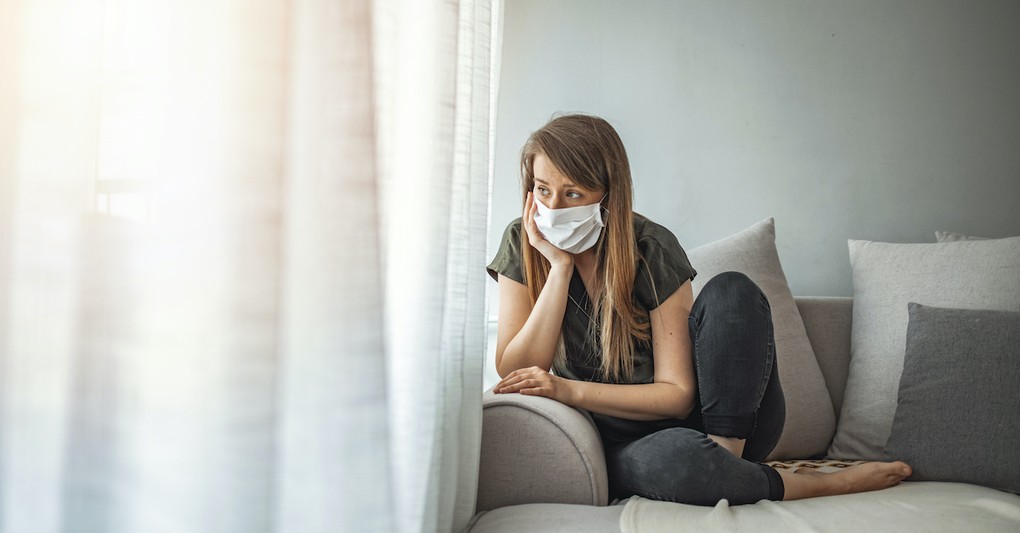 My high-risk husband contracted COVID the day after I began to write this article, and I faced my anxiety over his health through prayer. The Delta/Mu variants are merciless, so I go to God's mercy seat through prayer. I understand the anxiety that arises with COVID because I have a complicated medical history. Those who are afflicted by health issues can be easily triggered into anxiety through our fear of undergoing further medical trauma. But God gives us a way to halt anxiety, harness thanksgiving, and be led into peace.
Here are 5 Scripture-filled prayers to calm your thoughts and fill your mind with truth.
Photo Credit: © Getty Images/dragana991