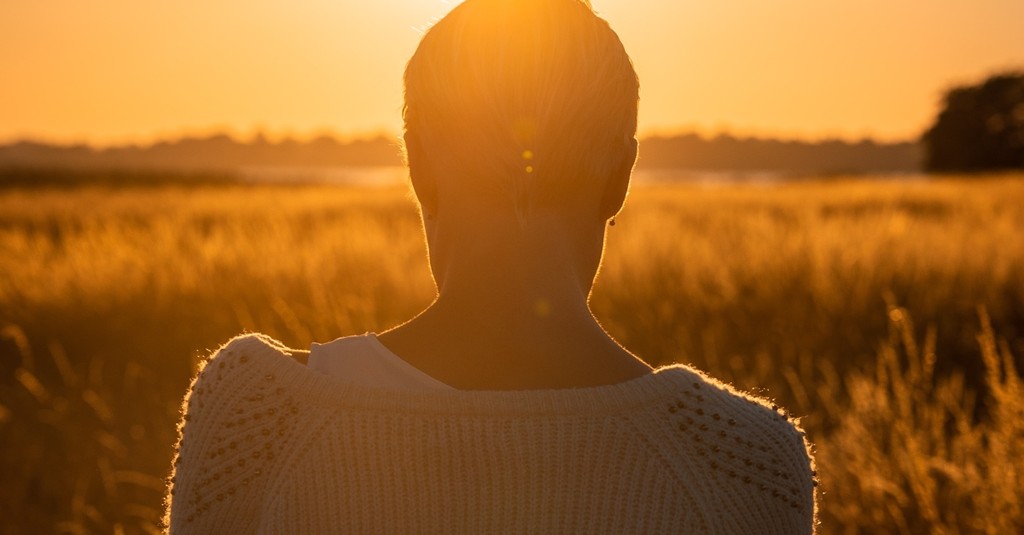 Most of my life I never felt good enough. I lived with a feeling of unworthiness, which in turn enabled me to seek my worth in the world and what it deemed as beautiful. I was always let down because the world left me feeling more unworthy. It wasn't until I found the Lord where I discovered all the beautiful things He saw in me as His own daughter.
Perhaps you don't feel worthy because the last relationship you had left you broken. Or you never quite felt good enough to others growing up. Maybe someone as close as a parent always told you that you were never good enough, no matter how hard you tried. Or the society you live in could be feeding you false ideas of beauty. Such things can pierce at the core of who we are and distort the image we have of ourselves.
But hear me when I say this: we don't have to live with these words, perceptions, and lies we've believed about ourselves any longer. I'm so sorry for whatever you have been through, causing you to feel you are not worthy enough. We live in a fallen world (Romans 5:12) and people will hurt us. This life can damage us. But Our God, Our Creator can restore you, wherever you are reading this. He's ready to tell you all the beautiful things He sees in you. And if you need the reminder, it is Him we will spend eternity with. Let's value His word above anyone else's. His thoughts above all. For He finds you oh so beautiful.
Here are 10 beautiful things God sees in you (even if you can't see it yourself):
Photo Credit: © Unsplash/Andreas Dress
Slide 1 of 6
Slide 2 of 6
Slide 3 of 6
Slide 4 of 6
Slide 5 of 6
Slide 6 of 6