20 Psalms to Calm Your Stress and Anxiety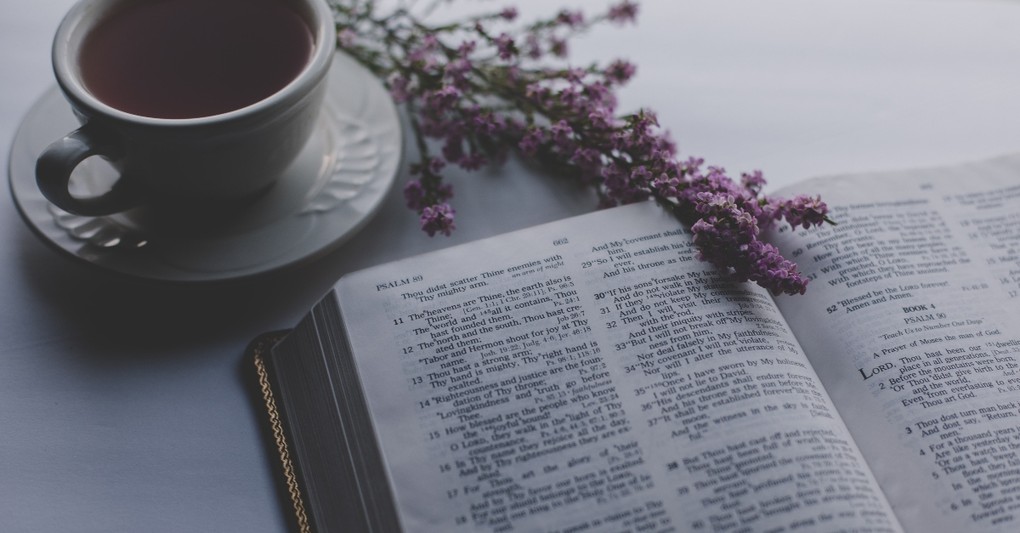 If you were to take a glimpse into my personal bible, and open up to the psalms, you would see pages that are well-worn, tear-stained, and scribbled with notes—there to remind me of the times my heart broke open to the beautiful, timeless word of God.
Are you worried? Are you stressed? I want to share with you some of my favorite passages from the psalms; verses that have spoken so personally to my heart. As you meditate on the truth of these words, they will begin to renew your mind, calming any stress or anxiety as the light of His word begins to saturate your heart and your mind.
Photo Credit: © Unsplash/Carolyn V