10 Important Life Questions to Ask When You Reach 50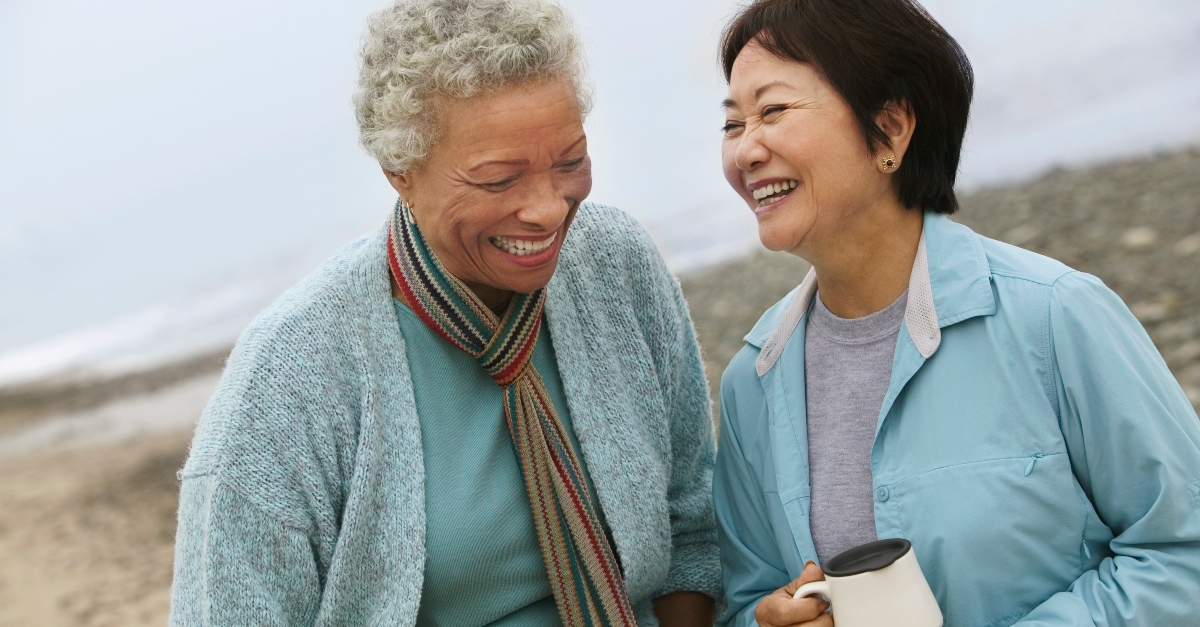 My husband turned 50 in December, and I'm turning 50 in November. We've entered the season of our lives where we're no longer considered young, but don't feel old either. We're in our prime. Yet, we're contemplating our futures and those of our children and grandchildren.
As people enter their 50's and beyond, it's natural to begin questioning the more profound things of life.
We've been questioning our purposes, passions, and past times for a few years and want to leave a legacy and inheritance for our children and our children's children.
To make the most out of our remaining years, we must ask ourselves some tough questions. These questions will help us navigate our 50's. They will also help us navigate the subsequent decades.
Photo Credit: © Getty Images/IPG Gutenberg UK Ltd