How Does My Mental Health Diagnosis Fit into God's Will?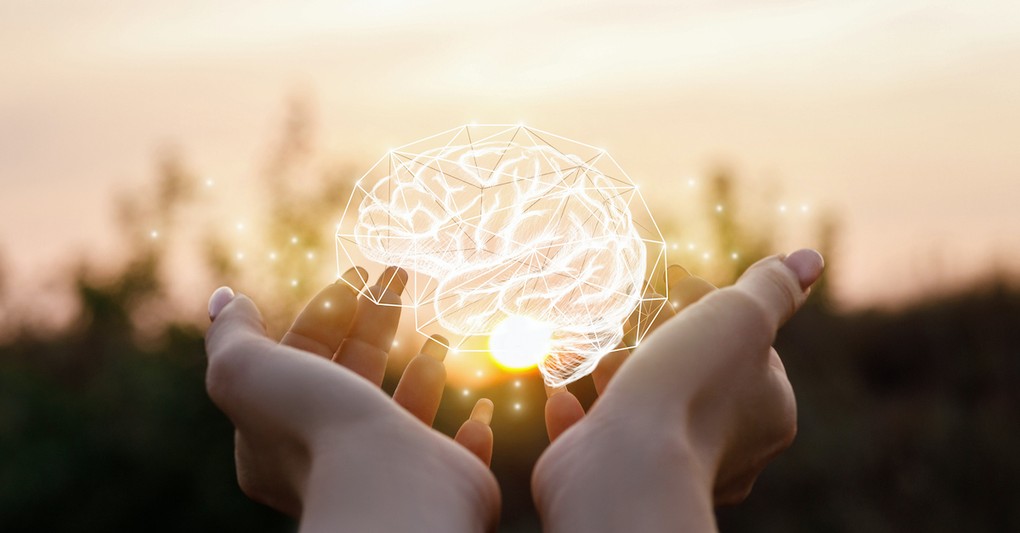 I have heard all the "helpful" phrases: "Maybe you should pray harder." "You just don't have enough faith." "You don't trust God enough."
I have been crushed by those suggestions more than once. As if because I struggle with mental health, my faith is in some way lacking.
The truth is, if it wasn't for my faith I would fully drown under the weight of my diagnosis.
When I was a teenager I was diagnosed with Anxiety/Panic Disorder, and Clinical Depression. My teen years were a struggle because of the normal high school issues, but adding a diagnosis like that compounded the problems in front of me. Everything was harder, more dramatic, and felt impossible.
I went to counseling, took prescriptions, tried different types of therapy and meditation. In the end it took time, but I got better day by day. Some days were better than others, and some seasons were harder than others.
Photo Credit: © Getty Images/Natali Mis