At the end of every year, I typically make resolutions or set goals for the upcoming year: I want to save money, read the Bible, pray, and fast more, get out of debt, and lose weight. Unfortunately, we've all heard the statistics regarding resolutions: they don't last long. Gym memberships increase in January, but before the month is out, we've stopped going to the gym.
This year, I decided I wasn't going to make a resolution. Instead, I am merely going to speak what God's word says about me and apply His principles to my life. While there are goals I'd like to meet (I'm still trying to lose weight), I've realized that if I don't come into agreement with God's word for my life by actually applying the Bible's teachings, my resolutions won't last very long. Instead of resolutions, this year, I'm making some declarations, statements which agree with God's word, on which I will stand.
While I have some personal declarations, there are other declarations that all Christians can speak over their lives. Those are the declarations I want to share here.
Photo Credit: Unsplash/Miguel Bruna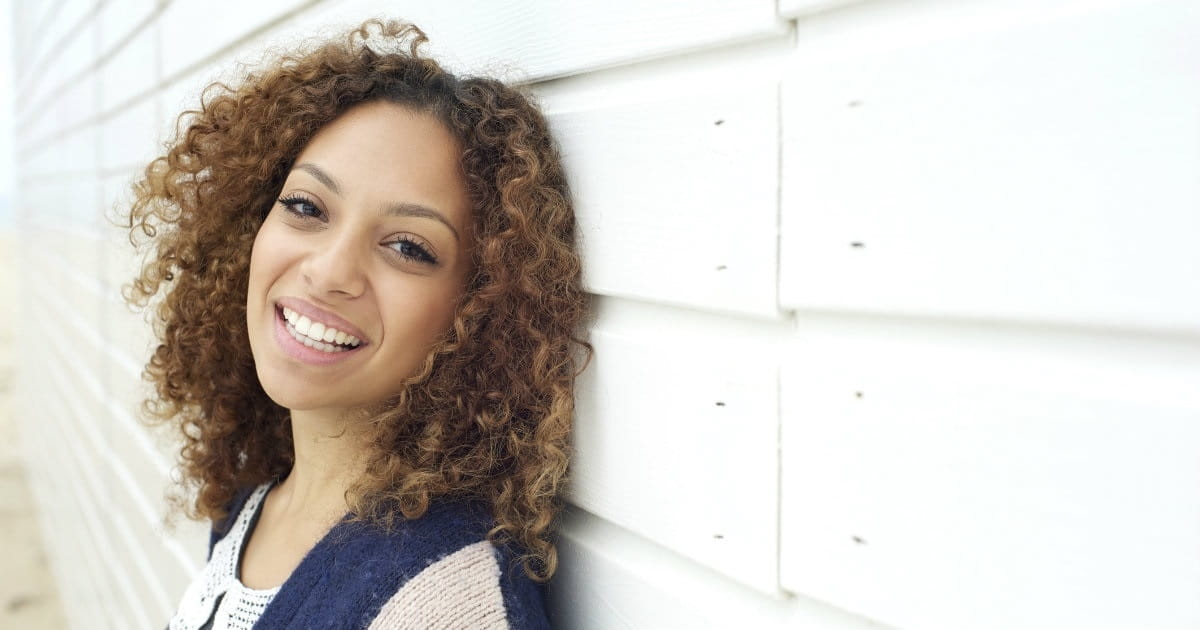 1. I Am... Blessed
"How blessed is he whose transgression is forgiven, whose sin is covered." (Psalms 32:1)
Say it with me: "I am blessed."
Despite what we see, we are blessed. We tend to look at our lives with our physical eyes. We focus on what's lacking instead of 1) focusing on what we have and 2) focusing on what God will do for us if we obey His word.
When we focus on what we have instead of a perceived lack, we are filled with gratitude and thanksgiving. We may not eat steak every night, but we have food to eat. We may not have a big home, but we have shelter. Our children may test us as times, but they're here, and they're safe.
Further, we are blessed because we serve a holy God who sent His only begotten Son for us. Through Jesus Christ, we have life and that more abundantly (see John 10:10). We have abundance because God pours out His grace, favor, and mercy upon us every day. Moreover, since Jesus died on the cross for us, we are filled with hope that one day we will spend eternity with the Father.
And even in those instances where there is trouble, we can pray and speak blessings over our circumstances. We can speak life into our marriages and other relationships. We can pray over our children and their schools, asking the Lord to keep them safe. We can pray over disrespectful children, asking the Lord to give us patience with them and to help us set an example of respectfulness. We are blessed, indeed. Let us not forget.
Photo Credit: Getty Images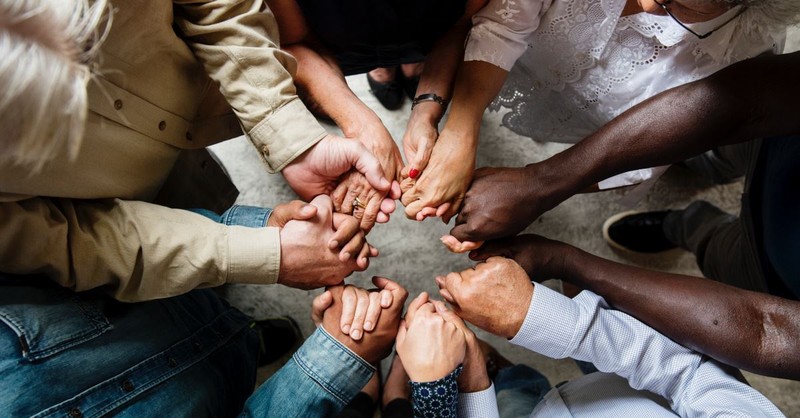 2. I Am... Faithful
"He who is faithful in a very little thing is faithful also in much; and he who is unrighteous in a very little thing is unrighteous also in much." (Luke 16:10)
Say it with me: "I am faithful and will accomplish the works God ordained for me."
We will be faithful to the Lord in 2020, regardless of how we feel, experience, or endure. I've come across some people who can only serve the Lord when things are going well in their lives. Well, I'm here to tell you that if you only serve God when things are good, the enemy will ensure that test after test will arise in your life — rendering you unproductive and unfruitful.
Despite what we experience, we will be faithful to study the Bible in 2020. We will discern God's voice and obey it. In 2020, we will be faithful to serve God and to serve the people in His kingdom. We won't allow distractions to deter us from doing those things God requires of us. If we're called to teach, we will teach. If we're called to sing, we will sing. If we're called to evangelize, prophesy, or shepherd, we will do so. If we're called to write books, we will write them. If God instructs us to start a blog, we'll start the blog. If He tells us to visit the sick and shut-in, we will do so. Whatever God tells us to do, we will be faithful to do it. God can depend upon us in 2020.
Photo Credit: Rawpixel/Getty Images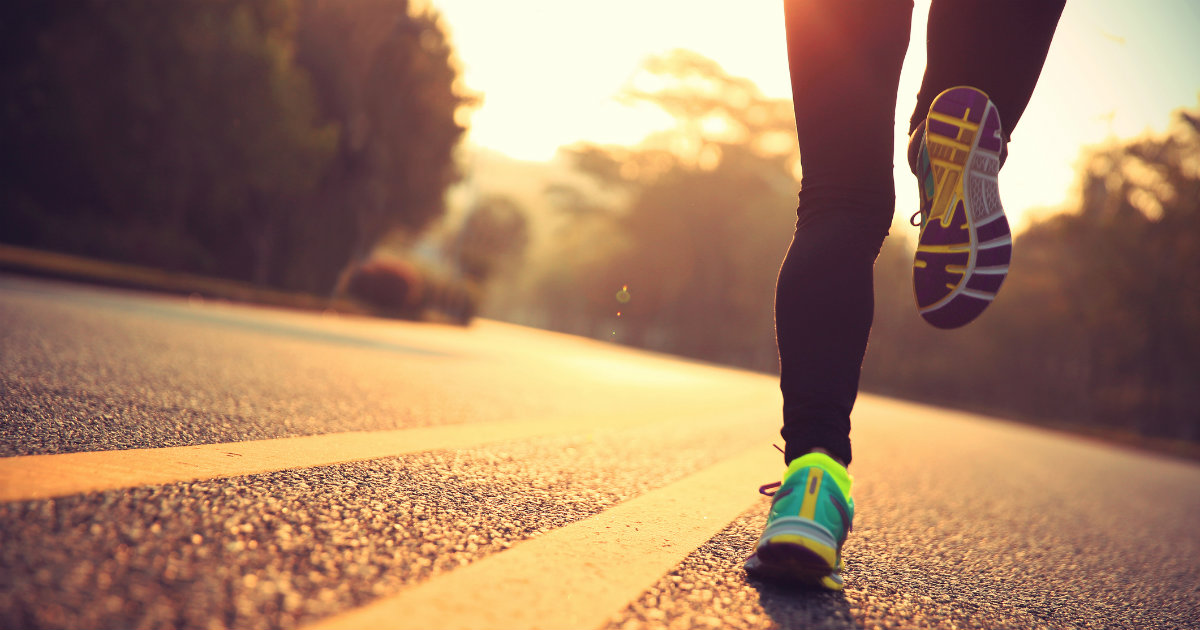 3. I Am... Healthy and Fit
"Do you not know that you are a temple of God and that the Spirit of God dwells in you?" (1 Corinthians 3:16)
Say it with me: "I am healthy and fit in 2020."
Since our bodies are temples of the Holy Spirit (see 1 Corinthians 3:16, 19), we need to be healthy and fit. We need to be healthy so that we can fulfill the ministry God gave to us. How can we go out and witness to the lost if we're too tired and too winded to do so? We declare that 2020 is the year we will faithfully work toward a healthy weight by eating more fruits and veggies, drinking more water, and eating less junk. We will incorporate an exercise regimen this year and stick with it. We will get enough rest and take care of ourselves. Besides, the more we take care of ourselves, the better we can take care of and minister to others.
Photo Credit: Getty Images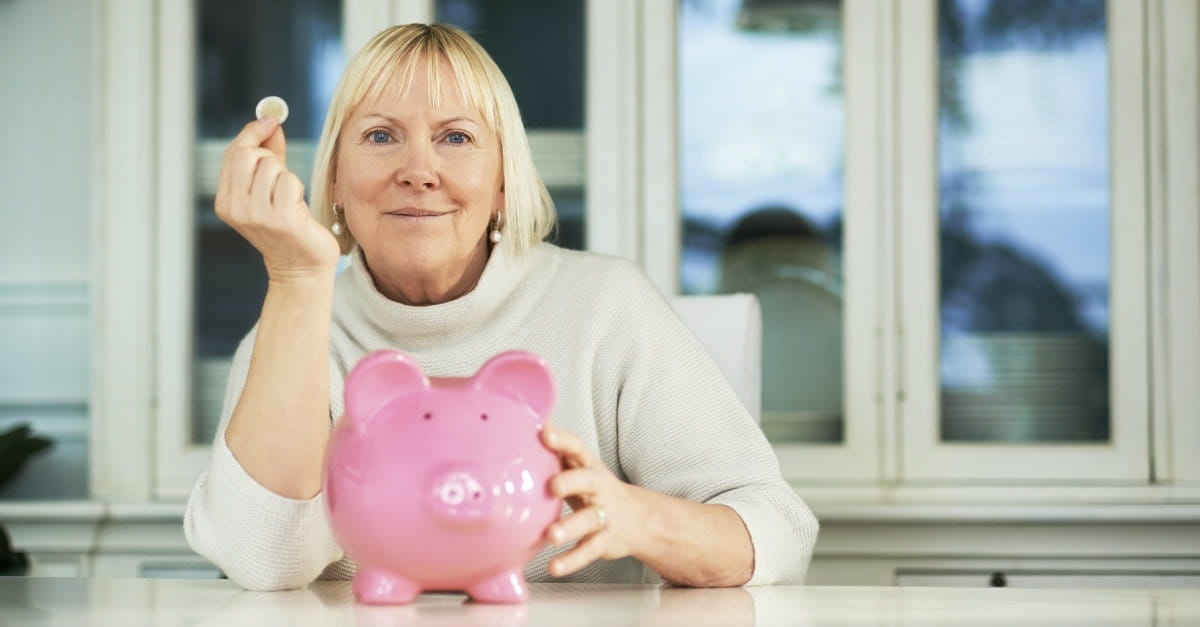 4. I Am... A Good Steward
"...give an account of thy stewardship; for thou mayest be no longer steward." (Luke 16:2b)
Say it with me: "I am a good steward."
In 2020, we will be good stewards of our homes, jobs, businesses, families, and finances. There are people and things God has placed in our hands, under our care and sphere of influence that He wants us to impact for the kingdom of heaven. What are we doing with the resources at our disposal? What are we teaching our children? How are we spending our money? Are we faithful in our jobs? This year, we will be good stewards over everything God has placed in our hands. We won't be wasteful with our time or money. We will offer all these things up to the Lord.
Photo Credit: Getty Images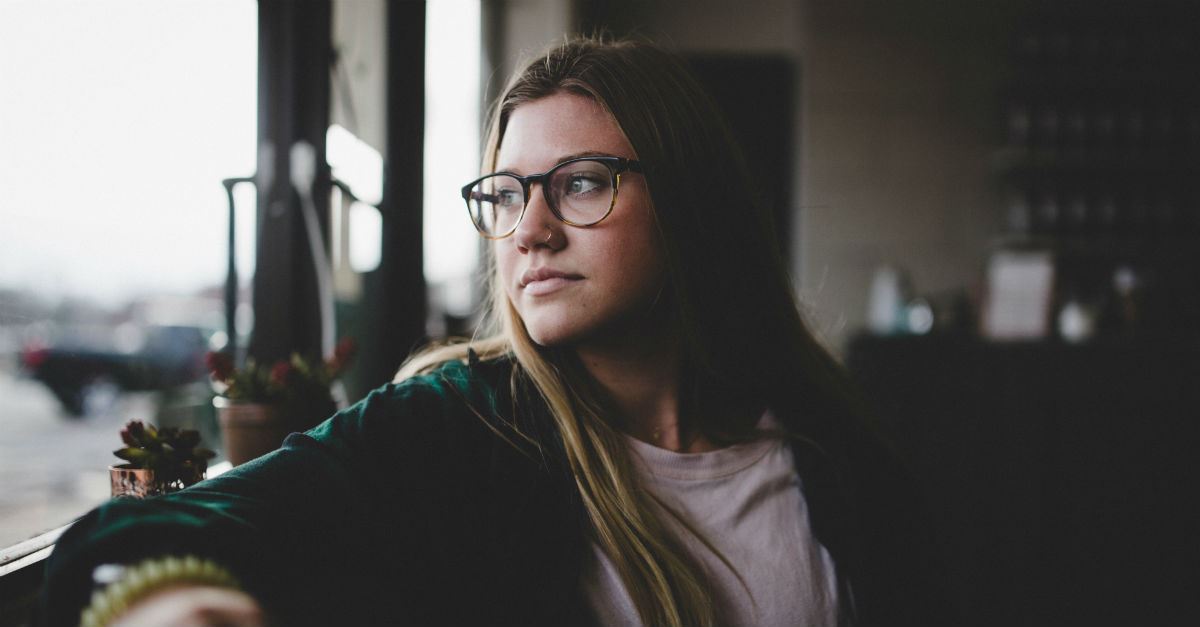 5. I Am... What I Am
"But by the grace of God I am what I am, and His grace toward me did not prove vain; but I labored even more than all of them, yet not I, but the grace of God with me." (1 Corinthians 15:10).
Say it with me: "But by the grace of God I am what I am."
In 2020, we will fully embrace who God called us to be, without apology. This year, we won't be silenced. We won't fear what people will say about us. We will say with Paul, "I am what I am." God graced us to be who we are, and we don't owe anyone an explanation or apology. In 2020, Christians should walk in full assurance of who we are in Christ.
These are just five declarations we will make and live in 2020. The Bible is full of other Scriptures we can use as declarations. Don't live beneath your potential this year. Don't give in to fear, doubt, or slothfulness. Arise every morning and declare who you are. You are blessed. You are faithful. You are good stewards. Fear, uncertainty, and insecurity will have no place in your lives. Declare it now... and then walk in it.
---
Aretha Grant serves her local church as a bible teacher and elder. She loves writing and is the author of Overcomer: 25 Keys to Walking Victoriously. Aretha resides in Hagerstown, MD with her husband and two youngest children. You can read Aretha's blog at www.arethagrant.com.
Photo Credit: Unsplash
---