Are You in a Dark Night of the Soul?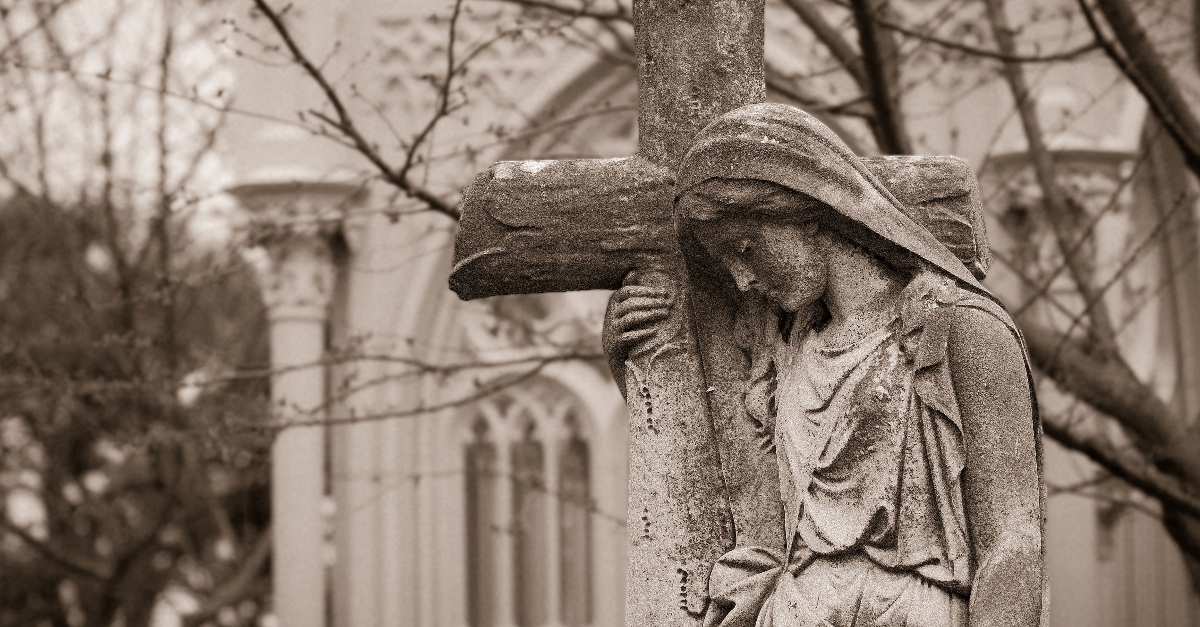 During dark seasons, I've wondered if God was actually there. Even if He was there, I couldn't sense His presence clearly in my life. When it felt like my prayers hit the ceiling and bounced back down to me unanswered, how could I know for sure God was really working on my behalf? Where was He and what was He doing?
All of us experience depression and difficult times that test our beliefs about God. Disappointment can cause us to doubt Him. Seemingly unanswered prayers can discourage our faith. How can we get through tough seasons when we feel we're in the dark?
While my husband and I served as church planters in the Middle East, it often seemed like we met discouragement at every turn. Because of the absence of the hope of Christ, the environment was spiritually dark. When we shared the gospel, spiritual fruit always came slow. We began a church-planting ministry but had to wait four long years to see the fruit of our labor. God renewed our joy day by day, but disappointment knocked at our door often.
We learned to hold on to the hope of Christ during difficult times but encountered a new faith crisis when another Christian pastor in our city, Andrew Brunson, was unjustly arrested and jailed. We prayed fervently for our friend's release, only to learn that he had been put in solitary confinement.
Months dragged on. Deeply discouraged, the entire church in our city kept praying, but instead of getting better, our colleague's situation worsened. (You can read Andrew Brunson's story in the book God's Hostage.) He was obviously in jail for his faith, yet the government accused our pastor friend of being a terrorist, based on trumped-up charges in a hidden file. Unbelievably, he faced the possibility of life in prison.
My husband and I hit a low point in our faith. We knew God was good, but where was He and why was He allowing this? It seemed like our prayers accomplished nothing.
Photo Credit: © Mike Ellis