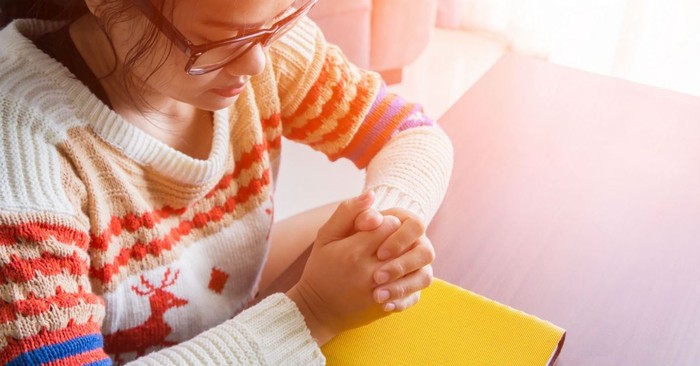 Whatever problems we have today, Jesus is still bigger. And that's not just a nice sounding thought, it is the absolute truth. He only asks us to come to Him, and to believe in His name and His power to work.
He can take those pieces that have caused great suffering: the illness, the problems, the tragedies, the heartache, and He can make a miracle out of it all, bringing grace and healing. He can provide for what we need and multiply the blessing, using it to offer hope to others and bringing glory to His name.
Jesus hasn't changed. He never will. He's sure and faithful; He's powerful and mighty. And He still moves with great compassion and love in this world, and He offers that to us today.
If you find yourself in a hard place right now, maybe facing a difficult diagnosis or asking God to heal your heart or change your circumstances, be encouraged that He knows your way, and His heart is for you. He's fighting on your behalf, even in ways you may not fully see. Be aware of His presence with you, as you press in closer to His comfort and care.
Photo Credit: Thinkstock/jaochainoi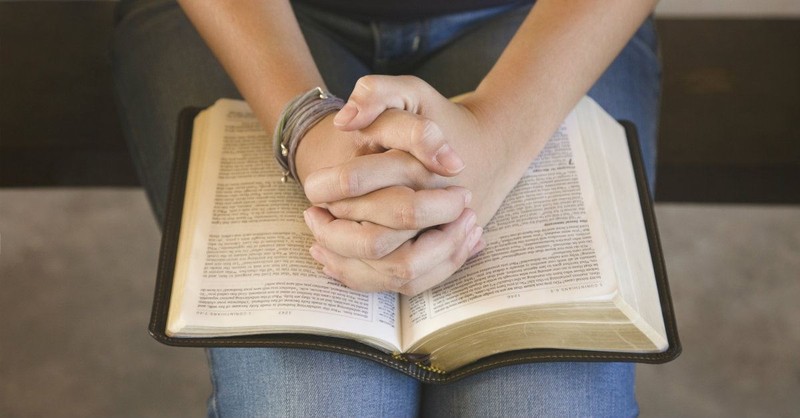 A Prayer for Healing:
Dear God,
I confess my need for you today. I need your healing and your grace. I need hope restored. I need to be reminded that you work on behalf of those you love, constantly, powerfully, and completely.
Forgive me for trying to fix my situation all on my own. Forgive me for running all different directions and spinning my wheels to find help, when true help and healing must be found first in You. Forgive me for forgetting how much I need you, above everyone and everything else.
I humbly come to you and bring you the places I am hurting. You see where no one else is able to fully see or understand. You know the pain I've carried. The burdens. The cares. You know where I need to be set free. I ask for your healing and grace to cover every broken place, every wound, and every heartache.
Thank you that you are able to do far more than I could ever imagine. Thank you for your mighty power that acts on behalf of your children. I reach out to you believing that you are restoring and redeeming every place of difficulty and all the battles I've faced, for your greater glory. Thank you that you will never waste my pain and suffering. 
Photo Credit: Thinkstock/pamela_d_mcadams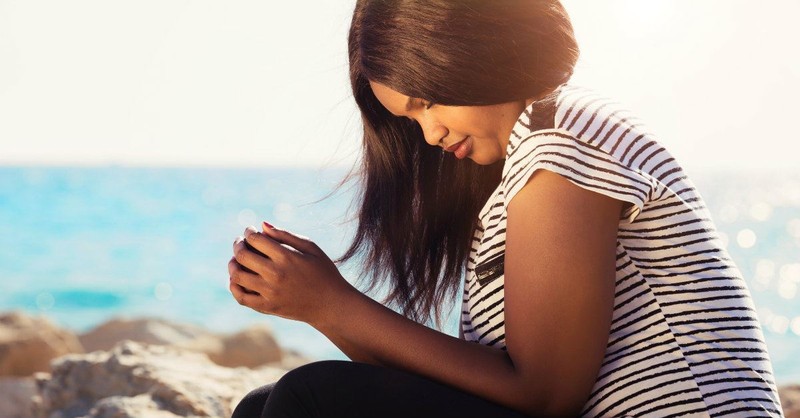 "Thank you that you will never waste my pain and suffering."
I ask for your healing over every part of my life – physically, emotionally, mentally, and spiritually. I ask that you'd make me strong and resilient for the days ahead. I know that you have great purpose for those who believe in your name.
Help me not to allow the distractions and struggles of my days weigh me down to the point of exhaustion. I know that your desire is for me to live this life abundantly and free. And my greatest desire is to reflect your love and light to a world that so desperately needs your hope.
For those I love who are facing cancer or a hard diagnosis, I pray for your covering of healing and grace. I pray for your strength and your great peace to fill their lives, reminding them that you are close. Thank you that nothing is impossible with you. Thank you that you're fighting for us and you are bigger than anything this world throws our way.
I lean fully on you Lord, for You alone are able. I love you; I need you this day, and always.
In Jesus' Name,
Amen.
Photo Credit: Thinkstock/B-C-Designs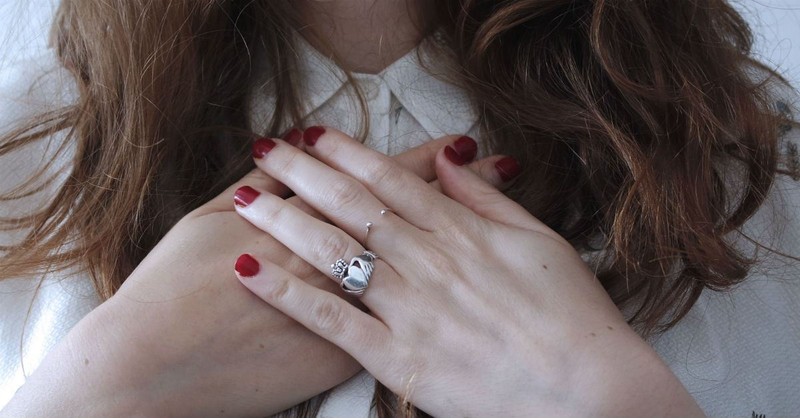 15 Bible Verses of Healing and Strength to Pray Through:
Healing by the Power of God  
"My flesh and my heart may fail, but God is the strength of my heart and my portion forever." Psalm 73:26
"Then they cried to the Lord in their trouble, and he saved them from their distress. He sent forth his word and healed them, he rescued them from the grave." Psalm 107:19-20
"Heal me, O Lord, and I shall be healed; save me, and I shall be saved, for you are my praise." Jeremiah 17:14
"'Not by might nor by power, but by my Spirit,' says the LORD Almighty." Zechariah 4:6
Photo Credit: Unsplash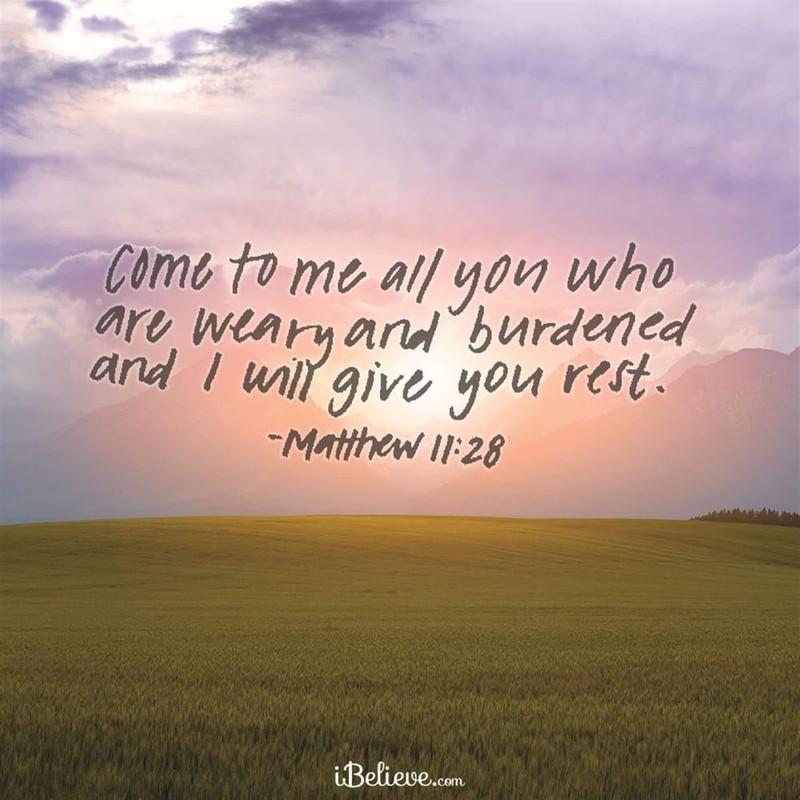 Healing in the Presence of God
"God is our refuge and strength, an ever-present help in trouble." Psalm 46:1
"Come to me, all you who are weary and burdened, and I will give you rest." Matthew 11:28
"The LORD replied, "My Presence will go with you, and I will give you rest." Exodus 33:14
"The LORD will fight for you; you need only to be still." Exodus 14:14
Design credit: Rachel Dawson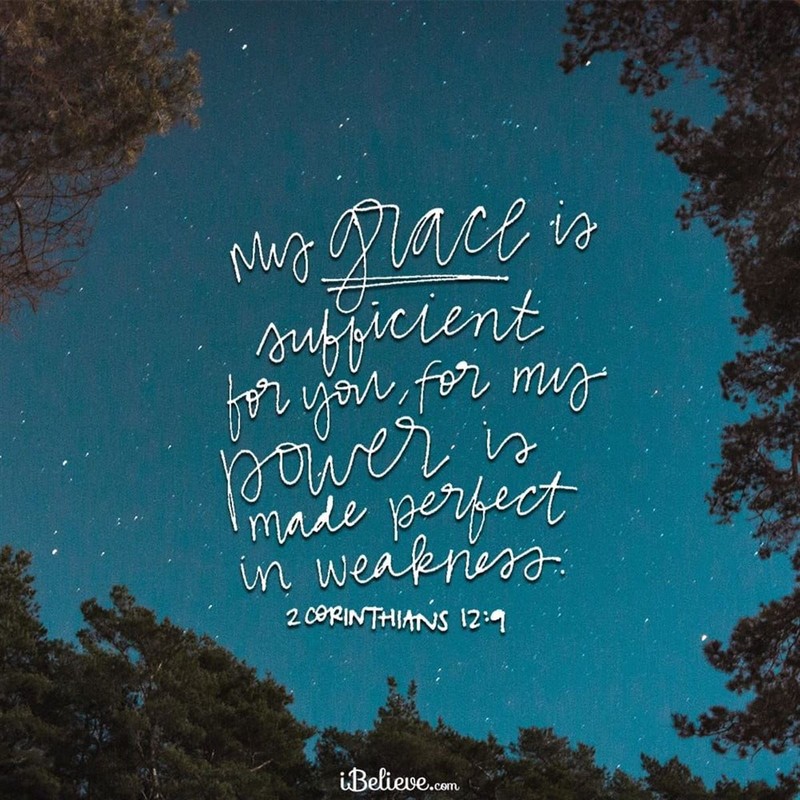 Resting in God's Strength Gives Us Peace
But He said to me, "My grace is sufficient for you, for My power is perfected in weakness." Therefore I will boast all the more gladly in my weaknesses, so that the power of Christ may rest on me. That is why, for the sake of Christ, I delight in weaknesses, in insults, in hardships, in persecutions, in difficulties. For when I am weak, then I am strong." 2 Corinthians 12:9-10
"Do not be anxious about anything, but in every situation, by prayer and petition, with thanksgiving, present your requests to God. And the peace of God, which transcends all understanding, will guard your hearts and your minds in Christ Jesus." Philippians 4:6-7
Design credit: Rachel Dawson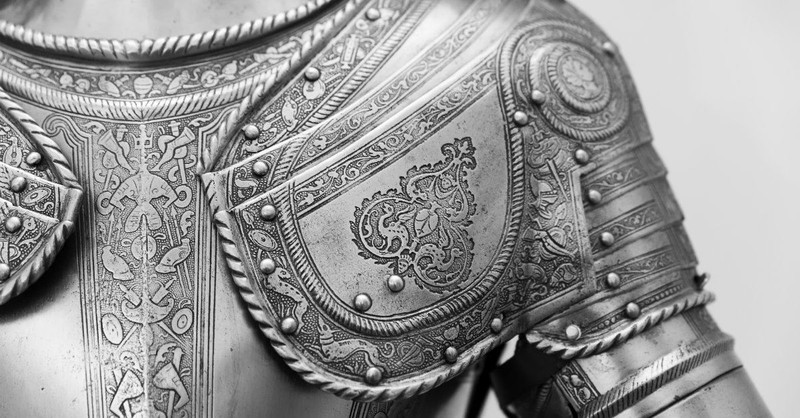 God's Armor and Wounds Make Us Strong and Healed
 "Put on the full armor of God, so that you will be able to stand firm against the schemes of the devil. For our struggle is not against flesh and blood, but against the rulers, against the powers, against the world forces of this darkness, against the spiritual forces of wickedness in the heavenly places. Therefore, take up the full armor of God, so that you will be able to resist in the evil day, and having done everything, to stand firm." Ephesians 6:11-13
"...by His wounds we are healed." Isaiah 53:5
Photo credit: Thinkstock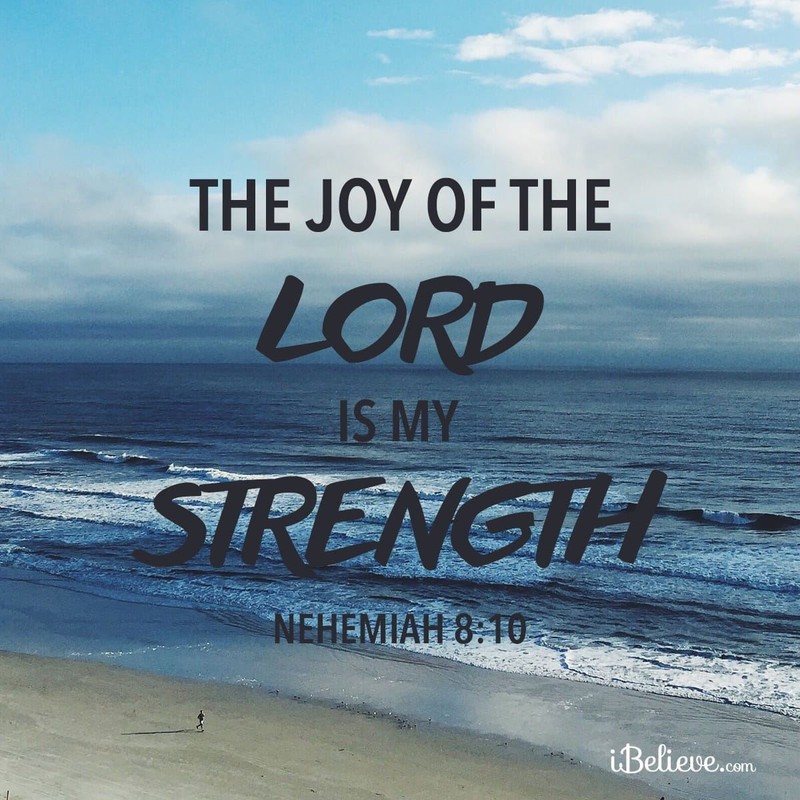 Healing and the Hope of God
"But those who hope in the LORD will renew their strength. They will soar on wings like eagles; they will run and not grow weary, they will walk and not be faint." Isaiah 40:31
"…Do not be grieved, for the joy of the LORD is your strength." Nehemiah 8:10
"But he knows the way that I take; when he has tested me, I will come forth as gold." Job 23:10
Grace to you today my friends. God is always within reach. He is never far away. He is close, and He is surely with you.
Debbie McDaniel is a writer, pastor's wife, mom to three amazing kids (and a lot of pets). Join her each morning on Fresh Day Ahead's Facebook page, for daily encouragement in living strong, free, hope-filled lives. Find her also on Twitter and at her blog www.debbiemcdaniel.com.

---
This article is part of our Prayers resource meant to inspire and encourage your prayer life when you face uncertain times. Visit our most popular prayers if you are wondering how to pray or what to pray. Remember, the Holy Spirit intercedes for us and God knows your heart even if you can't find the words to pray.
Serenity Prayer
The Lord's Prayer
Irish Blessings & Prayers
Morning Prayers
Good Night Prayers
Prayer for Healing
Prayer for Protection
Design credit: Rachel Dawson
Originally published Friday, 11 January 2019.
---
---