More times than I care to admit, my life has been plagued by this ruthless and relentless foe – insecurity. At times she has masqueraded in disguise perpetrating secure behavior. Other times she has boldly and unapologetically wreaked havoc on my identity.
As I write this post I'd like to be the woman waving her white flag of triumph, but I am actually the one who periodically finds herself back in the battlefield waging war against this formidable enemy. I am, however, still standing, and amid a sea of defeats I have learned a few lessons about how to fight insecurity and win. If you, like me, have found yourself dealing with this issue here are 5 traits of an insecure woman and tips on how not to be one.
Photo Credit: Pexels/Moose Photos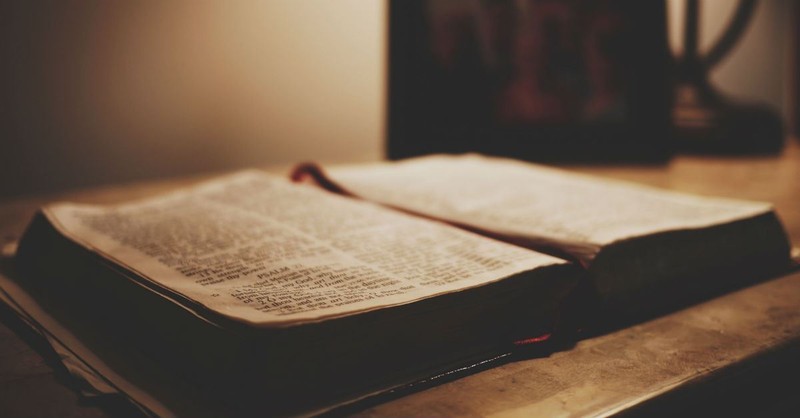 1. Insecure Women Make Impulsive Decisions
"Now Sarai, Abram's wife, had borne him no children. But she had an Egyptian slave named Hagar; so she said to Abram, "The Lord has kept me from having children. Go, sleep with my slave; perhaps I can build a family through her." Abram agreed to what Sarai said. So after Abram had been living in Canaan ten years, Sarai his wife took her Egyptian slave Hagar and gave her to her husband to be his wife. He slept with Hagar, and she conceived."
 
In Genesis 16:1-4, we see that desperation drove Sarai to make a rash decision. But what was the root of her desperation? What would cause her to intentionally violate her marriage bed? I believe it was insecurity.
Photo Credit: Unsplash/Aaron Burden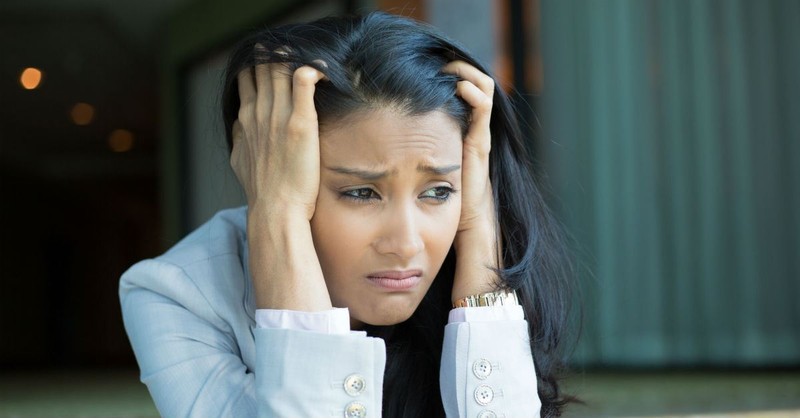 "Her hasty and unwise choice had lasting ramifications."
Sarai felt insecure about being childless. She longed to be a mother and was tired of waiting. She had been on the sidelines of other women's pregnancies and births. She endured seeing others have baby after baby, wondering when it would be her turn. She knew God had promised that Abraham would be the father of many nations, but she doubted God's ability to do it through her.
As a result, she decided to take matters into her own hands; ultimately attempting to circumvent the sovereign plan of God. Her hasty and unwise choice had lasting ramifications. 
Scripture tells us in Genesis 16:9-10 from her impulsive decision, resulted in an entire nation.  

"Then the angel of the Lord told her, 'Go back to your mistress and submit to her.' The angel added, 'I will increase your descendants so much that they will be too numerous to count.'"
Photo Credit: Thinkstock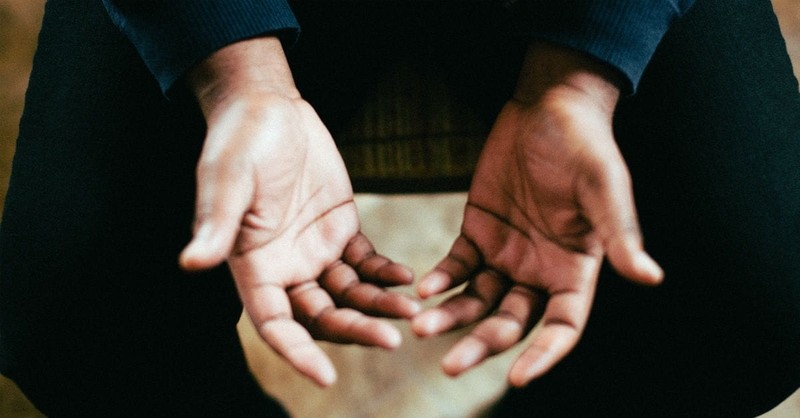 "...we all will be tempted to make impulsive decisions."
Have you ever done this? Have you ever been so desperate that you were willing to violate your conscience to make something happen? When we find ourselves in what seems to be an unfair and impossible situation we all will be tempted to make impulsive decisions.
The antidote to this behavior is the very thing we don't want to do – wait on God. By prayerfully waiting on God we open the door to his divine wisdom. We must resist the urge to be driven by insecurity and choose rather to be directed by God. 
Photo Credit: Unsplash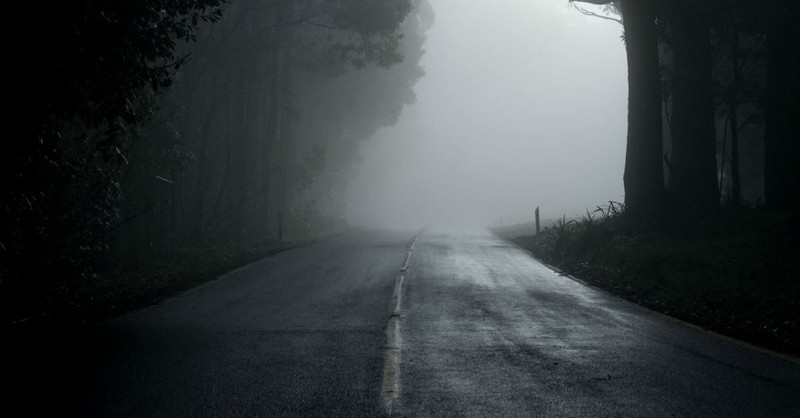 2. Insecure Women are Motivated By Fear
Recently I found myself having a bout with insecurity that drove me to attack it at the root. To discover what the root was, I pulled out the "Feeling Wheel" by Gloria Wilcox. This color-coded wheel traces human emotions back to six core feelings: mad, scared, joyful, powerful, peaceful, and sad. I was surprised to discover fear was the primary source of insecurity.
I had never considered this reality before, but when I did it made perfect sense. Chronic insecurity is driven by chronic fear. Fear of failure, success, man, and unknown outcomes can all push us closer towards insecurity. Uncertainty about potential risks and possible dangers gives rise to fears of many kinds. 
These fears are oppressive, haunting and dominating in nature. They override courage in a way that drastically alters who God intended for us to be. This is why 2 Timothy 1: 7 (NLT) reminds us that "God has not given us a spirit of fear and timidity, but of power, love, and self-discipline." 
Photo Credit: Unsplash/Michael Mouritz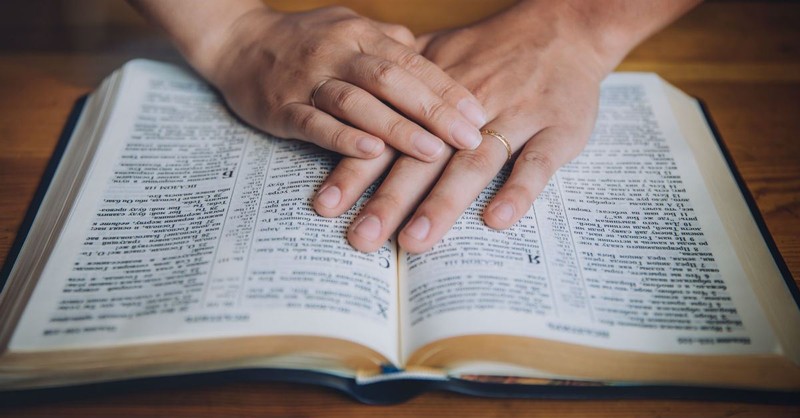 "Life crippling fear comes from Satan."
If God has not given us a spirit of fear, then who has? Life crippling fear comes from Satan. In John 10:10a (NIV) it says, "The thief comes only to steal and kill and destroy."
What has a "spirit of fear" stolen from you?
Has it impacted your identity causing you to shrink into a lesser version of yourself?
To defeat this troublesome fear, we must fight with scripture. We must challenge every thought cloaked in fear with God's word. Just as it says in Romans 12:2 (NIV) "Do not conform to the pattern of this world but be transformed by the renewing of your mind." In order to deal with the fear that is driving our insecurity, we must apply and believe God's word.
Photo Credit: Unsplash/Jose Aragones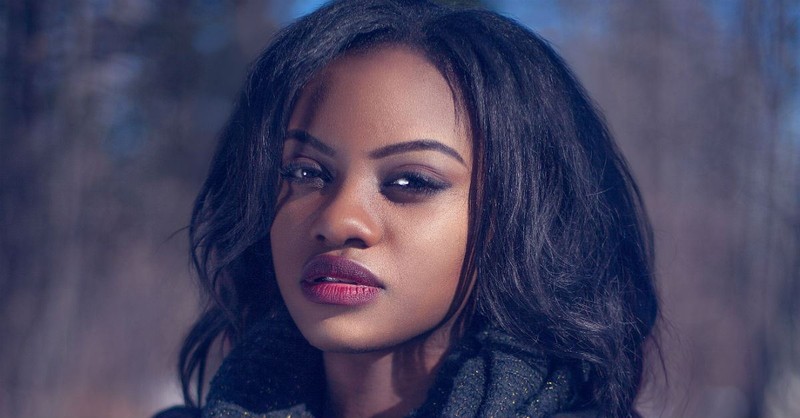 3. Insecure Women are Jealous of Others
"As Jesus and his disciples were on their way, he came to a village where a woman named Martha opened her home to him. She had a sister called Mary, who sat at the Lord's feet listening to what he said. But Martha was distracted by all the preparations that had to be made. She came to him and asked, 'Lord, don't you care that my sister has left me to do the work by myself? Tell her to help me!'" Luke 10: 38 - 42
As Mary reclined at the feet of Jesus, Martha did housework. Although it was her choice to busy herself with all that needed to be done, she soon found herself angry that her sister had not chosen the same thing. Have you ever been here?
You work hard but still get passed up for the promotion.
You spend hours on house work, but your home is never as clean as your neighbor's.
Somehow, someone seems to have a better life than yours.
Photo Credit: Unsplash/Jovaughn Stephens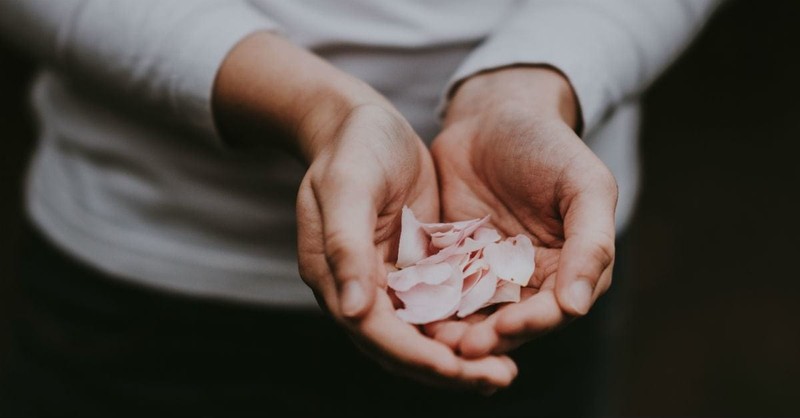 "Unhappiness in our own lives can become a breeding ground for insecurity..."
Like a parasite, jealousy eats at us.
If we delve a little deeper, we will discover that jealousy is less about the person we are jealous of and more about our own discontentment. Unhappiness in our own lives can become a breeding ground for insecurity, believing our present life would be better if we had, the help, husband, car, home, and life or our neighbors.
The antidote for this is gratitude. If we practice being thankful, it will help us to see the abundant blessings in our lives. Living a life of gratitude enables us to be content and confident that, although we may not have all that we desire, God is for us in our present circumstance and He is ultimately working things out for our good. 
Photo Credit: Unsplash/Annie Spratt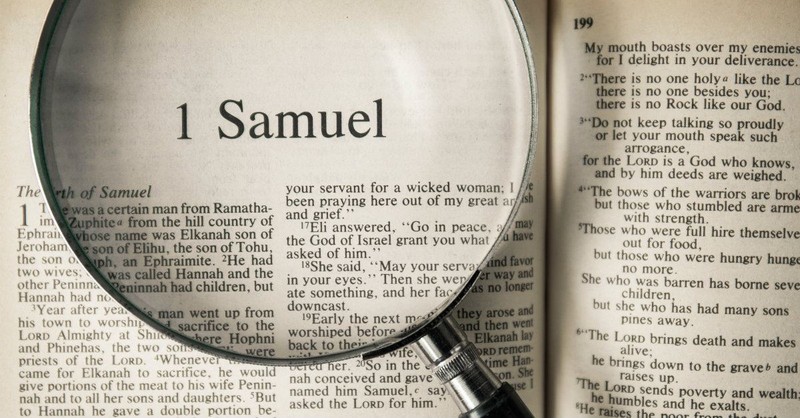 4. Insecure Women are Petty
"Because the Lord had closed Hannah's womb, her rival kept provoking her in order to irritate her. This went on year after year. Whenever Hannah went up to the house of the Lord, her rival provoked her till she wept and would not eat." 1 Samuel 1: 6 - 7 (NIV)
Hannah had done nothing to deserve the treatment she received from her rival, Peninnah. She was doing her best to serve the Lord despite the fact that He closed her womb. But Peninnah was petty. She aimed her venomous arrows at the area that would impact Hannah the most: her barren womb.
Photo Credit: Thinkstock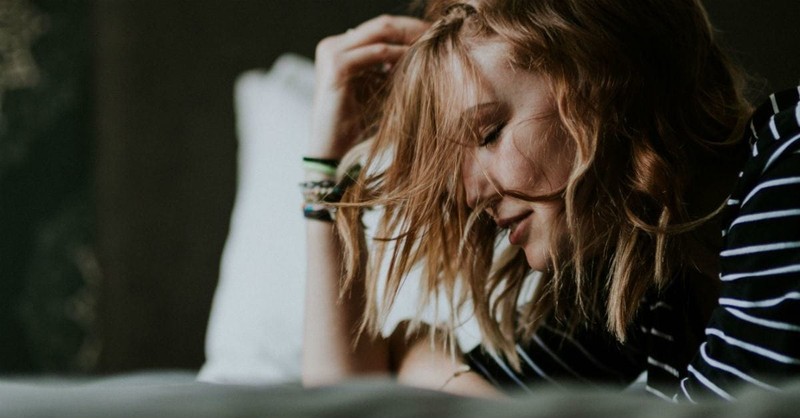 "When we find ourselves being petty...the antidote is confession and repentance."
The question become why? Why would she be so cruel? How could she treat another woman like this? I think the answer may partially lie in verse 5: "But to Hannah he gave a double portion because he loved her, and the Lord had closed her womb."
The text did not say Elkanah loved Peninnah too. It is possible that Elkanah's love for Hannah was the proverbial thorn in Peninnah's flesh. As a result, she set out to make her suffer.
When we find ourselves being petty, whether visibly or in our heads, the antidote is confession and repentance. We must confess this sin and turn away from it. By confessing it to God as well as to someone who can hold us accountable, we can take responsibility for our behavior.
Photo Credit: Unsplash/Finn Hackshaw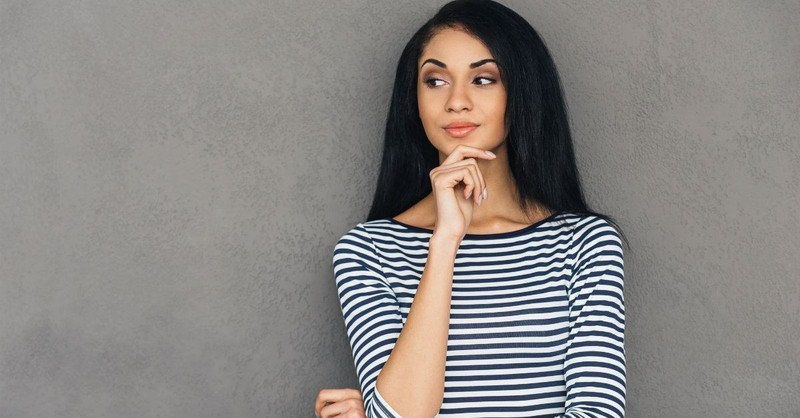 5. Insecure Women are Distracted
We live in a world where everyone is seemingly trying to prove their worth in the eyes of others. In subtle and overt ways, we are tempted to brag on our accomplishments, wealth, position, and power. Sometimes this keeps us pursuing the next thing that will bring us notoriety. Although this may be celebrated in the world, it may not be what God wants us to focus on.
God may say to stay home instead of taking the promotion. Prioritize the game over the meeting. Choose to pray rather than scroll through Facebook.
The antidote for distraction is honest reflection. Through quite times of honest reflection we are able to evaluate whether what is currently in our lives is supposed to be there. We are able to discover peace in knowing that we are doing what God called us to do rather than what man might deem more appealing.
Photo Credit: Thinkstock
---
---