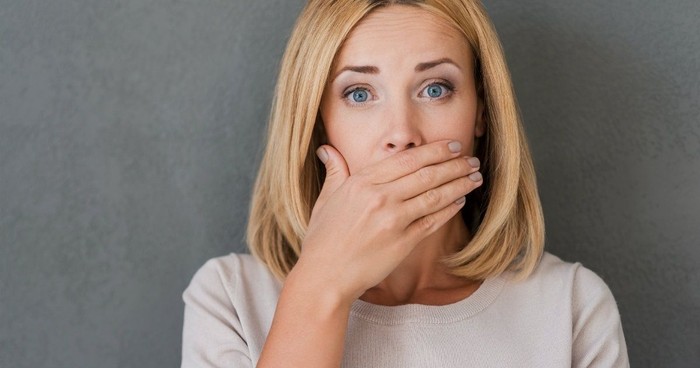 Ladies, why is it easier to admit we have gall-stones or hemorrhoids than to share the truth about our depression? It's as if we are afraid that once we admit it, we will be labeled forever as "one of those."
"I am depressed."
The words came out of my mouth and lingered in the empty living room. I said it again, a bit louder, feeling surprised at what I'd just admitted—to no one in particular.
Like a lot of people, I'd always believed that Christian women didn't get depressed. And if they did, it was because their faith was weak. When I was in my twenties, I remember a woman telling me that depression was always demonic, which made me feel terrible and ashamed.
After all of these years, I still have her words in the back of my mind, even though I know they aren't true.
Ladies, why is it easier to admit we have gallstones or hemorrhoids than to share the truth about our depression? It's as if we are afraid that once we admit it, we will be labeled forever as "one of those."
In fact, if I'm completely honest, I used to subconsciously categorize people into a biased filing system, arranged neatly in my mind. Thinking back, it makes me really sad because I now know how depression can wreak havoc on devoted Christians, who truly love the Lord.
So, as I've prayed about this issue relentlessly, I've come to a few conclusions I hope will encourage you. They are things I wish I would have known early in my life.
Conclusion #1: Just like every other part of the body, our brains can malfunction as well.
What solidified the medical angle of depression for me, was when I had the chance to visit with a local neurologist. As he pointed to a poster on his office wall, he explained the complexity of the brain in detail. He pointed out that any interruption of the brain's pathways, which can be caused by a whole host of physical conditions, can cause many problems—including depression.
Finding a trusted doctor, who truly has our best interest in mind, is crucial to our physical well being. The Lord has gifted certain doctors to help us. We would be wise to take their advice.
Conclusion #2:  There is, indeed, a spiritual side to depression.
Satan wants nothing more than to distract us from what really matters. If he can get us down-in-the-dumps and keep us there, he knows we will be ineffective for Christ.
Finding time for prayer and reading of the Scriptures is the first line of attack against depression. The Lord promises to give us wisdom without finding fault, when we ask for it with the belief He will give it (James 1:5-6).
Whenever I feel discouraged, I go to the Psalms, and every single time, God's peace washes over me as He speaks through His Word.
We would be wise to acknowledge the spiritual side of depression, while remembering that greater is He who lives in us, than he who is in the world (1 John 4:4).
Conclusion #3:  There are practical changes we can make to keep depression at bay.
For some of us, depression may have started out as something we learned or allowed to become a habit. Perhaps we come from a long line of family members who struggled with depression. Maybe we can't even remember a time when we weren't depressed.
Take heart! There are changes we can make in our daily lives that can really turn the tide. Take a look:
Getting fresh air and sunshine for even a few minutes every day
Drinking plenty of water
Eating colorful foods, in the form of fruits and vegetables, with every meal
Exercising in short bursts (ten minutes here, ten minutes there)
Changing your routine to prevent that daily slump (going for a morning walk, turning on praise music while you clean, listening to an uplifting podcast while folding laundry, etc.)
Choosing friends carefully (not allowing negative relationships to influence your emotions)
Finding something you love to do (volunteer work, painting, gardening, etc.)
After my living room break-through that day, when I finally spoke those 3 words I'd been afraid to admit, a journey of healing began that has turned my life around. I got the help I needed, which included body, mind and soul, and the difference was amazing!
I still remember my husband coming up the stairs one evening, with the strangest look on his face. When I asked him why he was looking at me like that, he simply said, "It's great to hear you laugh again."
Wow.
Those 3 words Christian women are afraid to say, can be the 3 words that set us on the road to freedom. For once we admit it, without guilt or shame, we can commit it to our loving Savior, knowing He will lead us to victory.
"But thanks be to God, who gives us the victory through our Lord Jesus Christ" (1 Corinthians 15:57 NKJV).
Related video: What does it look like to praise God in all things?
iBelieve.com: What does it look like to praise God in all things? - Sarah Martin from ibelievedotcom on GodTube.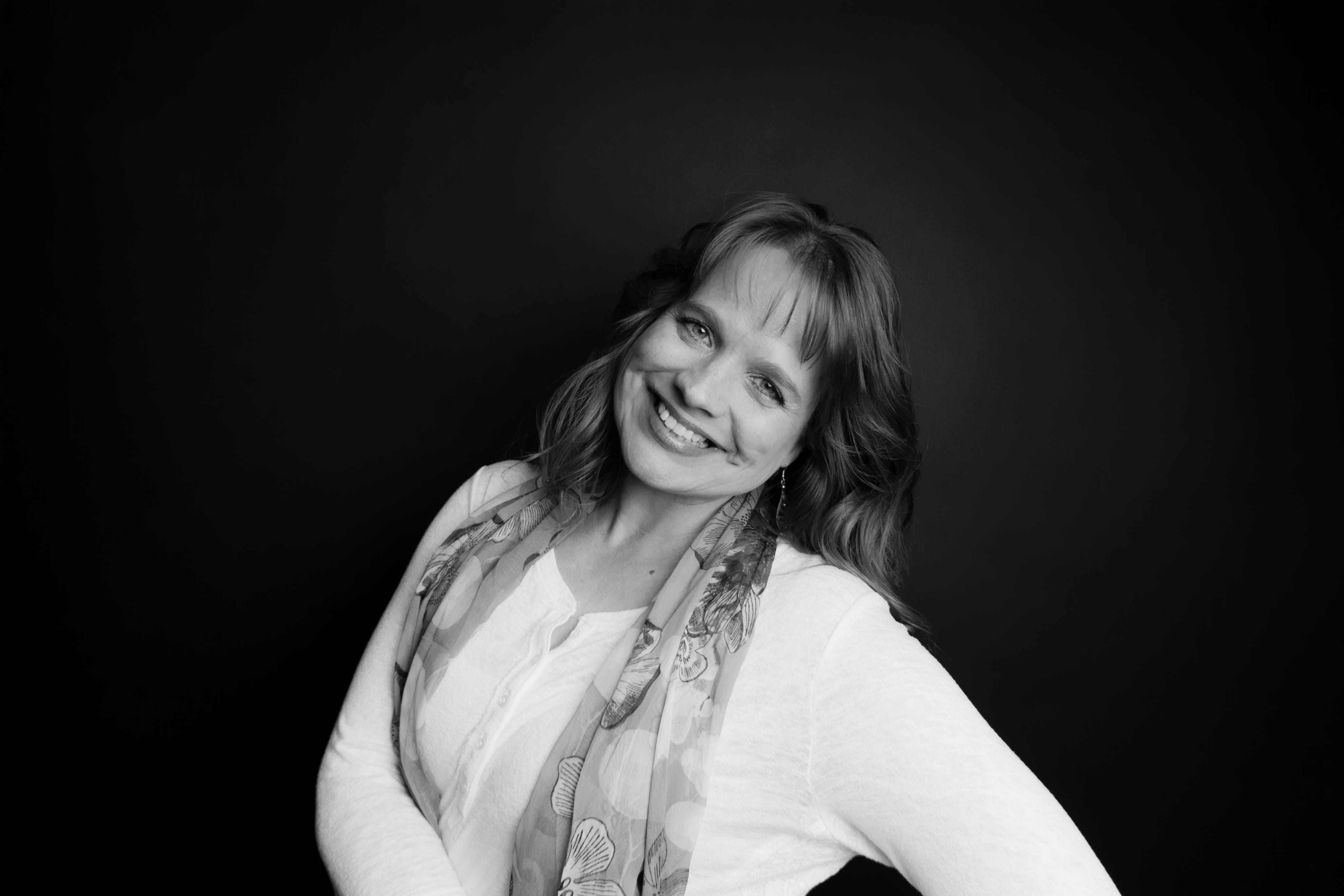 Jennifer Waddle is best known for words of encouragement as an Author, Speaker and Musician for Women's Ministry. She currently has three published books on Amazon and is a regular contributor for WomensMinistryTools.com and GotQuestions.org. Jennifer is committed to sharing authentic messages of hope to women of all walks of life. She loves being a wife of 24 years, mom of four, and nana of two. Most of all, she cherishes her time spent in the Word of God, with a cup of coffee and a beautiful view of the Rocky Mountains. Contact Jennifer here: www.jenniferwaddleonline.com or encouragementmama@gmail.com.
---
---