11 Ways to Make Summer Fun When Camps are Cancelled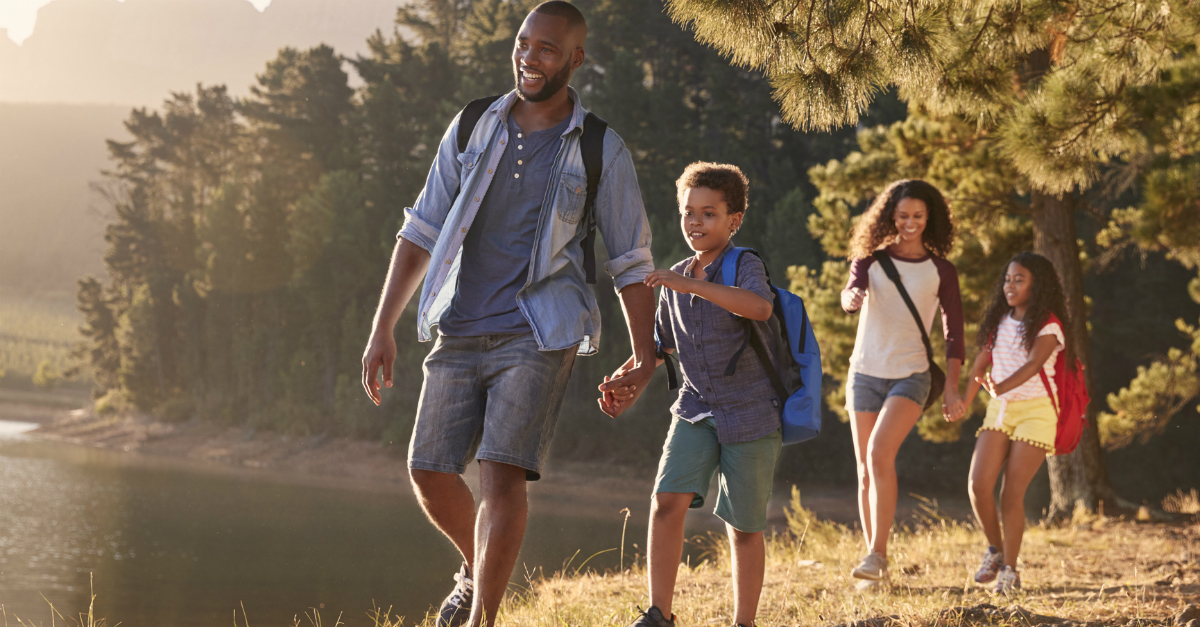 We all had big plans for the summer, didn't we?
Unfortunately, for most of us, it is just not working out quite as we'd hoped. Though summer will look different across the country, there is one thing we all have in common. Our summers are modified, twisted around, and flipped over.
Our family had all kinds of plans that we've been looking forward to all year long. I'm guessing yours did too. The kids were registered for camps they love, our road trips were rescheduled, and much-anticipated summer traditions with family and friends have all been postponed.
But now, camps are mostly cancelled, road trips are postponed, pool access is limited, and playgrounds are roped off. And, as expected, our kids have already declared that they are bored, and the summer has just begun.
So, what is a family to do?
We can lament our losses and cleared calendars, or we can do the work to salvage summer. We can decide to still have fun, even though we are disappointed about what we'll be missing. We can salvage, shift, and pivot with hope and faith that God has something for our families. But it is going to require imagination, effort, and creativity.
On the flip side of our foiled plans is an opportunity to connect with our families in ways that we've never had the time for before. It is also a chance for our kids to learn to push through boredom and learn to settle and entertain themselves. Silver linings abound.
Here are 11 ways for your family to find some sun-soaked joy and connection:
Photo Credit: © Getty Images/monkeybusinessimages