10 Morning Prayers to Center Yourself in God's Love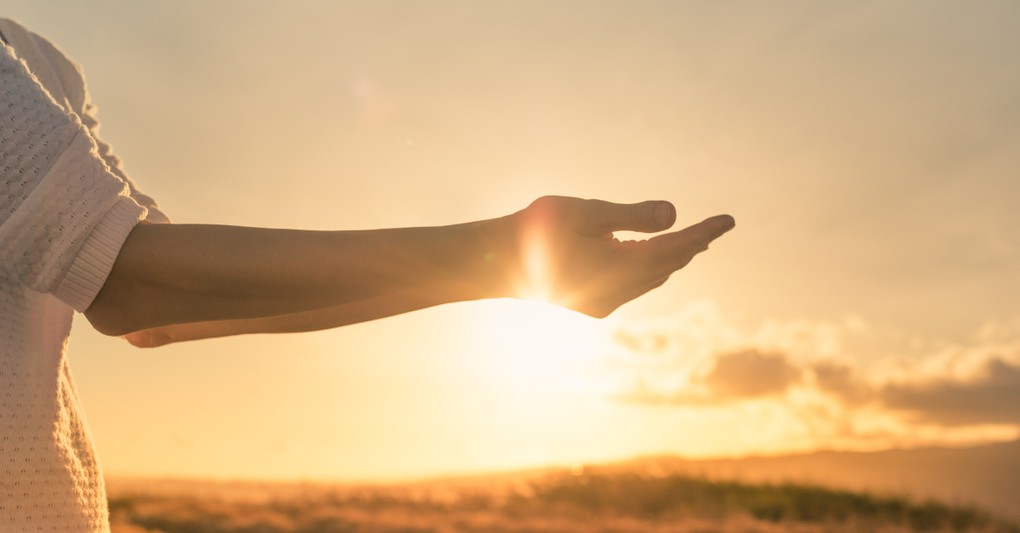 From the moment we wake up in the morning, a myriad of things can fill our minds and hearts, fighting for our attention. And many times, we find ourselves still burdened down with the same problems and worries from yesterday — spirits heavy, thoughts swirling before our feet even touch the ground. There's so much in this life we can feel anxious about, even when we know God's truth and believe that He's in control.
We have a choice to make in those first minutes of each day, to focus our thoughts on God and find our strength in Him. He promises to love and care for us; He's faithful to bring good in whatever we journey through in this life. He reminds us to simply call out to Him for help. And as sure as the sun comes up every morning, we can be confident that God's mercy and grace always surround us. He is always close.
10 Morning Prayers to Center Yourself in God's Love and Care:
Photo Credit: © GettyImages/kieferpix