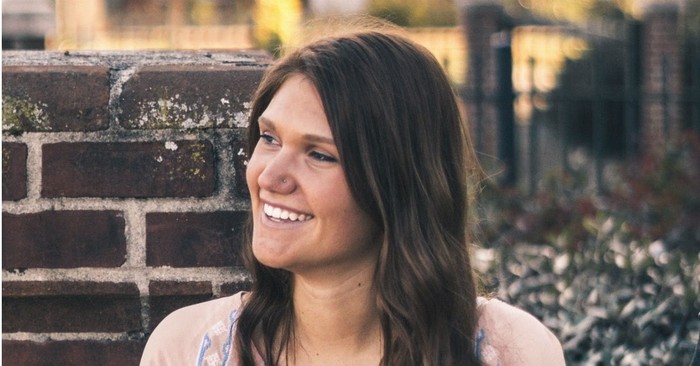 The idea of living a humble life, while also being bold in my faith, has confounded and tripped me up many times. Philippians 2:3-4 says, "Do nothing from selfish ambition or conceit, but in humility count others more significant than yourselves. Let each of you look not only to his own interests, but also to the interests of others."
In the past, I've wrongly applied this command to be humble in ways that allowed evil and caused harm. I've thought I was acting in humility when I chose to ignore my needs and desires in order to focus on another person's. Sometimes, this was self-protection and not humility. Laying down my life became motivated by a self-focused attempt to keep anxiety at bay, because saying no is hard to do. It's often easier to give in and do more than I should, because I don't want to feel a friend's displeasure toward me. It's easier to feel victimized than it is to live victoriously.
So then, how can we understand what humility is (and what it's not)? How do we live a humble life?
If we are to count others as more significant than ourselves, where do our needs and desires fit in? These are hard questions to explore. But I do believe there is a way to give our needs the attention they deserve while also considering the needs of others before our own.
Photo Credit: Unsplash/Gui Avelar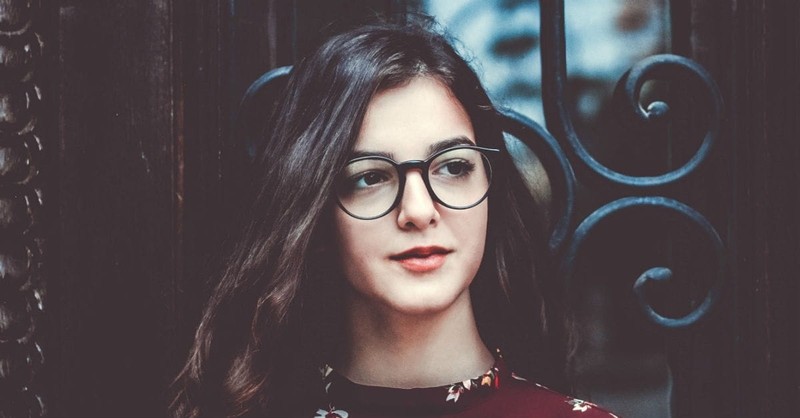 1. Humility values God's ways above all else.
I talk a lot about cultivating a life well-lived. Sometimes I wonder if this phrase comes across as an unhealthy focus on self. I don't believe it is though. Cultivating a life well-lived means nurturing our lives for Kingdom purposes that extend far beyond ourselves. Before we can do for others, we must cultivate the life we've been given.
What does it mean to cultivate our lives for God's Kingdom? It means that God's redemptive plan and the Holy Spirit's transformative work must be active in our lives on a regular basis. We must not lay down in defeat to the enemy and his destructive ways, nor should we pull ourselves up by our boot straps and make life work based on self-important plans and self-focused mantras.

We must allow God's will and His ways to supersede our own. Our life is given by Him and redeemed by Him. We must choose to actively surrender our life to God and trust the plan He has in mind. This surrendered life grows in humility naturally, because when we surrender, we're acknowledging our trust in who God says He is and that his plan for us is better than our own plans.
Photo Credit: Unsplash/Dorothy Puscas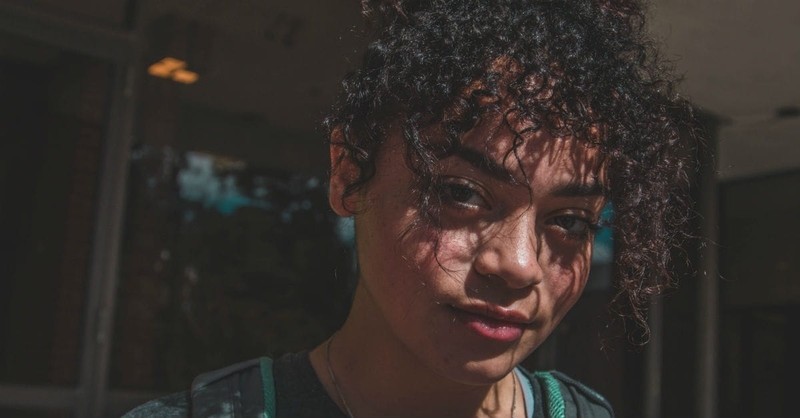 2. Humility grows over time as we are transformed.
God demands holiness, yet gives grace to the most unholy in each of us because of the perfect sacrifice and resurrection of Jesus. Without this, none could stand in His presence for a moment, let alone for all of eternity, for we cannot stand on our own pride or righteous deeds. (Isaiah 64:6, Romans 3:10).

This is not just a big deal; it is the good news (the gospel) that prompts us to bend our hearts to God in surrender. However, although sin no longer reigns over us, it is still a part of our nature, and we continually battle the desires of our flesh. We're determined to do what's best for ourselves and others because we think we know the answers. As a result, we are god-makers of ourselves and of other people.
God calls us to live a life of humility and also a life of courage. We don't know how to do both because humility seems to mean putting ourselves in position to be trampled on. Courage seems to mean standing up to fight any battle with every ounce of self-power we can muster. In both positions, we are in danger of idolizing ourselves or another person. True humility and courage will look like knowing and standing up for our worth and the worth of others, while also trusting and depending on God's strength and not our own. 
Photo Credit: Unsplash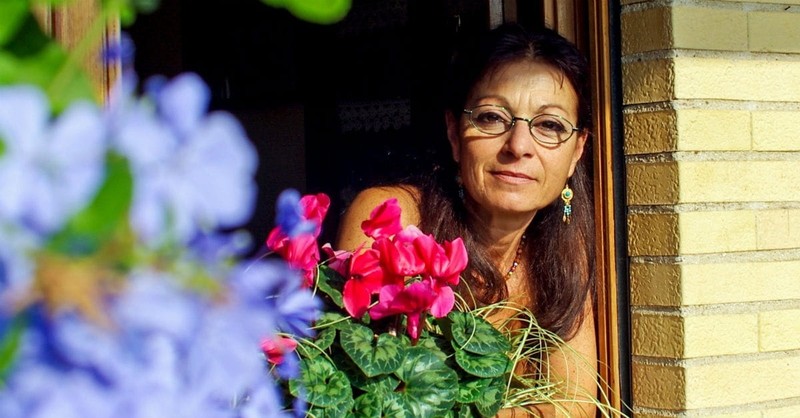 3. Humility remembers none of us is greater.
More than once, Jesus' disciples argued about who among them was the greatest. In Luke 9:46-49, Jesus responded to their debate by picking up a young child. We read in verse 49, "Then he said to them, 'Whoever welcomes this little child in my name welcomes me; and whoever welcomes me welcomes the one who sent me. For it is the one who is least among you who is the greatest.'"
In Luke 22, the disciples again argued about who would have the legacy of being Jesus' greatest disciple. Their debate took place during the last meal Jesus would share with them prior to his capture, torture, death, and resurrection. This time, Jesus responds by referring to rulers who lord over other people. "The kings of the Gentiles exercise lordship over them, and those in authority over them are called benefactors. But not so with you. Rather, let the greatest among you become as the youngest, and the leader as one who serves. For who is the greater, one who reclines at table or one who serves? Is it not the one who reclines at table? But I am among you as the one who serves."
Photo Credit: Pexels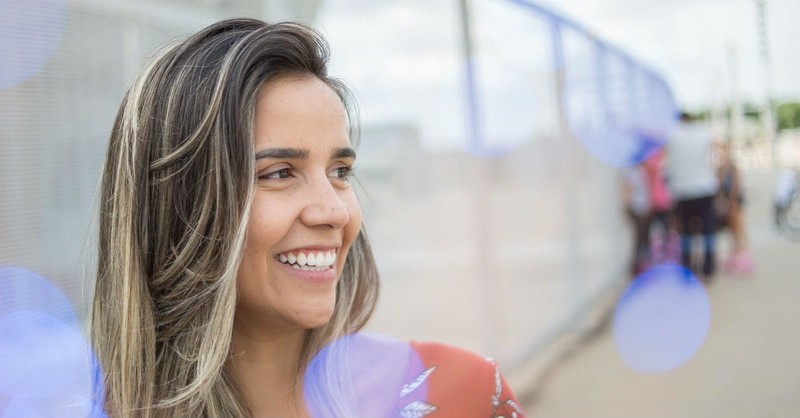 Jesus exhorts the disciples not to act like proud kings, but humble servants.
That night, the One who truly is the greatest chose to serve his argumentative and confused disciples. He took off his outer clothing, put a towel on his waist, and with a basin of water did what was reserved for the lowest servant to do. He washed their filthy, stinky feet.  (Luke 3:1-17)
Then Jesus, the very Son of God who was the greatest human to ever live, willingly gave his life and position in order to serve all, even those who did not appreciate Him or receive what He gave. In many senses, He was trampled on. He made His choices based on the Father's will and his own willingness to trust Him. As Philippians 2:8 tells us, "And being found in human form, he humbled himself by becoming obedient to the point of death, even death on a cross."
We're all in this broken world together. We all need Jesus. Sin entangles us. Any one sin would be enough to keep us from God's presence. Jesus is the only hope we have of entering heaven. Even with the promise of heaven, we are prone to keep tabs on who gets what and who is doing the best job to get there. None of us can make our works good enough to get what Jesus offers freely to all who will receive it.
Photo Credit: Pexels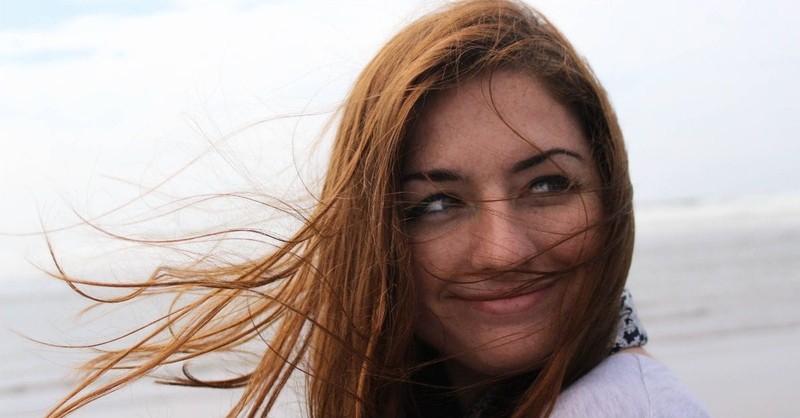 4. Humility knows who you are and whose you are.
Jesus knew who He was and who His Father was. He lived out of that knowledge, continually in communion with His Father. He was able to give willingly, knowing that what He gave was part of God's unique plan, and so He obeyed. He also sacrificed himself for us, because He valued each of us so very much. He wants us to be in heaven with Him.

A humble person knows her identity, a beloved child of God, is rooted in who God is and what He has done for her. Each of us should strive to live into this truth. We are all valued immensely. When we are able to rest in God's value for each of us, we are not threatened by His value for others. We can see others as more important than ourselves when we know deep in our souls that God values us immensely, regardless of the great things we may do or not do.

The more we cultivate this truth in our souls, the more we are able to rest in the truth of our value because of God. In this place we have less need or desire to prove ourselves to others. We don't need to take or seek value from anyone. We can love them and consider their needs before our own. This opens the way for more humility in relationships. 
Photo Credit: Unsplash/Kalisa Veer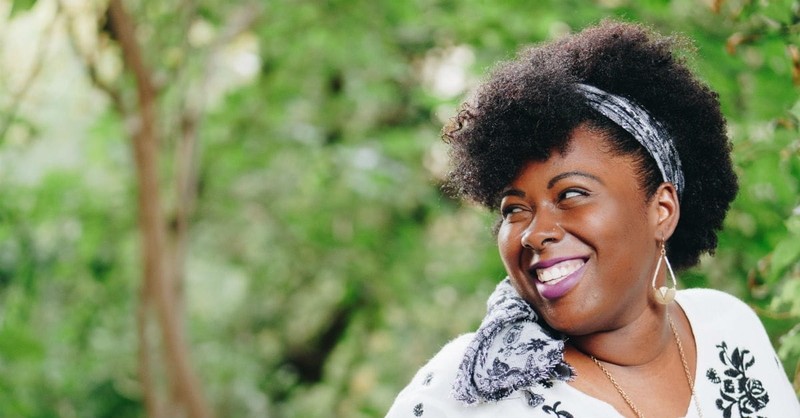 5. Humility is honest.
Real humility requires honesty. It doesn't deny what God values. Humility can be faked externally, but true humility is never false. It never makes ourselves, or others, greater or less than we are.

Romans 12:3 tells us not to think of ourselves more highly than we ought to, but to think of ourselves with sober judgment. A sober mind sees things rightly, which is as God sees. This holds value in its proper place; it is never devalued or overvalued.
We don't prop ourselves, or others, up. Nor does a humble person tear herself down.

False humility means not owning who you are in an effort to appear humble. This may include denying the existence of God-given gifts, desires, thoughts, and needs. By denying these things, we undermine the beauty of something God values.
Humility doesn't say, "Look at how bad I am," any more than it says, "Look at how good I am." It points to the Father and His goodness. It rests in who I am because of the great I AM.
True humility needs God desperately and trusts Him implicitly. I still don't know how to live humility well, but I know it requires a whole lot of Jesus' greatness over anything I could muster. The more I come to know Him and how much I need Him, the more freedom I experience. In this place, I'm equipped to live out of an overflow of His goodness for me, to others around me.
Jolene Underwood is a writer, coach, and emotional health warrior. She writes from a place of compassion for wounded Christians, encouraging and equipping them in a life of spiritual growth and emotional health. She draws upon her personal experiences, her psychology background, and a passion for Christian counseling to help others cultivate a life well-lived no matter the circumstance. Jolene writes regularly at JoleneUnderwood.com. She also leads a community of writers called Rise Up Writers. Her tool, Unleash : Heart and Soul Care Sheets, has helped hundreds experience greater freedom. When she's not writing, you'll find her enjoying the journey by laughing with loved ones or adding to her collection of vintage glassware with a 70s flair. Connect with her online via YouTube, Twitter/Instagram/Pinterest at @theJoleneU, or via the Cultivated Life Newsletter.
Photo Credit: Unsplash

 

 

 

 

 

 

 

 
Originally published Wednesday, 02 May 2018.
---
---