8 Ways to Tell If You're Being Led Astray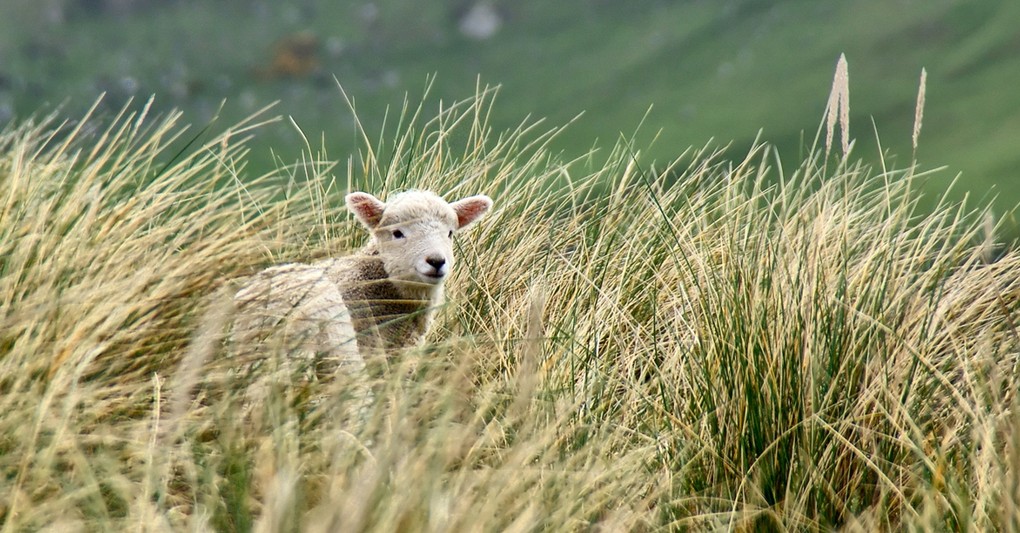 We're living in a time of spiritual deception permeating the Church to the level where the Word of God is being seriously compromised, causing Christ-followers the inability to discern truth from lies, and between good and evil.
As the Apostle John wrote, "I am writing these things to warn you about those who want to lead you astray" (1 John 2:26).
Below is an eye-opening look at what Christians are accepting and believing as biblical truth in today's culture and how to recognize the errors.
Photo Credit: ©GettyImages/Joaquin Corbalan