7 Ways Satan Has Gone to War during COVID-19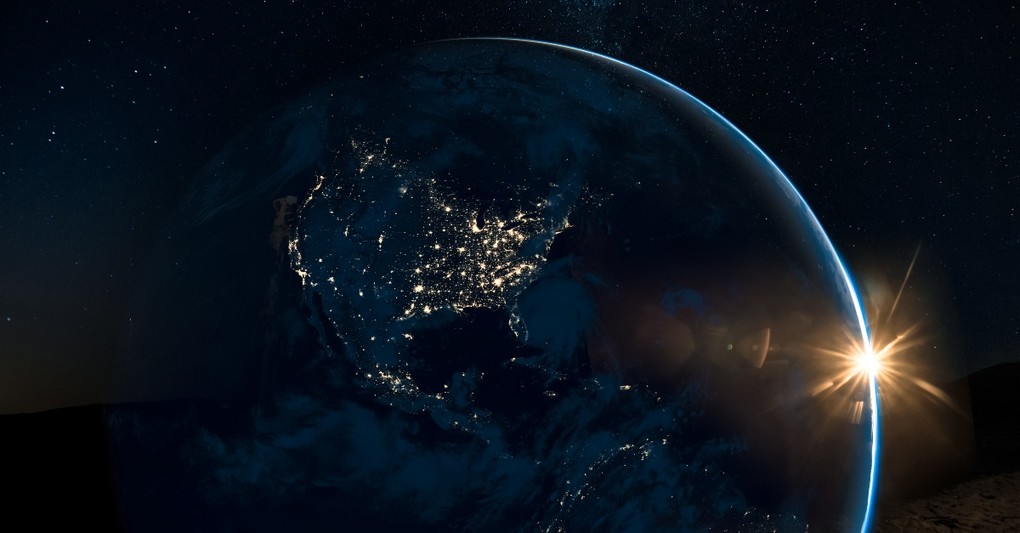 The battles we're facing right now can make so much feel uncertain. Every day, new headlines and top stories remind us that we're not in control. We may even start to wonder how we'll ever make it through, and the "what if's" seem to mount up higher.
But there's also an unseen battle we may not be readily aware of. Day in and day out, we face a real enemy. We may not always see it, we might forget he's there. It's often easy to lose focus and get distracted with the other struggles in life.
But the truth is this: spiritual forces are still at work.
And just like a hidden virus that spreads among us causing destruction and disease, the enemy works to do the same. Though the days may feel difficult and scary right now, we don't have to let him win.
In order to stand strong in the battle, every wise soldier knows he must do one thing.
Know who the enemy is.
When we understand how Satan operates, we'll have the wisdom to move away from his traps. God has much to say about his devious schemes. And though he never tells us to be afraid, he does remind us to be on guard and to live aware.
God has a plan for our lives. The enemy has a plan for us too. We just have to determine which voice we're going to listen to, and who we will choose to follow.
Photo Credit: © Getty Images/Elen 11