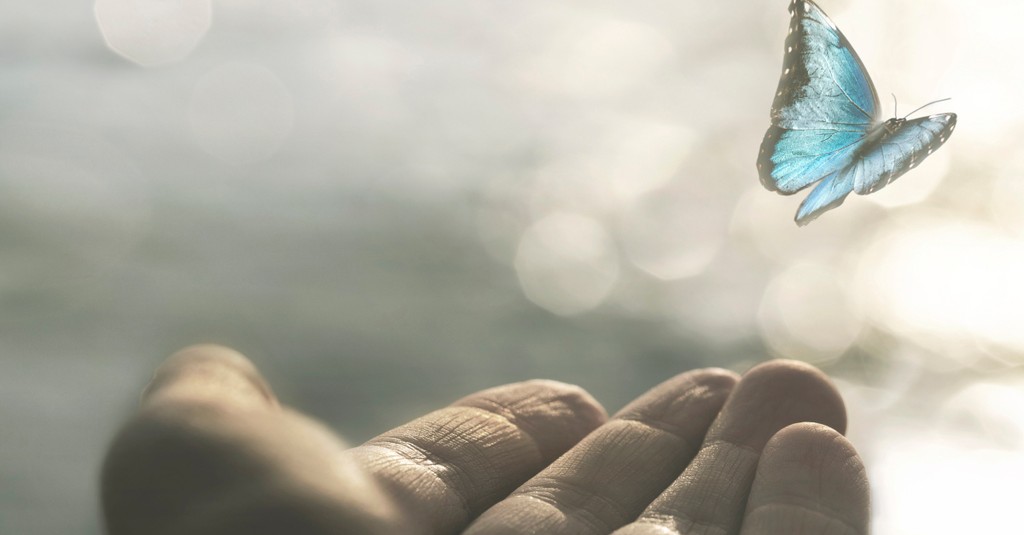 Plus
For most of my life, I have sought after control, but possessed little of it successfully.
As a little girl, I wanted my mom to play Polly Pockets with me, but I wanted to tell her what to say and how to say it.
As a teenager, I developed an unhealthy obsession with food, exercise, and perfectionism to the point that I would do anything to achieve unrealistic goals that only hurt others and myself along the way.
As a young adult, I have tried countless times to grasp hopes and dreams falling from my hands as if I could control the way the Lord would pry them away from me.
In Proverbs 16:9, the word of our God states, "We can make our plans, but the LORD determines our steps."

No matter how hard we try to formulate the right equation for a controlled and balanced life, something will always throw us off. It's like a teacher who plans all of her lesson plans for the year, only to be thrown off by two snow days in one week (*facepalm to self).
When we learn to relinquish control to the one who already holds it, I believe there are ten ways God can work when we're no longer in control.
Photo Credit: © Getty Images/fcscafeine
Slide 1 of 5
Slide 2 of 5
Slide 3 of 5
Slide 4 of 5
Slide 5 of 5