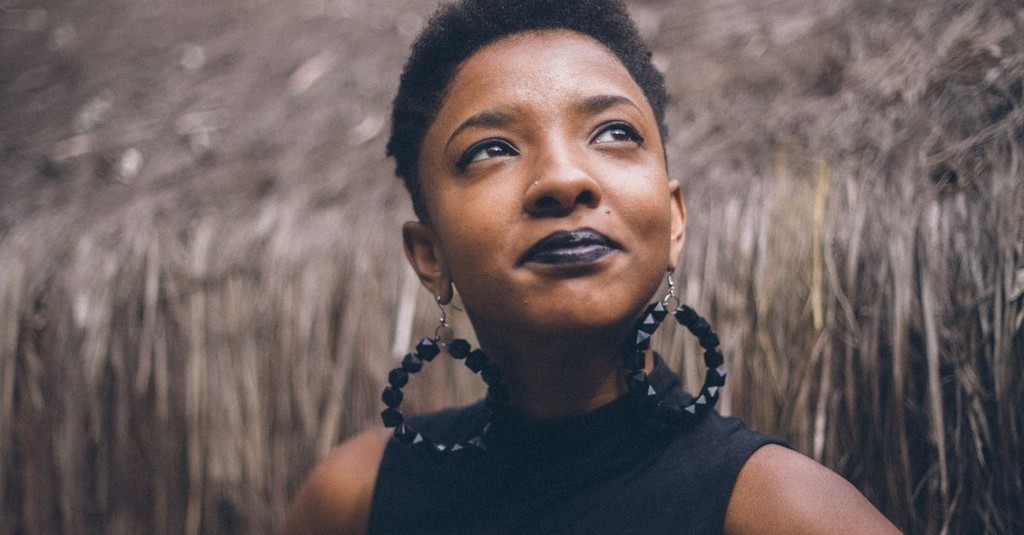 Christian women are called to honor and glorify God in all we say and do. We are also called to love God and His people, as well as to edify God's people. Furthermore, Christian women are called to preach the gospel, and to use our gifts and talents for the furthering of God's kingdom. In other words, we have a lot to do in the short amount of time allotted to us by our Father.
To live intentionally, one must live by design, determined to live in such a way that brings glory and honor to the Lord Jesus Christ.
Some of us may not have grown up with a strong role model of intentional living. If you never had that example, you may struggle to know how to act on your convictions in certain situations, regardless of what others around you are doing. So how can Christian women live intentionally when they haven't been shown how?
The simple, but not so easy answer, is by doing the things we know God calls us to do.
Photo Credit: Unsplash/Henri Meilhac
Slide 1 of 10
Slide 2 of 10
Slide 3 of 10
Slide 4 of 10
Slide 5 of 10
Slide 6 of 10
Slide 7 of 10
Slide 8 of 10
Slide 9 of 10
Slide 10 of 10