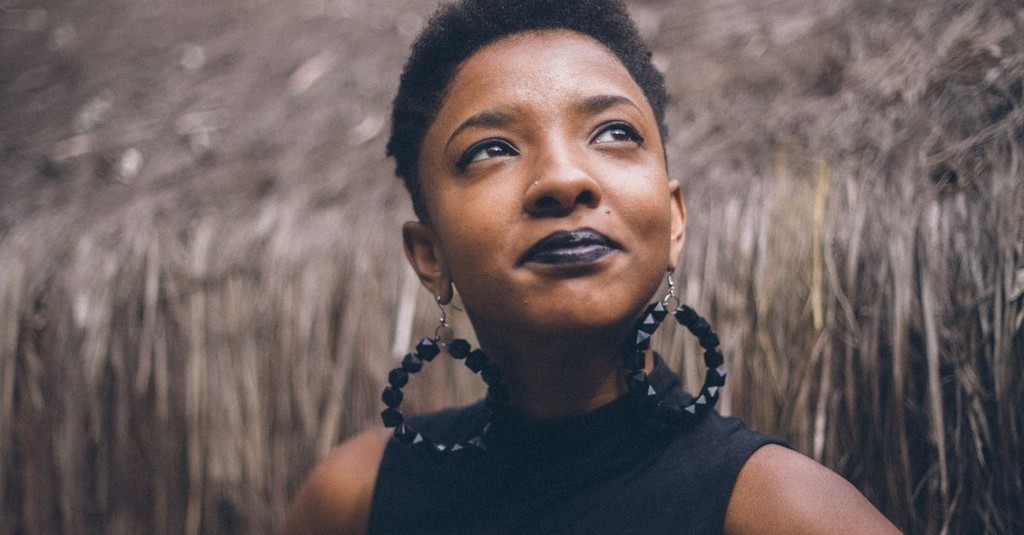 Christian women are called to honor and glorify God in all we say and do. We are also called to love God and His people, as well as to edify God's people. Furthermore, Christian women are called to preach the gospel, and to use our gifts and talents for the furthering of God's kingdom. In other words, we have a lot to do in the short amount of time allotted to us by our Father.
To live intentionally, one must live by design, determined to live in such a way that brings glory and honor to the Lord Jesus Christ.
Some of us may not have grown up with a strong role model of intentional living. If you never had that example, you may struggle to know how to act on your convictions in certain situations, regardless of what others around you are doing. So how can Christian women live intentionally when they haven't been shown how?
The simple, but not so easy answer, is by doing the things we know God calls us to do.
Photo Credit: Unsplash/Henri Meilhac
Slide 1 of 10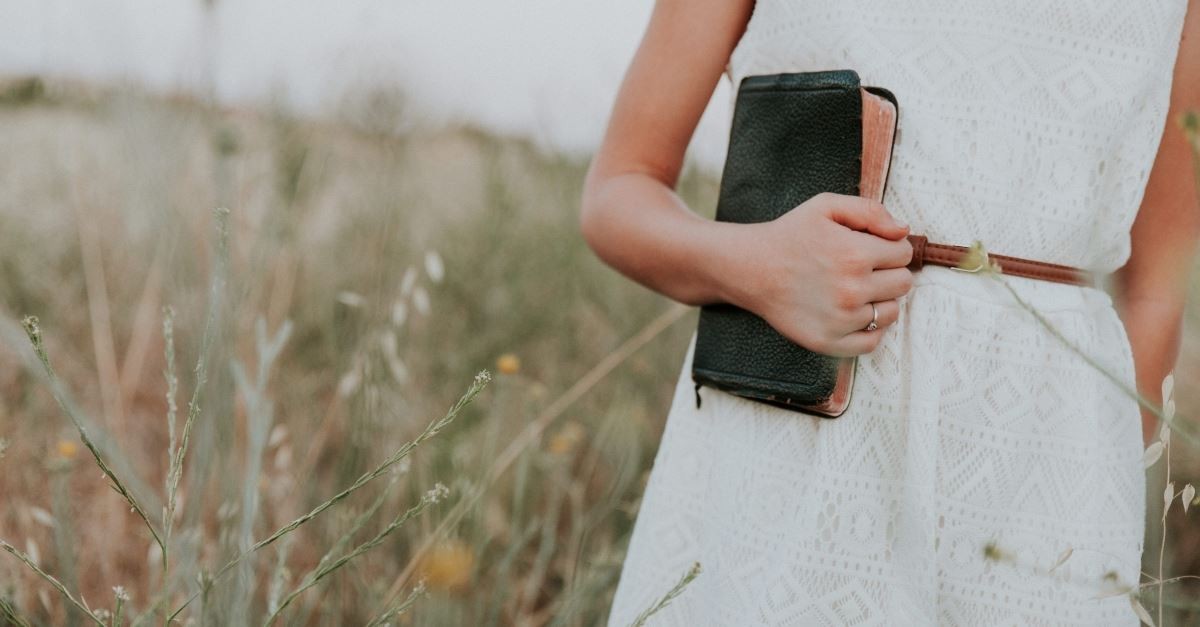 1. Intentionally Walking in the Spirit
"If we live in the Spirit, let us also walk in the Spirit." (Galatians 5:25)
Because Christian women are called to walk in the Spirit, we should be intentional to set our hearts and minds on living and walking by the Spirit.  This means looking for opportunities to display the fruit of the Spirit (love, joy, peace, longsuffering, gentleness, goodness, faith, meekness, and temperance). When we walk according to the Spirit, we don't seek to fulfill our fleshly desires, but instead look to Christ to be our reward and satisfaction.
Photo Credit: Unsplash/Allen Taylor
Slide 2 of 10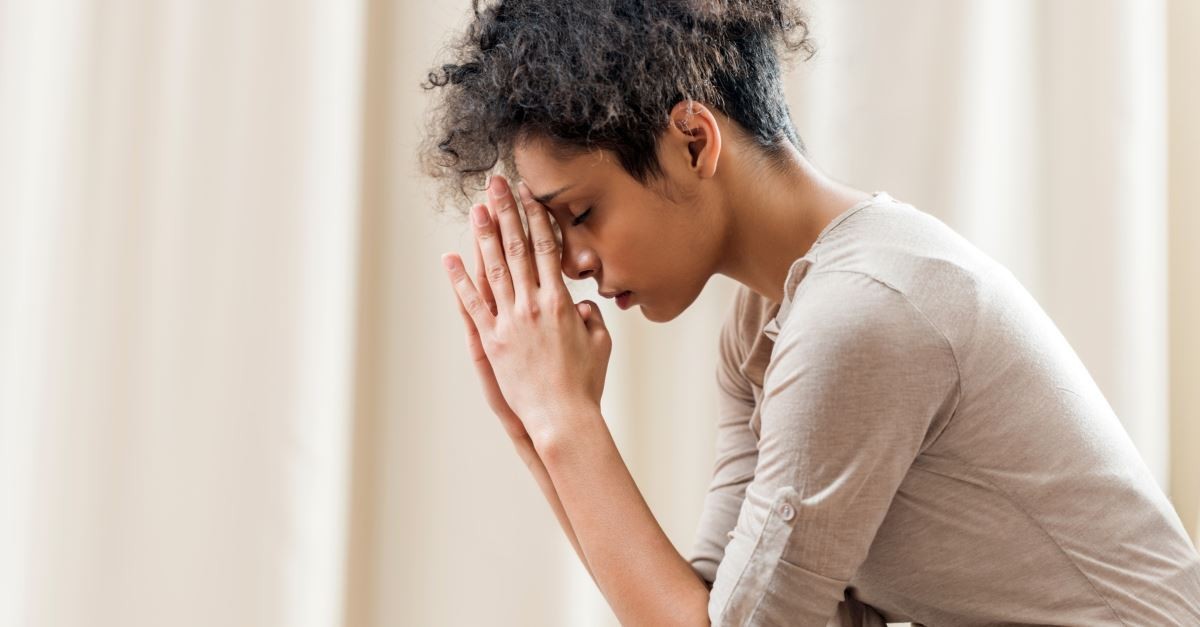 2. Intentional in Prayer
"Pray without ceasing." (1 Thessalonians 5:17)
When women haven't yet discovered their calling or purpose, they may feel insignificant or purposeless in the body of Christ. I know of a woman who works as a cashier at a local grocery store who thought God couldn't use her because she didn't know her purpose. I gently reminded her that she had the unique opportunity to silently pray for every person who came through her line at the grocery store. She began praying for her customers, and God has since used her mightily in that area. Christian women should be intentional in prayer, seizing every opportunity to pray for their families, friends, enemies, employers, employees, and government officials. 
Photo Credit: Getty Images 
Slide 3 of 10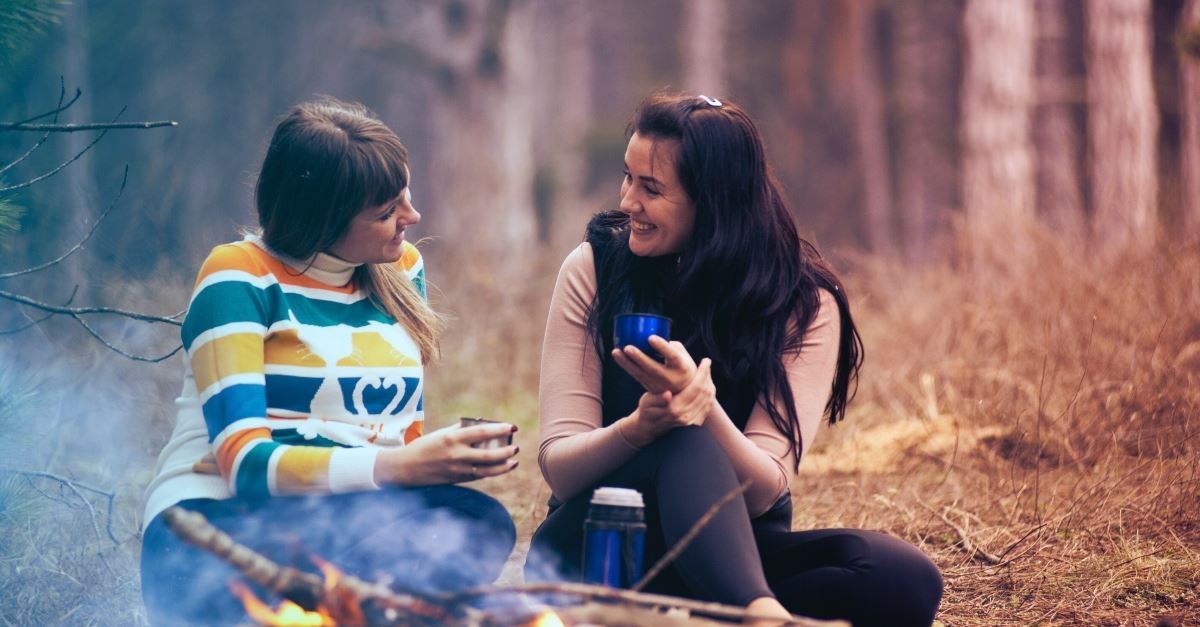 3. Intentional about Preaching the Gospel
"For I am not ashamed of the Gospel of Christ: for it is the power of God for salvation to everyone who believes, to the Jew first and also to the Greek." (Romans 1:16)
Just because you're not a pastor, Bible teacher, prophetess, or evangelist, doesn't mean you're not called to preach the Gospel. All of us are called to preach the Gospel within our spheres of influence. Christian women need to be intentional about preaching the Gospel first to those within our homes, our children and other family members. We can then be intentional about preaching or teaching the Gospel everywhere we go.
If we submit ourselves to the Lord, He will open opportunities for us to share the Gospel with co-workers, family, and friends. God will even encourage us to share the Good News with people we meet on vacation. Several years ago, God used my husband and I to minister to a couple we met on a cruise. Seven years later, we still keep in touch with them, and they consider us their spiritual parents. Don't be ashamed of the Gospel. 
Photo Credit: Pexels/Oleksandr Pidvalnyi
Slide 4 of 10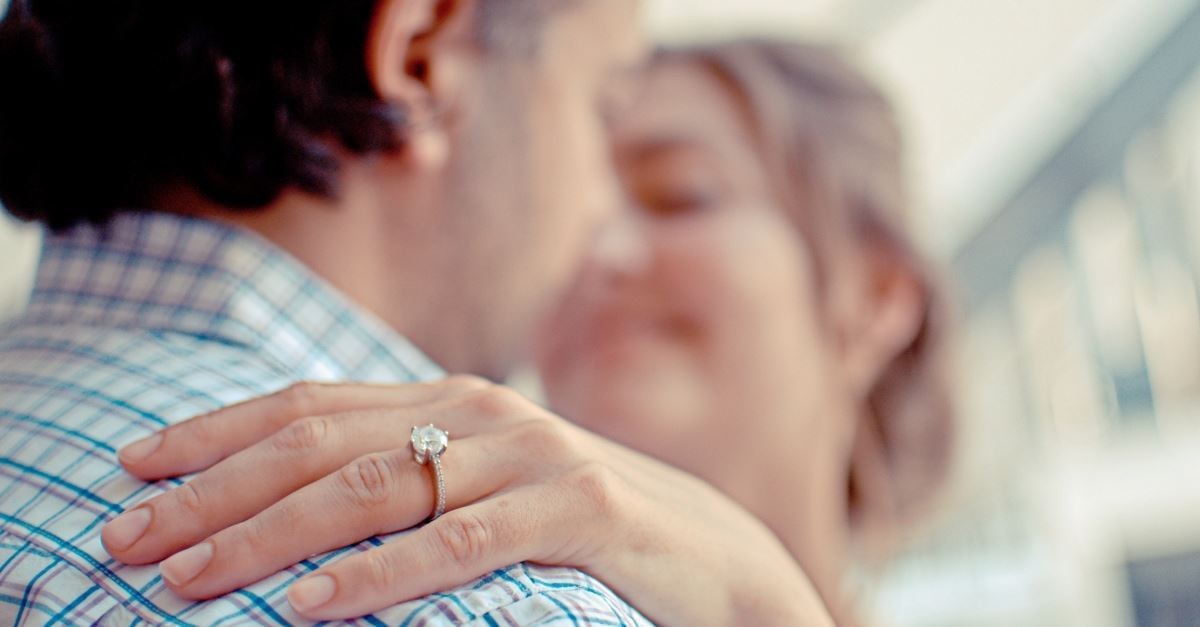 4. Intentional about Loving and Submitting to Our Husbands
"Wives, submit yourselves unto your own husbands, as unto the Lord." (Ephesians 5:22)
Ephesians 5:22 was difficult for me to practice when my husband and I first married. I erroneously thought submission meant I didn't have a mind of my own and had to let my husband boss me around. Since I've been walking with the Lord for some years now, I have a much better understanding of what submission means. Submission isn't difficult or burdensome when God's spirit leads your husband. Christian women should be intentional about obeying all of God's word, even the parts we may not like. We must be intentional about loving and submitting to our husbands because doing so glorifies God and honors our husbands. 
Photo Credit: Unsplash/Scott Webb
Slide 5 of 10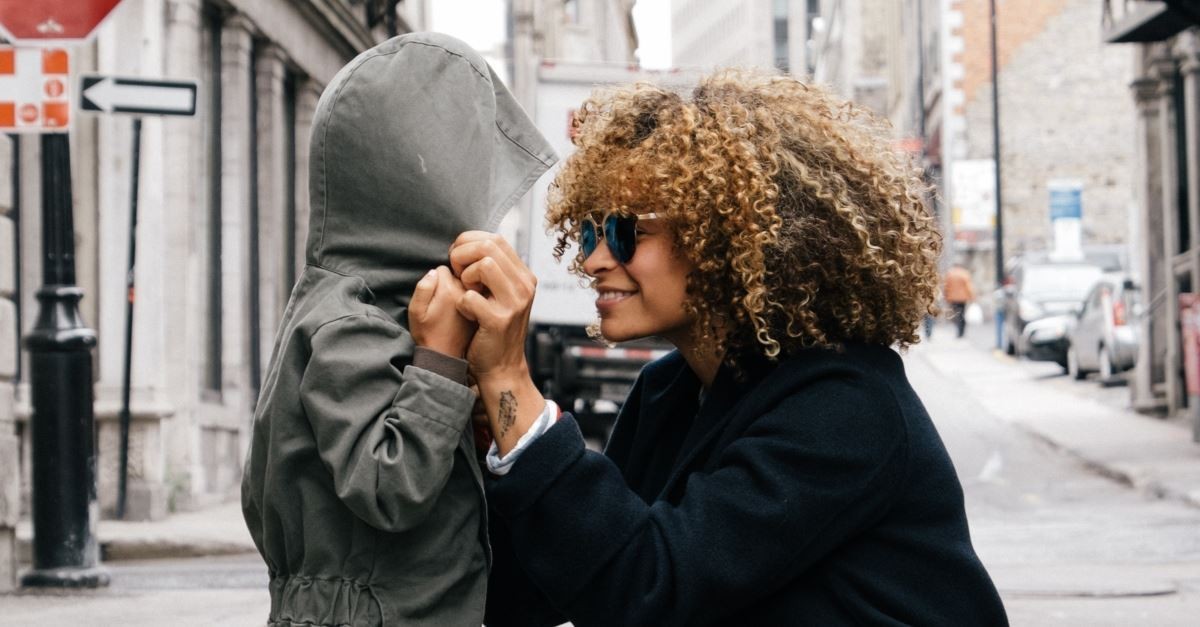 5. Intentional in Parenting
"Train up a child in the way he should go, even when he is old he will not depart from it." (Proverbs 22:6)
When I was pregnant with my daughter, I asked the Lord to give her the gift to sing and the gift to play music. My daughter will be 16 in November and is both a singer and a musician. God answered my prayer. Since I know music is a part of God's will for my daughter, I'm intentional about ensuring she honors God in her singing and musicianship. Christian women should be intentional about raising godly and anointed children for the Lord, who steward the talents and gifts God gives them for His glory. We mustn't allow society, celebrities, or the television to raise our children. We must intentionally raise them in the word of God.
Photo Credit: Unsplash/Sai De Silva
Slide 6 of 10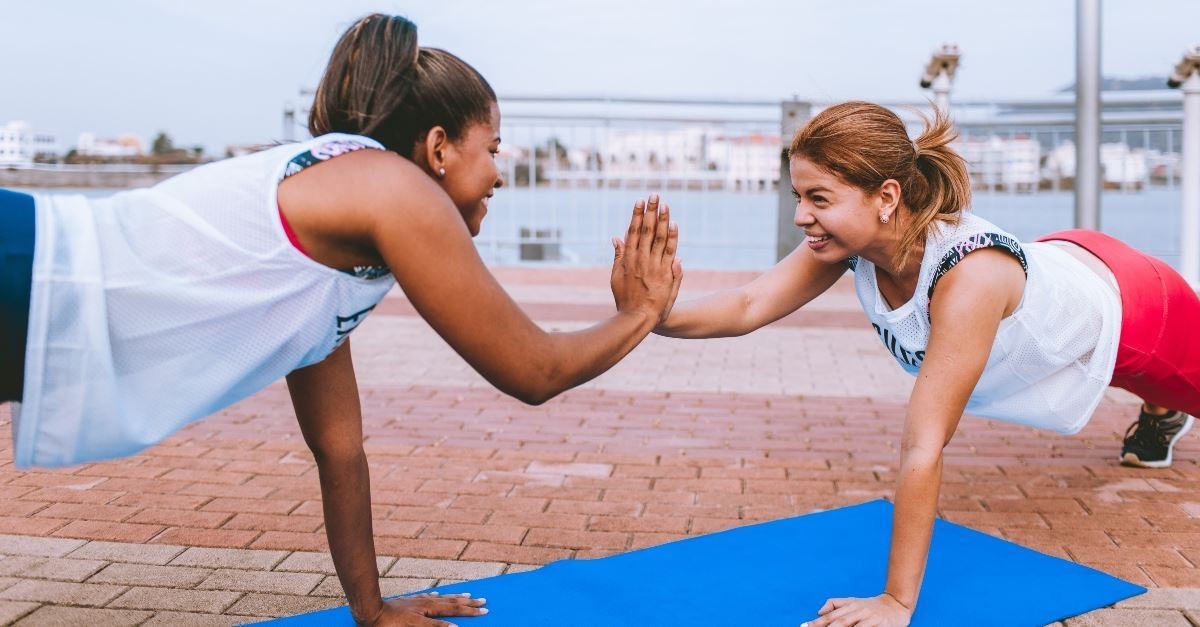 6. Intentional in Using Our Gifts and Talents to Glorify God
"But to each one is given the manifestation of the Spirit for the common good." (1 Corinthians 12:7) 
God has given spiritual gifts to everybody. What are we doing with those gifts? Christian women need to be intentional about exercising the gifts and talents God has given them. 1 Corinthians 12 and Romans 12 list spiritual gifts. I believe there are other gifts not included on those lists. For instance, some people have a singing talent. Others are given a gift with words, while others can draw, dance, paint, encourage, etc. Regardless of your spiritual gift or talent, it needs to be used intentionally to glorify God and edify His people. How are you intentionally using your gifts and talents?
Photo Credit: Pexels
Slide 7 of 10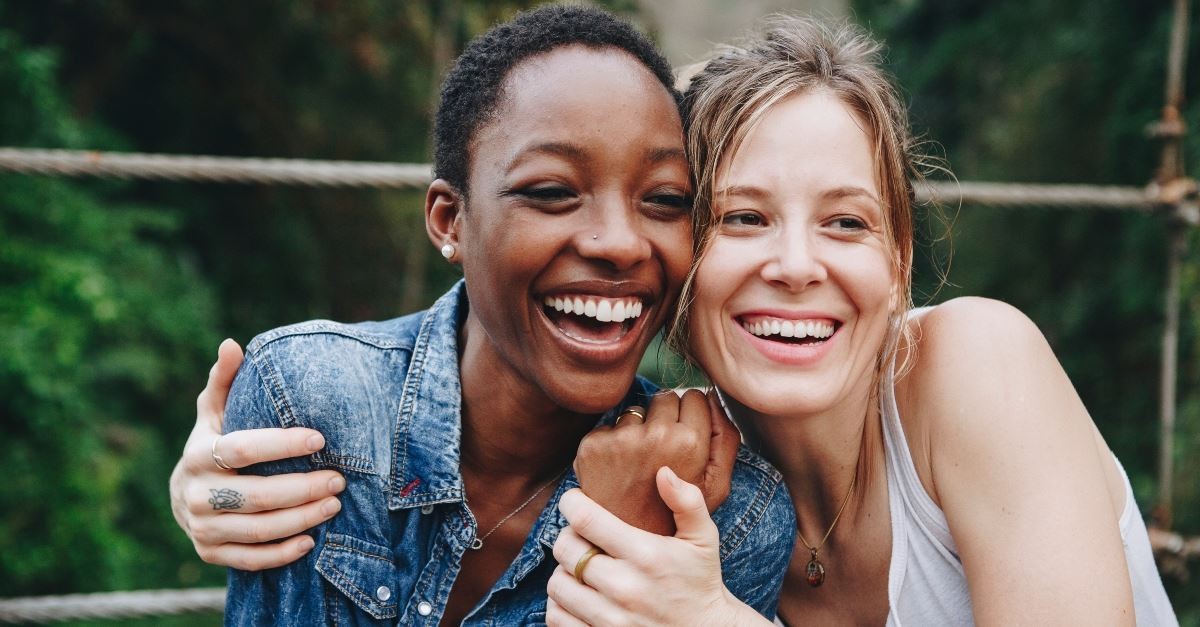 7. Intentional about Loving One Another
"And beyond all these things put on love, which is the perfect bond of unity." (Colossians 3:14)
"By this all men will know that you are My disciples, if you have love for one another." (John 13:35)
Christian women must be intentional about showing love to others. How can we say we love God but hate our brothers and sisters (1 John 4:20)? The world is watching Christians. They may not agree with us. They may hate us. They may find us strange. But the thing they should not find is Christians hating one another. God's daughters should look for opportunities to show love to people. We show the world that we are God's disciples, not by praying, preaching, and prophesying, but by loving others. Let's be intentional about showing love.
Photo Credit: Getty Images
Slide 8 of 10
8. Intentional about Studying God's Holy Word
"Be diligent to present yourself approved to God as a workman who does not need to be ashamed, accurately handling the word of truth." (2 Timothy 2:15)
Christian women should be intentional about studying God's holy word so that we can handle it with accuracy and reverence. Regardless of your role in the local church, we are called to read and study the Bible for ourselves. Few can be excused by lack of access to God's word in the technological era in which we live. Most of the women I know carry phones in their purses. If we can install Facebook, Instagram, and Twitter apps on our phones, we can also install any number of Bible apps on our phones as well. We need to make time for in-depth Bible studies, but the phone apps also allow us to read our Bibles when we're waiting at the airport, doctor's office, etc. My sisters, we are without excuse. Be intentional about spending time in the Bible.
Photo Credit: Unsplash/Lilian Dibbern
Slide 9 of 10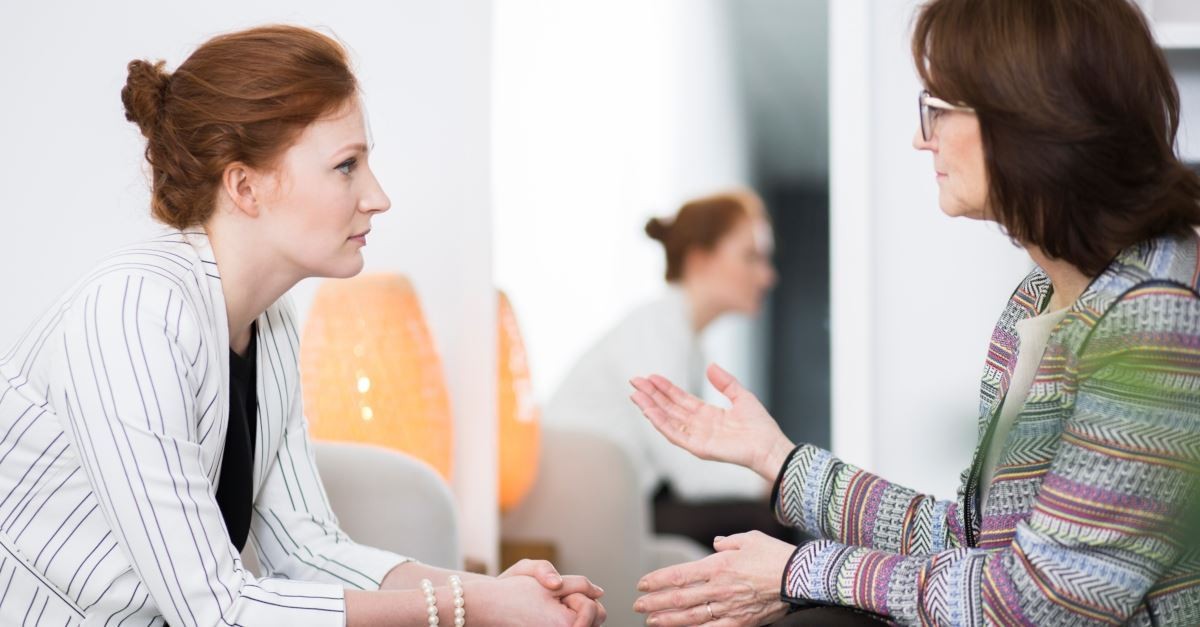 9. Intentional in Blessing Others
"To sum up, let all be harmonious, sympathetic, brotherly, kindhearted, and humble in spirit; not returning evil for evil, or insult for insult, but giving a blessing instead; for you were called for the very purpose that you might inherit a blessing." (1 Peter 3:8-9) 
I'm intentional about blessing my loved ones. However, I'm not as intentional about blessing those who treat more poorly. This verse in 1 Peter 3 instructs us not to return evil for evil or insult for insult. Instead, we're taught to bless those who are evil toward us or insult us. Jesus mentioned the same thing in Matthew 5:44-46. Thus, Christian women should be intentional in blessing them who curse us and doing good to those who hate us. God promises to bless us when we bless instead of curse.
Photo Credit: Getty Images/Katarzyna Bialasiewicz
Slide 10 of 10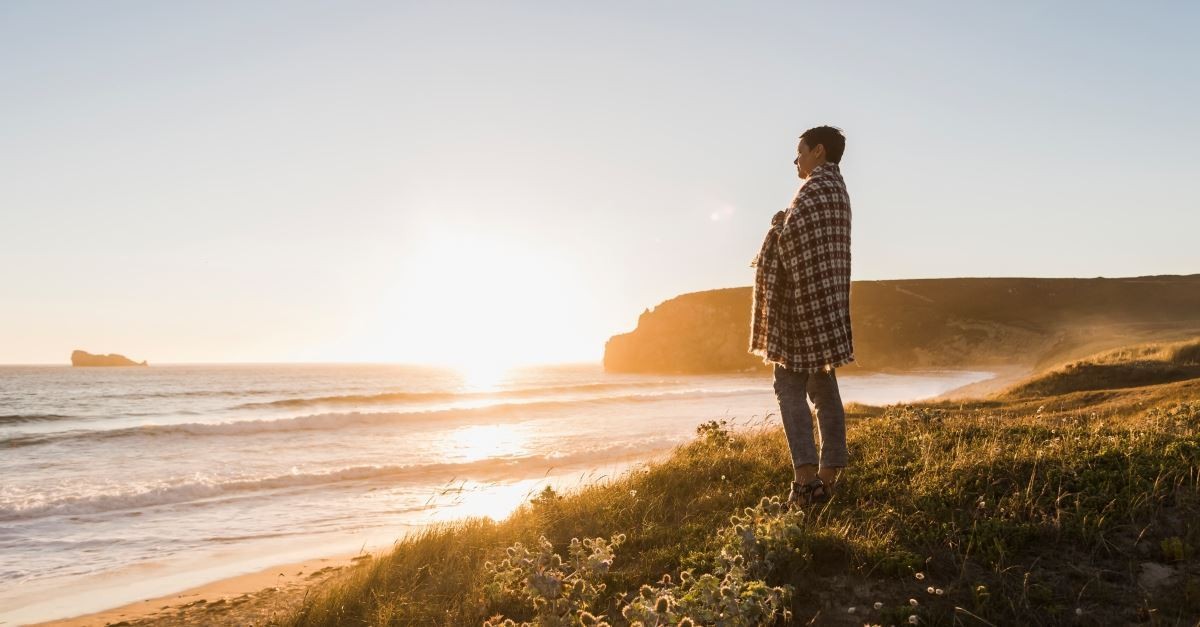 10. Intentional in Blessing the Lord
"I will bless the Lord at all times; His praise shall continually be in my mouth." (Psalm 34:1)
Christian women should be intentional in blessing, praising, adoring, and worshiping the Lord. Despite the hardships we face, God is still God, and He deserves all our praise and worship. When I was diagnosed with breast cancer in 2013, I purposed in my heart that I would continue to bless the Lord despite the fear, doubt, and nausea I experienced. Praising the Lord helped me fight cancer, and I know it can help you fight your various trials and tribulations as well.
For the Christian women who seek to live their lives with the intentionality God calls them to, these 10 ways are a great place to start. The Bible, however, is full of guidance and instructions, beyond these 10 ways. Jesus told the disciples in John 10:10 that He came so we can have life, "and might have it abundantly." Intentional obedience to the Scripturesis part of God's plan for us to reach for that abundant life, so that we might taste, hope for, and reflect the world to come, and live as ambassadors of Christ. 
Aretha Grant serves her local church as a bible teacher and elder. She loves writing and is the author of Overcomer: 25 Keys to Walking Victoriously. Aretha resides in Hagerstown, MD with her husband and two youngest children. You can read Aretha's blog at www.arethagrant.com. 
Photo Credit: Getty Images
Originally published Wednesday, 19 June 2019.