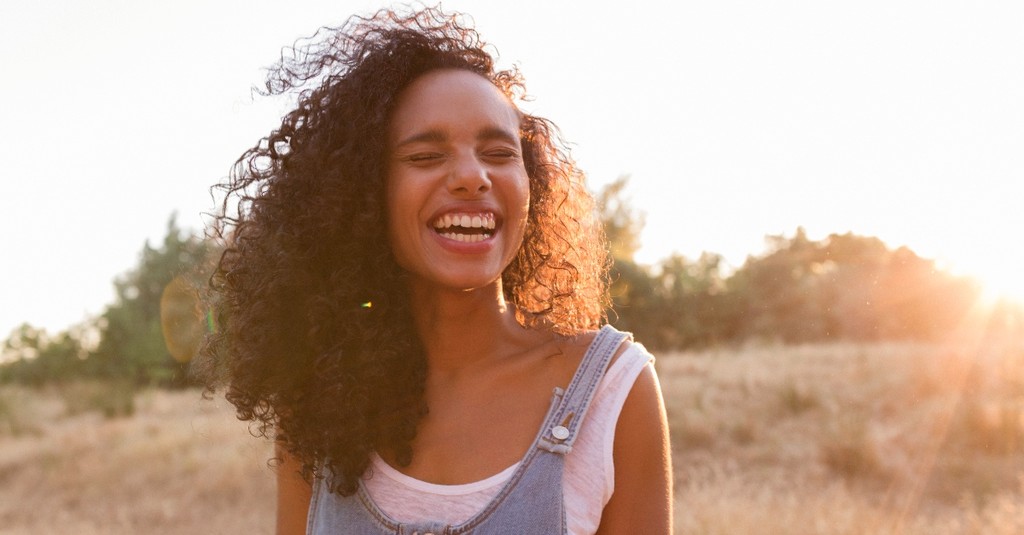 Plus
Do you ever feel tempted to discount yourself? To assume you're not competent enough for a certain task, or that others don't want you around? As a ministry leader, I've talked with a lot of women across the nation, and I've noticed something I'm certain saddens our heavenly Father. A tendency I've practiced as well.
We ladies are often quick to dismiss our strengths, to focus on our weaknesses or past mistakes, and to assume we're insufficient and unwanted. This is especially true for those of us with shameful pasts. It's easy to allow those sins, which Christ paid for through His death, to overshadow His love and grace, and prevent us from living like the called, chosen, and redeemed daughters of Christ we are.
Like I said, I've been there. Though God always reserved a seat for me at His table, shame and insecurity often hindered me from showing up. Perhaps that's why I'm so drawn to the opening of Luke 8, where we're told about some of Jesus' rather unexpected benefactors. Through this small section of Scripture, only three verses, we see God's heart for you and I and find some important truths we can hold on to the next time we feel uninvited or pushed aside.
Here are 5 things we learn from the women who supported Jesus.
Photo Credit: ©iStock/Getty Images Plus/Eva Blanco
Slide 1 of 4
Slide 2 of 4
Slide 3 of 4
Slide 4 of 4