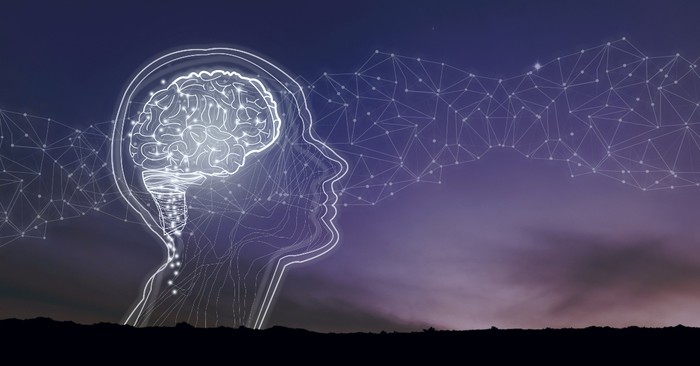 I don't want to know everything God knows. All I need to know is whatever God has revealed, is revealing now, and chooses to show me in the future, always the spotlight on him and his unfathomable but trustworthy beauty.
"God will only give you what you would have asked for if you knew everything he knows" (Tim Keller). Keller is very quotable, he has made many observations about the nature of God, which helps me to understand the gospel and my place in God's Kingdom.
But some ideas are so big I can hardly fathom them, like this one: everything God knows. Of course, I don't know that! But in my heart, do I ever want the Lord to just humor me like a spoiled brat?
Everything I Have Asked For
Perhaps better stated, do I ever ask for things I know (even from my limited earthly perspective) are bad for me or for someone else?
Okay, yeah. I think I do. Like when I've selfishly hoped a plane wouldn't take off so a loved one wouldn't leave. Or when I wished another person wouldn't turn up for work because her attitude was so toxic: can't you send a snowstorm Lord so she'll be stuck at home?
I want to be thinner: not to save money on clothes but because I want to look better in certain clothes. Virtually everyone I know wants to lose a few pounds, and we all say it's about feeling healthy, or that we don't really pray about our looks, but we're lying.
We want to wear skinny jeans without our flab spilling out. This frivolous desire has led to dangerous behavior in my younger days, where I was willing to starve to lose weight, and exercised for hours every day. I'm grateful not to be stuck in that mindset anymore.
Many of my prayers have emanated from a faithful posture too: I want people to come to Christ. My husband. My sisters and brothers. My friends. My co-workers.
So many loved ones live without the peace of Christ's saving grace, which has quite literally gotten me through tough stuff where I wondered how anyone could possibly overcome shame or anxiety and face situations if not for the certainty of grace.
In fact, I've been asked, "How did you keep it together while that was happening?" and I could say, "That was the Holy Spirit."
Yet, the Lord has not brought anyone to Christ who has been on my prayer list these past 15 years. I can't see the purpose in his saying "no" to that prayer, even though it's not at all frivolous.
The Prayer Itself
Maybe God doesn't want to give us what we want right away so we can learn to pray as we ought? In Luke 11:2-4, Jesus describes the heart and the structure of prayer, which pleases our Father:
"Father, hallowed be your name. Your kingdom come. Give us each day our daily bread, and forgive us our sins, for we ourselves forgive everyone who is indebted to us. And lead us not into temptation."
There's a sense in which the selfish, prideful root of prayer is really a starting point for a life lesson. Not that the Lord always intends for us to learn something when we struggle. But we often can learn, or confirm what we know, about God's faithfulness when the "yes" we hope for is a long time coming.
We develop a stronger faith when we explore the character of God and our testimony. If we came to faith because of miraculous healing, or Jesus seems like a nice guy, or the people in the church are loving and we're lonely, have we really understood the gospel?
It's not the healing, the miracles, the churches, or the religion. Paul said in 1 Corinthians 2:2 "For I decided to know nothing among you except Jesus Christ and him crucified."
Wrestling and confusion in prayer can and should always bring me back to the centrality of the cross, like a math student trying to solve a problem that's turned into a big mess on the page; or an English student writing an essay that's gone astray: go back to the beginning and start again.
Unspoken Prayers, God's Answer
The Lord has answered prayer, sometimes unspoken but real. I have needed more time with him, have yearned for gospel-conversation starters, and peace during trials. I distinctly recall a day when a student I was tutoring canceled at the last minute and I suddenly had three free hours.
I spent 60-plus minutes with the Lord while driving into the city to run an errand, no interruptions: what a gift! I don't remember what he said to me or what I asked; just that I had no idea how much I had needed quality time with my Father.
He has also refused some of my unspoken, bad prayers. I'm so glad for the example of Jonah, whom I return to often. Jonah's not-so-secret sinful prayer was for Nineveh to experience the Lord's crushing anger, but God used his unwilling servant to lead them towards repentance.
Jonah was pretty miserable about it. I can relate. But the Lord used this wayward prophet in spite of himself.
Let's be real: all the famous figures in God's Word were guilty of sin, but those sins aren't always highlighted. He made an example of Jonah, but we don't get a really good look at Isaiah's heart. I'm sure he wasn't constantly on mission for God.
And look at David. He is lauded as a great King, but he was adulterous, a passive and negligent parent, and self-involved. He nearly got his people killed by trying to fight with the "youngsters." I don't recall David acknowledging Johnathan's sacrifices or the pain of watching his father Saul slip into mental decline.
I'm both ashamed and encouraged that the Lord hears my unspoken prayers. "The Spirit helps us in our weakness. For we do not know what to pray for as we ought, but the Spirit himself intercedes for us with groanings too deep for words" (Romans 8:26).
He hears me even when, in my greatest need, I can't speak. Verse 27, however, reminds me that while God knows my mind, I don't know his. "And he who searches hearts knows what is the mind of the Spirit because the Spirit intercedes for the saints according to the will of God."
What Does This Mean?
"The Spirit prays for us [...] that God would bring about the decisions and circumstances that would most magnify Christ in our lives when we are at a loss as to what the specific will of God is because of our weakness" (John Piper).
How on earth could I possibly know what would most magnify Christ? After all, I think it would glorify God most if everyone got on their knees and worshiped him, but the Lord doesn't tap on every shoulder.
"He who searches hearts" is the Lord himself. He knows the mind of his own Spirit, which indwells us. And that Spirit is interceding for disciples, but not according to our desires. He knows what they are but chooses to obey the Lord just as Christ obeyed the Father.
If the Spirit followed our lead, he would be led by our weaknesses to grant a bunch of dime-store wishes, the spiritual equivalent of prizes given out at the dentists' office for being cavity-free (mine always gave out 50-cent rings, terrible gum, and those impossible plastic move-the-tile puzzles you get in goodie bags at birthdays.)
Piper explains how "sicknesses and calamities and thwarted plans and persecutions put us in situations where we are simply at a loss as to whether we should escape danger or stand, be healed or endure sickness, take a risk or stay safe."
These are also weaknesses, times of physical vulnerability. But the Spirit knows what is best according to the bigger plan, which is a mystery to us, and quite right. Who do we think we are?
If I knew how God would use these calamities for his glory, I still might not ask God to let me endure them or to allow my kids and friends to endure them either. I might still ask, "Can't you find another way?"
And yet — everything God knows? With the mind of God (which would explode my head into the next country) I would also be aware of every way each event in every person's life is interconnected to the wider narrative. Definitely more than I could handle.
Not Always Clear
I don't want to know everything God knows. Come to think of it, I don't even want to know everything he knows about my life. That's not because I've got a super-faith, but I trust him to haul me away from a plunge into apostasy and hopelessness.
This is a promise for when, not if, we suffer trials (James 1:2). Not that the Lord's purpose is to make us happy, but as James says, joy awaits the faithful when she finds God in the midst of trials.
All I need to know is whatever God has revealed, is revealing now, and chooses to show me in the future, always the spotlight on him and his unfathomable but trustworthy beauty.
For further reading:
Will God Really Meet All My Needs?
What Are the Benefits of Prayer?
What Does it Mean, 'You Have Not Because You Ask Not'?
What Is the Breakdown of the Lord's Prayer?
How Did a Man after God's Own Heart Fall So Far into Sin?
Trusting God in the 'How Long?'
Photo Credit: ©iStock/Getty Images Plus/Urupong
---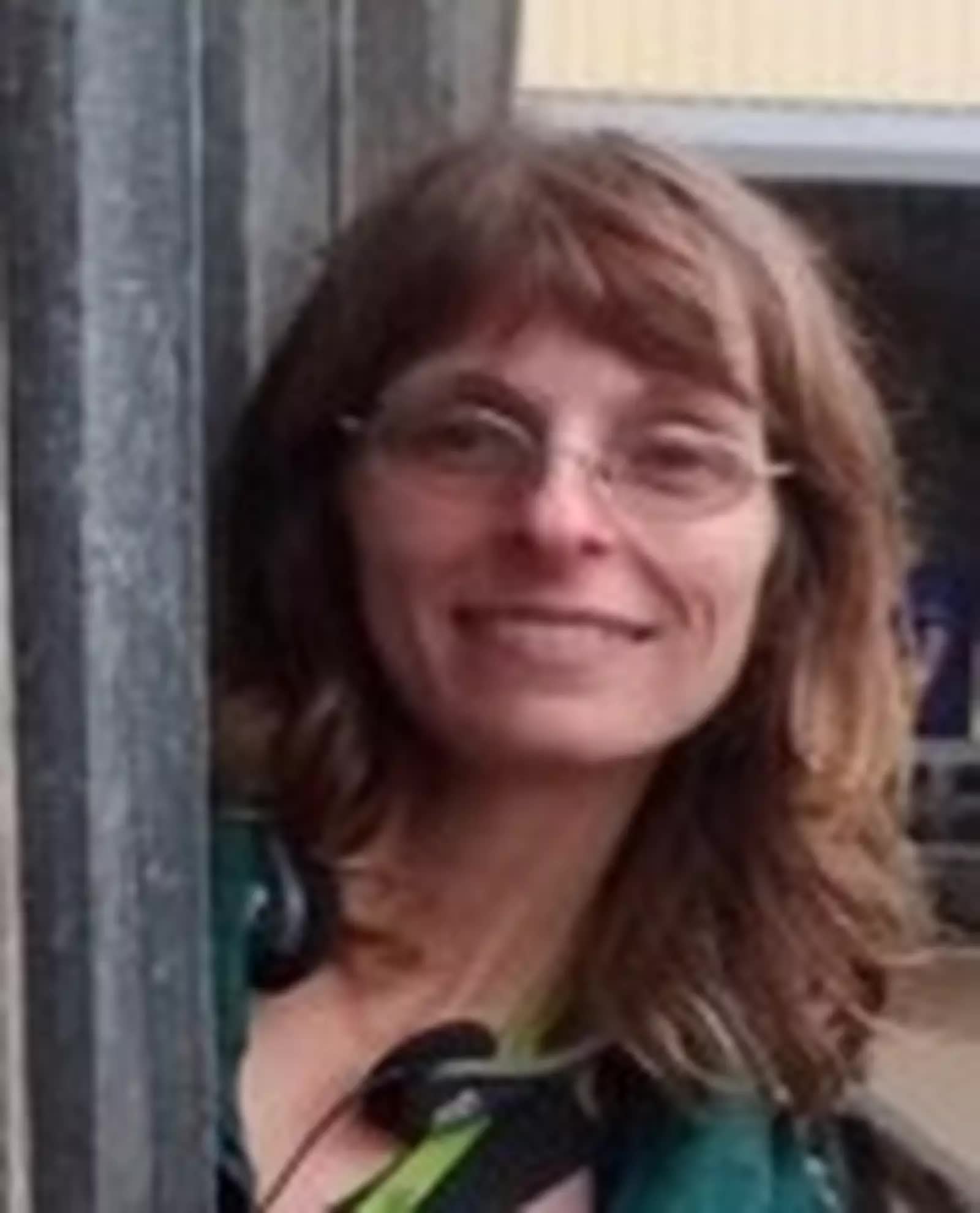 Candice Lucey is a freelance writer from British Columbia, Canada, where she lives with her family. Find out more about her here.
---
---