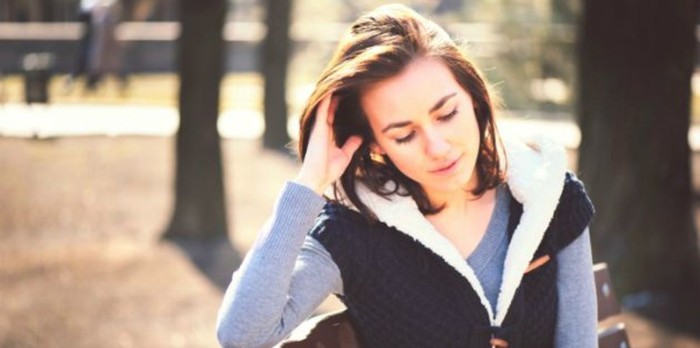 Think for a moment, what our lives would look like if God treated us as we so often demand: fairly.
Even if we have not verbalized it, we have all thought it, "That was not fair, God." Someone else was rewarded the promotion at work, the date with the guy, the house that we bid on. Another friend tells of her unexpected pregnancy when we have labored in prayer over just one child. Children are born with disease, into poverty-stricken homes, or left as orphans.
It's simply not fair. He is not fair. Or is He? If He is, do we sincerely desire God to treat us fairly?
Think for a moment, what our lives would look like if God treated us as we so often demand: fairly. What if that which we worked for was all that His hand allowed; if people, including our families, treated us only with the kindness and respect which we have shown toward them void of mercy and forgiveness; if our religion was based on merited works?
My life, for one, would look drastically different if God treated me tit for tat. Would yours?
Consider our sin.
He does not deal with us according to our sins, nor repay us according to our iniquities. For as high as the heavens are above the earth, so great is his steadfast love toward those who fear him; as far as the east is from the west, so far does he remove our transgressions from us. As a father shows compassion to his children, so the LORD shows compassion to those who fear him. For he knows our frame; he remembers that we are dust.  (Psalm 103:10-14)
If God treated me as my sins deserve I would most likely be alone, embittered, and hopeless. Ultimately, I would spend eternity in hell.  Giving this topic any amount of thought, I don't wager that I want to serve a fair god in relation to my own performance. I will keep my faithful God regardless of my circumstances.  I will cling to the God who lavishes His love upon me regardless of my sins; does not treat me as my sins deserve; who daily forgives; and eternally rewards. I will stand with the God that will never leave me. I choose that God over a fair god.
 A fair god says, only the just shall receive rain on their crops, but the merciful God makes it to rain on the just and the unjust. A fair god says you shall pay a penance for the sins of your flesh; but a God of grace says I have given my Son as an eternal sacrifice for sin once and for all…you simply must believe on Him for salvation and forgiveness (Romans 10:9-10) "For everyone who calls on the name of the Lord will be saved." (Romans 10:13)
Consider God's fairness in our circumstances.
Perhaps the simplest answer to our question, "Is God fair?" is given in Jesus.
Rejection, loneliness, abandonment, slander, betrayal, death of a loved one; Jesus experienced the range of emotions and trials while on earth. Jesus Christ sympathizes with our weaknesses and knows the lure of temptations, yet was without sin. (Hebrews 4:15, Matthew 4:1-11)
But the LORD sits enthroned forever; he has established his throne for justice, and he judges the world with righteousness; he judges the peoples with uprightness. The LORD is a stronghold for the oppressed, a stronghold in times of trouble. And those who know your name put their trust in you, for you, O LORD, have not forsaken those who seek you. (Psalm 9:7-10)
God is a good and righteous Judge; therefore the sins of man against man and man against a Holy God must be punished. This is fair and right. However, grace trumps fairness. If God was simply fair He would not be merciful. In Jesus is the wrath of God satisfied and the mercy of God bestowed so that God is both just in His judgment and mercifully loving in His forgiveness.
 If God was merciful towards all of us as sinners overlooking our disobedience to scriptures, then He would cease to be fair. For sin must be punished. Children must be protected. Justice must be served.
Consider God's fairness concerning the present state of the world.
God is not responsible for the sin and destruction in the world. The fallen state of the created world is a consequence of deception by Satan and the sin of man. Death, disease, poverty, abuse, and victimization on all levels come as consequences to a sin-filled world in general. To determine between the righteous judgments of our Holy God versus the allowed trials at the hand of a blood-thirsty devil is not always easy to determine this side of eternity. However, the Lord's purpose prevails: The proclamation of His great name to the ends of the earth for the good of His people and the salvation of the nations.
 God desires that we react to trials and temptations, whether they seem fair or not, with the steadfastness of Job in order for God's purpose to prevail.
Behold we consider those blessed who remained steadfast. You have heard of the steadfastness of Job, and you have seen the purpose of the Lord, how the Lord is compassionate and merciful. (James 5:11)
Further, merit or deserving qualities are not the benchmark for God's choosing whom He will work through or when He will act.
What shall we say then? Is there injustice on God's part? By no means! For he says to Moses, "I will have mercy on whom I have mercy, and I will have compassion on whom I have compassion." So then it depends not on human will or exertion, but on God, who has mercy. (Romans 9:14-16)
Therefore, the answer to the question, "Is God fair?" is twofold. Yes, He is the good, fair and righteous Judge. Conversely, the opposite is also true. God is not fair in that He extended grace through His Son, Jesus. Jesus took on the punishment of sin which we should have borne. I would consider it an injustice for my son to receive the penalty of your crimes. Agreed? Further, in God's mercy He has withheld His wrath from the earth so that as many as hear and respond to the gospel are saved.
How then will they call on him in whom they have not believed? And how are they to believe in him of whom they have never heard? And how are they to hear without someone preaching? And how are they to preach unless they are sent? As it is written, "How beautiful are the feet of those who preach the good news!"  For faith comes from hearing, and hearing through the word of Christ. (Romans 10:14-15, 17)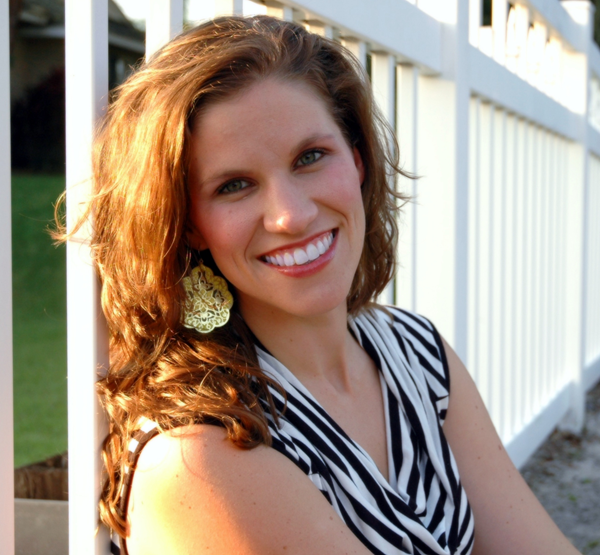 Brooke Cooney is a pastor's wife, mother of two, and foster-mom of one. To capture the eternal in the everyday, she blogs about family, faith, and lessons along the journey at ThisTemporaryHome.com.
---
---