The Desires of Your Heart: 10 Desires God Always Says 'Yes' To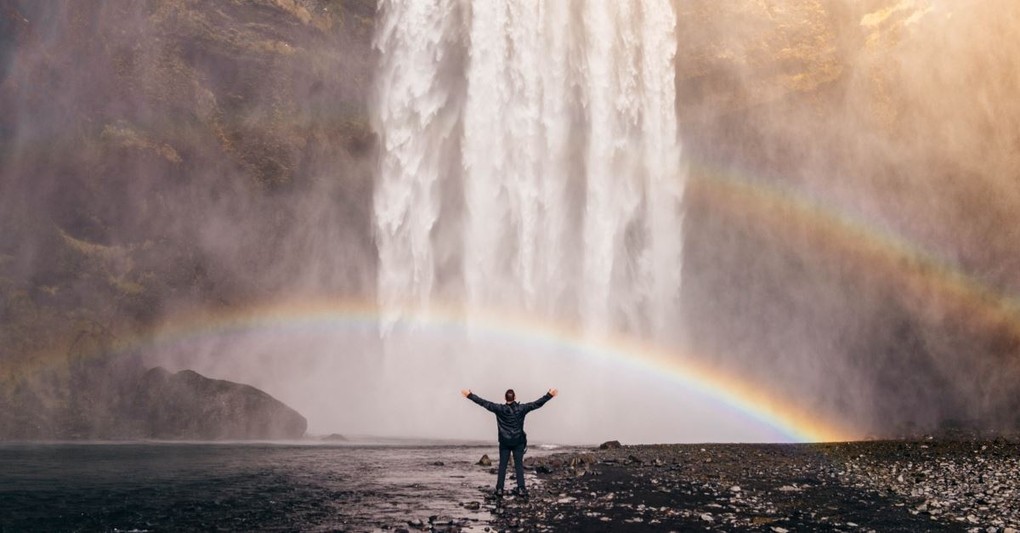 When I was a young Christian and read Psalm 37:4 it was easy for me to twist its words and wisdom. It says, "Take delight in the LORD, and he will give you the desires of your heart." This verse felt like I was given the keys I needed to get all I ever wanted. I just had to learn to delight in him. So, I asked that He would show me what delighting in the Lord meant, and he began to show me. What I found was that I did not recognize what I truly wanted until he became my greatest desire.
When what we first want reaches past the temporal pleasures of everyday life and into the eternal, our will begins to metamorphose. The things of God become the new desires of our hearts, and the things we once believed we need to quench our thirst lose their shiny appeal. God loves to share his blessings with his children, and there are certain desires we see Him often saying "yes" to.
Image Credit: Jared Erondu/Unsplash