10 Reasons Why God Allows You to Feel Helpless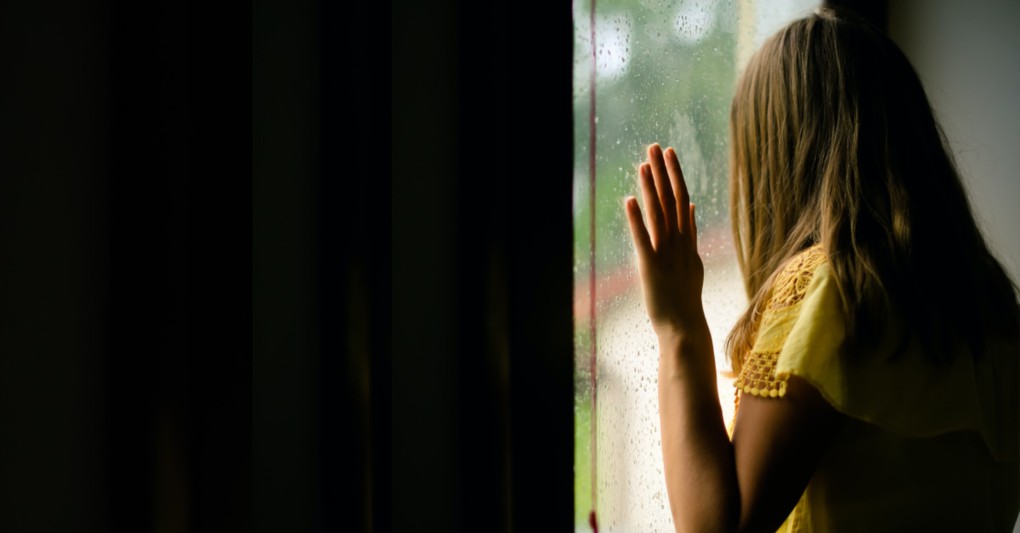 Lately, on so many fronts, feelings of helplessness pervades our lives. We feel like there's nowhere to turn; like we're stuck between a rock and a hard place; like there's nothing else for us to do and we are all out of solutions. There's a weariness that accompanies this helplessness. You're tired. So tired you can feel it in your bones. You just want whatever it is to be over. You want to quit. You're spent. Like a wet dishrag, you're wrung dry.
My Dad has a saying he quotes when he feels this way. With resignation, he'll say, "What God doesn't hinder he allows." This statement acknowledges the difficulty of his situation but also his feeling of helplessness, like there's nothing else he can do but throw his hands up in despair. But this statement also limits God, for it is not entirely true. Helplessness makes us rationalize our feelings while placing limits on God.
The Lord knows all of our emotions and is acquainted with them (Hebrews 4:15). In the Garden of Gethsemane, Jesus felt helpless with overwhelming sadness and anguish (Matthew 26:36-46), but at the end of it all, he did his Father's will. We can learn from him so that even though we feel helpless, we can do our Father's will. The same way we learn to be helpless, let's learn to be hopeful.
Helplessness is a feeling, not place we choose to go. Here are 10 helpful reminders for why God allows us to feel this way.
Photo Credit: © Ava Sol/Unsplash