5 Reasons Why Distraction May Be Satan's Favorite Weapon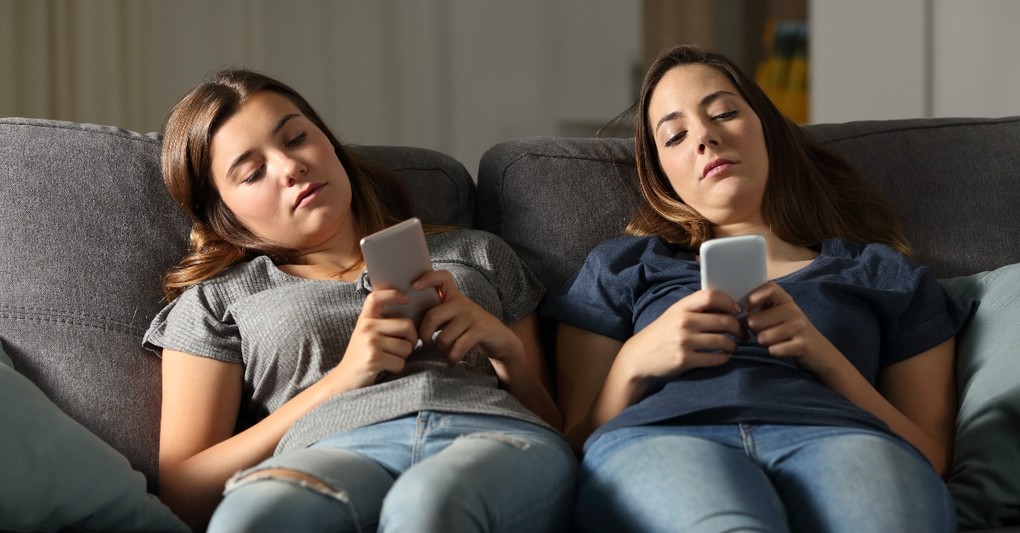 Satan is real, and if we ignore his existence, we are ignoring so much of what happens in our life. You see, behind many things that happen to us in this lifetime, Satan and his army are most likely behind the scenes, wreaking havoc in our lives.
We often focus on what we can see, and become distracted by our circumstances or other people rather than look beyond the circumstance and on the forces at work. We fight our loved ones, ourselves, and even God when we need to be fighting the real culprit: the enemy.
We are fighting a war. A spiritual war. A war in the unseen places. A war for our souls.
Charles Spurgeon once wrote, "Consider how precious a soul must be when both God and the devil are after it." There is a war waging in the spiritual realm every day, every second, at this very moment reading this article. Paul tells us in Ephesians 6:12 that "our fight is not against flesh and blood, but against the rulers, against the authorities, against the powers of this dark world and against the spiritual forces of evil in the heavenly places." He then goes on to encourage us to therefore put on the full armor of God, so that we can stand firm against the enemy and his weapons. In which Satan's greatest, and most likely his favorite, weapon he uses against us is the power to distract.
Photo Credit: © Getty Images/Antonio Guillem