7 Prophecies That Foretold Jesus' Birth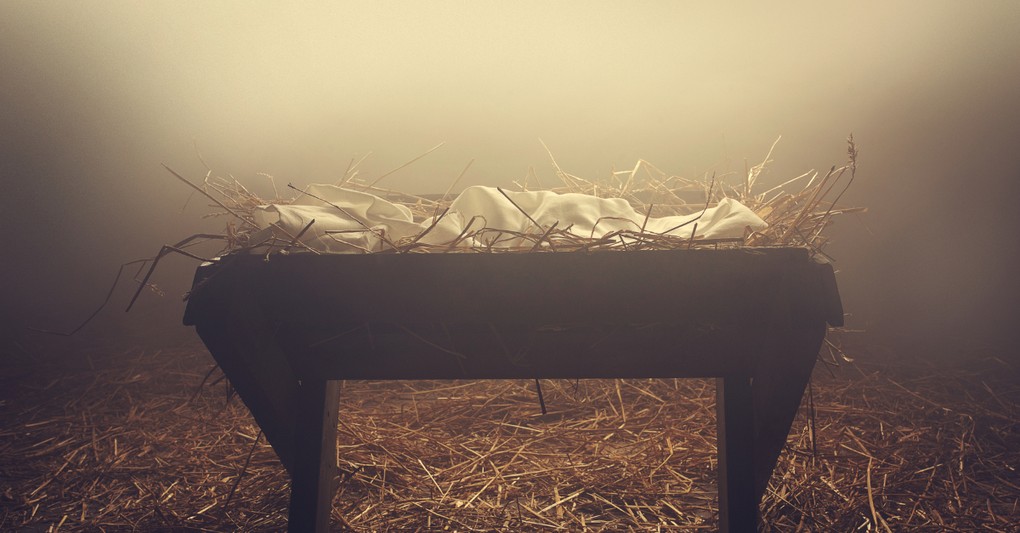 I love displaying my favorite nativity sets and singing about the joy Jesus brought the world at Christmastime. Jesus is the reason we celebrate every December 25th. But do I stop to contemplate what this means? Too often I'm rushing to decorate, shop, and prepare and forget this powerful truth: The Son of God, holy, all-powerful, fully divine, humbled Himself and took on flesh to become a helpless baby! How can I comprehend such a mind-blowing miracle?
Some question if Jesus Christ is the Son of God, the promised Messiah. We've all experienced moments of doubt. Do we just accept Him by faith as the Son of God or is there any proof to substantiate His claims?
The prophets proclaimed the coming of a Savior, the Anointed One or Messiah who would rescue His people. Old Testament prophecies of the birth of Jesus' would be revealed in the New Testament.
Here are 7 prophecies fulfilled by Jesus Christ's birth:
Photo Credit: © Getty Images/kevron2001