10 Powerful Reasons to Pray Scripture (And How to Start)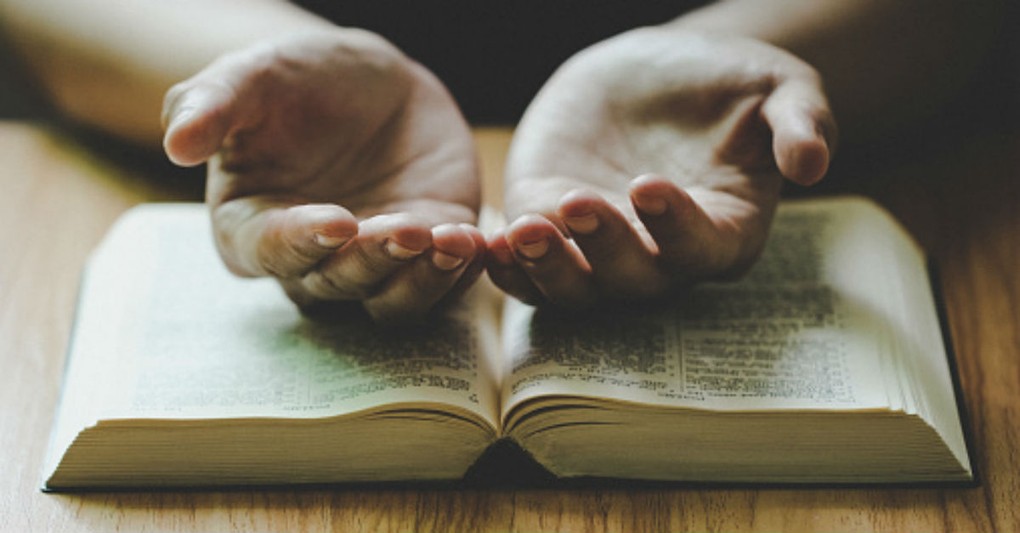 Have you ever bowed your head to pray, only to close your eyes to a wandering mind? Sometimes prayer can seem like a frustrating task to an impersonal god more than an intimate conversation with our Heavenly Father. Or, it sounds like a one-sided phone conversation with our never-ending God-to-do items we call prayer requests. We throw in a few notes of thanks for good measure to balance out our requests.
We know God desires more for our time with Him. We read the intimate prayers in Scripture. David writes his heart to God in the Psalms, through praises, laments, petitions, and confessions. Scripture captivates the character, promises, and commands of the Lord to His people. Throughout the Bible, people quote portions of Scripture to recall His faithfulness and inspire faithful service to Him (Matthew 26:41, Acts 4:23-31). As believers, praying Scripture can be a way to reignite our own prayer life.
So why and how should we pray Scripture in our lives?
Photo Credit: © Getty Images/Wenping-Zheng