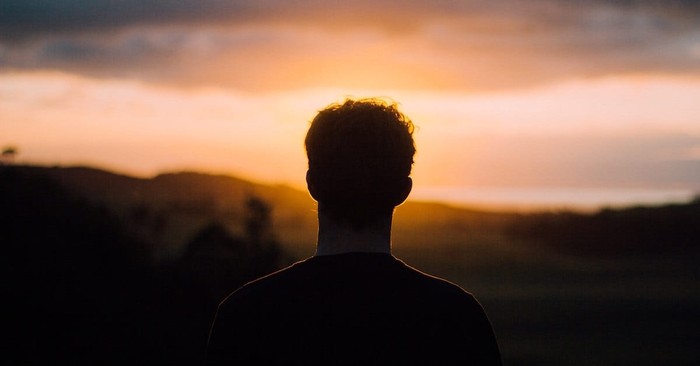 Even the best of us have ugly days and even uglier hearts. But, Jesus' death and resurrection on the cross remind us that when we have a personal relationship with Him, He will give us a brand new heart.
With its "godly" appearance, this earthly world seems to offer everything we are looking for and more. From riches, honor, and power to fame, relationships, and idols, earth promises the idea that it will satisfy our innermost cravings. But despite this godliness exhibition, it is the farthest from holiness. On the outside, this world screams satisfaction, pleasure, and beauty. But on the inside, it rots in vanity.
Just as Paul warned Timothy, we live in times where people are lovers of pleasure rather than lovers of God. We are lovers of hoarding rather than generosity. We are made of hearts of stone rather than hearts of flesh.
But what about us? Are we and the way we live our lives representing the pleasures of personal satisfaction or taking true pleasure in a God who can truly satisfy?
As sinners, Ezekiel 36:26 of the New International Version tells us that we are inherently born with these hearts of stone. Because of Adam and Eve's generational sin, even the best of us have ugly days and even uglier hearts. But, Jesus' death and resurrection on the cross remind us that when we have a personal relationship with Him, He will give us a brand new heart.
"I will give you a new heart and put a new spirit in you; I will remove from you your heart of stone and give you a heart of flesh." (Ezekiel 36:26, NIV)

The Passion Translation of 2 Timothy 3:5-7 gives rich insight into those that choose a life of sin and desire rather than the life and passions Christ has to offer them. While our world values wealth, power, and knowledge, we will only have true wealth, power, and knowledge found in the Spirit. Unless our riches, strength, and insight rest in the Holy One, we will always be learning information but never be able to acknowledge the truth that sets us free.
"They may pretend to have a respect for God, but in reality they want nothing to do with God's power. Stay away from people like these! For they are the ones who worm their way into the hearts of vulnerable women, spending the night with those who are captured by their lusts and steeped in sin. They are always learning but never discover the revelation-knowledge of truth." (2 Timothy 3:5-7, TPT)

According to Greek translations of the King James Version, the word 'learning' in verse 7 comes from the inflected root and transliteration of manthanō. As a verb, manthanō means to learn, be apprised, understand, and increase one's knowledge through hearing, information, use, practice, or habit. But if we are always learning but never come to the understanding of the truth, that means everything we intellectually gained left us dumber than when we began!
I know that sounds harsh, but those who possess mere intellectual intelligence but never allow the knowledge to shape their heart, and work it into their actions, are worthless in what they know.
Living in the Love and Intimacy of Christ

We can factually know about Christ, memorize Scripture, live by the Law, quote the Bible, and list the genealogical records of descendants on end. Still, if it isn't done in the love and intimacy of relationship with Jesus Christ, it is worth nothing at all. For this reason, 1 Corinthians 13:1 notes that if we do not have love, we have become nothing but a noisy gong or a banging cymbal, because God is love.
"Ever learning and never able to come to the knowledge of the truth," as the KJV writes, defines knowledge and truth as epignōsis alētheia. Christ wants us to maintain knowledge that is not insignificant facts and figures, but a full recognition, discernment, and acknowledgment of precise and correct knowledge. The knowledge of things ethical, divine, and absolute can only come to fruition through closeness with its Creator.
In the same manner, only truth can verify such absoluteness and divinity. What is true in things appertaining to God and the duties of man, moral and religious fact, is the truth taught in the Christian religion, respecting God through personal excellence.
Like Paul with Timothy, I pray that we learn to not only be lovers of God rather than lovers of pleasure, but to seek and find the truth of knowledge that rests in Christ Jesus alone. Through God's Word, prayer with Him, and the intercession of others, it is possible to learn and discover the revelation-knowledge of truth 2 Timothy 3 talks about descriptively. And while we will never understand everything Christ does (because His ways and thoughts are higher than ours), we can rest in the comfort that as we grow in the faith and seek Him, discernment will come.
In the book of Proverbs, Solomon gives sound advice for obtaining godly knowledge and understanding. Unlike the world's education and perception, the fear of the Lord, the respect and honor of His Lordship over your life, is the best way to attain such values worth more than silver, rubies, or gold (Proverbs 20:15).
"For the Lord gives wisdom; from His mouth come knowledge and understanding" (Proverbs 2:6, NIV). "The fear of the Lord is the beginning of knowledge, but fools despise wisdom and instruction" (Proverbs 1:7, NIV).

Billy Graham, the prominent evangelical figure, once described God's knowledge this way: "We do not understand the intricate pattern of the stars in their courses, but we know that He who created them does, and that just as surely as He guides them, He is charting a safe course for us."
As we strive for the right path to becoming deeper Lovers of God, let us know that while we will never come to understand everything, the Spirit of God can and will rest on those who long to be known by Him.
"The Spirit of the Lord will rest on him- the Spirit of wisdom and of understanding, the Spirit of counsel and of might, the Spirit of the knowledge and fear of the Lord-" (Isaiah 11:2, NIV)

Agape, Amber
Photo Credit: © Unsplash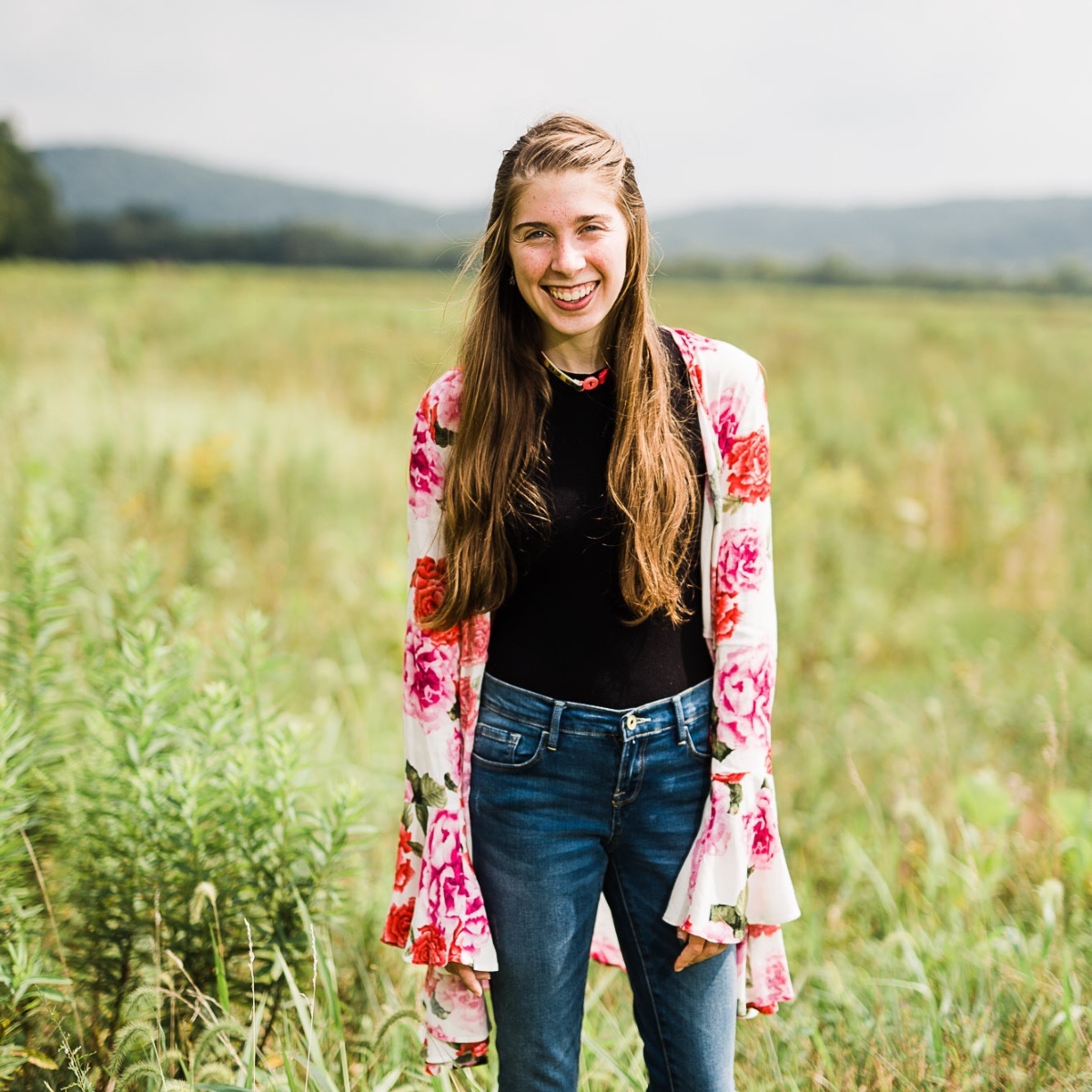 Amber Ginter is a young adult writer that currently works as an English teacher in Chillicothe, Ohio, and has a passionate desire to impact the world for Jesus through her love for writing, aesthetics, health/fitness, and ministry. Amber seeks to proclaim her love for Christ and the Gospel through her writing, aesthetic worship arts, and volunteer roles. She is enrolled in the YWW Author Conservatory to become a full-time author and is a featured writer for Crosswalk, ibelieve, Salem Web Network, The Rebelution, Daughter of Delight, Kallos, Anchored Passion, No Small Life, and Darling Magazine. In the past, she's also contributed to Called Christian Writers, Southern Ohio Today News, Ohio Christian University, and The Circleville Herald. Visit her website at amberginter.com.
---
Want more interaction with the women of iBelieve? Join our fans, writers, and editors at the iBelieve Facebook group, Together in Faith, for more videos, stories, testimonies, prayers and more. Visit here to join the community!
---
---