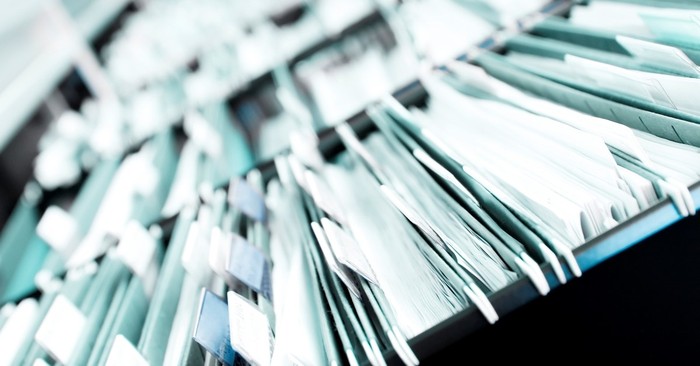 1 Corinthians 13 gives us one of the Bible's most inspiring passages: what love is. But how do we live out the words "love keeps no record of wrong."
Arguments. Lies. Betrayals. Wrongdoing. What happens when life brings these obstacles and more? Do we reach out to God and seek His wisdom in handling each situation? Or do we keep track of every wrong done to us? The Bible shares God's love for His creations. According to Scripture, God forgives and keeps no record of wrongs. His love is perfect and true.
What Bible Verse Says "Love Keeps No Record of Wrong"?
In the New Testament book of Corinthians, the apostle Paul writes words to live by. He discusses how love can be shown to everyone at all times.
"Love is patient, love is kind. It does not envy, it does not boast, it is not proud. It does not dishonor others, it is not self-seeking, it is not easily angered, it keeps no record of wrongs." (1 Corinthians 13:4-5 NIV)
In this letter to the people of Corinth, Paul boldly states the necessity of loving one another. Even in times of anger and hurt, love should come first.
What Does This Verse Teach Us about God's Love?
The love of God is more powerful than we could ever comprehend. The Bible is filled with examples of God's love for us. Do we return His love with honor, praise, and glory? Or do we love only by our own standards? Are we quick to judge and only love when life is filled with happy times? Or do we extend kindness, compassion, forgiveness, and love?
The Old Testament book of Deuteronomy finds another statement of God's love. "But if from there you seek the Lord your God, you will find him if you seek him with all your heart and with all your soul" (Deuteronomy 4:29 NIV).
When we seek the Father, He will be found. God is waiting for a relationship with His children. God loves His creations. He doesn't take back that love when we fail. God seeks the fallen sheep and guides them to return to Him.
One of the most often recited verses in the Bible is found in the New Testament. "For God so loved the world that he gave his one and only Son, that whoever believes in him shall not perish but have eternal life" (John 3:16 NIV).
That agape love from God is pure and sacrificial. God loves His children enough to sacrifice His only Son.
The Scripture on how love keeps no record of wrong reminds us of the power of God's love. God is patient. Are we? God is kind. Are we? Or are there times when pride and anger get in the way of showing the love of God? Emotions can sometimes take the wrong path. We are equipped with various ways of experiencing situations. How we choose to react can show others the love we have for God and the love He has for us. In those moments of anger or frustration, praying to God can set us back on the right path.
Remembering that God loves His creations can bring peace and rest.
Should We Keep No Record of Wrongs with Untrustworthy People?
The apostle Paul wrote to the church in Corinth because he had heard reports of people misunderstanding the law and blatantly disobeying. Actions such as sexual immorality, prideful thinking, and wrongfully applying Christian doctrines were filling people's hearts. Paul wanted them to know Christ and to follow Him.
Have you experienced a situation where someone else was believed, and perhaps you were not? Or maybe another person received accolades or a "job well done" when, in fact, you were the person who achieved the goal? Maybe an unbeliever was given a second chance at something after they had misrepresented themselves, while you had been honest from the beginning?
How do we handle those situations and others like that? What if pride and anger begin to surface? Perhaps hard work and time have been put into a project. Exhaustion fills the body. Yet, maybe you have been asked to work with an untrustworthy co-worker. What should the response be?
God has given His commandments, and each one guides us on how to live and respond. The Old Testament book of Exodus contains the commandments God gave to Moses.
"You shall have no other gods before me." (Exodus 20:3 NIV)
If we give in to pride and hurt, are we placing those emotions first instead of loving as God wants us to love?
The commandments tell us not to steal, give false testimony about a neighbor, or covet things belonging to others. We are told not to murder or commit adultery. God commands us to honor our fathers and mothers and keep the Sabbath day holy. When we have broken commandments and fallen short of the glory of God, how do others respond? Do we ask for forgiveness? Are we forgiven? Is there a number of times forgiveness should be offered? Has God put a limit on the number of times He has forgiven us? God wants us to love each other. We may not like another person's actions. But we can love that person because God created them. Is loving difficult at times? Yes.
When we have trouble forgiving and keeping no record of wrongs, we can ask the Father for His help.
What if the situation involves physical or mental abuse? What if danger is involved? Are we supposed to forgive, forget, and let that person back into our lives? As Paul explained the need for love, he also expressed the need for forgiveness. Forgiveness can take time and effort. Sometimes forgiveness may come easily, other times it's impossible to find it.
We must also remember that Paul's words about keeping a record of wrongs may mean we remember what happened, but don't hold the offense over someone's head. We can choose to not keep a record (take out our resentment) but we are not called to stay in abusive relationships and "just forget" what has happened. We start by addressing the problem and considering if there is a way to reconcile. Sharing concerns with clergy, a professional counselor, or other trusted person may help.
Realizing that we are not responsible for changing a person's behavior can help us clarify our reactions and feelings. Whether the relationship stays intact or not, whether we find we have to put up boundaries to stay safe, we can still forgive, to let go of the resentment so others don't control us anymore.
What Happens When We Live Love that Keeps No Record of Wrongs?
Perhaps you have forgiven someone, and then they continue to hurt you with words or actions. How can forgiveness be shown when hurt invades conversations? Should you continue to interact with that person? Tough decisions may need to be made when the person is a close family member or friend. Only you can decide whether to continue a relationship with someone or dissolve any interaction with the person.
What if a person has passed away and there continues to be resentment for their choices while living? God wants us to forgive. But, forgiveness may be hard to find.
The Father waits for us to seek His help. If emotions are out of control, feelings are hurt, and the possibility of reconciliation may not happen here on this earth, we can pray to God and seek His guidance.
Pray and ask God to give wisdom, discernment, and revelation. Ask God to cover the situation with His love and mercy.
When we release the weight of unforgiveness and heartbreak to the Father, He will cover us with the peace only He can provide.
Stress is a known trigger for some illnesses. Releasing the stress of unforgiveness and keeping no record of wrongs can guide us to mental, physical, and spiritual well-being.
At times, there is a need for safety precautions. An abusive situation can lead to more harm if the relationship continues. There may be times when forgiveness is possible, and yet, a relationship must be halted for our safety and those around us. Setting boundaries may be the key to moving forward and finding peace with the pain caused.
What Else Does This Bible Verse Tell Us About Love?
This Bible verse in 1 Corinthians states the power of love.
Love is patient. Are we patient with each other? Do we pause to consider the whole situation?
Love is kind. Are we kind to others?
Love does not boast. Love does not envy. Can we be happy for the achievements of others?
Love does not dishonor others. Love is not self-seeking. Can we put others first before ourselves?
Love is not easily angered. Can we choose peace instead of anger?
We know we will find true peace and joy when we are reunited with the Father. In the meantime, we can show others His love and forgiveness.
Jesus asked for forgiveness for those preparing to put Him to death.
"Jesus said, "Father, forgive them, for they do not know what they are doing. And they divided up his clothes by casting lots." (Luke 23:34 NIV)
Jesus forgave. He kept no record of wrongs.
How can we find trust again when we've been hurt repeatedly? We must seek the answer in prayer. There may be a need to stop interacting with someone. If that is not possible, there may be a need for a discussion with the person. Perhaps meeting with clergy may guide the situation to resolution. Sometimes that resolve may mean distancing from the person and situation. God does not call us to stay in abusive relationships. God calls us to love one another, but that does not mean staying in an unhealthy relationship.
Prayers Thanking God That He Keeps No Record of Wrongs
Father, thank You for keeping no records of wrongs. Please forgive me for my sins and guide me to live for You. Amen.
Lord God, thank You for Your love and mercy. Although I continue to sin, You forgive when I seek You. You call me Your own. Amen.
Abba Father, I have sinned. Please forgive me. I need You to guide me through the next steps. I need Your help. I love You, Father. In the name of Jesus, Amen.
God, thank You for Your forgiveness. Thank You for keeping no record of wrongs. Guide me to live for You. Amen.
Heavenly Father, I love You. Thank You for loving me even when I fall short of Your plan for my life. Thank You for forgiving and forgetting my sins. Help me to show Your love and forgiveness to others. Amen.
Rest in His promises, and know the Father loves you. He keeps no record of wrongs.
In His Name,
Melissa Henderson
Photo Credit: Getty Images/idrutu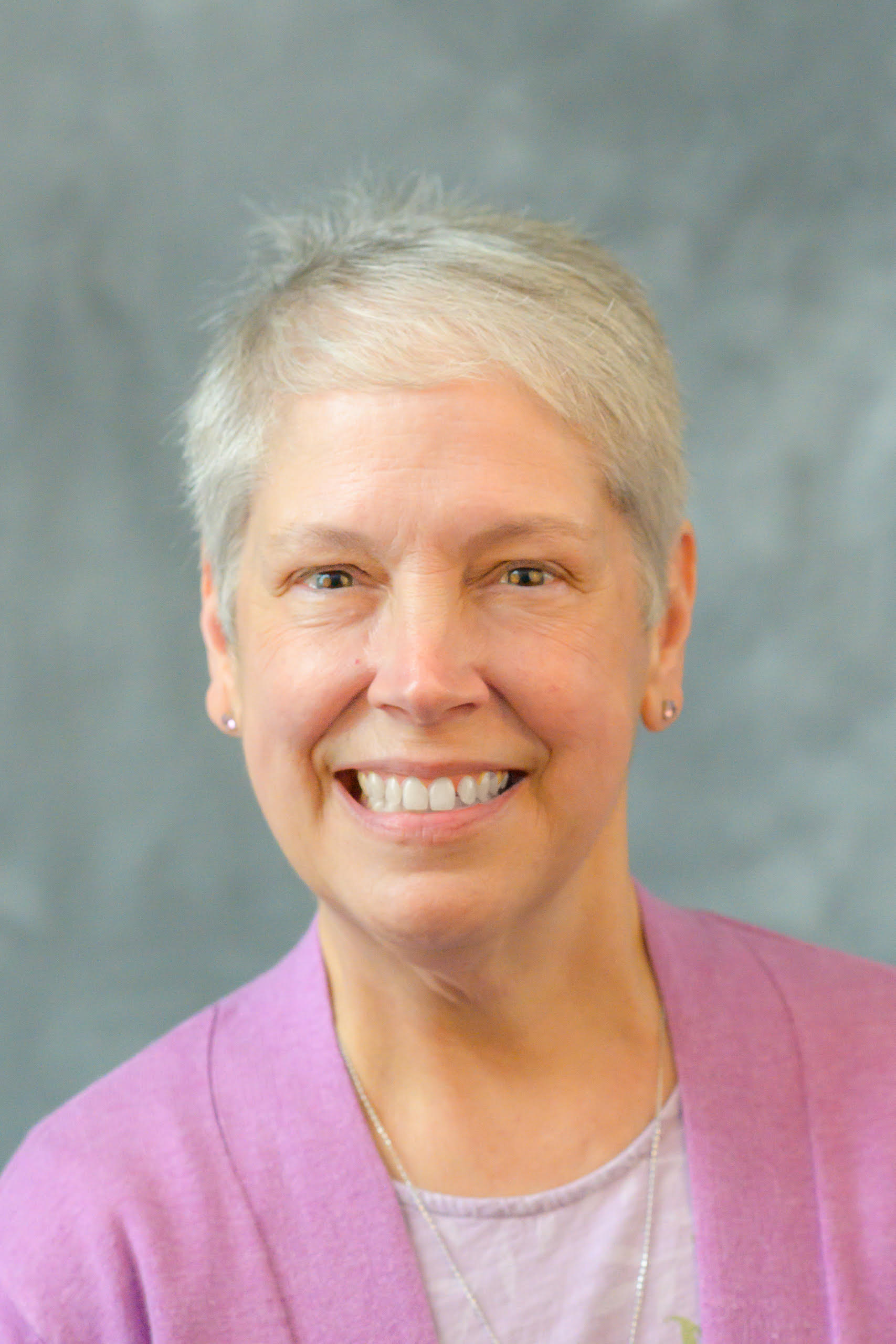 Award-winning author Melissa Henderson writes inspirational messages sometimes laced with a bit of humor. With stories in books, magazines, devotionals, and more, Melissa hopes to encourage readers.
Melissa is the author of Licky the Lizard and Grumpy the Gator. Her passions are helping in the community and church. Melissa is an Elder, Deacon, and Stephen Minister.
Follow Melissa on Facebook, Twitter, Pinterest, and at http://www.melissaghenderson.com
---
---