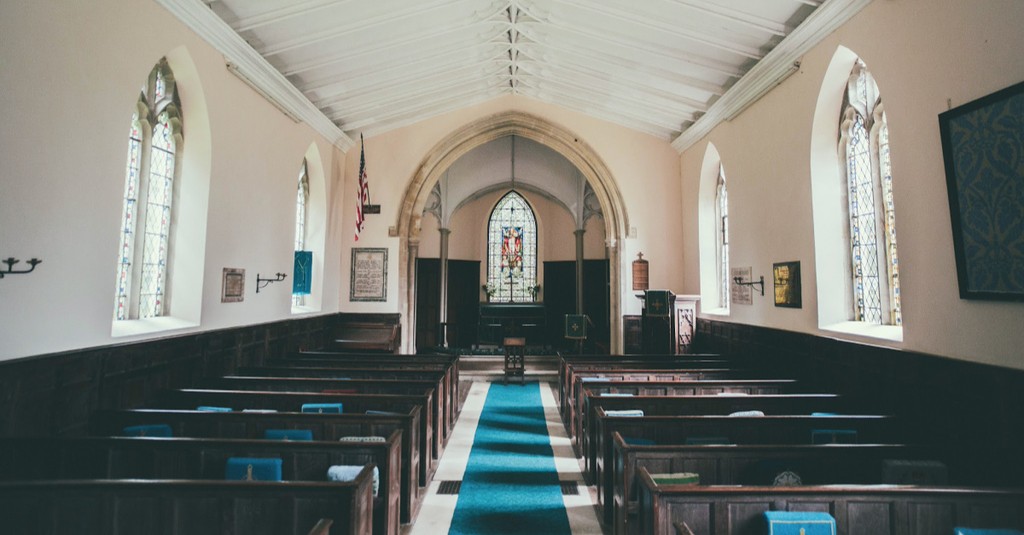 On a normal Sunday, countless people flock to a local church for an opportunity to gather with other believers and be strengthened in their walk with the Lord. Truthfully, though we see the number of church attendees declining, 50% of Americans still consider themselves church goers. Many seek how they can be fulfilled, find community, and have a safe place for their family to worship. One can question, however, how many see church as an opportunity serve those inside the building. Although we all have talents and giftings that can be used for the body of Christ, I believe one of the number one things we can do for any ministry is to pray. As we pray, we come into agreement with heaven to see the Lord move in a special way in our Sunday morning services. Our prayers help to set the atmosphere for the service and prepare our hearts for what the Lord wants to speak.
With this in mind, here are seven things we can pray for on our way to church.
Photo Credit: © Joseph Pearson/Unsplash
Slide 1 of 7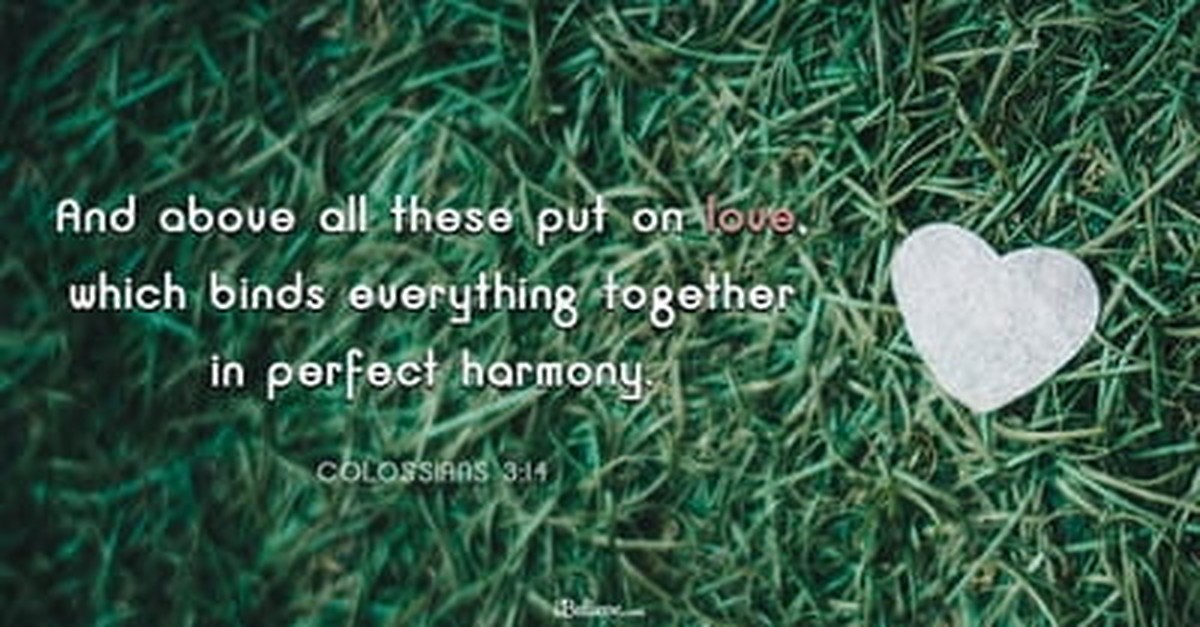 1. That People Will Feel God's Love
Recent surveys have suggested that the number one reason people no longer attend church is because they do not feel welcome. Whether they were greeted with cold stares of judgement or weren't greeted with a smile, it's evident that there is a practical aspect of making others feel loved. As the pastor's wife of Enlighten Church, my husband and I spent years in trainings to learn the best way to help people feel loved from the parking lot. In fact, it's been found that within 15 minutes of being on the property, a guest will decide if they will return. Before the pastor says a word from the pulpit, the guest's interaction with others sets the stage for them to return. On your way to church, pray that every person who enters the building can see God's love through everyone in attendance, including us. For it is love that draws people closer to the Lord.
"By this everyone will know that you are my disciples, if you love one another." (John 13:35)
Design Credit: © SWN
Slide 2 of 7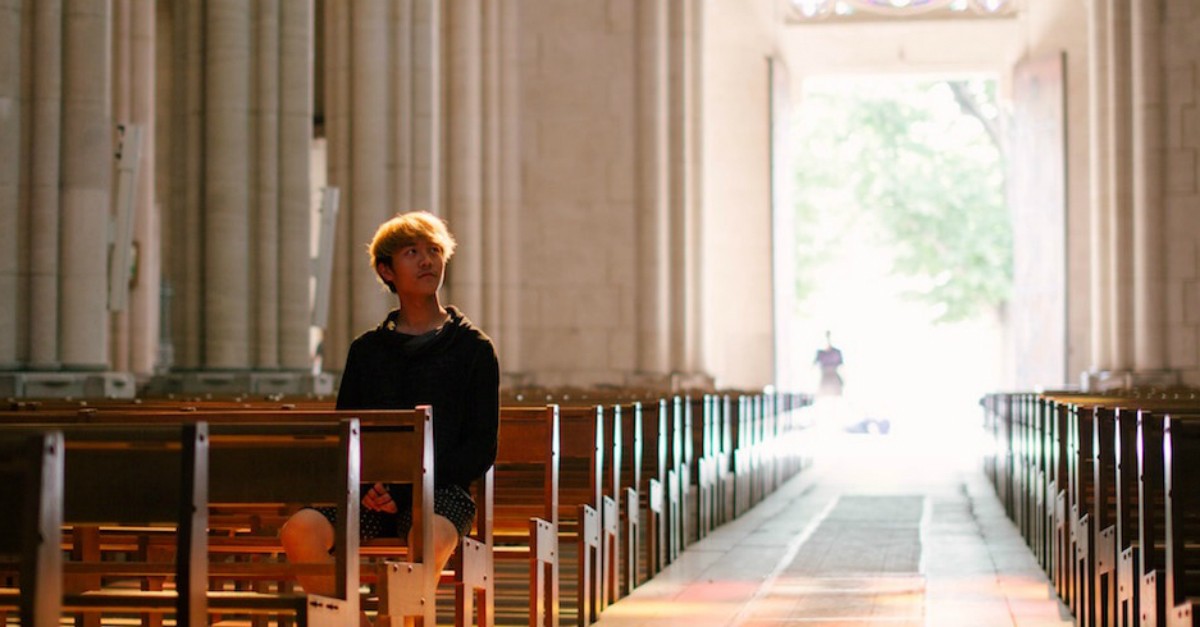 2. For New Visitors
In order for the church to grow, it's important to have a consistent flow of new visitors. As believers, it can be easy for church to become exclusive. However, in Acts, we see that the church was never stagnant. People were always being added to the fellowship of believers. In fact, in the last command of Jesus, he tell us we are to "go and win disciples." Without new visitors, how can any church make more disciples? Church is not just for the believer but an opportunity to invite the unbeliever. As you pray for your church, pray that those God is leading to himself will attend. Pray that no weapon the enemy tries to create to discourage them from attending will prosper. Remember, the goal is not to just grow a big church gathering but to bring more people to know the love and salvation of the Lord.
"All the while praising God and enjoying the goodwill of all the people. And each day the Lord added to their fellowship those who were being saved." (Acts 2:47)
Photo Credit: © Getty Images
Slide 3 of 7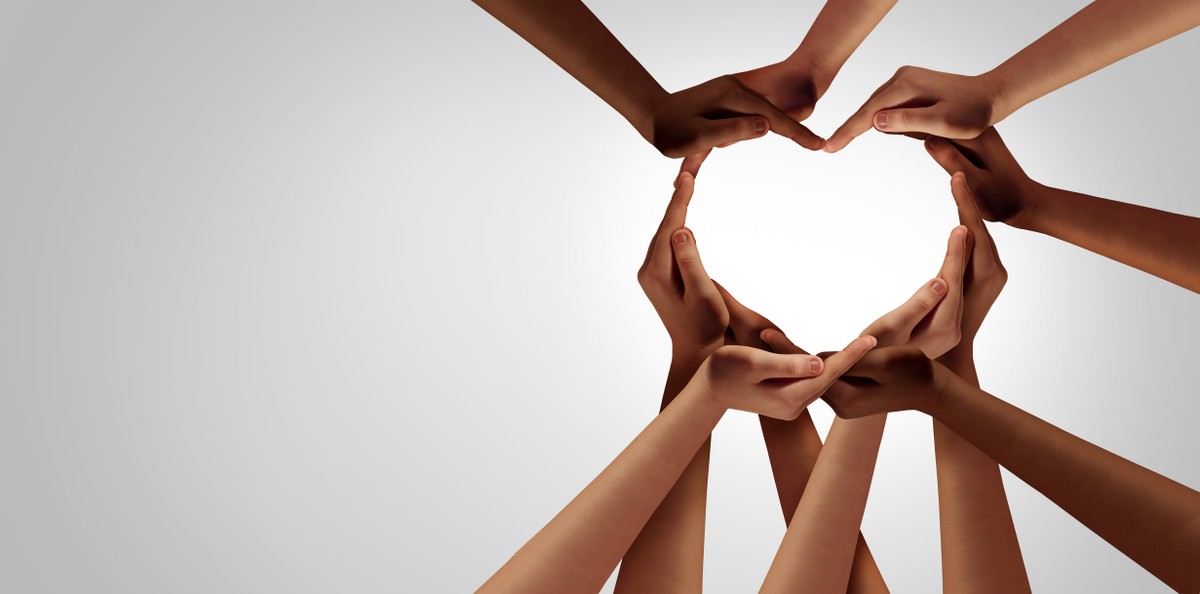 3. For a Heart to Receive
When we attend our local church, we should desire to be challenged in the Word. Some church goers may become offended when it feels like the pastor is preaching a "tough" message. When challenged with truth of about hard topics, they may not enjoy the feeling of the Holy Spirit convicting their hearts. When we have a personal issue with the pastor, worship style, or other members, our hearts can become even more closed to what God may be speaking. Nonetheless, as believers, we should pray for a heart to receive. When we pray this prayer, we are asking the Lord to search our hearts for any unrighteous way we might have embraced. Rather than going into church with an expectation of how things should be, have an open mind and choose to lean into God's voice during the service.
"Search me, God, and know my heart; test me and know my anxious thoughts. See if there is any offensive way in me, and lead me in the way everlasting." (Psalm 139:23-34)
Photo Credit: © Getty Images/wildpixel
Slide 4 of 7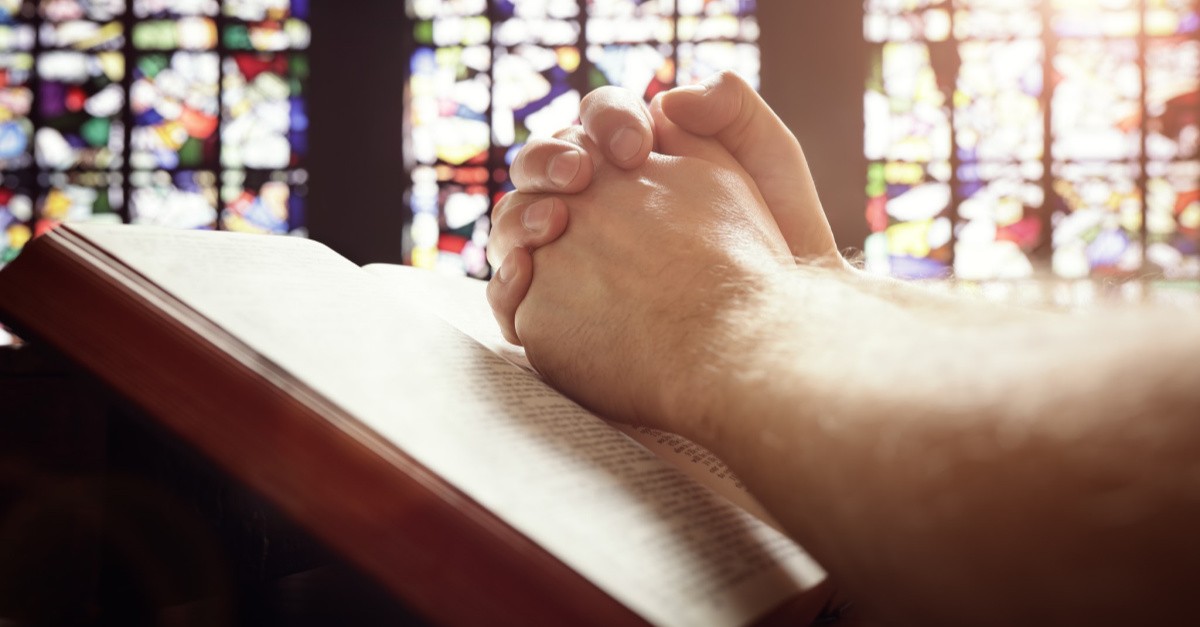 4. Greater Revelation
As believers, church should be a place of refreshing and an opportunity to go deeper into the word of God. Although many church styles may have an element of entertainment when it comes to the media, worship styles, and more, it's always important to remember this can never be what draws us into the house of worship. When we pray, let us ask for the Lord to reveal something new, or add depth to something He's spoken before. Let us pray that the Lord will use the entire service to help others hear clearly their purpose and to bring direction. Finally, we can pray that our ears will be tuned in to learn what's not directly said but given to us directly from the Lord as we listen. May our hearts cry out to continually know more about who our Lord is!
"It is He who reveals the profound and hidden things; He knows what is in the darkness, And the light dwells with Him." (Daniel 2:22)
Photo Credit: © Getty Images/Brian A. Jackson
Slide 5 of 7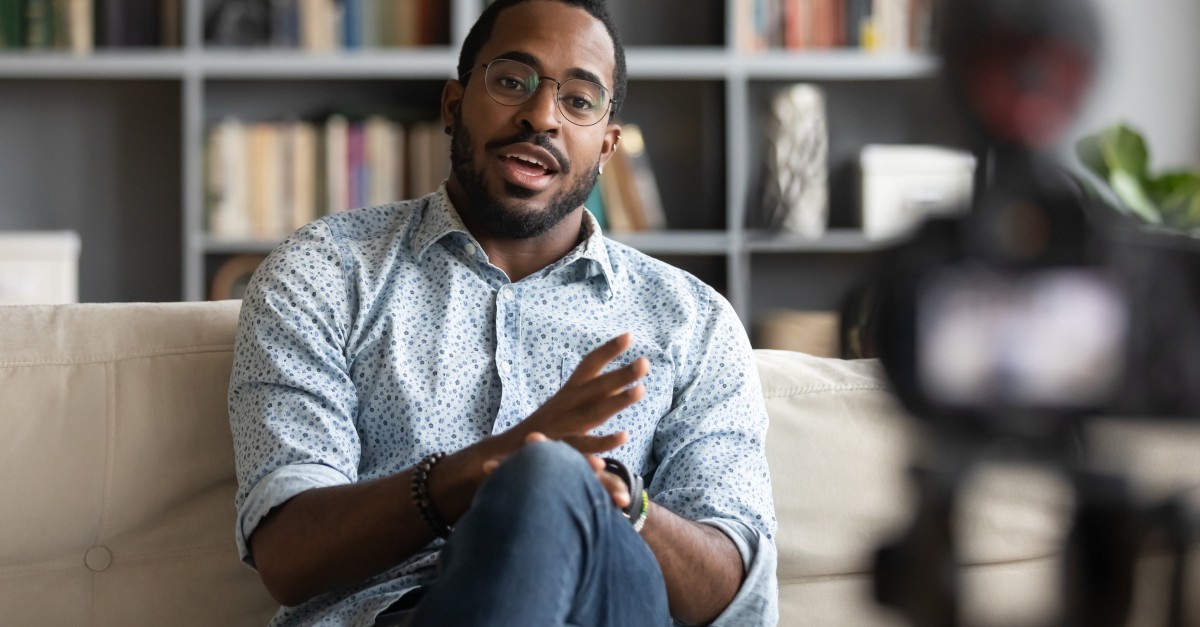 5. For the Pastors and Leadership
Sunday mornings for a pastor can be very stressful. From ensuring the message reflects what the Lord is speaking to answering and praying for members at any moment, a pastor has to constantly be on his toes from the moment he enters the parking lot. This is also true for the worship pastors, children's ministry workers, and every other area that requires much oversight. On the way to church, pray for their strength and peace as they minister to others. Pray that every attack of the enemy against them is powerless. Pray that they will remain humble, even while in a position of authority. Lastly, pray that they never become so overwhelmed and discouraged that they would experience depression. Let's remember that pastors spend so much time praying for the members, they may not realize when they need the same encouragement.
"We ask you, brothers, to respect those who labor among you and are over you in the Lord and admonish you, and to esteem them very highly in love because of their work. Be at peace among yourselves." (1 Thessalonians 5:12-13)
Photo Credit: © Getty Images/fizkes
Slide 6 of 7
6. For Safety
Unfortunately, in today's age, we have to pray for safety over our churches. Truthfully, we never know the schemes of the enemy against God's people and must remain vigilant practically and deep in prayer. This is not only for extreme threats, but also for overall safety for those in attendance that no one would get hurt. We should even seek to pray for our children, that no one with ill intent would try to harm them in any way. Let us pray that anyone who aims to hurt someone in our churches would not enter, and that if they do, the Lord himself would convict their heart to repentance.
"Though I walk in the midst of trouble, you preserve my life. You stretch out your hand against the anger of my foes; with your right hand you save me." (Psalm 138:7)
Photo Credit: © Getty Images/kzenon
Slide 7 of 7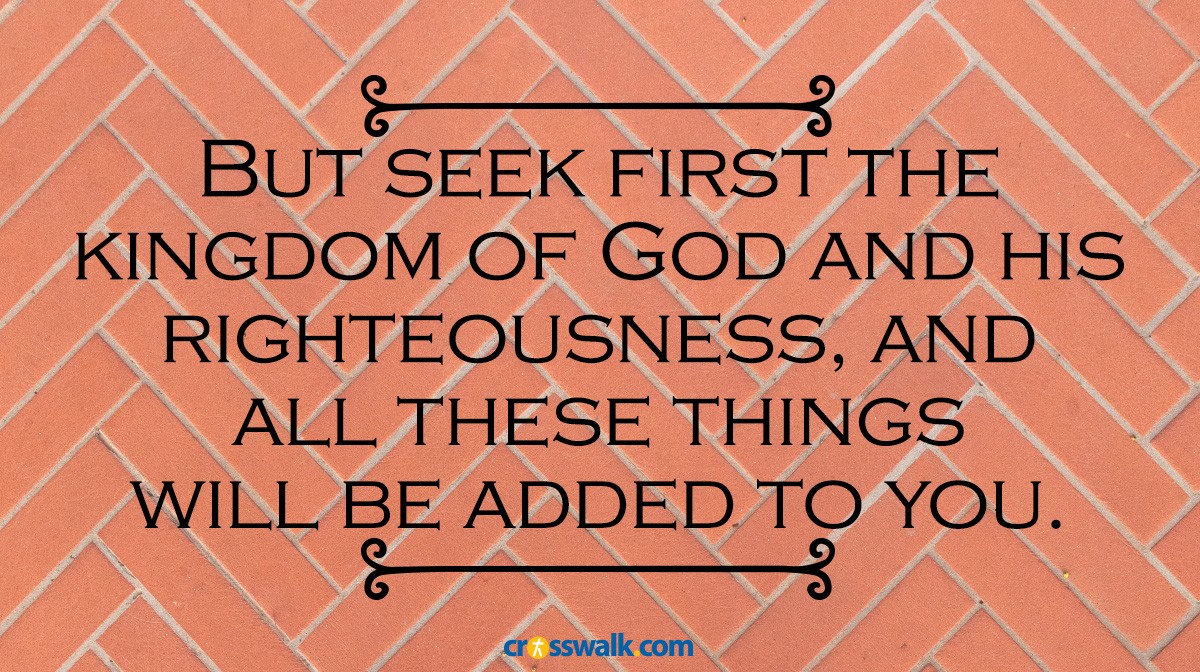 7. God's Will Be Done
Last but not least, let us pray that God's will would be done in our ministries. Our prays should be that the leaders and pastors be tuned into God's voice. If that means another song must be ministered, an altar called needs to be longer, or a new message needs to be preached, let us pray that the Holy Spirit can have His way in our church. May the Lord have the ability to move and minister the way He chooses to, instead of being confined to our rituals. May we pray Matthew 6:10 over each service.
"May your Kingdom come soon. May your will be done on earth, as it is in heaven."
When we pray this prayer, we know that the Lord will answer. May we pray that God's voice be the strongest one in our churches, and that His love will be evident to everyone who enters the building. In this way, we can partner with the local church more than ever.
Lord,
I thank you for my church home. I ask that you bless everyone connected to the ministry. Lord, let your will be done in every area of this church family. From the parking lot, to the preaching and the worship, may each person experience your love in a new way. I thank you for those who will come today.
Lord, I ask that you stir on the hearts of many to sit and learn in your presence. May the words spoken land in our hearts and help us to flourish. I thank you that my church is thriving and lacking in nothing. Lord, may you bring the finances and resources needed to sustain your work.
Father, I pray for safety in every area that each person is protected against all harm. Finally, Lord teach us to serve others so that your will may be done on earth as it is Heaven.
In Jesus Name,
Amen.
Design Credit: © SWN
Originally published Monday, 24 May 2021.