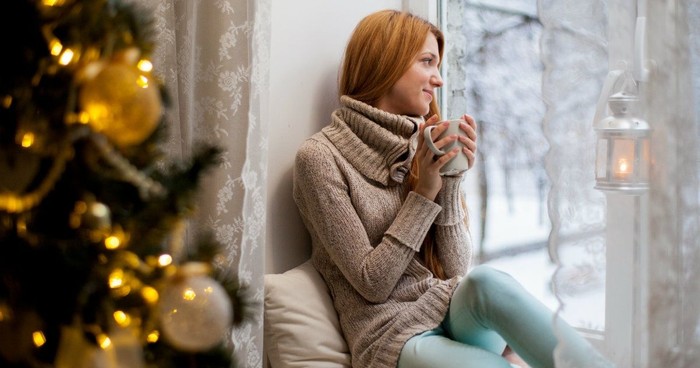 For the last few years, I've chosen a word or phrase to focus on for the year. This has been SO much more fruitful than any New Years resolution I've made.
For the last few years, I've chosen a word or phrase to focus on for the year. This has been SO much more fruitful than any New Years resolution I've made. The pressure to perform is eradicated. Instead of a focus on what I want to accomplish, this becomes for me a focus on what God wants to do in me. I simply bring the word or theme God has highlighted to me back to Him in prayer.
What Has Been Your Prayer Focus?
In 2014, my word was "intimacy." One of the ways God prompted me to pursue intimacy was to set prayer alarms on my phone. On Monday morning, the alarm reminded me to ask God for a fearless marriage. On Tuesday, the phone would alarm with a prompt to pray for a pride-free marriage. There were several other ways God prompted me to pray about intimacy throughout the year. Within 6 months, I had a major breakthrough. It came just a few days after starting a fast. That one simple prayer focus in 2014 is still bearing fruit.
In 2015, my phrase has been "pure love." God helped me to see that some of my motives in relationships were less than pure. As I began to research the concept of pure love in the Bible, God highlighted this verse:
Now the goal of our instruction is love that comes from a pure heart, a good conscience, and a sincere faith (1 Timothy 1:5).
One of my sweet friends who models a life of intercession gave me a copy of Jennifer Kennedy Dean's book, He Restores My Soul. God used this book to help me see that I was relying on relationships with people to fill me instead of my relationship with Him. This launched a much healthier pursuit of His pure love which has greatly improved my experience of joy this year.
Bring on the Breakthrough
Just in the last few weeks, God has given me wisdom and breakthrough as a direct result of prayerfully pursuing "pure love." He showed me how I have continually complained about a specific relationship rather than praying about it. He reminded me how I had overcome self-pity in a different relationship problem by speaking blessings over the person (Luke 6:27-28). This reminder helped me choose the life and peace that comes from focusing on the Source of pure love instead of the human frailties I was facing in myself and others (Romans 8:6).
Through His Word and the counsel of His Spirit, God has helped me step into peace. He is breathing life into this relationship. I am delighted to report that this simple act of obedience has helped me experience the reality of His yoke being easy and His burden being light. It is a beautiful thing.
What's Next?
I've chosen "Abide" as my prayer focus for 2016. I have a tendency to pursue productivity over being still and seeking God. The less than funny thing about that is I don't seem to accomplish much anyway. I want to be fruitful because I have heard from God and acted on His prompting. I don't want to waste a moment pursuing something that seemed like a good idea but wasn't God's idea.
I want to focus on worship, listening prayer, Bible study and renewing my mind for the sole purpose of my relationship with God. I don't want to skimp on my time in His presence.
There are hurdles I need to overcome. I'm choosing not to make the hurdles the focus of my upcoming year. I know that living in a more consistent flow of communication with God is the key to receiving the insight and empowerment I need.
A Simple Prayer
I want to be more aware of Him, so I am using the word AWARE as an acrostic prayer to direct my attention to God. My hope is to rehearse this every morning before I have time to think of anything else.
A - Abiding in Awe. God, I am in awe of You and I am ready to abide in You today.
W - With me. I celebrate that You are with me today.
A - Alert. I am alert to Your presence and Your voice.
R - Rest. I am resting in Your love for me. I do not strive because I have a secure and glorious place in Your kingdom,
E - Expecting. I am expecting Your miraculous within the ordinary of my day. I await Your wisdom, Your generosity, Your leadership, and Your power to be made perfect in my weaknesses.
This song, Abide by Jenny and Tyler is one of the inspirations behind my choice of for this year's word. The bridge rings in my heart:
Open up your doors, O my heart and soul
Open up your doors
Let the King come in, Let the King come in
Click here for the rest of the lyrics.
Did you choose a word or a theme for 2015? How have you seen God answer your questions, deliver His power, invade your circumstances
What will your prayer focus be in 2016?  I'd love to hear your story. Please share it with me in the comment section of this post.
Related Video: Who Am I in Christ?
iBelieve.com: Who am I in Christ? - Lindsey Carlson from ibelievedotcom on GodTube.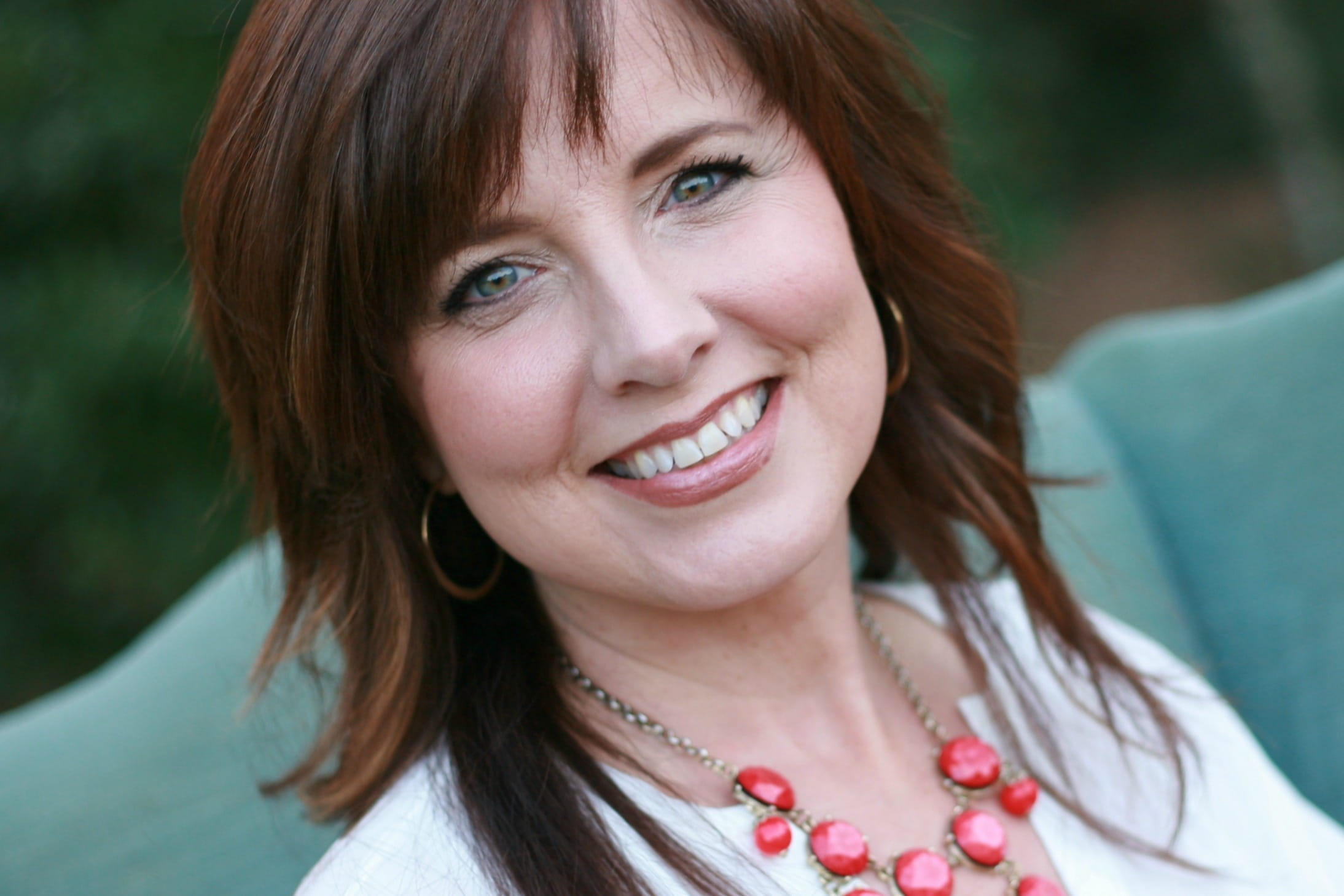 Jennifer O. White is the author of Prayers for New Brides: Putting on God's Armor After the Wedding Dress and Marriage Armor for the Praying Bride. She knows firsthand the power of praying God's Word when fighting for your marriage. Follow her blog at Prayerfully Speaking for prayer inspiration and a renewal of your faith to believe God is able to do more than you can ask or imagine.
---
---