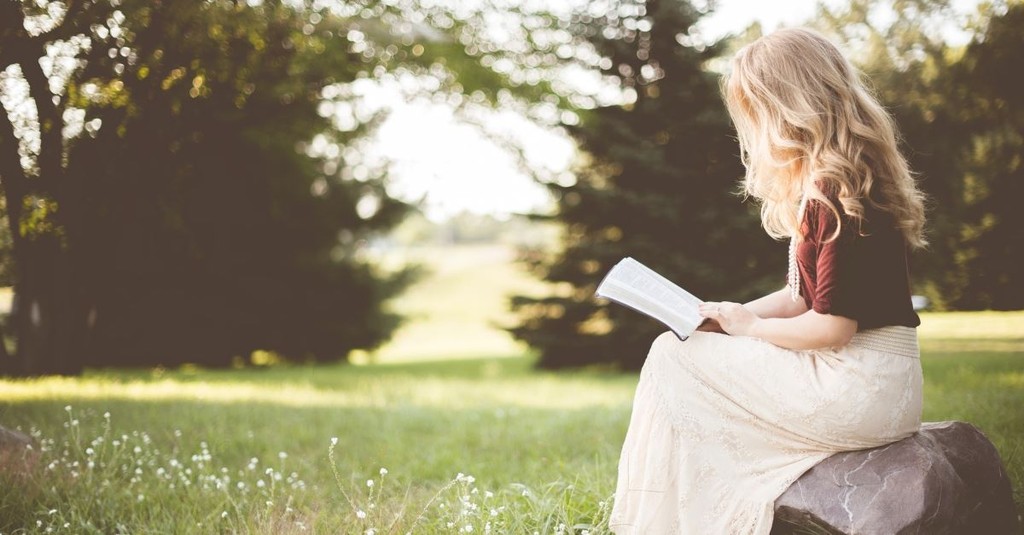 "For the Lord gives wisdom; from His mouth come knowledge and understanding." (Proverbs 2:6)
Have you ever been with a group of people and felt like the smartest person in the room? (Me either!) There always seems to be someone who has all the smarts and can answer just about any question you throw at them.
If I'm completely honest, I was never a straight-A student. I always did just enough to get by. I suppose I won't be remembered for my high IQ or academic achievements, but I would like to be known for wisdom.
The question is, how does one become wise? Is there a secret formula? As I search the Scriptures, I'm finding out that wisdom has a lot less to do with my own strivings, and far more to do with God's provision. I'm so glad you're reading this today and joining me in seeking 10 tips from the Bible on growing in wisdom.
Photo Credit: Unsplash/Ben White
Slide 1 of 10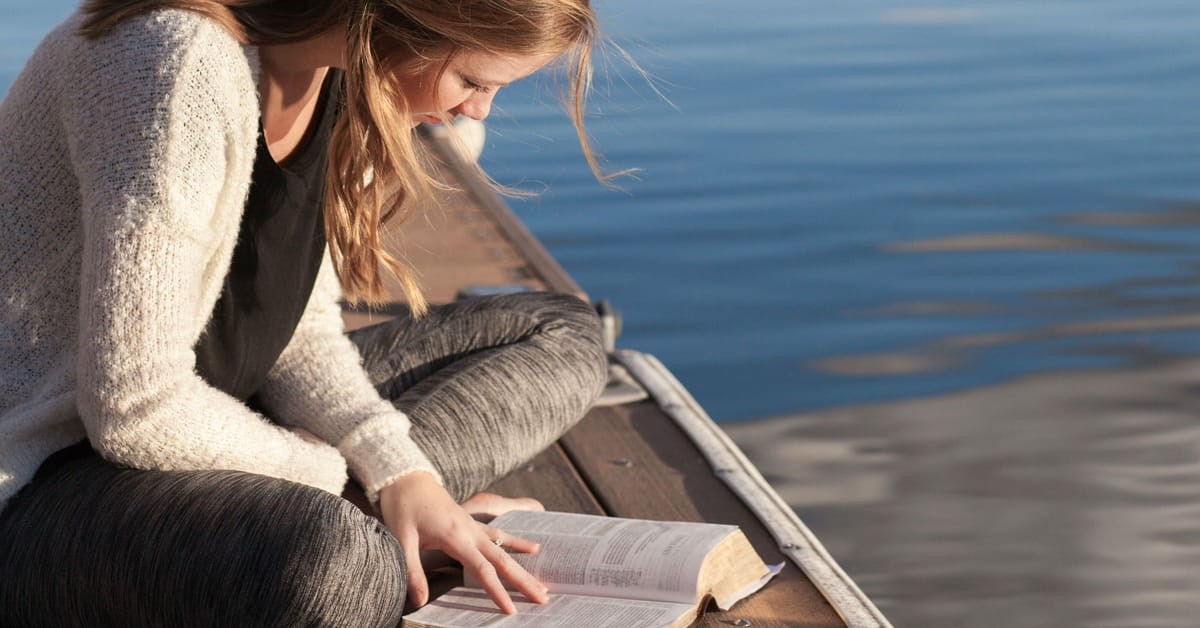 1. Know the Difference between Head and Heart-Knowledge
I am continually amazed by the complexity of the human brain. When God created mankind, He placed in them enormous potential to think, reason, and process vast amounts of information. However, there is a big difference between head-knowledge and heart-knowledge.
Wisdom from God goes far deeper than knowledge ever could. Our hearts' capacity to hold wisdom far exceeds our minds' potential to store information. Once we recognize the difference between head and heart, we can grow abundantly in the indescribable wisdom of God.
"Oh, the depth of the riches and wisdom and knowledge of God! How unsearchable are his judgments and how inscrutable his ways!" (Romans 11:33)
Photo Credit: Unsplash/Bethany Laird
Slide 2 of 10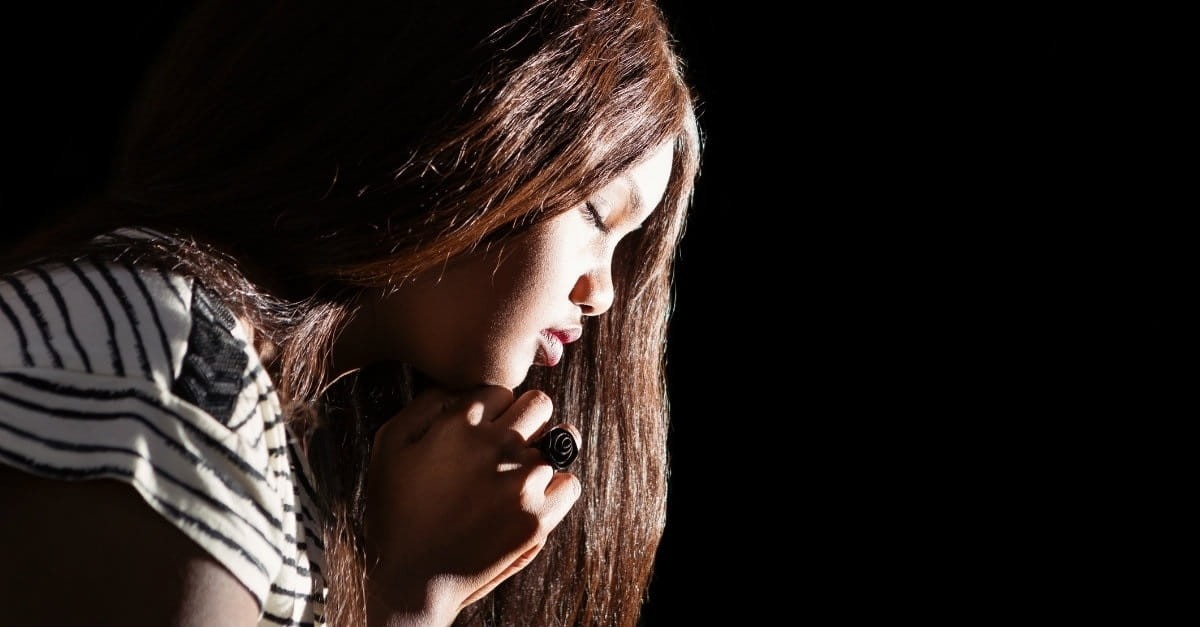 2. Humble Yourself
The fastest way to forsake wisdom is to walk in pride. These qualities do not go hand in hand. In fact, pride is so lofty, it buries wisdom beneath its haughty gaze.
In order to grow in Godly wisdom, every form of pride needs to be confessed and disowned. Even if you're the very best at what you do, and you know more than everyone around you, don't let pride overshadow the wisdom of God.
"Humble yourselves in the sight of the Lord, and He will lift you up." (James 4:10)
Photo Credit: Thinkstock
Slide 3 of 10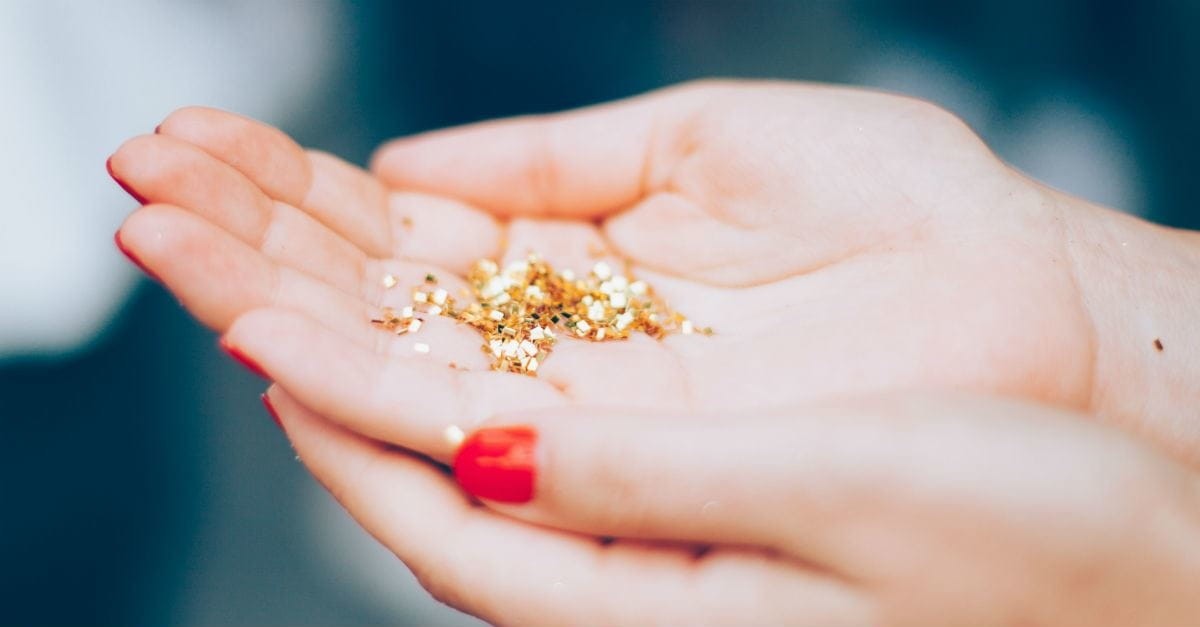 3. Put A Value on Wisdom
The value we place on personal achievement often outweighs the value we place on wisdom. If we are successful in our jobs or even in our ministries, we may automatically assume we are on the right track.
Growing in wisdom, however, requires us to value it above all temporal successes of life. It requires a shift in perspective—one that puts great emphasis on God's wisdom rather than the achievements of the world.
"How much better to get wisdom than gold! To get understanding is to be chosen rather than silver." (Proverbs 16:16)
Photo Credit: Unsplash
Slide 4 of 10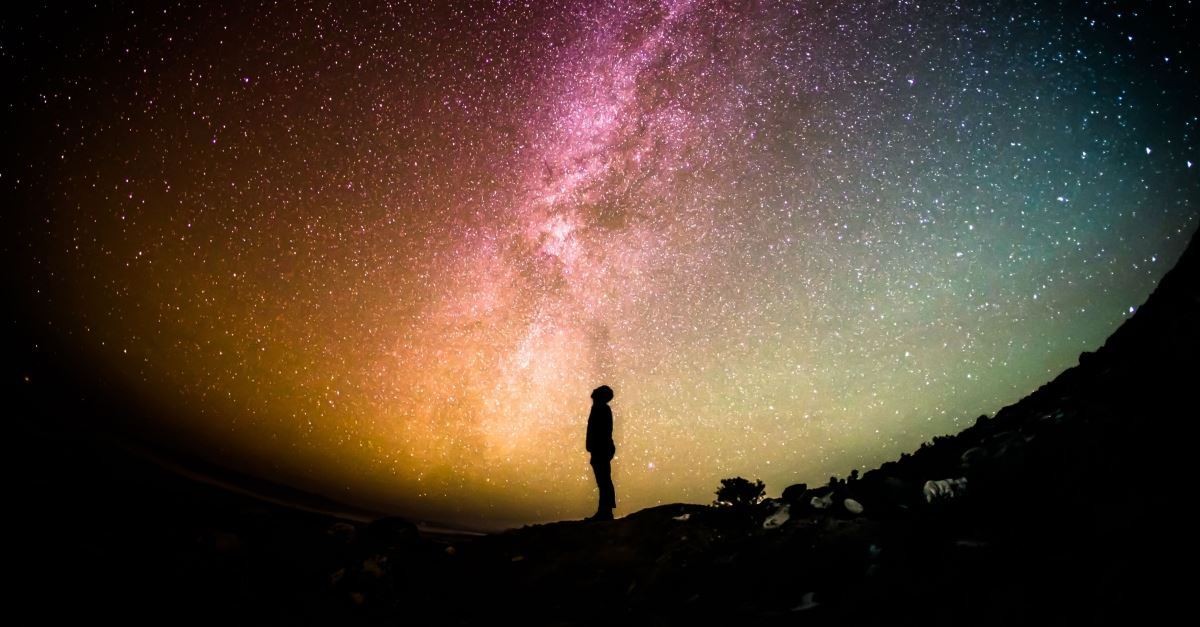 4. Search for It, High and Low
When I stop to think of the hours I spend scrolling through social media or watching T.V., versus time spent reading my Bible, I feel ashamed. There is no greater wisdom than that which is found in the Word of God. His promises are true; His words are life. We simply cannot grow in wisdom without searching the Scriptures and applying what we learn.
"Let the word of Christ dwell in you richly, teaching and admonishing one another in all wisdom…" (Colossians 3:16)
Photo Credit: Unsplash/Greg Rakozy
Slide 5 of 10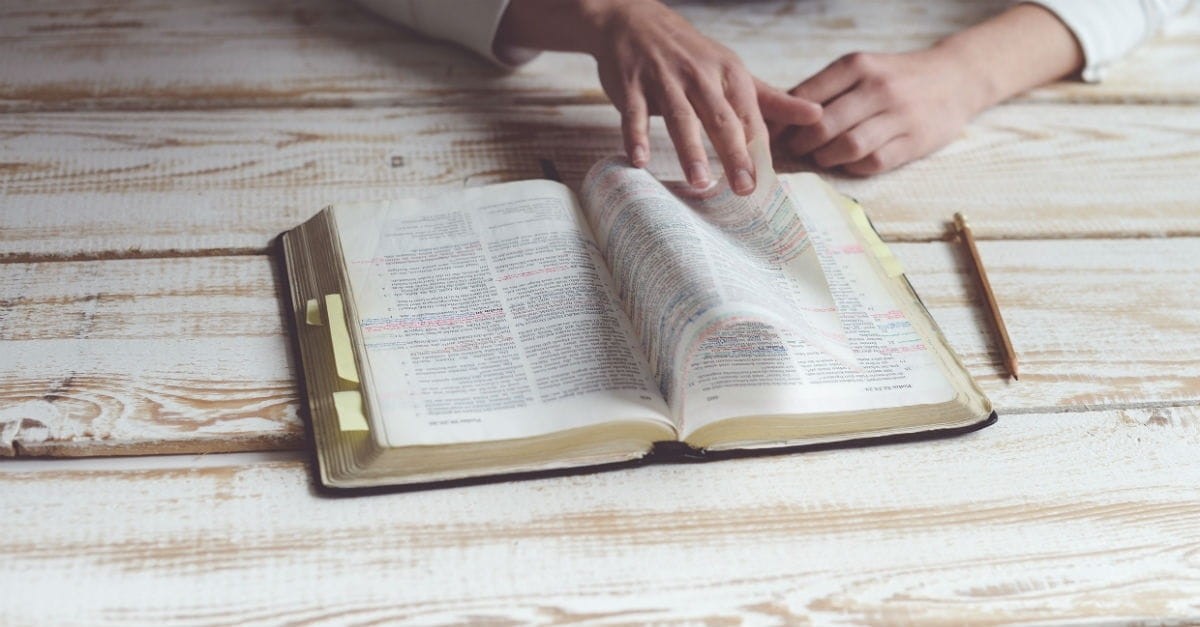 5. Receive It
If you are a new Christian, or someone who feels like your faith has been stagnant for a while, you may think it takes a lot of time to grow in wisdom. That simply is not true. You can receive wisdom from the Lord right now and start growing in it immediately.
Go to your prayer room and ask God for wisdom, knowing He will provide it (James 1:5). Open your hands wide to receive it! Take hold of it, as you read the Bible and hide the Word in your heart. Do not delay. Wisdom is at hand, ready to be grasped by anyone open to receive it.
"This also comes from the Lord of hosts; He is wonderful in counsel and excellent in wisdom." (Isaiah 28:29)
Photo Credit: Unsplash/Kiwihug
Slide 6 of 10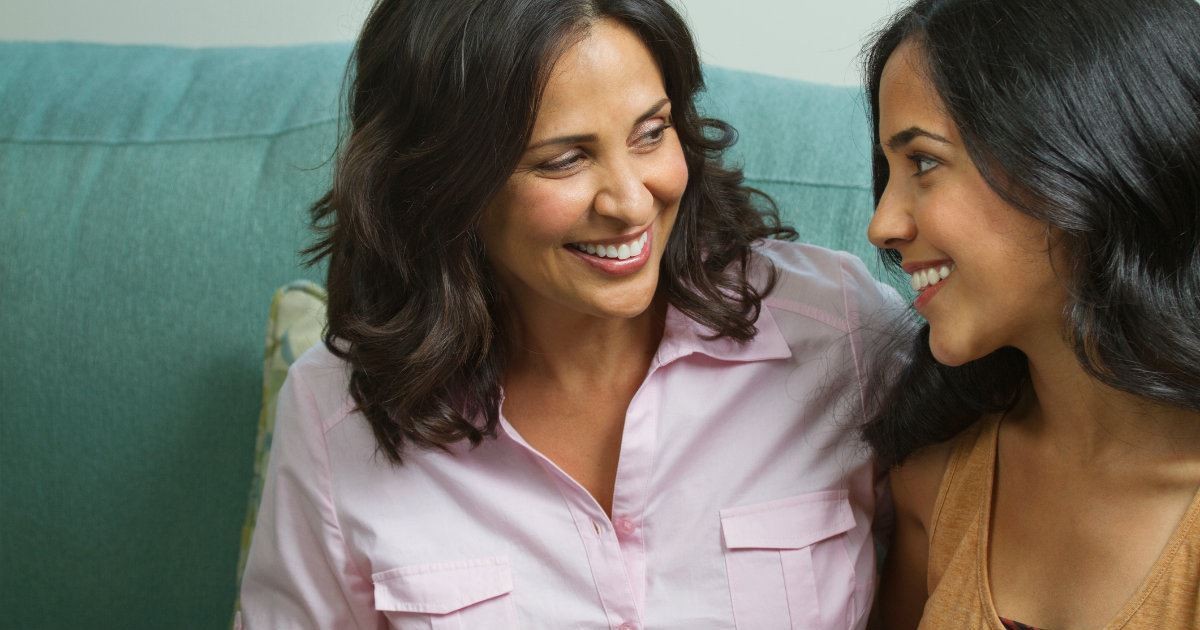 6. Apply It
No matter how much time we spend acquiring wisdom, it will mean little if we aren't applying it to our lives. God's wisdom resides deep within our souls, but if we keep referring to head knowledge in daily life, we are not walking in His wisdom.
Wisdom is not only a noun, it's a verb. We put wisdom into action by applying it to every area of life. When faced with tough choices, we don't reason things out according to the world. We draw from the well of wisdom stored up in us by the Spirit of God.
"Look carefully then how you walk, not as unwise but as wise, making the best use of the time, because the days are evil. Therefore do not be foolish, but understand what the will of the Lord is." (Ephesians 5:15-17)
Photo Credit: Thinkstock
Slide 7 of 10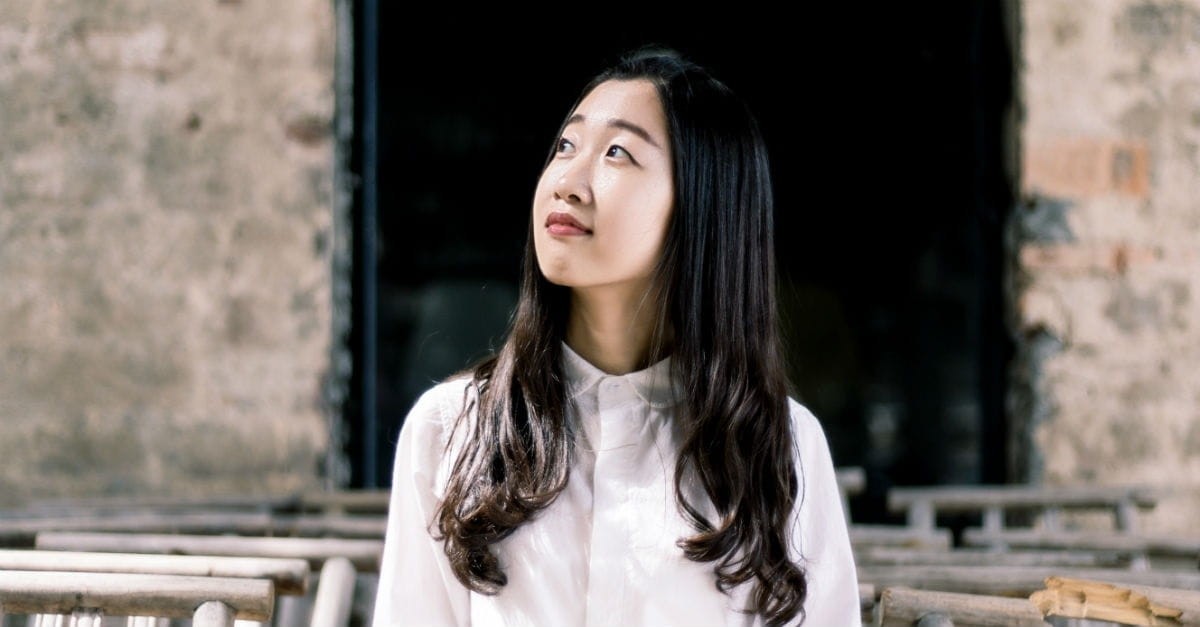 7. Pay Attention
Distractions are everywhere, aren't they? Even as I type this, I've been interrupted by the phone, the doorbell, and the garbage truck that won't stop beeping! Dozens of distractions fight for our attention every single day. Most of us feel like we can barely keep our heads above water.
Wisdom deserves our attention. Proverbs 8:1 says, "Does not wisdom call out? Does not understanding raise her voice?"
Why then do we not hear the call of wisdom over the noise around us? We must be intentional by minimizing distractions and paying close attention to what God is saying.
Photo Credit: Unsplash
Slide 8 of 10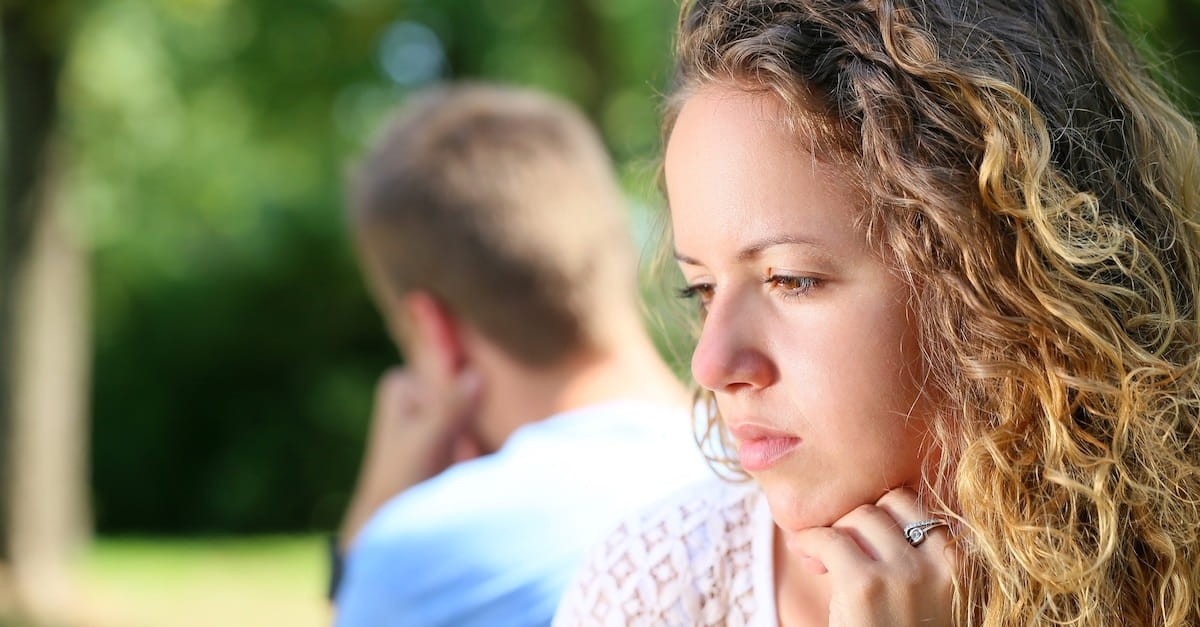 8. Learn to Discern It
Discernment comes easy for some, but for others, it is a struggle to determine what is from God and what is from the world.
Keep in mind that Godly wisdom will not compromise. It will always remain true to the Bible. When in doubt, test your inclinations in the light of the Scriptures. A good place to look is in Proverbs, which is a book known for wise sayings and sound instruction.
"To know wisdom and instruction, to perceive the words of understanding, to receive the instruction of wisdom…" (Proverbs 1:1-3a)
Photo Credit: Thinkstock
Slide 9 of 10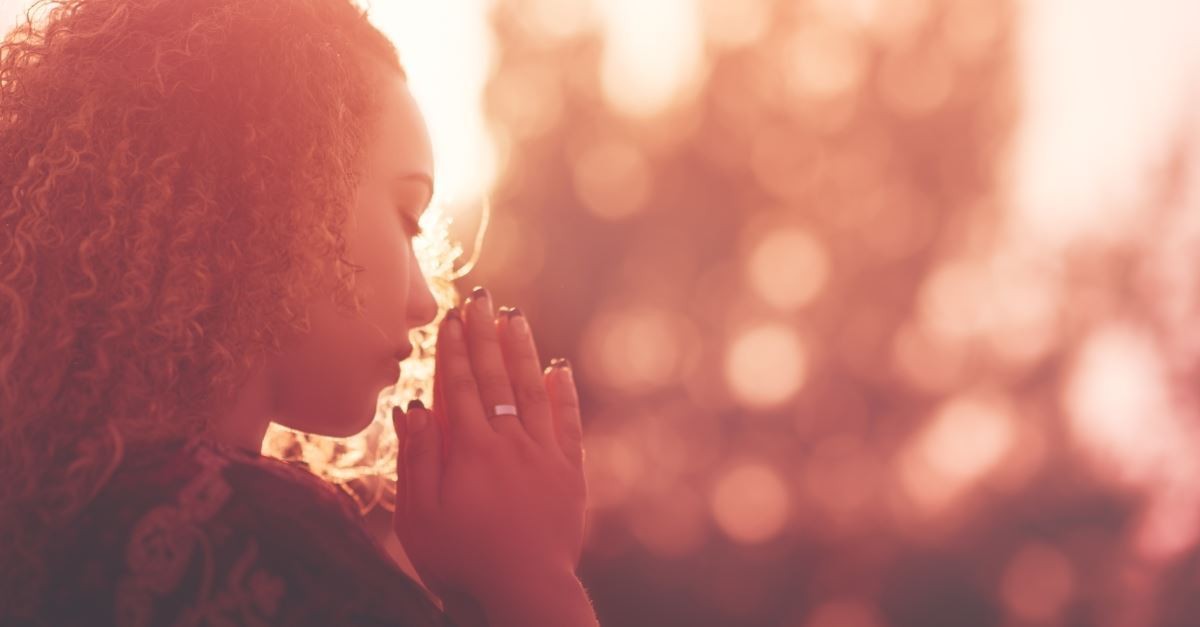 9. Fear God
Often, we are told not to fear; not to doubt or worry. However, there is a holy fear that is not only good, it is necessary to grow in wisdom. Fear of the Lord means we hold Him in high esteem—in praise and honor. This is the beginning of wisdom. From a place of worship and adoration, our hearts are prepared to receive the precious wisdom of God. Without this posture of holiness and Godly fear, we will struggle to grow in the wisdom and instruction of the Lord.
"The fear of the Lord is the beginning of wisdom, and the knowledge of the Holy One is insight." (Proverbs 9:10)
Photo Credit: Getty Images
Slide 10 of 10
10. Let Wisdom Keep You
The truth is, we can grow in God's wisdom yet end up forsaking it in favor of our own ambitions. We may reach a point where we think we've maturity and no longer need to grow.
Let's resist that temptation. Instead, let us hold fast to the things God has already given us, and in turn, allow the Lord's wisdom to keep us. It will not only guard our paths, but also lead us in the way we should go.
"Do not forsake her, and she will keep you; love her, and she will guard you." (Proverbs 4:6)
You and I may not be known as the smartest people in the room, but we can be known for having wisdom. At the end of the day, all the intelligence in the world doesn't come close to the richness found in the wisdom of God. Let's continue to seek it, cherish it, and grow in it.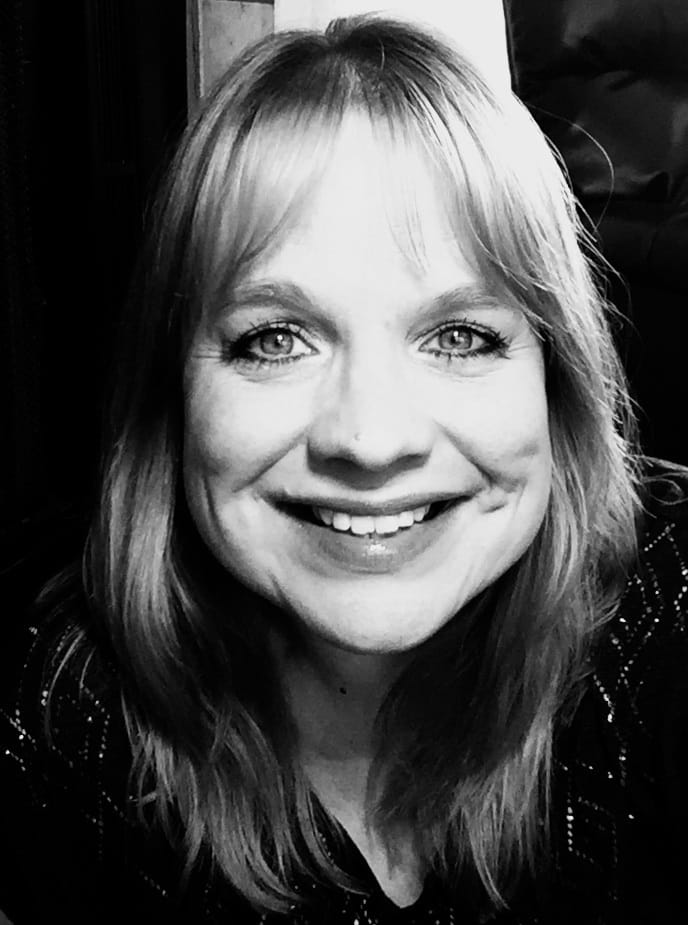 Jennifer Waddle considers herself a Kansas girl, married to a Colorado hunk, with a heart to encourage women everywhere. She is the author of several books, including Prayer WORRIER: Turning Every Worry into Powerful Prayer, and is a regular contributor for LifeWay, Crosswalk, Abide, and Christians Care International. Jennifer's online ministry is EncouragementMama.com where you can find her books and sign up for her weekly post, Discouragement Doesn't Win. She resides with her family near the foothills of the Rocky Mountains—her favorite place on earth. 
Photo Credit: Thinkstock
Originally published Wednesday, 03 April 2019.