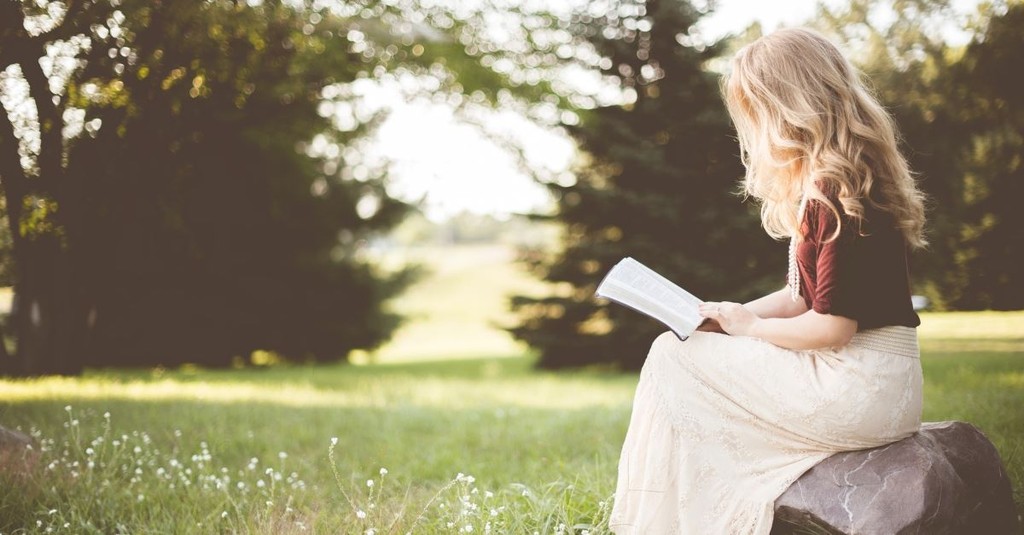 "For the Lord gives wisdom; from His mouth come knowledge and understanding." (Proverbs 2:6)
Have you ever been with a group of people and felt like the smartest person in the room? (Me either!) There always seems to be someone who has all the smarts and can answer just about any question you throw at them.
If I'm completely honest, I was never a straight-A student. I always did just enough to get by. I suppose I won't be remembered for my high IQ or academic achievements, but I would like to be known for wisdom.
The question is, how does one become wise? Is there a secret formula? As I search the Scriptures, I'm finding out that wisdom has a lot less to do with my own strivings, and far more to do with God's provision. I'm so glad you're reading this today and joining me in seeking 10 tips from the Bible on growing in wisdom.
Photo Credit: Unsplash/Ben White
Slide 1 of 10
Slide 2 of 10
Slide 3 of 10
Slide 4 of 10
Slide 5 of 10
Slide 6 of 10
Slide 7 of 10
Slide 8 of 10
Slide 9 of 10
Slide 10 of 10