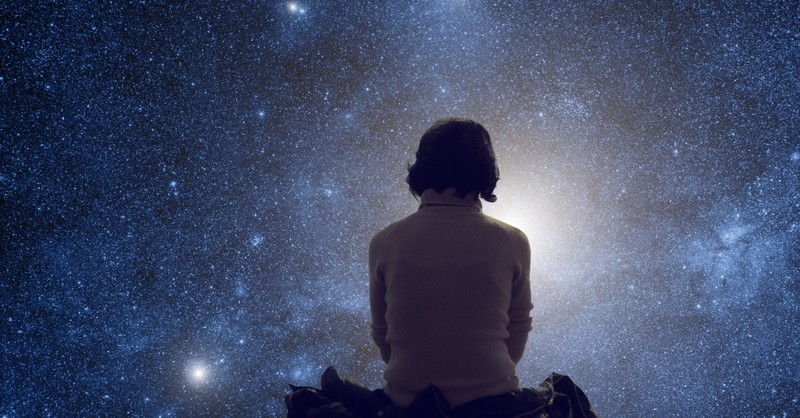 How Job Teaches Us to Suffer Well
Michelle Rabon

iBelieve Contributor
Job did all the right things, but God still allowed suffering to be a part of his testimony. If we know that this will be part of all of our stories too, what can we learn from Job about suffering well in the middle of this life. How can we respond when things get hard?
I watched my grandmother struggle for every breath in her final days. She was in so much pain, it destroyed me. My heart ached to watch such a strong woman become frail and require help for everything. It didn't seem fair to watch her suffer, she had been so faithful to God.
That's the mentality we get sometimes isn't it? That we should be kept from suffering if we are faithful to God every day. If we pray hard enough. Read our Bibles, and go to church regularly we should be kept from pain and only receive the good things. Right? We are so very wrong, if that is how we treat God.
Prosperity isn't promised and it certainly isn't assured by our performance.
I wish there was a way to be spared pain in this life but that isn't the truth of living in a fallen world and dwelling in earthly bodies filled with sin.
"I have told you these things, so that in me you may have peace. In this world you will have trouble. But take heart! I have overcome the world."(John 16:33)
Jesus spoke those words, He reminded His disciples that in this life there will be trouble. He didn't say they would have a life of ease for being His followers. No, He said there would be trouble. But, we get to take heart in Christ, because He has overcome it.
When I think of suffering and trouble in this life, I think of Job.
He lost everything. His wealth, health, and family. Nothing was standing when Satan was finished with him. Even his friends were not even really friends, his wife told him to curse God and take his own life. Job was in the pit of great despair.
We have to remember how Job found himself there in the first place. It was not the punishment of God as his friends say over and over again. It was God allowing these things to take place in his life because he was right with God. A man of integrity as God Himself said of God.
Job did all the right things, but God still allowed suffering to be a part of his testimony.
If we know that this will be part of all of our stories too, what can we learn from Job about suffering well in the middle of this life. How can we respond when things get hard?
Photo Credit: © Getty Images/m-gucci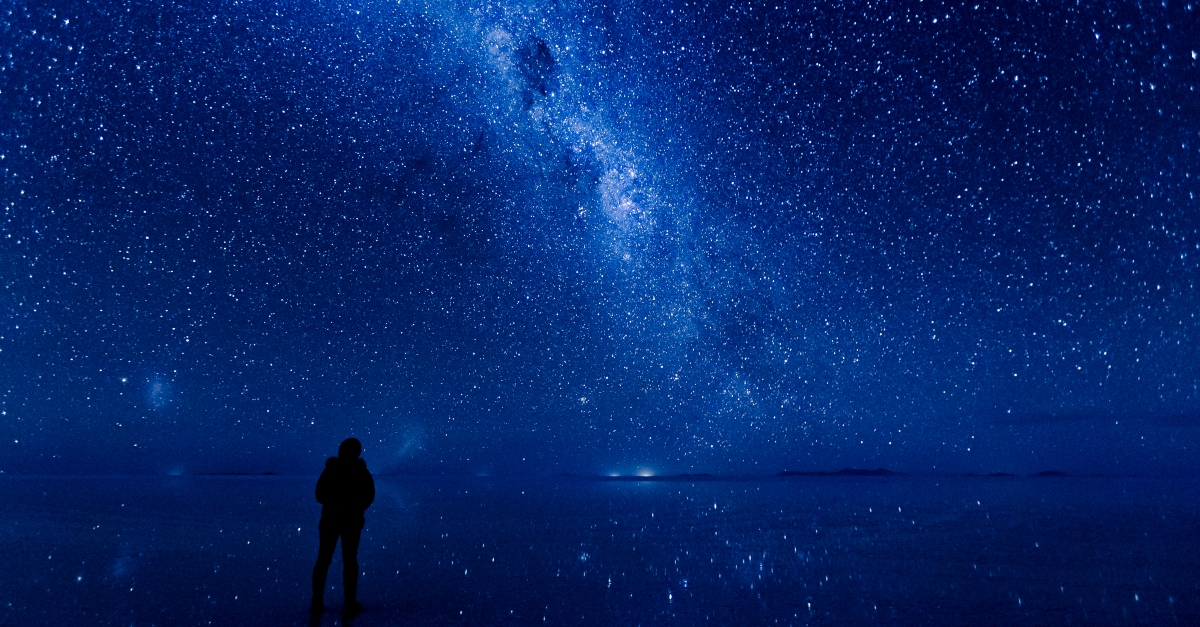 1. Understand the Character of God
I cannot overstate it enough; we must know the character of God. Understanding His character will equip us to view life with different eyes, with His eyes. When we understand His sovereignty, mercy, grace, wrath, justice, etc. we will be able to discern our circumstances.
God's sovereignty assures us that nothing happens without His knowledge. Everything passes through His hands, whether He allows it or ordains it. No matter what it is, God has it as part of His plan.
2. Surround Yourself with People Who Know God
Job's friends teach us many things, like how to not comfort someone who is hurting. They also teach us to surround ourselves with people who know God. They know His Word and His character. When they know both of those things they will be more suited to comfort.
It is also important to choose friends who will listen to you, listen to your heart, and when necessary, not speak. Our empty human words don't do justice to what a broken heart really needs.
3. Be in the Word
We have always needed the word of God to equip us for life, but I feel now more than ever we need it for hope. The world looks bleak on good days. Brokenness is evident around every corner and we need to read our Bibles if we are to withstand what will come.
Why? Because within its pages is truth. The truth about this life and the next, and the most important part is the truth of the Gospel that upholds and strengthens us when we cannot take another step forward.
Photo Credit: © Getty Images/Yori Hirokawa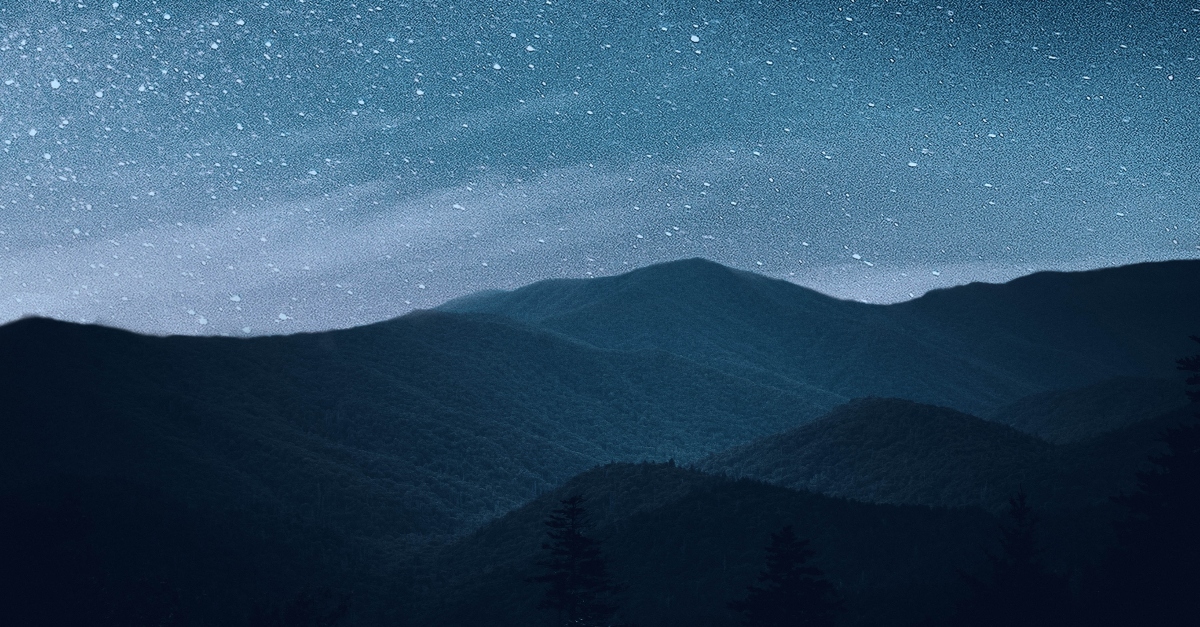 4. Find Joy in the Darkness
This one might be the hardest. We tend to struggle differentiating between joy and happiness. We think that joy is contingent on our feelings. The truth is that joy is contingent on the presence of the Holy Spirit's dwelling in our hearts.
True joy is found in the finished work of the cross. Not because it will keep me from problems and troubles, but because it relieves me from remaining in its grip forever. The joy comes when we know that eternity will never compare to the right now. Momentary troubles cannot replace the glory we will experience.
Even Job begged for a Mediator in Job 9. One who would go between us and God, one who would intercede for us. That Mediator is Christ. Christ is our joy.
5. Suffering Produces Endurance
At the end of Job we see him restored. Make no mistake that Job will never forget the work that God did in him. He will surely carry it with him through all of his days. He came out on the other side knowing God deeper than he did before. He understood the vast character of God more than when he started. His suffering produced endurance. Endurance to make it to the end knowing how sweet the reward of Heaven will be.
Job fixed his eyes on someone greater than his circumstance.
In the midst of dark days we can ask ourselves these questions to help us know if we are suffering well:
Do I know the character of God?
Do the people speaking truth to me know the full truth of God?
Am I in the Word like I should be, seeking to know more of God?
Am I allowing the joy of the Holy Spirit to wash over me?
Is the suffering I am facing making me long for Heaven?
Suffering is not an if, but a when in this life. How we respond to the suffering to come will make all the difference in how we emerge from the other side. Know God, and seek the peace and joy that is only found through Jesus Christ.
Photo Credit: © Pexels/Cliford Mervil
Michelle Rabon is a wife and homeschooling mom of three who feels called to help women thrive in their walk with Jesus every day. In 2012, she started Displaying Grace, a ministry that is focused on helping women engage with God's Word. Michelle has also served in women's ministry for the past five years seeking to equip women in the local church through Bible study. When she is not writing or teaching, she enjoys reading, being close to the ocean, and drinking a lot of coffee.
Comments
---
---