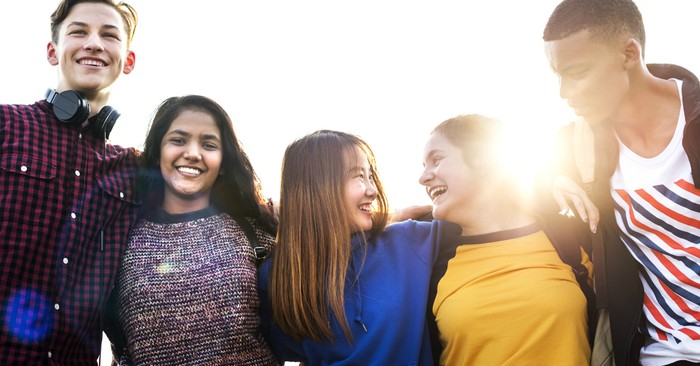 Every generation faces its own unique challenges. So how are we to pray for this generation coming up behind us?
God instructs His people through the psalmist Asaph to teach the next generation. In Psalm 78:1-4 he declares, "My people, hear my teaching; listen to the words of my mouth. I will open my mouth with a parable; I will utter hidden things, things from of old—things we have heard and known, things our ancestors have told us. We will not hide them from their descendants; we will tell the next generation the praiseworthy deeds of the LORD, his power, and the wonders he has done."
This is a good and true teaching. The older generations should teach, and also be in fervent prayer for the generations behind them.
Photo Credit: © Getty Images/Rawpixel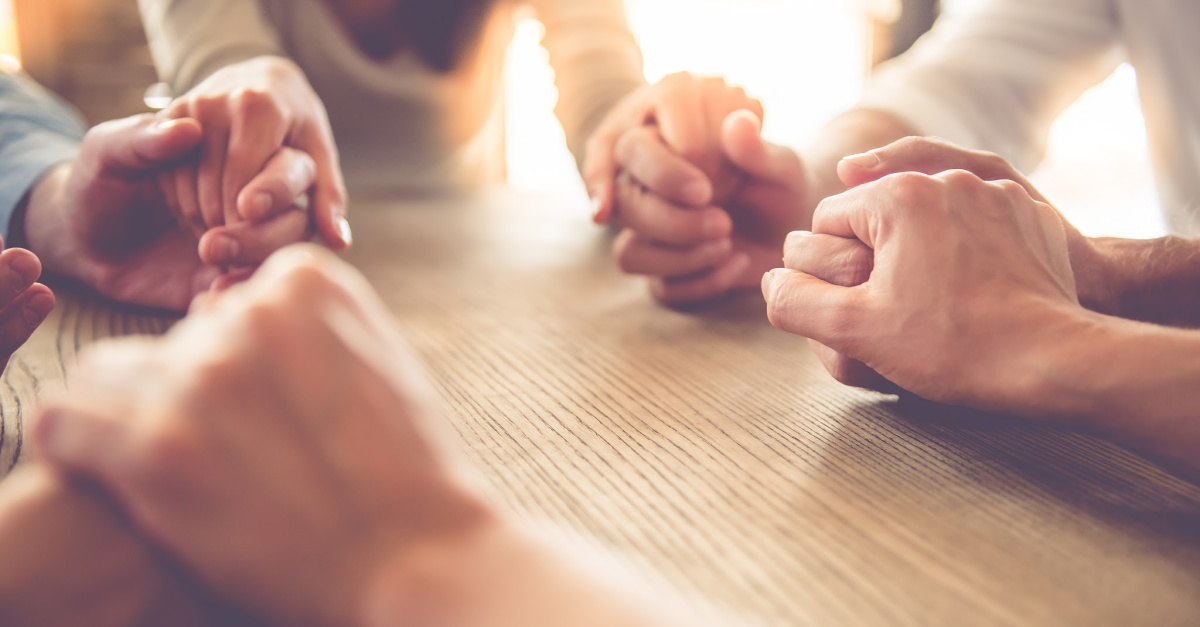 A Prayer for Authentic Faith
Jesus,
You tell us in Matthew 7:21-23 that not everyone who says to you, 'Lord, Lord,' will enter the kingdom of heaven, but only the one who does the will of your Father who is in heaven. Many will say to you on that day, 'Lord, Lord, did we not prophesy in your name and in your name drive out demons and in your name perform many miracles?' Then you will tell them plainly, 'I never knew you. Away from me, you evildoers!'" Let this generation not be among them!
Awaken in them a hunger for authentic faith. Faith that is both active, and at rest, because in you their faith finds energy and peace. Let them not settle for an inherited faith but do the work of seeking you and growing in their own. Do not let them be distracted by being churchy, but instead, reveal to them how to BE the church as they follow you. Empower them to wrestle with their questions and destroy any belief that sets itself in opposition to you. Let them be free—free from the ideas of man and in love with your truth. Guard their hearts with your word against confusing politics, ideologies, or popular opinion. May their idols fall and legitimate faith prevail.
In Jesus' name,
Amen.
A Prayer for Valuing Rest and Reflection
Jesus,
I pray that this generation would see the value of rest and reflection. Instead of constantly moving from one thing to the next, teach them to rest. Oh, to be still, and to reflect! Let them hear your voice, let them find the value in sitting with you, not just to learn but know you. Show them who you have created them to be. Let them stop and reflect on what stirs within their souls.
Provide them with patience in this world that flouts its ability to entertain 24 hours a day. Unveil the value of unplugging and listening to the things of life that are not powered by anything but you. It's so easy to forget how to rest in a world that keeps us constantly stimulated, but you invite us into rest, invite us into reflection, and you search our hearts. Oh God, slow them down enough to hear the correction, the comfort, and the love you have for them when they ask you to speak. Keep them still long enough to listen.
In your name,
So be it.
Photo Credit: © Getty Images/Vadimguzhva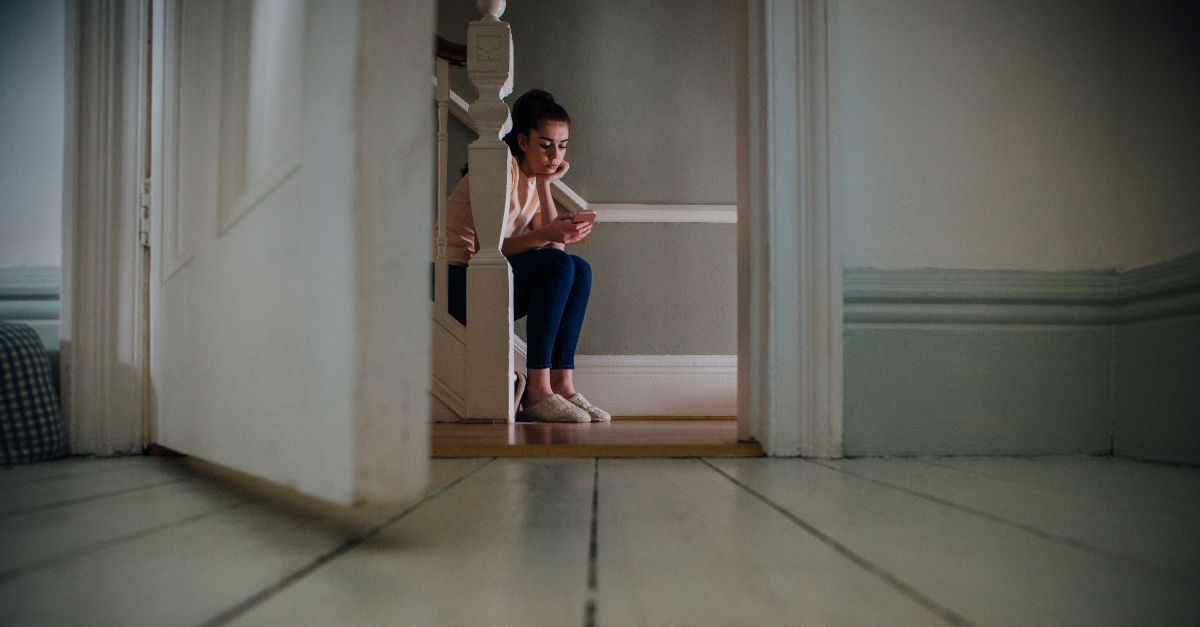 A Prayer for Lonliness
Father God,
Thank you that you care for your children. That you see them and know them. Let this generation know that you are with them. Teach them that you will never forsake them. Help them to know these things, so that when loneliness presses in, they do not despair. Technology has allowed us to be connected to millions of people, and yet this generation is lonely. Please establish true biblical community amongst them and around them. Give them energy and excitement as they discover what it means to walk alongside one another. Let them forge friendships that sharpen all involved. Friendships that are forgiving, reciprocal, and based on their shared love for Jesus.
In his name, we pray,
Amen.
A Prayer for Discernment When it Comes to Obeying Authority
Jesus,
It's not always easy to take instruction or do what we're told. History has taught us that humanity is constantly tempted to abuse the authority given to them. Thank you that we can trust you to be a perfect authority. Help them to trust in you.
May they also remember that you establish authority. Please, give this generation a right understanding of how to interact, listen, and obey authorities. Give them the discernment to know what is from you and what is the work of the enemy. Provide them with the understanding that there will be times they are asked to do things that they do not want to do, but in Romans 13:2 you tell us, "whoever rebels against the authority is rebelling against what God has instituted, and those who do so will bring judgment on themselves."
Allow them to remember that submission to the authorities in our lives has little to do with the authority themselves but everything to do with our desire to please and obey you. Show them that they are lights in a dark world, and strengthen them to represent you well. When they encounter those times they are asked to comply with instruction they might not agree with, if it's not in violation of what you have told them in your Word, give them the courage to do it as an act of love towards you.
In your name we pray,
Amen.
A Prayer for Navigating Confusion
God,
Thank you for the ease with which people can find information and learn electronically; this has put more than ever the need for discernment before us. Please give this generation the wisdom to distinguish between truth and lie. Instruct them through your Spirit as they walk through a world full of bias and fallacy and root them in your truth. Embolden them with hope. Give them the wherewithal to sort through the confusion that plagues a world full of misinformation in courts of popular opinion. In every age, there are lies perpetuated from childhood to adulthood.
Help this generation to see the lies that they and their peers are tempted to believe. Guide them through the confusion, and secure them to your wisdom that will never pass away.
In Jesus' name,
So be it.
Photo Credit: © Getty Images/DGLimages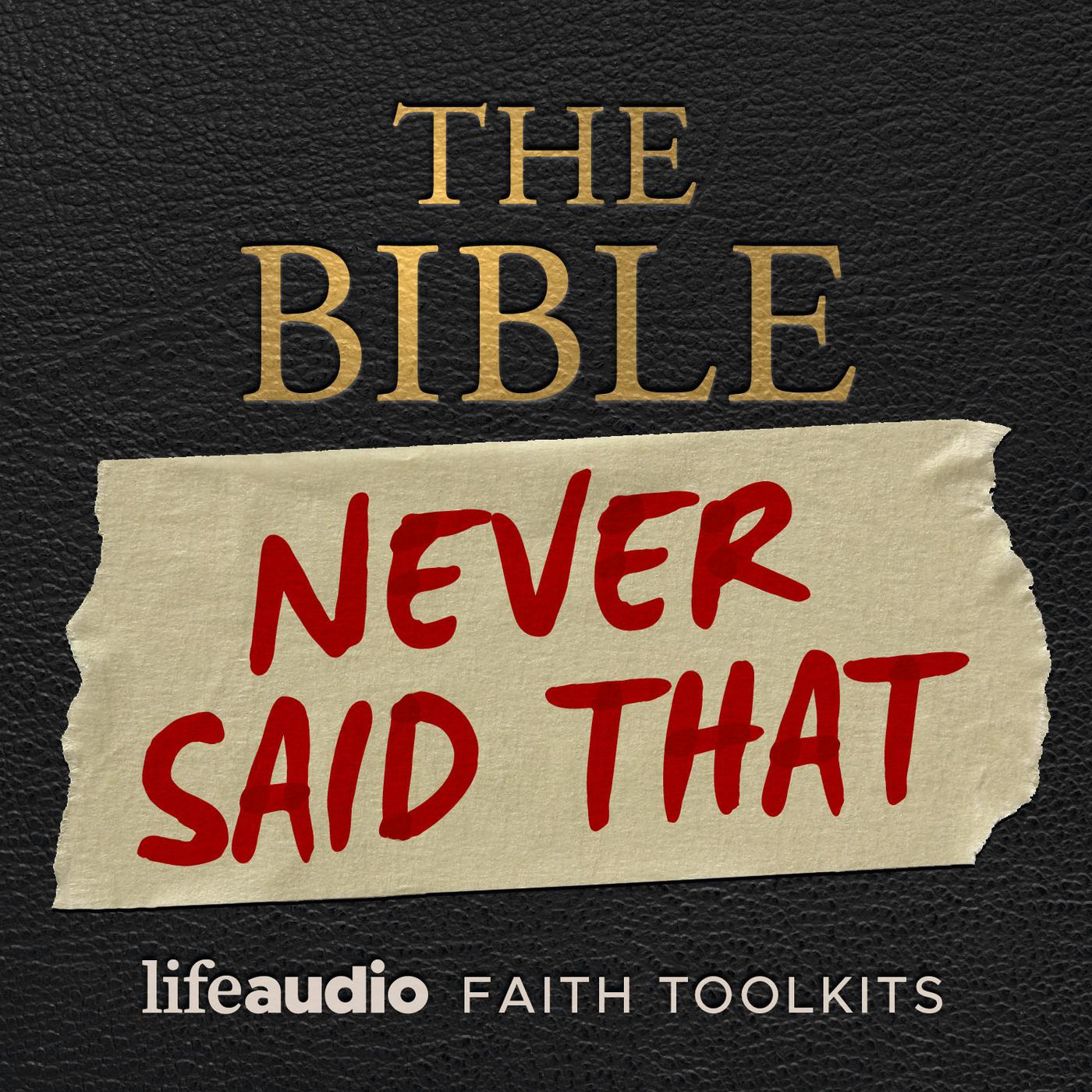 Chara Donahue is a co-author of the Bible study 1, 2 & 3 John: Experiencing Transformation and is working on her next book. She enjoys serving as a biblical counselor, speaking to women, and savoring coffee when her four kids are out playing with dad. She holds an MSEd from Corban University, is passionate about seeing people set free through God's truths, and is the founder and editor of Anchored Voices. She is also the host of the podcast The Bible Never Said That, which you can listen to on LifeAudio.com. Get in touch with her on Facebook or Twitter.
---
This article is part of our larger Prayer resource meant to inspire and encourage your prayer life when you face uncertain times. Remember, the Holy Spirit intercedes for us and God knows your heart even if you can't find the words to pray.
Prayer for God's Help
Prayer for Strength
Prayer for Protection
Morning Prayers
Good Night Prayers
Now available is our new Daily Prayer devotional! An easy way to find start your day with prayer, read today's prayer and sign up to receive by email.
---
---